Ben Cabango | We have to keep ourselves ready
1st April 2020
First team
Ben Cabango feels it is important Swansea City's players keep themselves sharp and ready for any eventuality during the ongoing Coronavirus pandemic.
The Championship season has been suspended until April 30 at the earliest, with clubs following the latest guidance from the Government and healthcare authorities in what is an ever-evolving and unprecedented situation.
While the health and safety of all players, staff, supporters and their families is very much the priority, the Swans are working in isolation through individual training plans provided by first-team fitness coach David Tivey to try and ensure they are in the right shape.
And, while no-one yet knows at what point a return to action might be possible, Cabango feels it is important to keep in the best condition possible under the circumstances.
"I think we all know, the first thing is for everyone to stay healthy and follow the advice given out. That goes for us as players and everyone associated with the club," said the defender, who recently signed a new contract.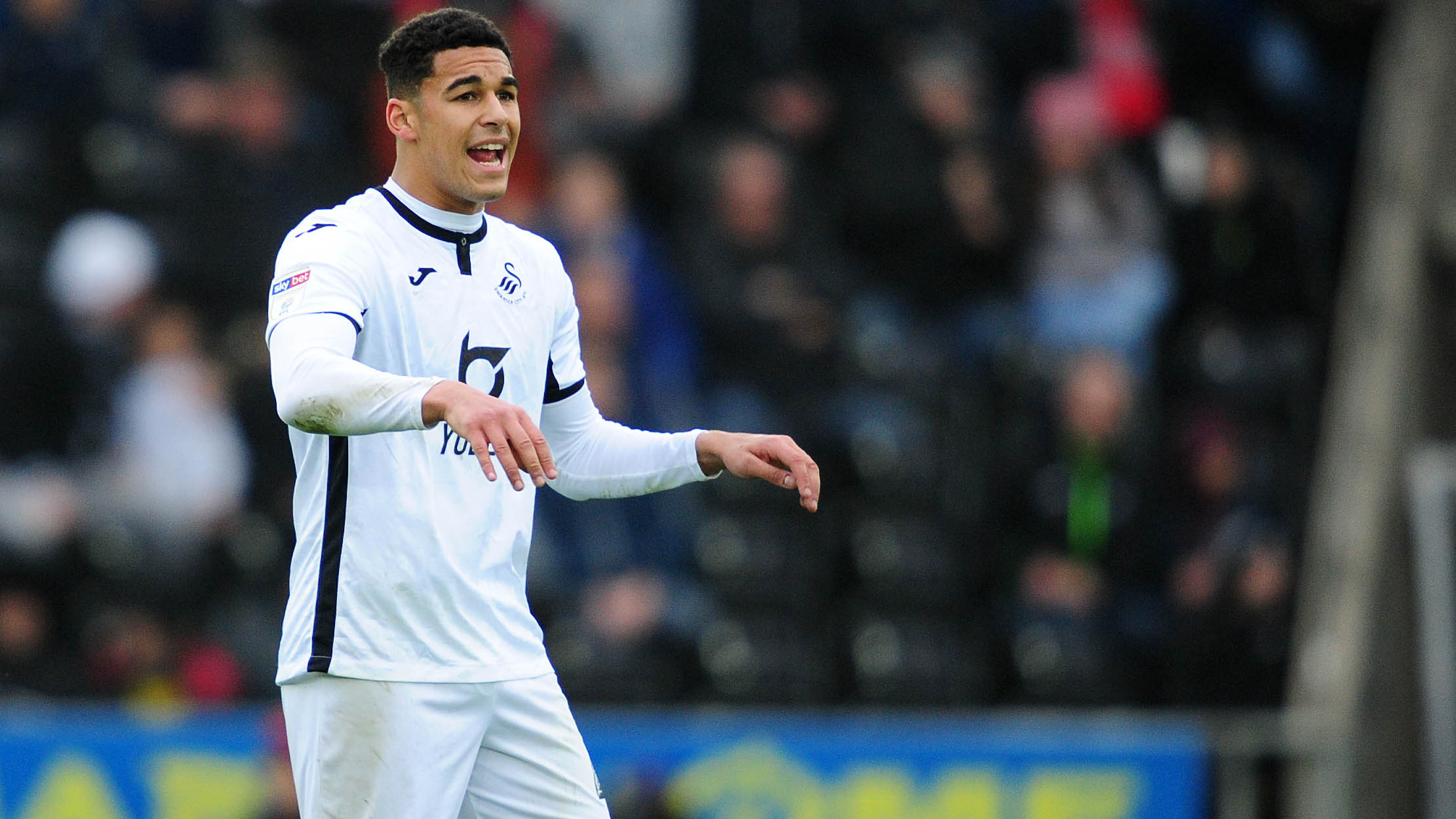 "But, obviously, as professionals we are going to want to try and keep in the best shape we can, provided we do that safely.
"There is no way of knowing when we might get back to playing, or what sort of situation that will involve.
"That is not within our control, and it is a decision that will not be ours to make given how serious things are.
"All we can try and do is put the work in where we can and make sure we are ready to go physically whenever we play next.
"The work we do now could prove to be important depending on how things turn out in terms of getting back to playing."