Big night for Swansea City's MMA star Brett Johns
24th January 2020
Club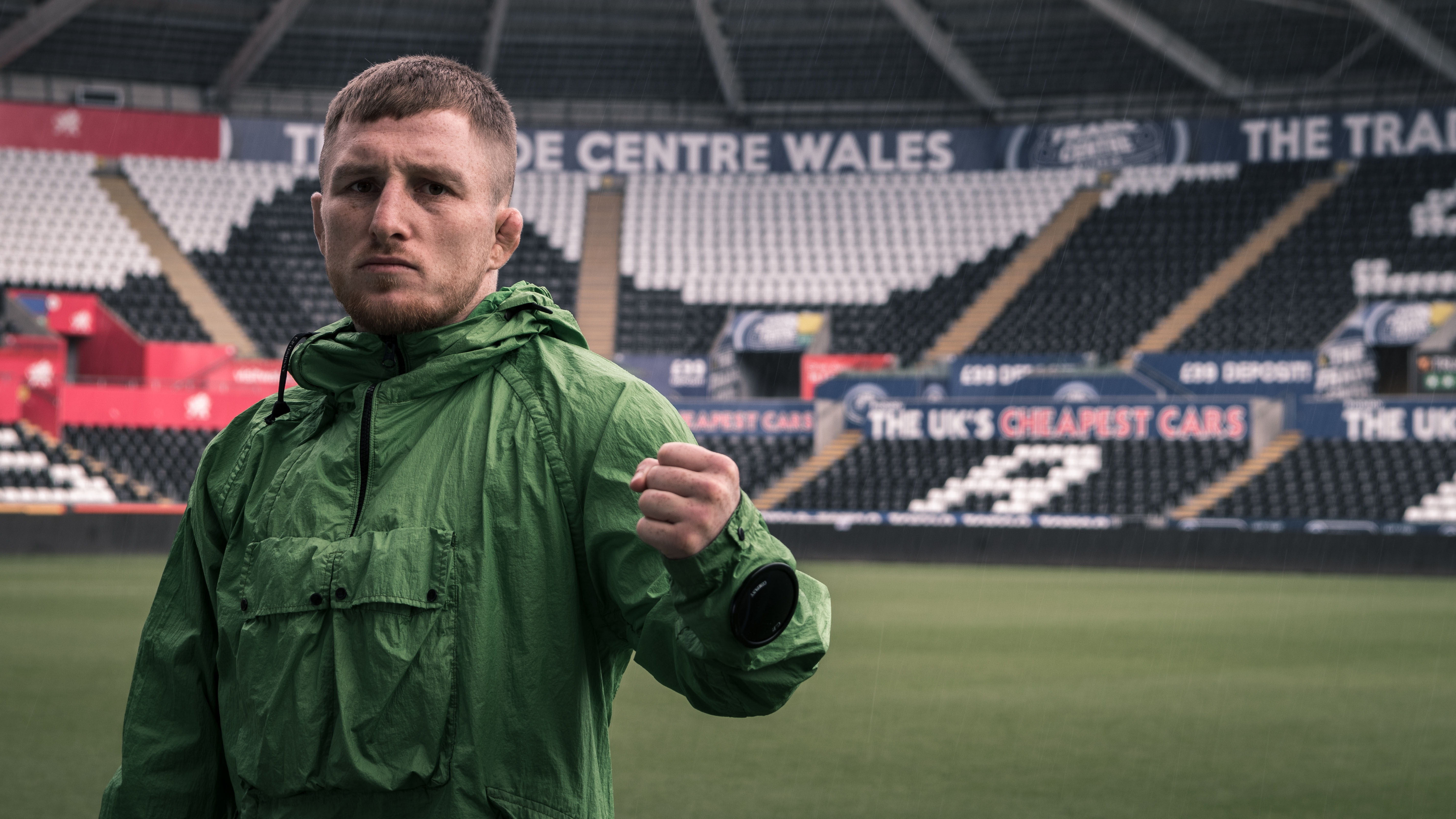 Swansea City fan Brett Johns will have the moral support of the Jack Army on Saturday night when the mixed martial arts fighter takes on American Tony Gravely in North Carolina.
Johns, a former two-time World champion, will fight for the first time in over a year following a serious knee injury sustained in an exciting bantamweight clash with Pedro Munhoz at UFC 227 in LA.
The 27-year-old is a season ticket holder at the Liberty Stadium and has built up a close friendship with the likes of Swans defender Joe Rodon and former striker Oli McBurnie. The trio were together in the away end at Cardiff City Stadium for the recent South Wales derby before Johns flew out to finish his camp in North Carolina, where he was pictured training in his Swans shirt.
Swansea-born Johns, who was the first Welshman to fight in the UFC when he beat South Korean Kwan Ho Kwak in Belfast in November 2016, believes he is fighting for a new UFC contract. His current deal expires after his next two fights.
He faces a tough test to get his career back on track against Gravely, 28, who has won 19 of his 26 professional fights, including his last seven bouts.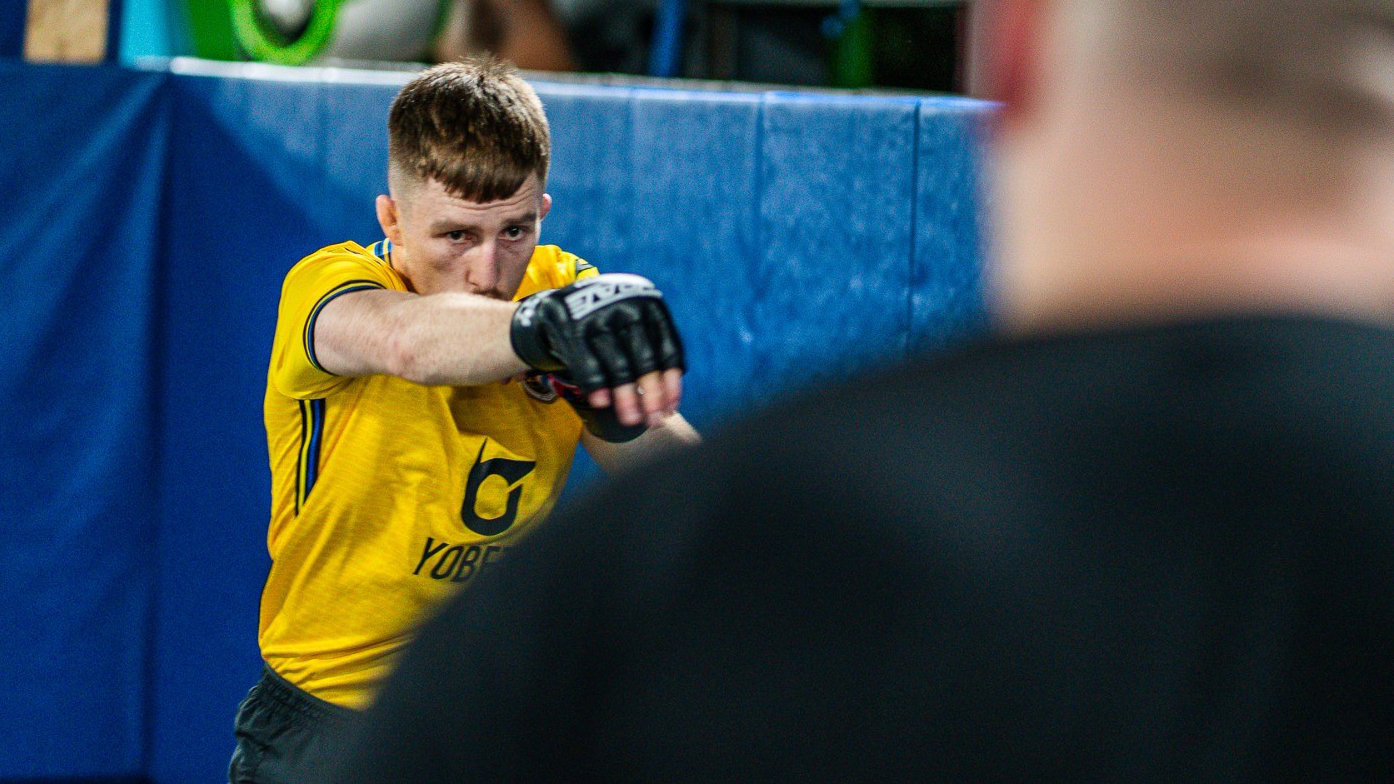 "It's going to be a big test," said Johns, who grew up in Pontarddulais. "Because I've been out so long with injury, I know that if I lose the fight I could potentially be cut by the UFC despite the fact I have one more fight after this one on my contract.
"After a year off I've fallen back in love with the sport. I'm feeling the fittest I've ever been and I'm going in there to win. I'm so excited about the fight. I want to show everyone I haven't been sitting on my backside for the last 18 months doing nothing. I'm buzzing; raring to go.''
Johns took up judo in a club run by his father at the age of four; moved to Brazilian jiu-jitsu at 16 before venturing into MMA with his coach Chris Rees, who remains by his side today.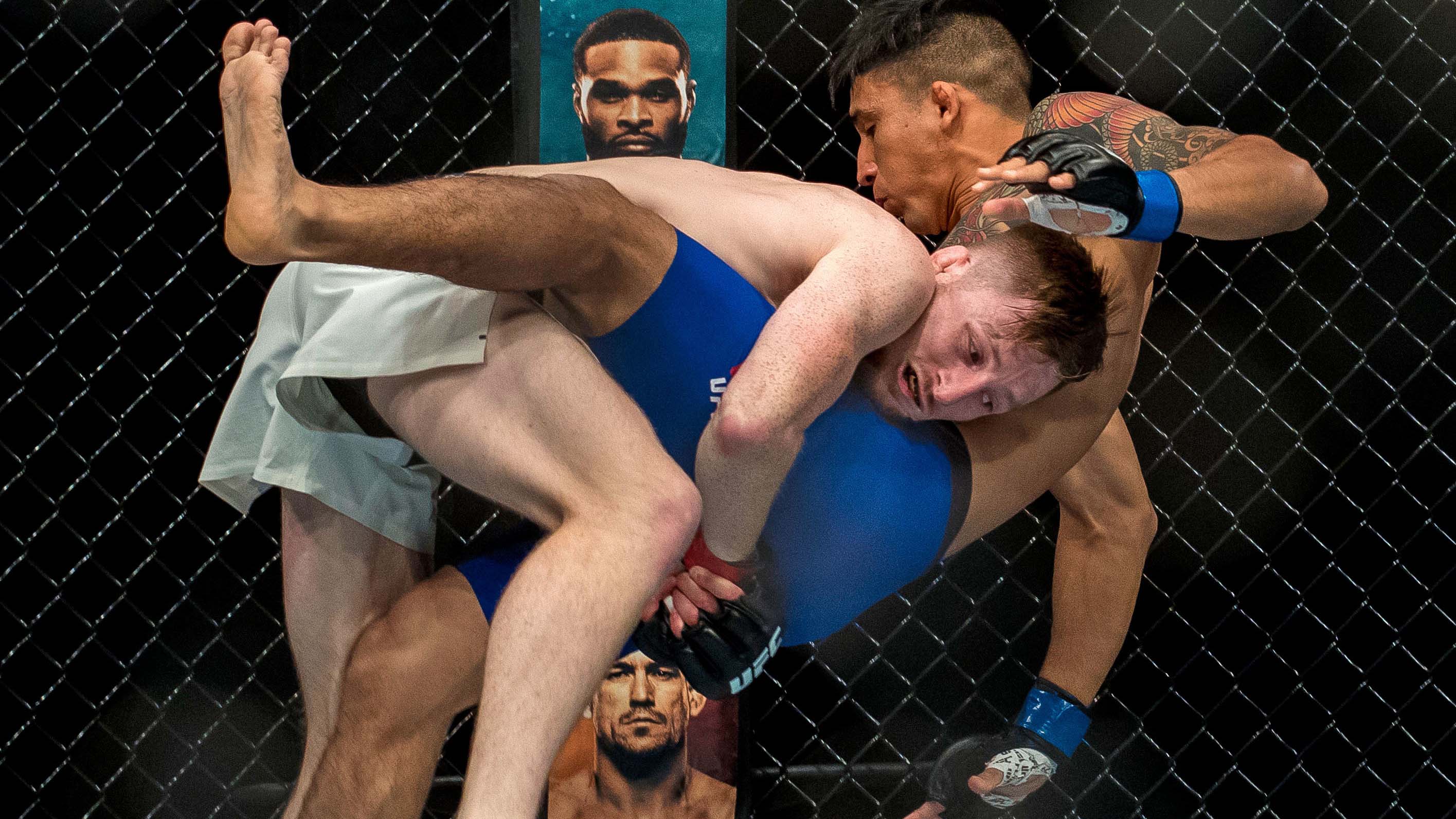 After quitting his job as a labourer to turn professional in 2012, he has risen through the MMA ranks after becoming bantamweight champion in both the Cage Warriors and Titan FC formats.
He's worked too hard over the years not to give everything again and is determined not to give up without a fight – a real fight.
"It's been tough at times over the years,'' added Johns. "There were times when I had absolutely nothing. I couldn't even afford a bus ticket to get home from the gym one night, so I slept there for a few weeks. There was no heating, and my bed was two couches pushed together."
His love for fighting is slowly being matched by his love for the Swans – and the Welsh national team.
A regular at the Liberty, Johns is also a regular on the road with recent trips to the likes of Bristol City, Millwall, Derby and, of course, Cardiff.
It's a love affair that has stretched back many years with Joe Allen's goal at Ninian Park in 2009 and Ben Wilmot's derby winner earlier this season two memories that still stick out for their pure, raw emotion.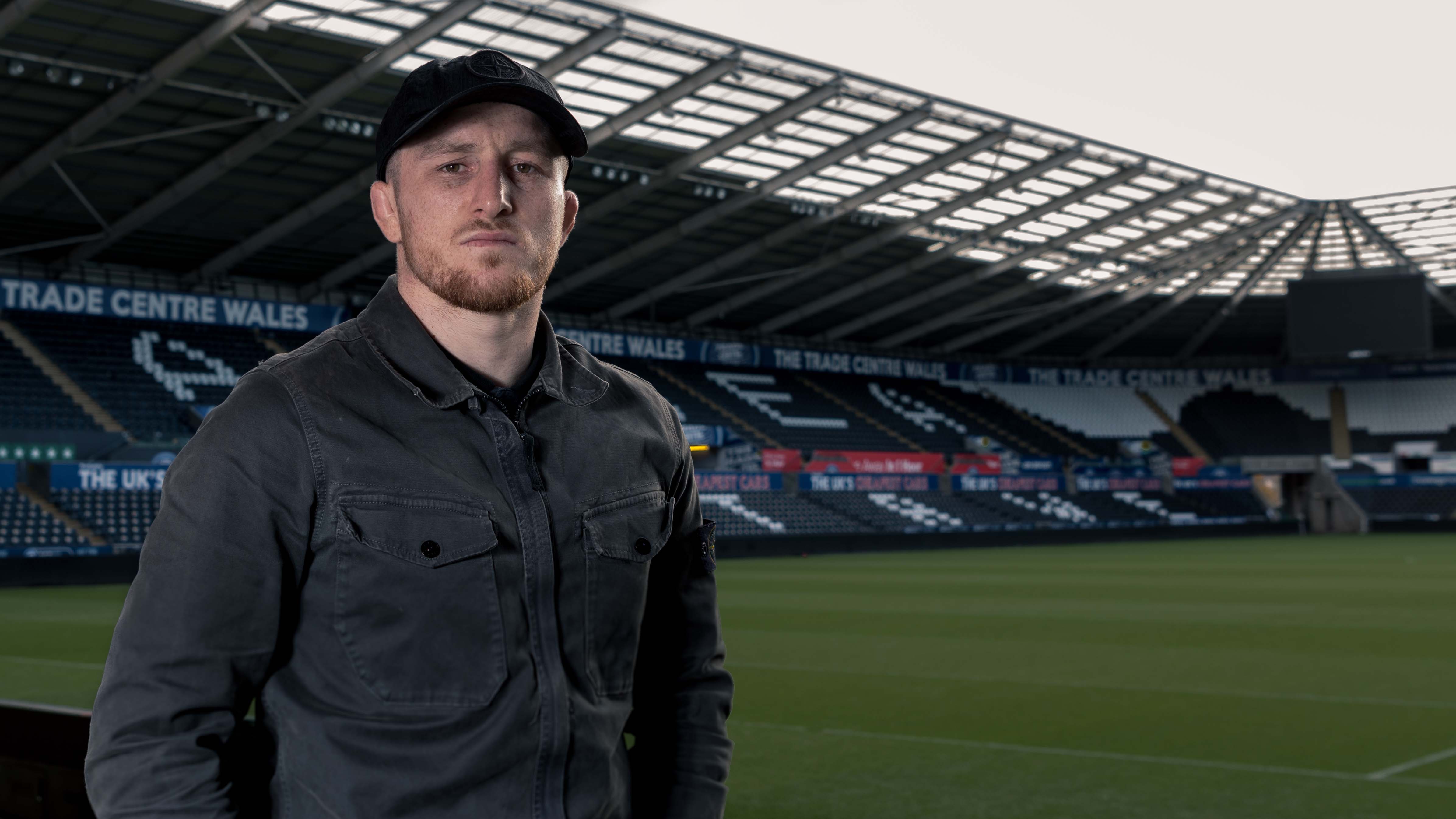 "I ran down four flights of stairs to celebrate Allen's goal at Ninian Park and ended up on the floor. I had people trampling all over me during the celebrations. I had more of a kicking that day than in any of my fights,'' he joked.
He is also a huge Wales fan, home and abroad, and made the trip to France in 2016 to watch Chris Coleman's side reach the semi-finals of Euro 2016.
Now all eyes will be on his fight on Saturday night where he'll be guaranteed moral support across the pond from the famous Jack Army.
The fight will be shown live at around 10pm (UK time) on www.ufc.com via a monthly £6.99 pass.
Photography: Nathan Davies @filmnathan / @tanabigroup (Instagram & Facebook); Sacha Wiener @sashshots / https://sashshots.photography