Britton speaks of pride at new role
4th September 2019
Club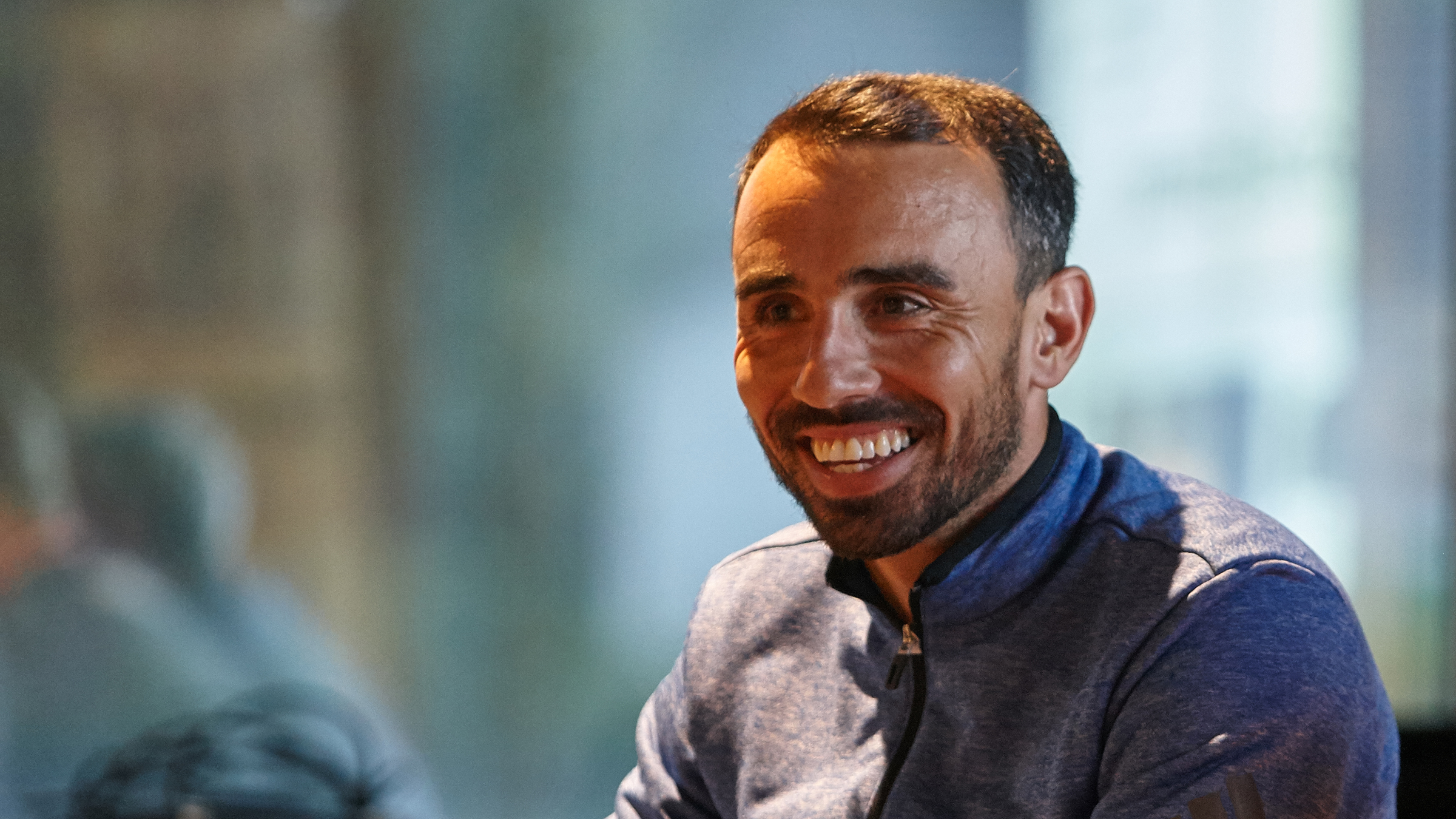 Leon Britton has spoken of his pride at becoming the first sporting director in Swansea City's history.
The 36-year-old has been promoted from the role of football advisor to the board, which he had held since being appointed by chairman Trevor Birch at the end of last season.
The club legend, who played in all four divisions and made 536 appearances for the Swans, was heavily involved in the recruitment of new head coach Steve Cooper in the summer, together with the appointment of Andy Scott as head of recruitment.
Having worked very closely with Birch and Scott in the transfer market since his appointment, Britton has impressed in his new administrative role to such an extent that the Swans chairman was keen to increase his status and influence at the club.
And the former midfielder says he is honoured to be handed the opportunity, and is determined to perform his duties to the highest standard possible.
"There is a lot of pride for me. It's a big moment for me to be the first person to hold this position at the football club - a club I hold very dear to my heart," he said.
"I have a long history with Swansea City and I hope the club has seen over these last few months that I am capable of filling this role and doing the job to a high standard, because I don't want to just do the job, I want to do it very well.
"I am delighted and proud, but the hard work starts here for me.
"I've done a few things at the club over the years, right up to player-coach and caretaker manager, as well as working as an ambassador.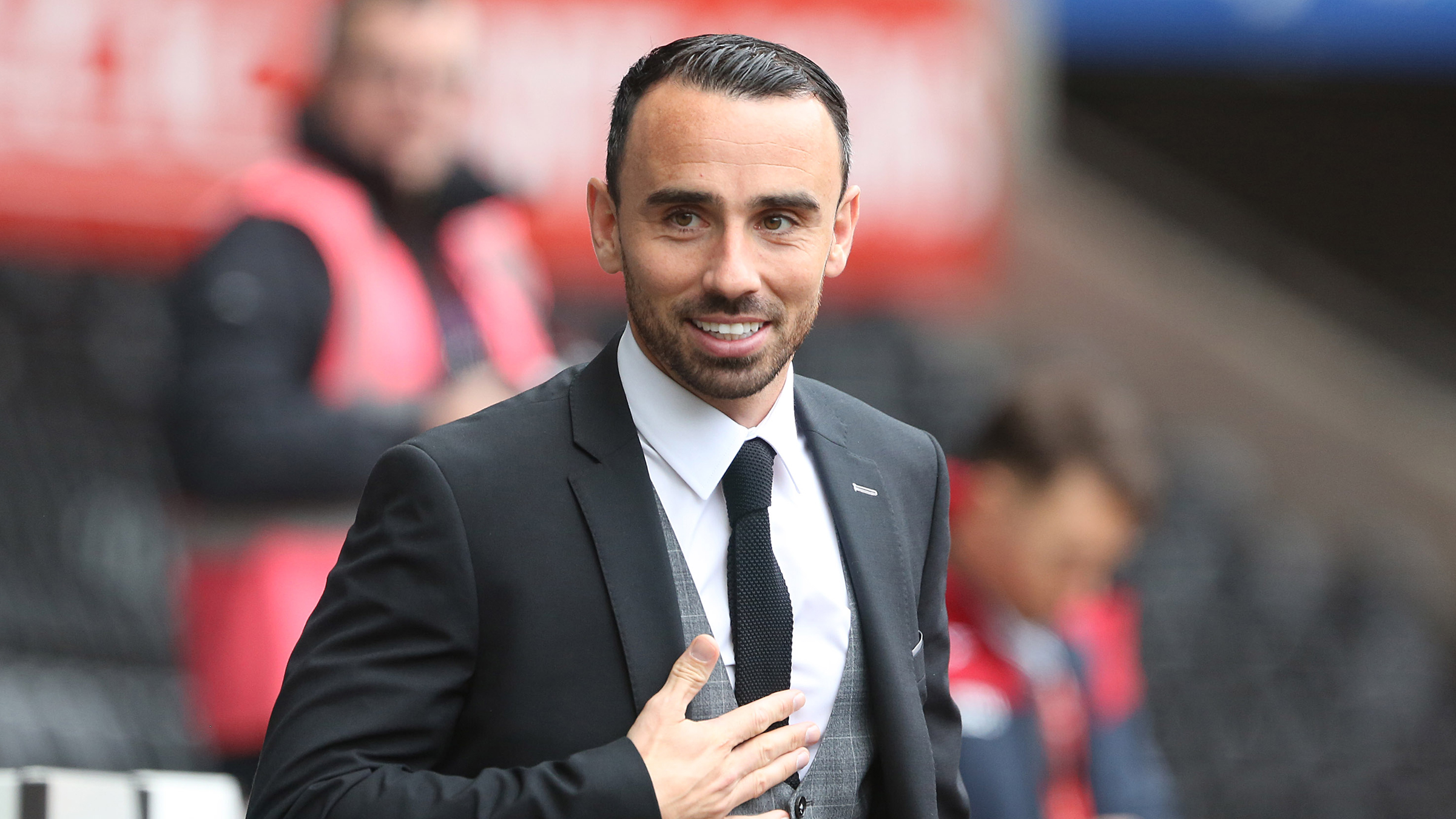 "But when I had the opportunity to take this on, I really looked forward to it and I have really enjoyed my involvement so far.
"It's on the other side of football if you like, I am involved here at the training ground and around the first team, but this is more about aspects away from the pitch.
"There's been a few things that have been completely new to me, but as time goes by you get used to it.
"There are a lot of different aspects to the role and I am learning every day."
Following his appointment in his original role in May, it has been a very busy few months for Britton and chairman Birch.
They oversaw the recruitment of head coach Steve Cooper – who has subsequently enjoyed the best start to his tenure of any Swans boss – as well as his backroom staff and head of recruitment Scott.
Britton was also involved in the task of identifying and recruiting new players during the summer transfer window.
It has been a wide range of responsibilities, and one that Britton feels his new role and job title more accurately fits.
"When I took up the role in the summer, it was a period to see how it went," he said.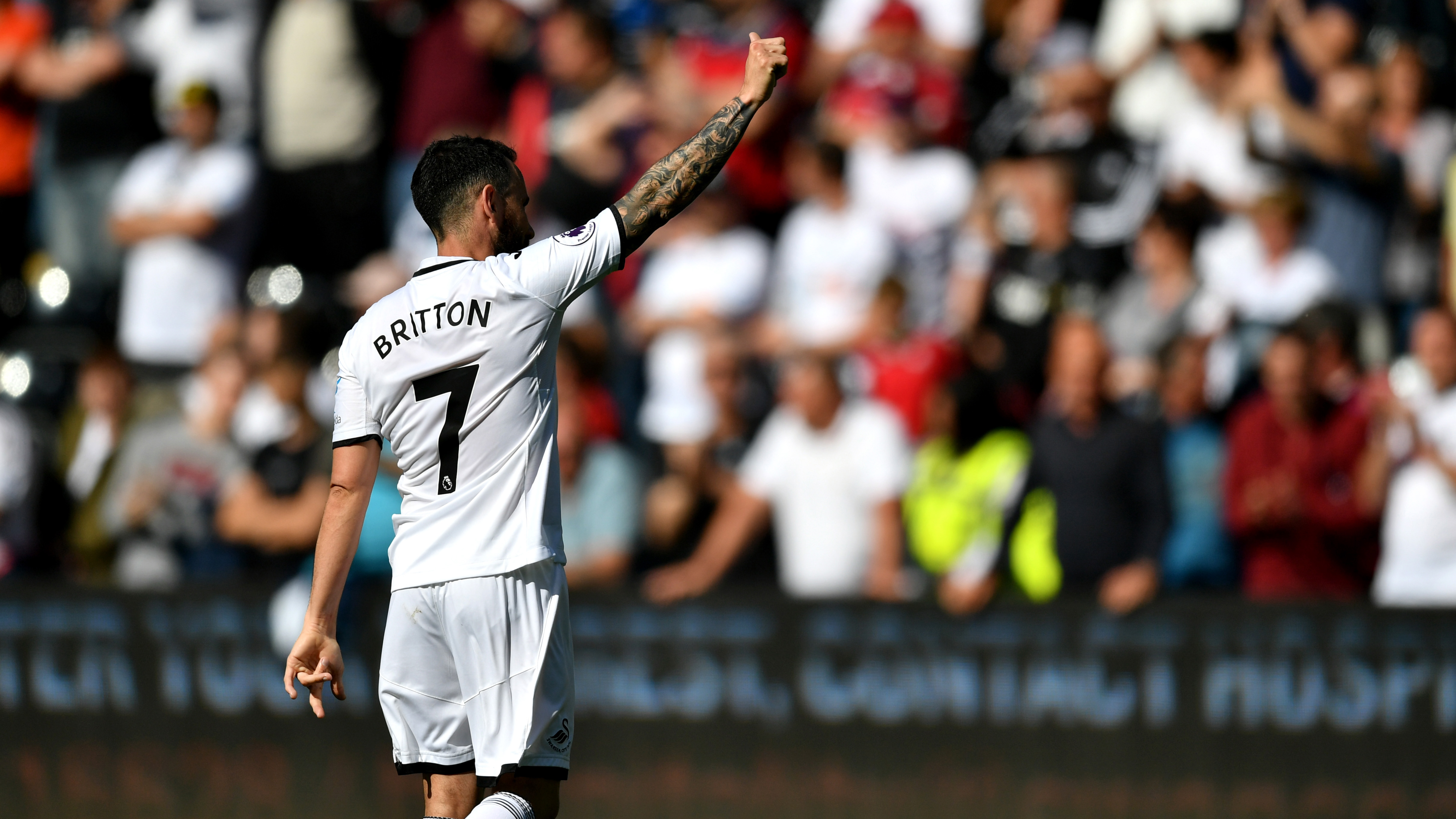 "As time has gone by, I have been very involved in recruiting the head coach, appointing a head of recruitment and working on bringing in staff and players too.
"So, I have effectively been operating as a sporting director, and we felt this job title is a more accurate fit for what I am doing and gives more clarity to the position."
With the summer window now closed, and a number of key coaching and backroom appointments having been made in recent months, Britton's sights are now set to the slightly longer-term.
And he is keen to work closely with former Brentford transfer chief Scott to put together a structure at Swansea City that will allow the club to flourish in the transfer market moving forward.
"One of the big appointments of the summer was Andy Scott. He came in quite late in the summer window, but now he is in place we can look to identify targets for January, next summer and beyond," added Britton.
"That will be a big thing we want to do in the next few months - to put that scouting network in place because you have to be prepared and be ready.
"We have a fantastic person in Andy, and it's about giving him all the support and expertise at his disposal that we can."