Catering available for Carabao Cup clash
24th August 2021
Club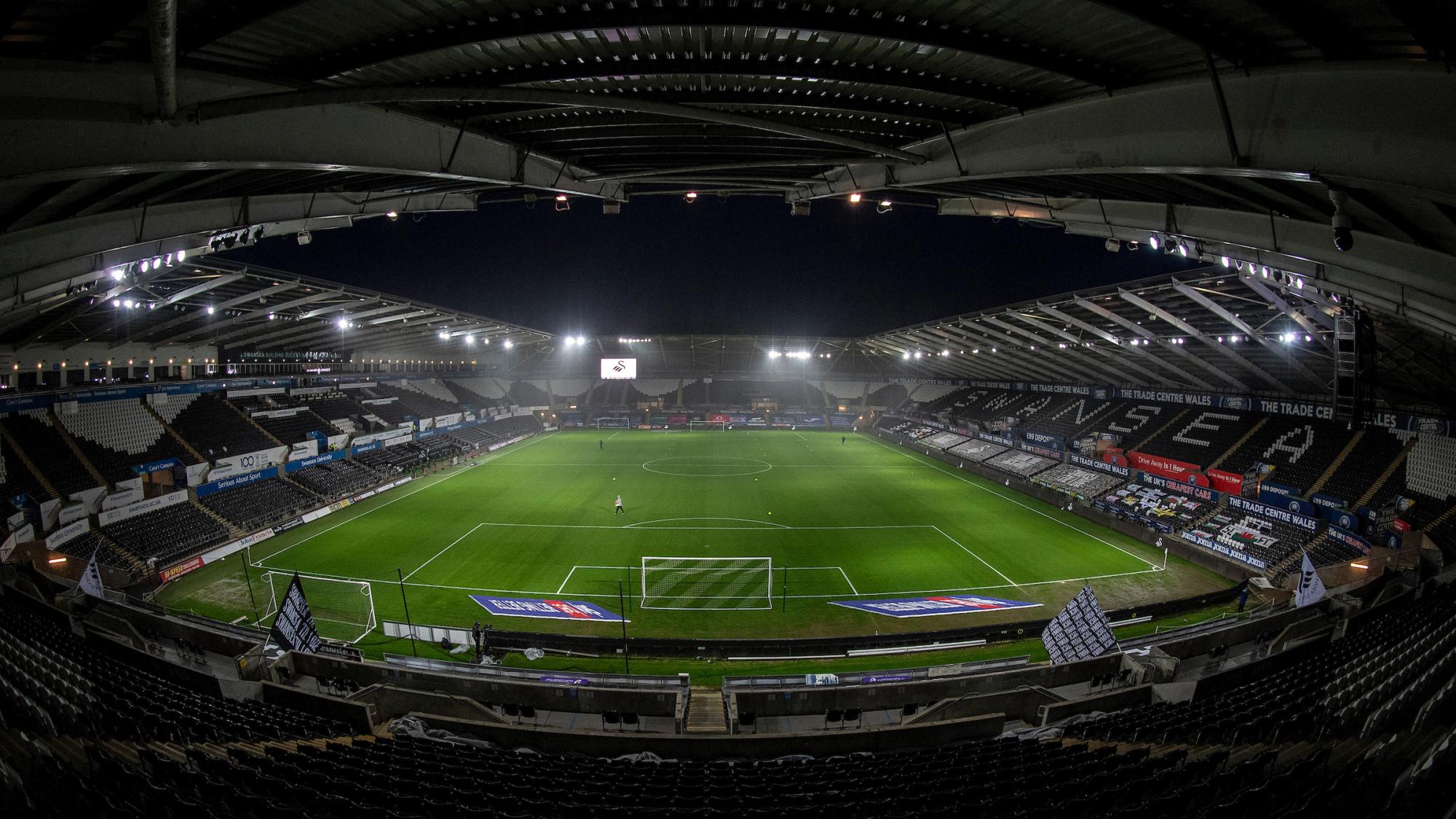 Swansea City is pleased to announce that there will be catering available at the Swansea.com Stadium for tonight's (August 24) Carabao Cup clash with Plymouth Argyle (7pm).
In early 2021, the club announced we would be taking catering operations in-house at the stadium and we asked supporters to complete a short survey to let us know their thoughts. The results of those surveys can be found HERE.
The general consensus was that the range of food available and quality could be better; the most important factor to our fans was the price point of items. We are pleased to announce that following the feedback received, we have introduced Pravha, a premium lager to the concourses and Riverside lounge. 
There is also a variety of food now available, including the Lewis' Vetch pasty, pies, rissoles, hot dogs, chicken burgers and chips available with a selection of sauces including, nacho cheese, curry and gravy. 
Turnstiles will be open 90 minutes before kick-off, with fans able to receive reduced prices from £3.50 per pint for Carling, Worthingtons and Stowford Press and from £4 for Pravha between the below times:
Offer in concourses between 5.30pm and 6.15pm 

Offer in the Riverside lounge from 5pm and 6.15pm 
The Jack Army also felt passionate about supporting local businesses wherever possible. We are pleased to unveil a range of new local partners who will feature across the Swansea.com Stadium. 
Gower Coffee, Lewis' Pies, Radnor Water and Welsh Brew will feature in our concourses and hospitality lounges, with Cygnet Gin and AU Vodka also available in hospitality.
Cashless Stadium
Fans are reminded that the Swansea.com Stadium is now cashless across the concourse and hospitality areas.
The decision was made in response to the Covid-19 pandemic, as we seek to minimise touch points wherever possible, with many other businesses following suit.
We believe this will provide a more efficient service in the concourses, making queue times shorter and providing better service levels for fans. 
To confirm, the cashless element will not be introduced to the Swansea.com club shop, with cash and card both still accepted there.