Ceri Phillips | We're really happy with the character that the players are showing
30th July 2023
Women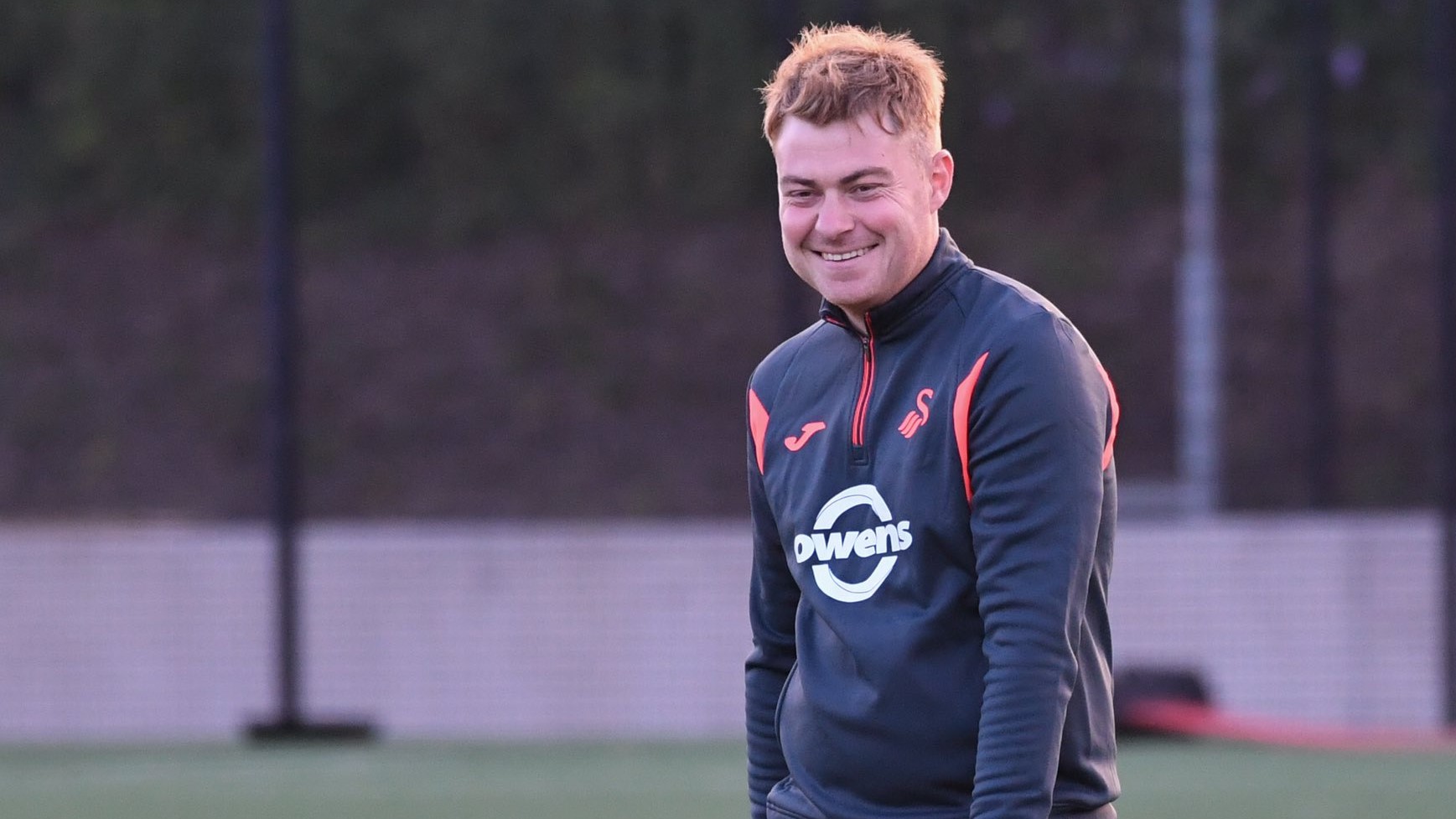 Swansea City Ladies head coach Ceri Phillips was happy with his side's performance and felt the scoreline didn't reflect the performance in their 3-2 away at Swindon Town Women.
The Swans fell behind in the first half to a powerful strike, before Stacey John-Davis found a first-half equaliser.
Chloe Chivers found the back of the net directly from a corner to put the Swans ahead, but a quick-fire double from the hosts was enough to secure them the win.
Phillips felt his side created enough chances to win the game and was happy with the progress his side continues to show.
"I don't think the scoreline reflects the game, but it's pre-season so we aren't too concerned about that," said Phillips.
"We're more concerned with putting into practice what the players have been working on in training.
"We had really really good spells, after 20 minutes we really settled in and solved a few problems on the pitch, which the players did themselves which is great.
"I think we played some fantastic stuff at times and created plenty of chances and, on another day, I think a few more go in.
"It was really good exercise, all credit to the players, now we just want to build on this week and take it into the next week.
"We're really happy with the character that the players are showing and the feel around the camp, long may that continue.
"I'm delighted to be able to give three under-19 players game time, with Imogen Harris and Ellie Latronico doing well off the bench, and Opal Rayner having another fantastic game between the sticks.
"It's all forming part of the bigger picture at the moment and things are going well, we just need to keep working hard across the summer.
"We want to play games that are going to test us, we don't want any easy games and we want plenty to learn from to put us in the best possible position before the start of the season."