Charity Focus | LATCH Wales
26th October 2019
Club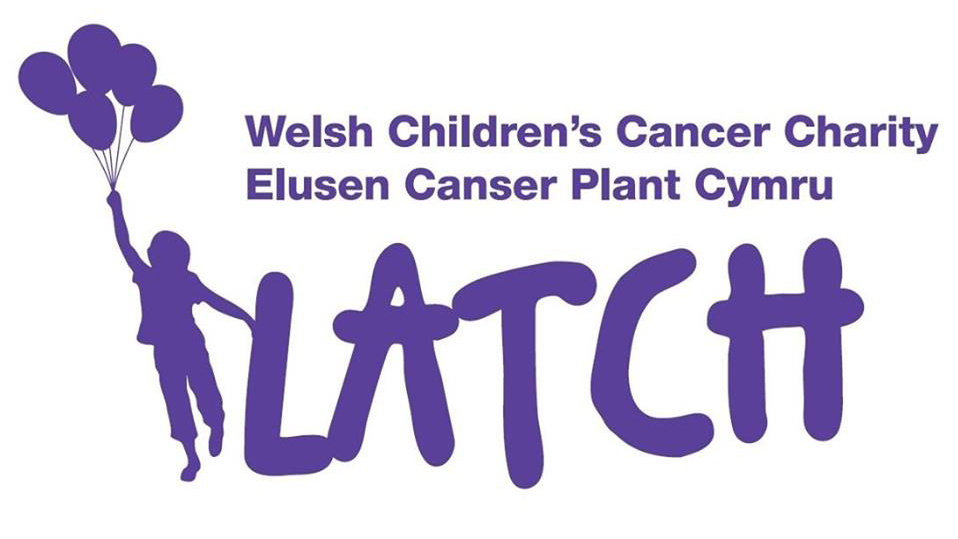 LATCH Wales is Swansea City's featured charity for Sunday afternoon's fixture against Cardiff City. The charity will be holding a bucket collection around the stadium ahead of the match.  
Founded in 1982, LATCH supports children with cancer and their families through the provision of their three social workers, home from home accommodation, grants and much more.
LATCH is most well-known for its on-site family accommodation at the University Hospital of Wales, Cardiff. The unit consists of eight hotel-standard bedrooms which are offered to families free of charge and helps keep families together during their child's stay in hospital.
The charity also provides a vital social work service, a dedicated team of social workers who specialise in the issues facing the families of children receiving treatment for cancer and leukaemia. The team are on hand to provide practical, emotional and financial support in a confidential environment.
Providing a range of financial support, LATCH also provides grants for travel, food and even rent in some cases. Emotional support is also offered in the form of counselling and alternative therapies.
LATCH offers a well-needed escape for the children and their families from ongoing treatment through holiday grants, the option to use their three caravans and a number of excursions to places including Legoland.
Among those collecting for LATCH this afternoon are Rhian and Anthony John, who were supported by LATCH after their eight-year-old son McKenzie was diagnosed with nasopharyngeal cancer earlier this year.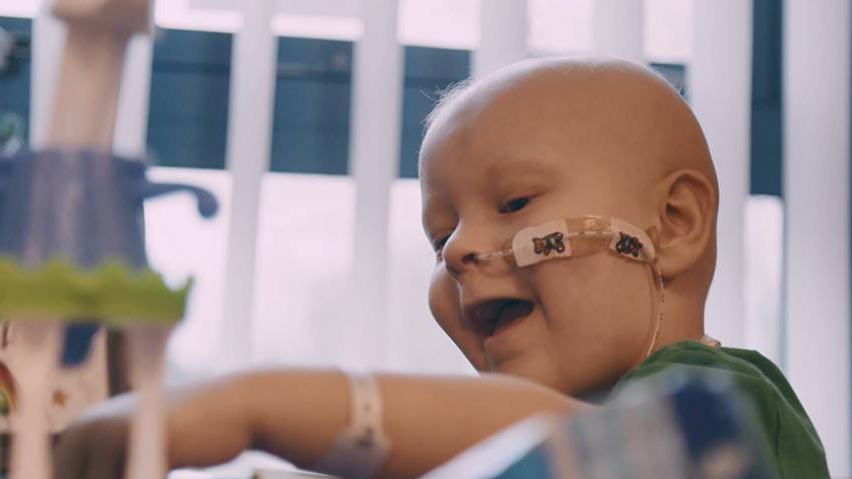 "McKenzie spent four days under sedation at the Paediatric Critical Care Unit in Cardiff, undergoing eight cycles of chemotherapy on the Rainbow Ward in Cardiff," they said. 
"He has also undergone 34 sessions of proton beam therapy in The Christie Hospital, Manchester, which meant us staying there for seven weeks.
"To date, he has had 39 general anaesthetics and is still receiving treatment, but he is still managing to smile every day.
"LATCH have been and continue to be incredibly helpful to us as a family. 
"We cannot stress enough how important LATCH are and any help that they can get is fundamental to the families going through such a traumatic experience in their lives."
On average, £700,000 is required by LATCH to cover the costs of supporting families. The charity relies heavily on the hard work and dedication of volunteers to support their work.
In 2018, over £300,000 was awarded by LATCH to families in the form of financial grants alone.
LATCH makes life easier for children and their families so that they can give their all to their treatment without letting anything else get in the way.
You can keep up-to-date with LATCH on Twitter and Facebook @LATCHWales.