Charity Focus | Make-A-Wish Foundation
29th December 2019
Club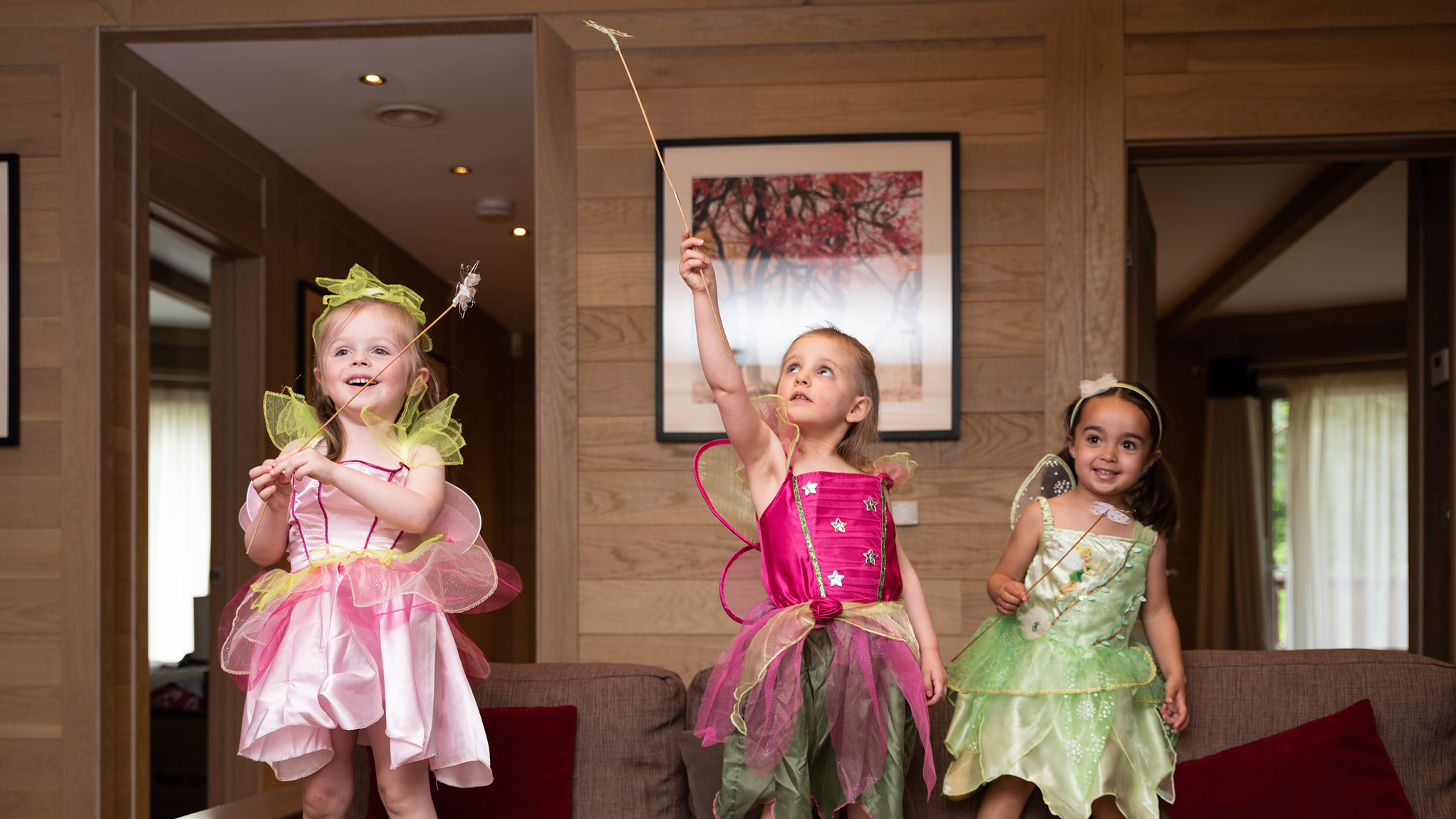 Make-A-Wish Foundation is Swansea City's featured charity for this afternoon's fixture against Barnsley, with a bucket collection taking place around the Liberty.
Creating life-changing wishes for children with critical illnesses, the charity go above and beyond to grant amazing wishes to amazing children.
Whether it's starring in their own films, going on a holiday, meeting a celebrity hero, or having a bedroom makeover; their granted wishes are varied, personal and life-changing.
The charity believes children's lives should not be about hospitals, illness and diagnosis, but about wonder, joy and hope.
Make-A-Wish Foundation have seen the effects a wish can have on a seriously ill child, from creating incredible memories, building confidence and bringing happiness, to providing respite from the daily struggles that come with a critical illness.
These factors have proved to be the driving force behind why they continue to do what they do.
Thanks to the support of fundraisers and volunteers, the charity has been able to grant more than 13,000 life-changing wishes so far, and their plans for the future are ambitious.
Each year, more children are diagnosed with a critical condition, leading to greater demand for wishes than ever before. As a result, there's more need than ever for their volunteers and generous donors to help the charity achieve its vision of reaching every eligible child.