Charity Focus | Rotary Club of Swansea
18th January 2020
Club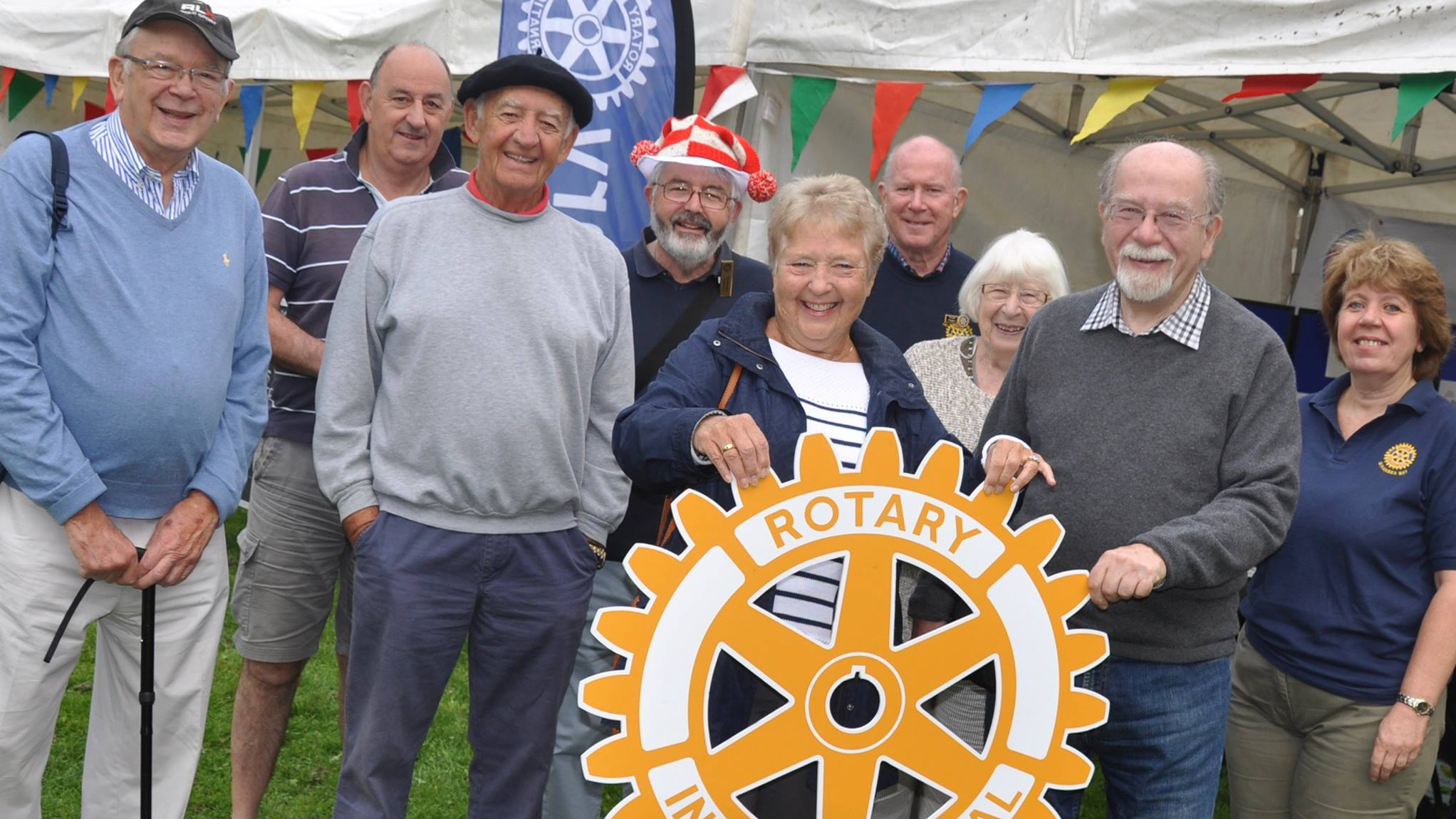 Rotary Swansea is Swansea City's featured charity for this afternoon's fixture against Wigan Athletic, with a bucket collection taking place at the Liberty.
Rotary Swansea was formed 100 years ago and has a proud history of service in the local community. Over succeeding years daughter clubs were formed in Swansea Valley (now Rotary Cwmtawe), Mumbles and Morriston. These four clubs now make up the Swansea Rotary Partnership. 
Helping young people reach their potential is a key area for Rotary Swansea with youth competitions with categories such as Young Musician, Young Chef and Youth Speaks among their initiatives.  
Each year Rotary in Swansea finances candidates for the Rotary Youth Leadership Award, an outward bound and team building week in the Brecon Beacons.
Rotary in Swansea also actively supports the Welsh Disabled Sports Day in Newport and the Kids Out initiative, which provides a day out for children with special needs and their carers.
Every year Rotary in Swansea raises thousands of pounds for local and international charities with events such as race nights, fashion shows, big raffles and bucket collections. 
Among their many local initiatives are a children's play area in Morriston Hospital, a dementia project in a local care home, sensory play equipment in a special needs school, and developing a growing project in a city primary school.
In addition to raising money for Rotary projects and Lord Mayor's charities, clubs also raise funds for individual charities such as Blood Bikes and the Samaritans, as well as international projects such as a clean-water project in Kenya, an eye project in Gambia and funding shelter boxes to be shipped to major disaster zones around the world. 
Rotary in South Wales recently achieved the milestone of raising $1million towards Rotary International's End Polio initiative.
The four clubs that form the Swansea Rotary Partnership are always looking for individuals who would like to give something back to the local and international community.  For information on each of the clubs, when they meet and how to join, contact swanseacentenary@gmail.com or phone 07392 825905.