Chloe Chivers | I'm enjoying my football again
7th August 2023
Women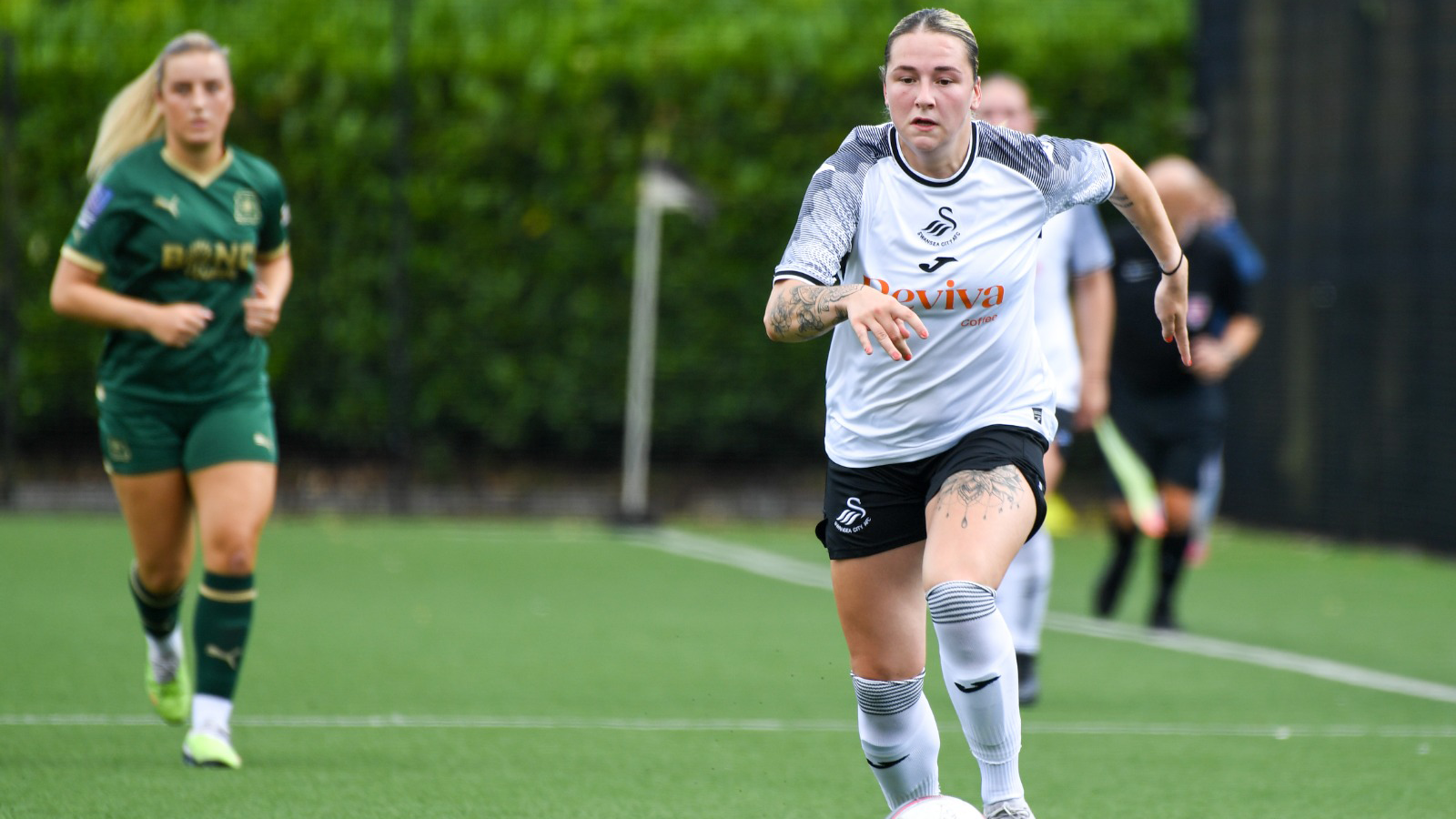 Swansea City Ladies forward Chloe Chivers is excited to head into the new campaign after a positive start to pre-season following an injury-hit 2022-23.
Chivers netted her second goal in three games in her side's 3-2 defeat against Plymouth Argyle.
Chivers spent last years pre-season on the sidelines, having suffered an ACL injury in April 2022, which saw her sidelined until the following March.
She is understandably excited about the upcoming campaign after that lengthy spell out of the game, but knows there is still work to be done before the beginning of the Genero Adran Premier.
"I'm excited to actually go into the season fully fit this year, I'm really happy to be back on the pitch," said Chivers.
"I'm really happy, I'm enjoying my football again, which is a massive plus for me, but I always want to get assists more than I do goals to help the team.
"I just need to keep working hard and not take anything for granted and get myself back out there for the start of the season.
"I think overall we did very well against Plymouth and we are solving problems out there on the pitch, which is a great step for us.
"I think we've got some good momentum going into next week, we've suffered two losses but hopefully we can correct that in training and put in an even better performance next week."