Chris Church full of praise as Swansea City Ladies go three years unbeaten in the league
25th October 2021
Ladies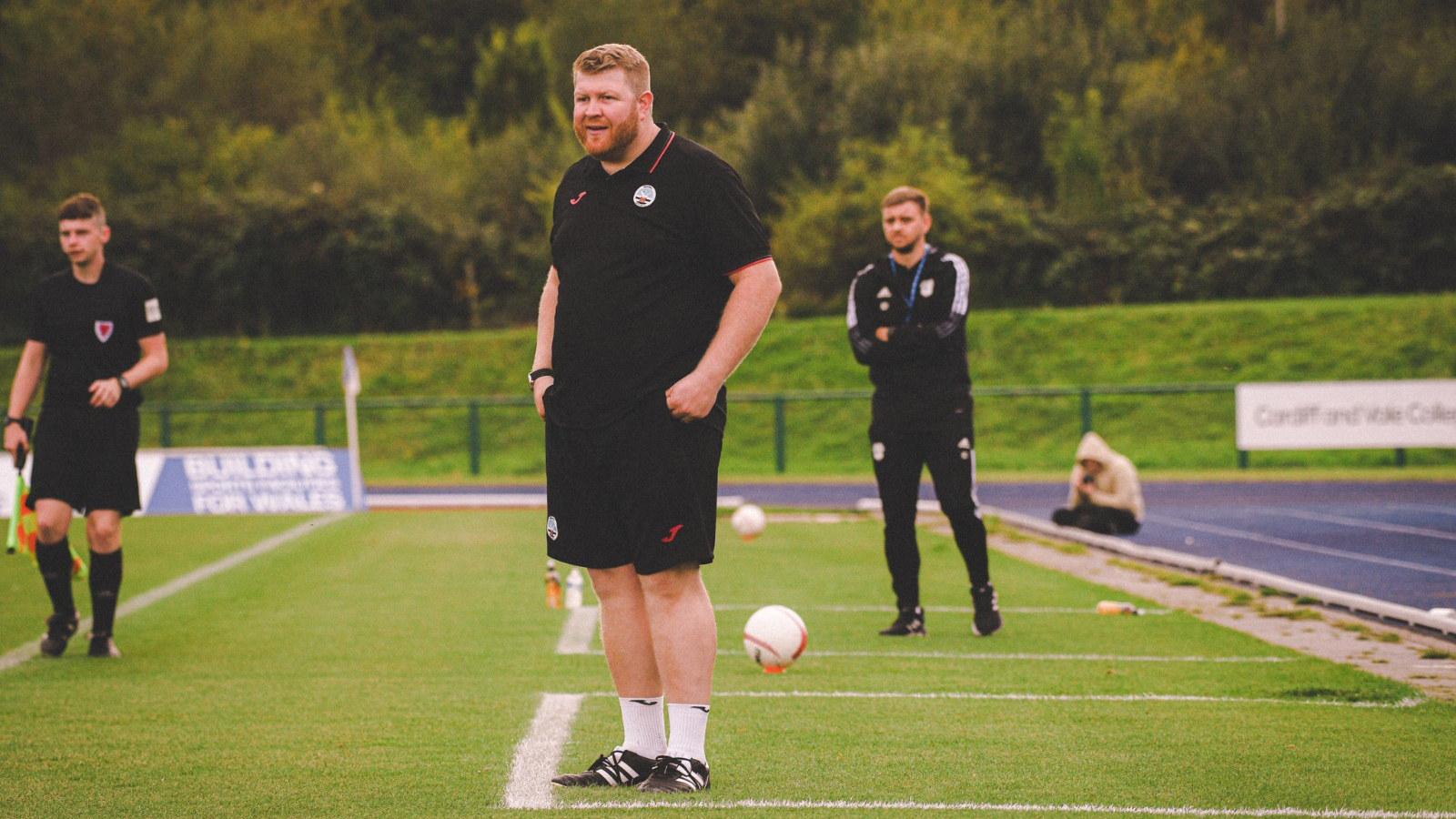 Chris Church was full of praise for Swansea City Ladies after they extended their perfect record in the campaign with victory over The New Saints Women.
The Swans have gone more than three years unbeaten in the league after Sunday's win.
The result was put out of TNS' reach before the break with Swansea boasting a 3-0 lead with goals from Tija Richardson, Katy Hosford and Alicia Powe.
After Hosford bagged a brace, TNS did pull back a consolation goal, but Gwen Horgan scored her first Swansea goal to reinstate the four-goal deficit.
"My players were absolutely fantastic. The football that we produced in that first half especially was of a high quality," said Church.
"The movement, the pressing and the game management was all there to see.
"Credit to TNS in the second half they came back into the game, but what a performance from our players.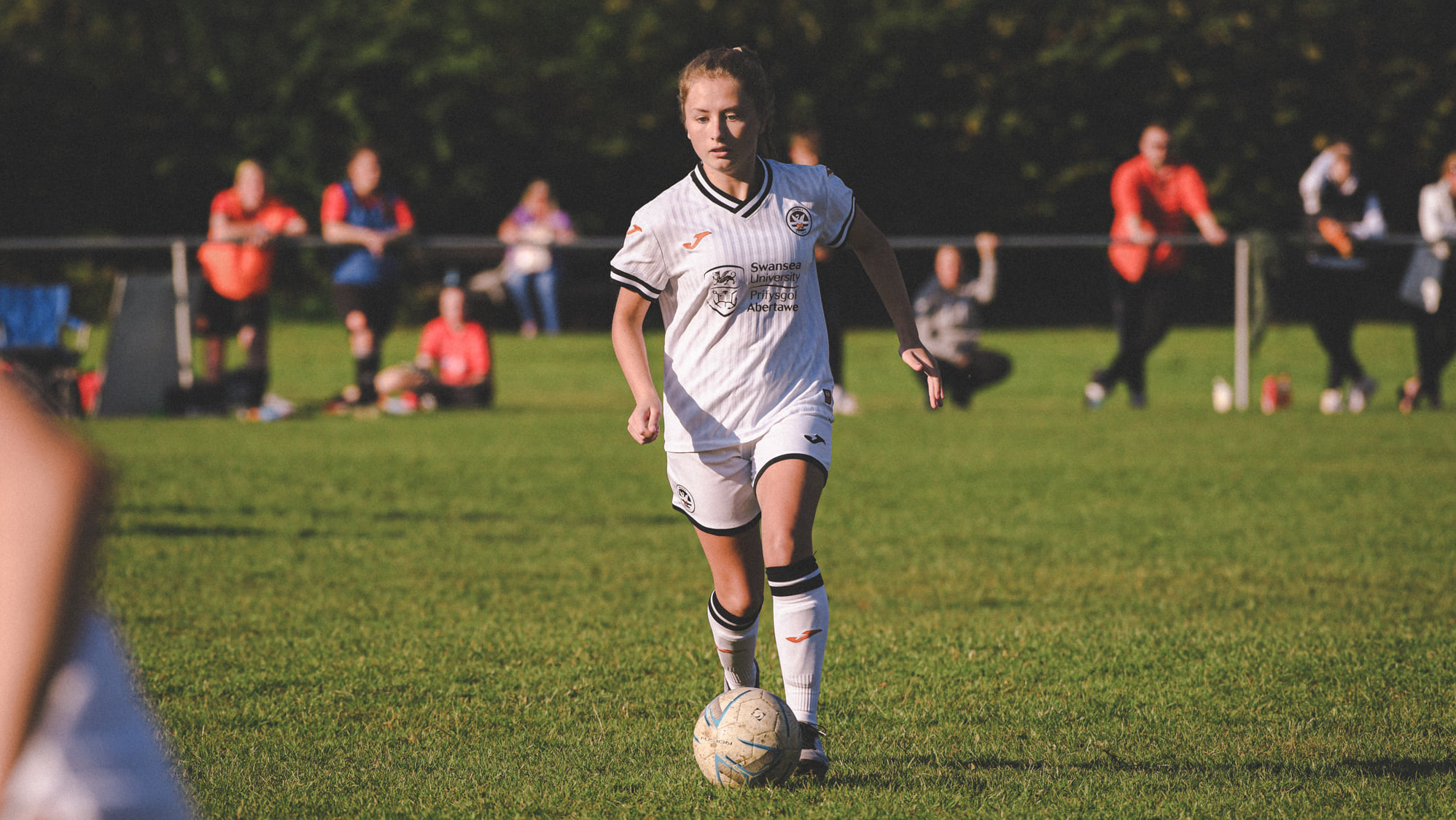 "It was a long trip that was rewarded with three points, but the performance was even better than that and the players deserve every single bit of plaudits that they get because they are the best players in Wales."
Church had heaps of praise for Horgan after she opened her Swansea City Ladies scoring account.
"She has worked really hard, and it is credit to her and her hard work that she got her reward," added Church.
"Gwen is still a young player and has a lot of learning to go but that goal will give her more confidence.
"She has got a promising future ahead of her."