Club Shop | Christmas ordering deadlines and opening hours
14th December 2020
Fans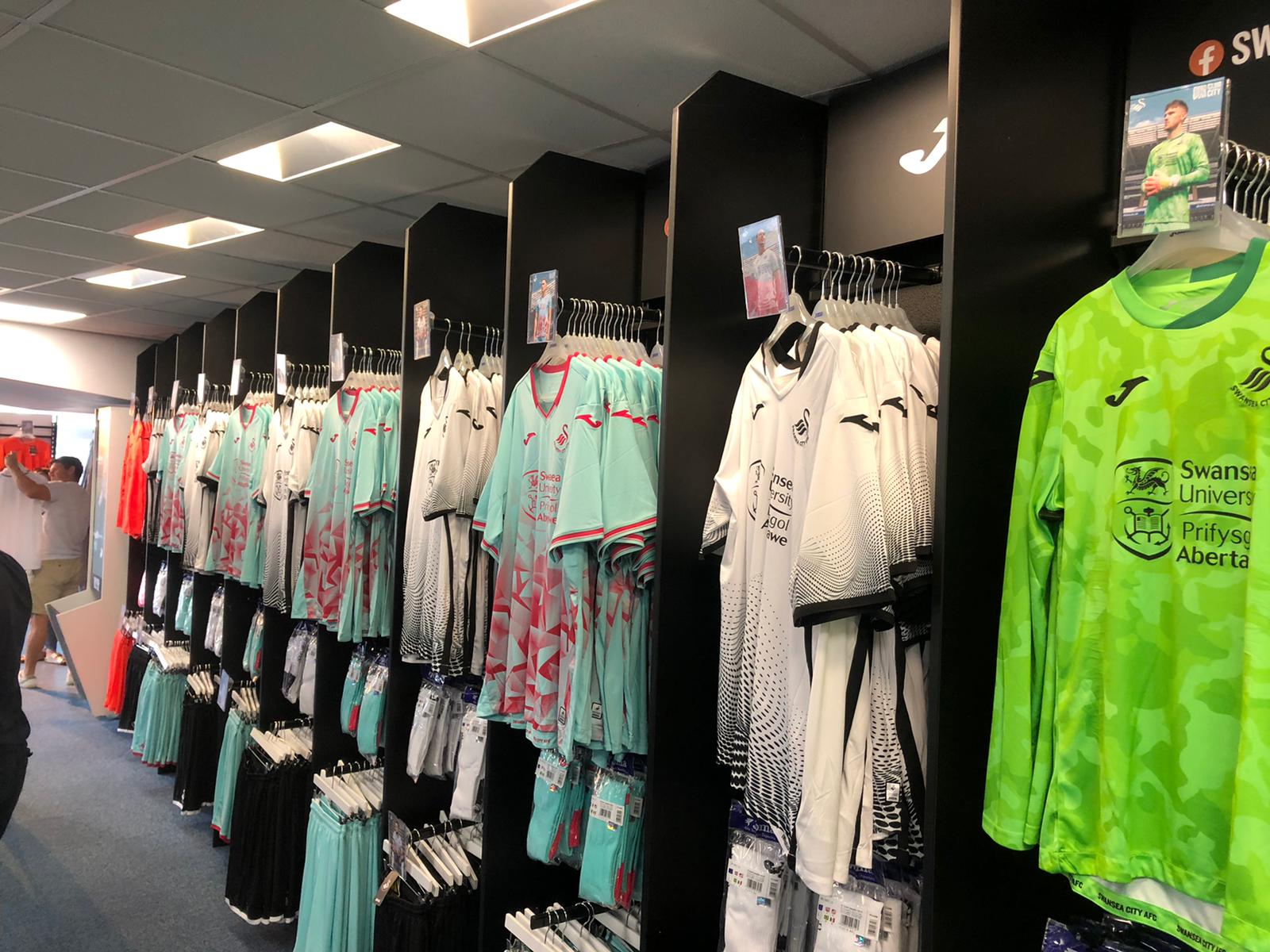 From last order dates to opening hours, here's everything you need to know to avoid Christmas shopping stress.
Last order dates
If you are doing your Swans Christmas shopping online at www.store.swanseacity.com, make sure you check the delivery deadline dates to avoid disappointment and to ensure your order arrives before the big day.
The last order date for UK residents will be midnight on Tuesday, December 22 (£4.95 standard delivery charge), but for regions outside the UK, please click HERE.
Click & Collect
All orders must be placed online by midnight on Wednesday, December 23 for collection from Cwmdu Warehouse by 1pm on Thursday, December 24. See collection address below:
Unit 26 Cwmdu Industrial Estate, Gendros, Swansea, SA5 8JF.
Christmas opening hours
As of Monday, December 21, our Club Shop opening hours will be extended to ensure that you are able to squeeze in all your holiday shopping:
Monday December 21: 9.30am – 5.30pm.
Tuesday December 22: 9.30am – 5.30pm.
Wednesday December 23: 9.30am – 5.30pm.
Thursday December 24: 9.30am – 2pm.
Returns policy
To help with your Christmas shopping, we've extended our returns policy. Any purchases placed later than Monday, November 16 can be returned after Christmas (with proof of purchase), up until January 29, 2021 (subject to club shop opening times).