Club Shop | Halloween opening hours
30th October 2019
Club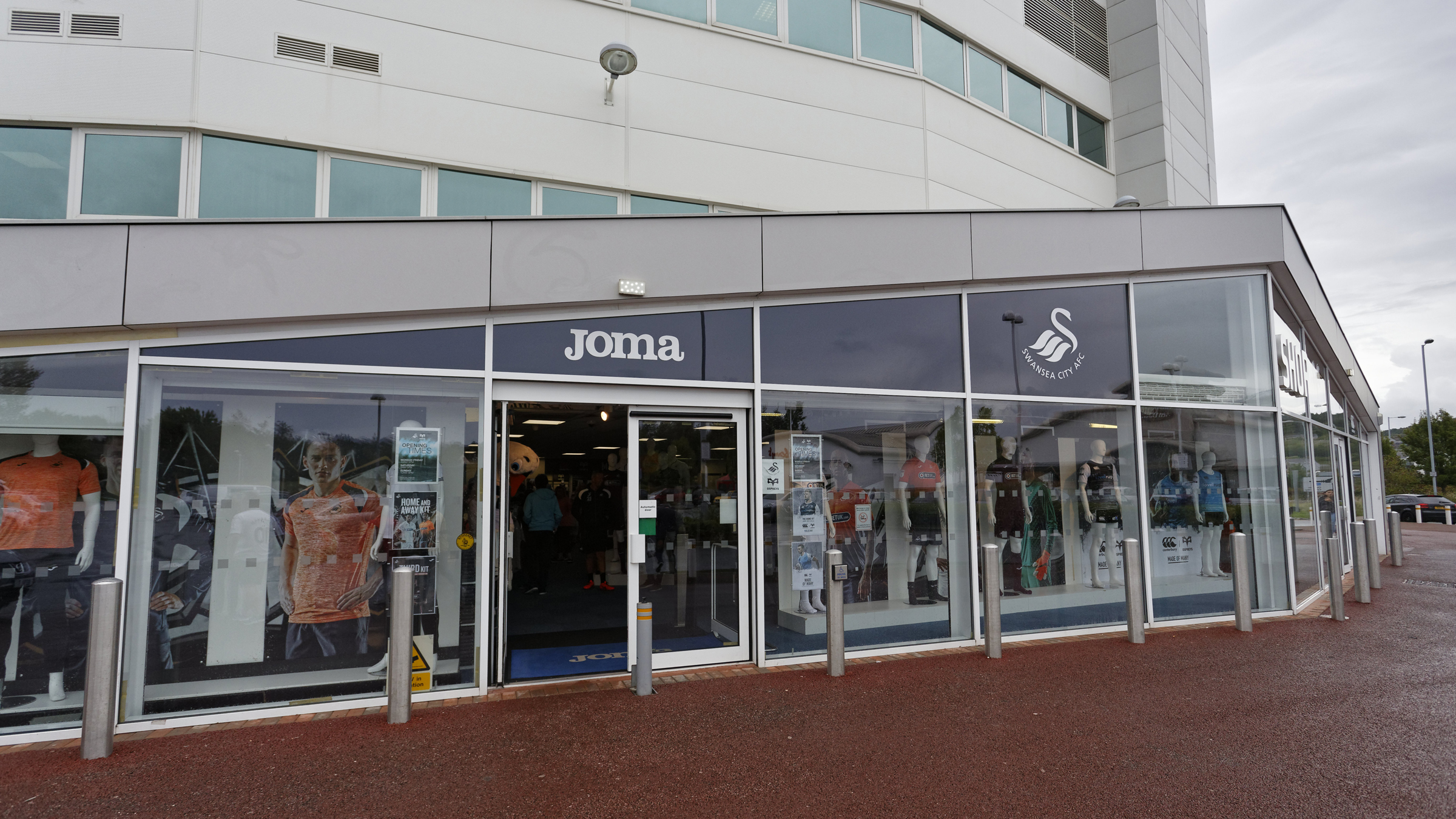 Swansea City supporters are advised the Liberty Stadium Club Shop's opening hours will change on Thursday due to a Halloween event for Junior Jack members taking place in the evening.
The half-term event is exclusively for our young members and will take place between 3pm and 5pm. More details can be found HERE.
This means the store's general opening hours will be from 10am to 3pm on Thursday.