Club Shop | One Week Until Re-opening
9th July 2021
Fans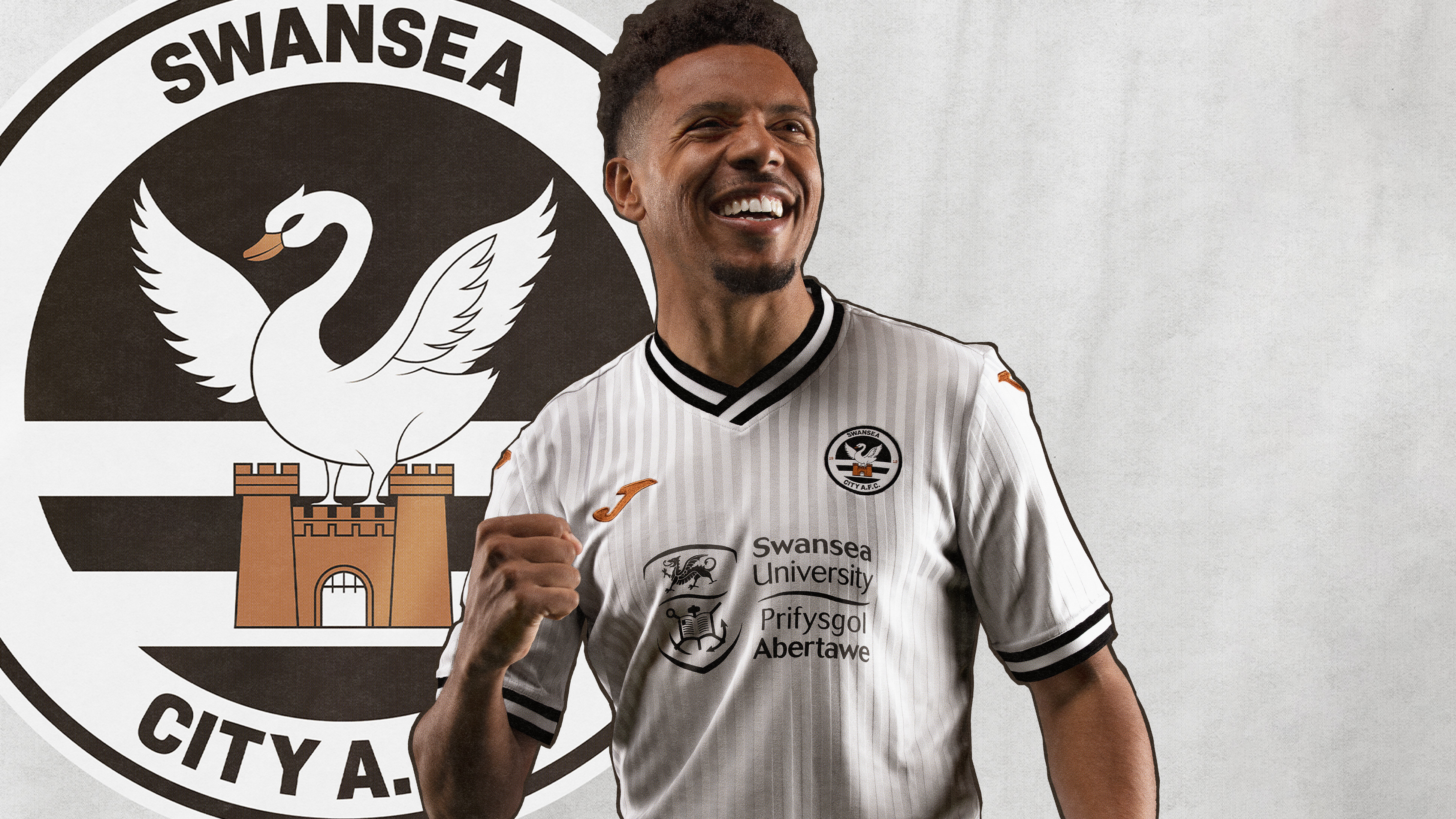 Swansea City is counting down to the re-opening of the Liberty Stadium club shop and click and collect service.
The club shop has been closed in anticipation of the eagerly-awaited 2021-22 kit and training wear ranges, which were released for pre-order on Monday July 5, at 5pm.
The kits for the new campaign, which were unveiled last week, form part of a commemoration of the 40-year anniversary of the Swans playing in the First Division for the first time in the club's history in 1981.
Swansea City supporters can now pre-order our new Joma playing kits and training wear for the 2021-22 season.
HOW TO BUY
The Jack Army can now pre-order the 2021-22 replica kits and training wear online HERE. Please read the below details on when to expect your pre-order.
The Liberty Stadium Club shop will then re-open on Friday, July 16 and Saturday, July 17 between 9.30am and 5.30pm.
From Thursday July 22, the shop will open every Thursday, Friday and Saturday between 9.30am and 5.30pm. If there are any changes to this schedule, we will endeavour to let fans know via the Swans Store website.
Due to the social distancing rules, there are a limited number of customers allowed in the shop at one time. Queues are expected and we thank fans for their patience in advance.
Please note that the Swans Store will observe a quiet hour – in conjunction with the Disabled Supporters Association - from 9.30am to 10.30am on the first Friday of every month. Measures such as reduced lighting and music are put in place to help supporters to shop in a quieter environment.
CLICK AND COLLECT
The click and collect service is currently closed and will return on Friday July 16, between 9.30am and 2pm at the Cwmdu warehouse. Please do not visit Cwmdu before this time.
From Monday, July 19 fans will be able to collect their shopping between 9.30am and 2pm from Monday to Friday.
We ask fans to wait until they receive a confirmation email to say their order is ready for collection before attending the warehouse. We are expecting a high volume of orders and hope to minimise queues where possible.