Club Shop opening hours updated
18th May 2021
Fans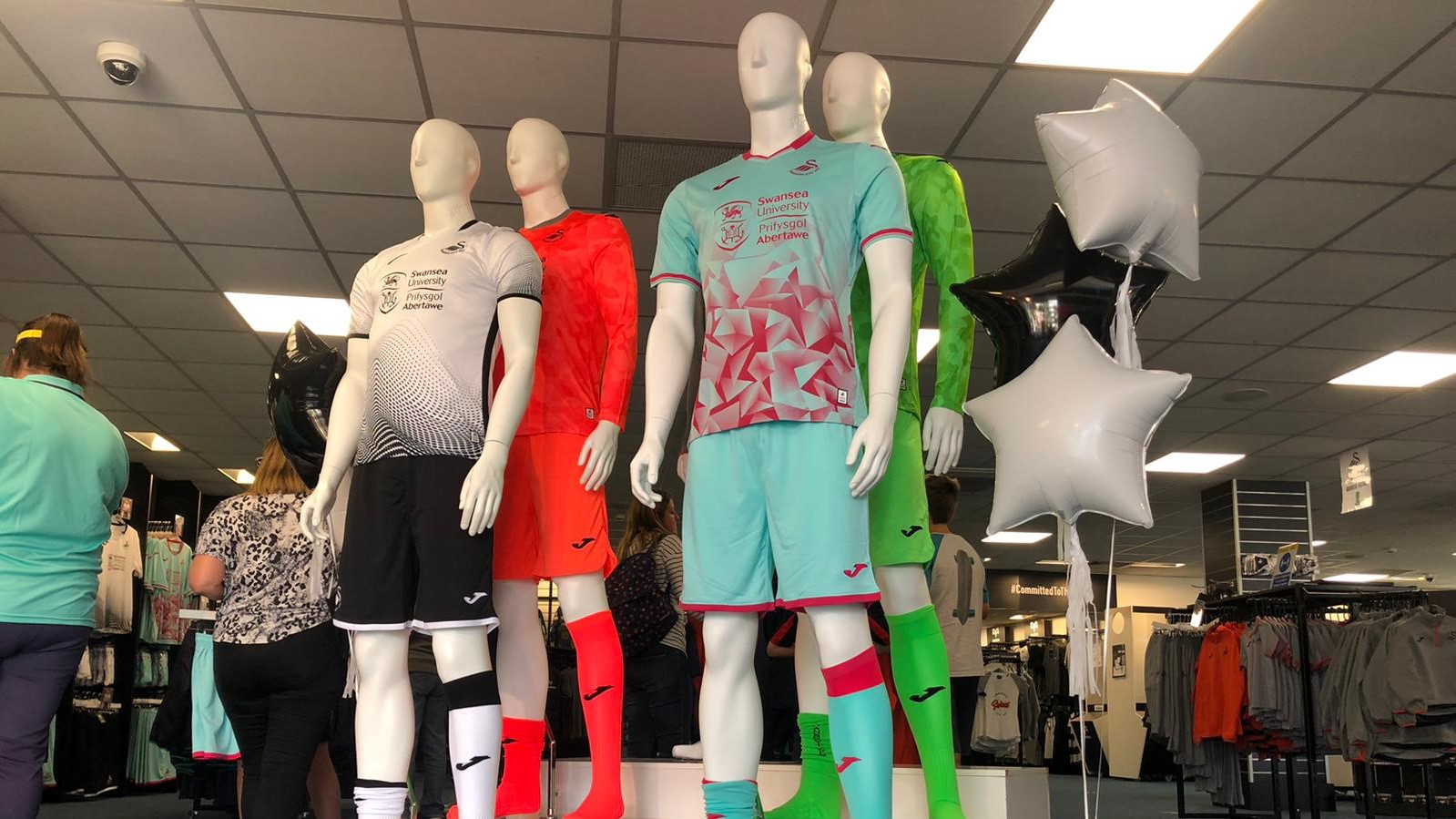 The Liberty Stadium club shop will now be closed on Saturday, May 22, due to the return of crowds for the play-off semi-final against Barnsley at 6.30pm. 
The end of season sale continues, with extremely limited stock now available. The offer is available instore and online, while stock lasts. 
Social distancing measures will be in place while fans will be unable to try on clothes in store.
The opening hours are confirmed as below:
Club Shop opening times
Thursday, May 20 – 9.30am-5.30pm 
Friday, May 21 – 9.30am-5.30pm   
Thursday, May 27 – 9.30am-5.30pm 
Friday, May 28 – 9.30am-5.30pm 
Saturday, May 29 - 9.30am-5.30pm 
Click and collect
 We would like to inform fans that we will be closed for click and collect on the Bank Holiday (Monday May, 31). 
Click and collect will remain at Unit 26, Cwmdu Warehouse Cwmdu Swansea SA5 8JF. Orders can be collected between 8am and 2.30pm, Monday to Friday (with the exception of Bank Holiday Monday as mentioned above).