Club statement
28th March 2021
Club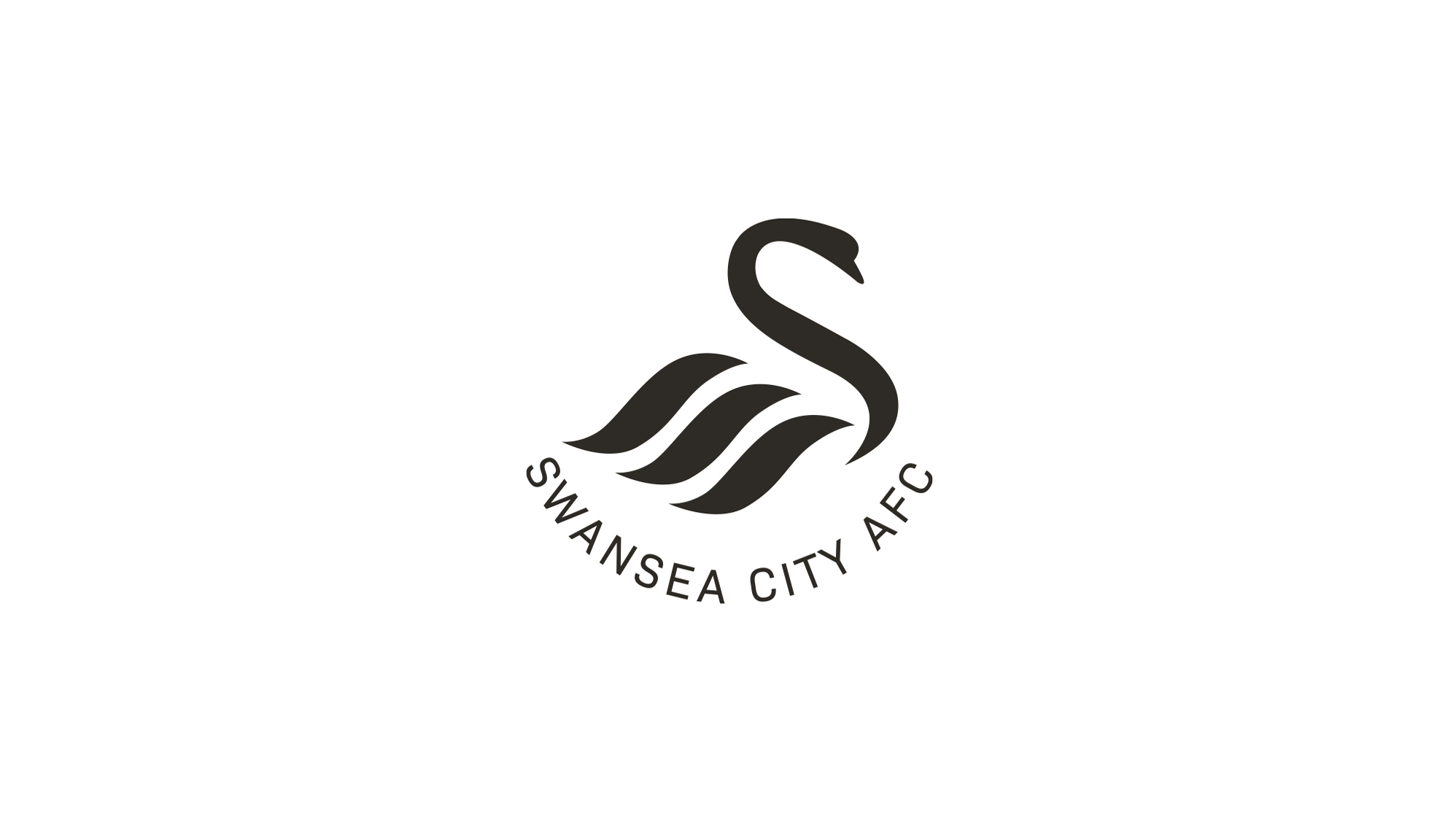 Swansea City is disgusted by racist abuse received by Ben Cabango via social media following Wales' friendly fixture against Mexico.
Once again, we call on social media companies to take responsibility and introduce more stringent safeguards and punishments in order to eradicate such appalling conduct on their platforms.
Swansea City condemns racism and abuse of all kinds because it has no place within football and wider society.
We fully backed the EFL's recent open letter to social media companies and reiterate our desire to see change.
Ben has the full unwavering support of everyone at the football club and we will work with the relevant authorities on this matter.
"As a football club, we are appalled by this. No-one should have to endure this type of abuse," said Swansea City chief executive Julian Winter.
"Ben is representing his country, he is a proud Welshman and it is a proud moment for he and his family.
"Sadly, instead of talking about football we are once again talking about this disgusting abuse that continues to tarnish the game and society.
"Social media companies now have to act. Words are no longer sufficient – they have to go above and beyond to impose suitable restrictions and combat such abhorrent levels of abuse.
"We will support Ben unequivocally on this matter and back him in every way possible."