Club statement | Andy Scott leaves Swansea City
6th December 2021
Club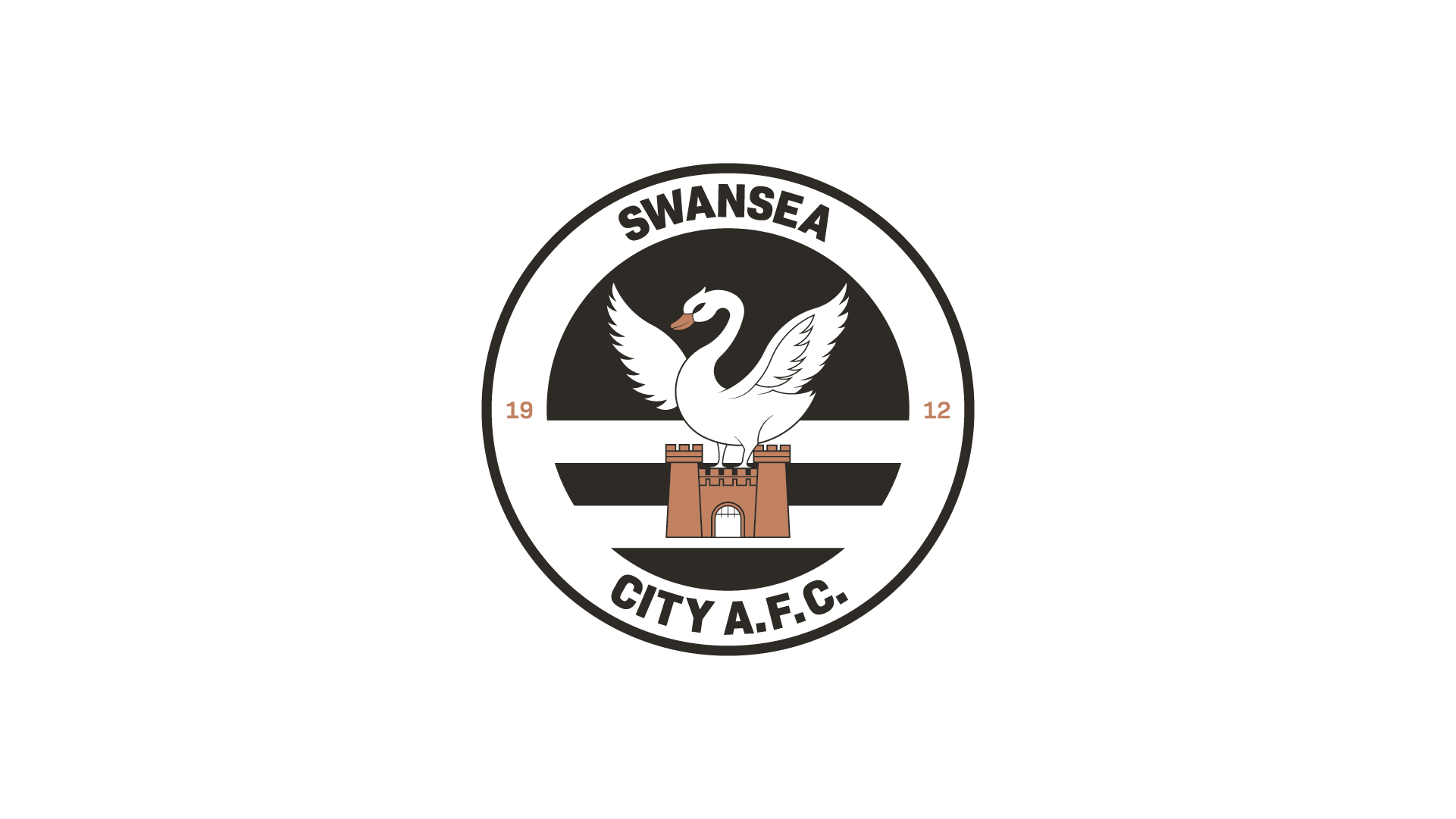 Swansea City can confirm that head of recruitment Andy Scott has left the club.
This decision was reached mutually and follows on from recent structural changes at the football club.
The process of recruitment will now sit alongside two roles which will be announced soon, with a specific focus on player identification and player acquisition.
Sporting director Mark Allen will help oversee this process, and he will continue to work closely with head coach Russell Martin and chief executive Julian Winter.
Scott joined the club in July 2019 following a lengthy and thorough process involving a number of high-quality candidates.
The former Brentford head of recruitment and Watford sporting director joined as head of recruitment and oversaw several transfer windows during his tenure.
"Andy joined in the summer of 2019 following the departure of Graham Potter in what was a transition period for the club," said Swansea City chief executive Julian Winter.
"He has done a tremendous amount of good work during his time here and the decision has been reached amicably, while Andy has also expressed an interest in pursuing new opportunities.
"Good recruitment is fundamentally important for the football club, and with the January transfer window approaching we are in a position where we can press forward with our plans for both the short and long term."
Andy Scott added: "I believe that I leave the club with the squad in very good shape, with an excellent balance that has been built methodically and strategically over the last two years.
"To be part of the last two play-off seasons has been a pleasure and I'd like to thank my team of scouts and analysts for the outstanding work they've put in as well as all the support staff, particularly Ben Greenwood, Rebecca Gigg, Ashley Gill and Huw Lake.
"The squad has some exciting talent and the relatively small fees paid for players like Joel Piroe and Ryan Manning, for example, continue to prove that a good scouting process and plan is invaluable.
"I've loved my time at Swansea City; the club, city and people are fantastic but with the impending change in recruitment strategy I feel this is the right time to move on and look forward to the next stage of my career."
The club would like to place on record its sincere thanks to Andy for all his hard work while at the club and wish him well in the future.