Connor Roberts and his woodwork workshop
27th April 2020
First team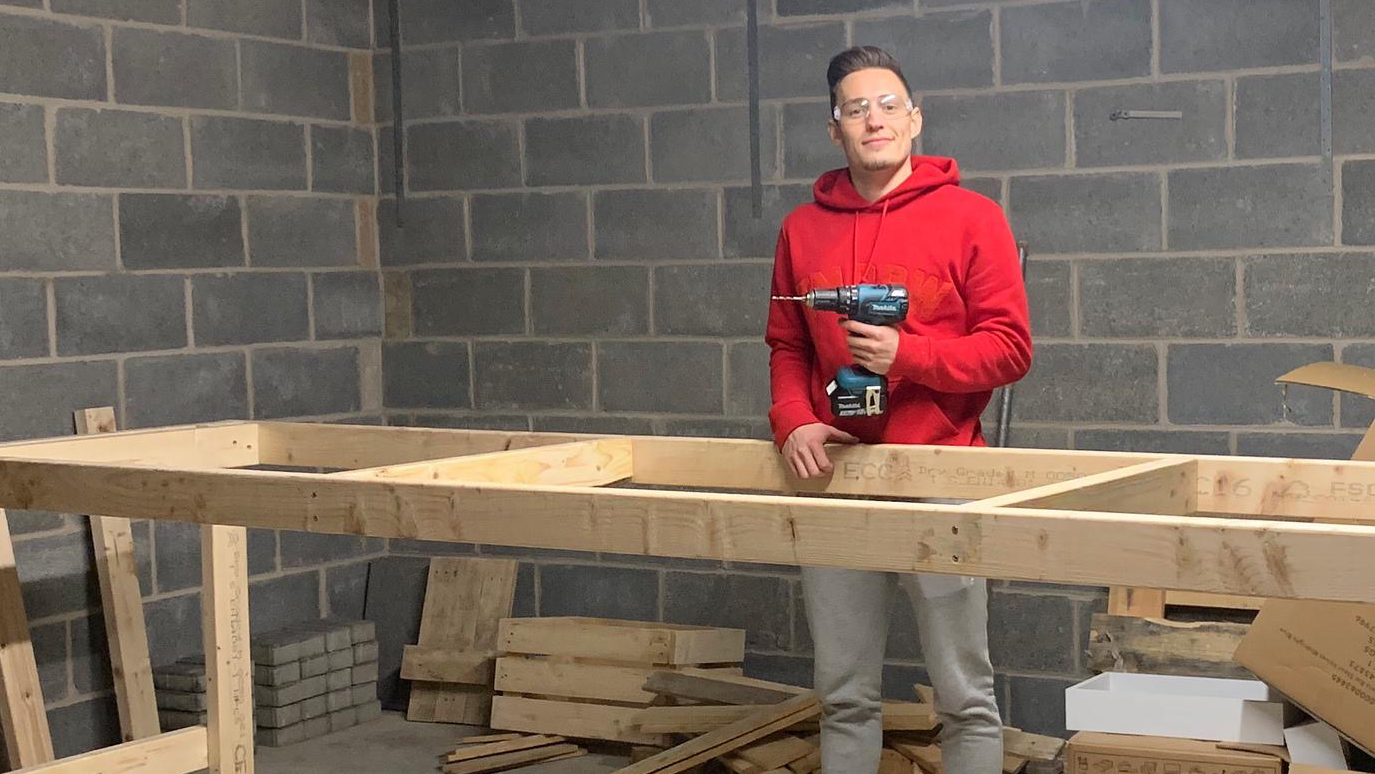 The Repair Shop, Homes Under The Hammer and Escape to the Chateau DIY. They are not what you'd expect your usual footballer to list as their favourite TV programmes.
But Connor Roberts is not your usual footballer, as his passion for his hobby suggests.
While many footballers around Britain are filling the void left by a lack of game time on the pitch by playing computer games like FIFA on their consoles, the Swansea City and Wales right-back can be found in his garage busy working away on his next project.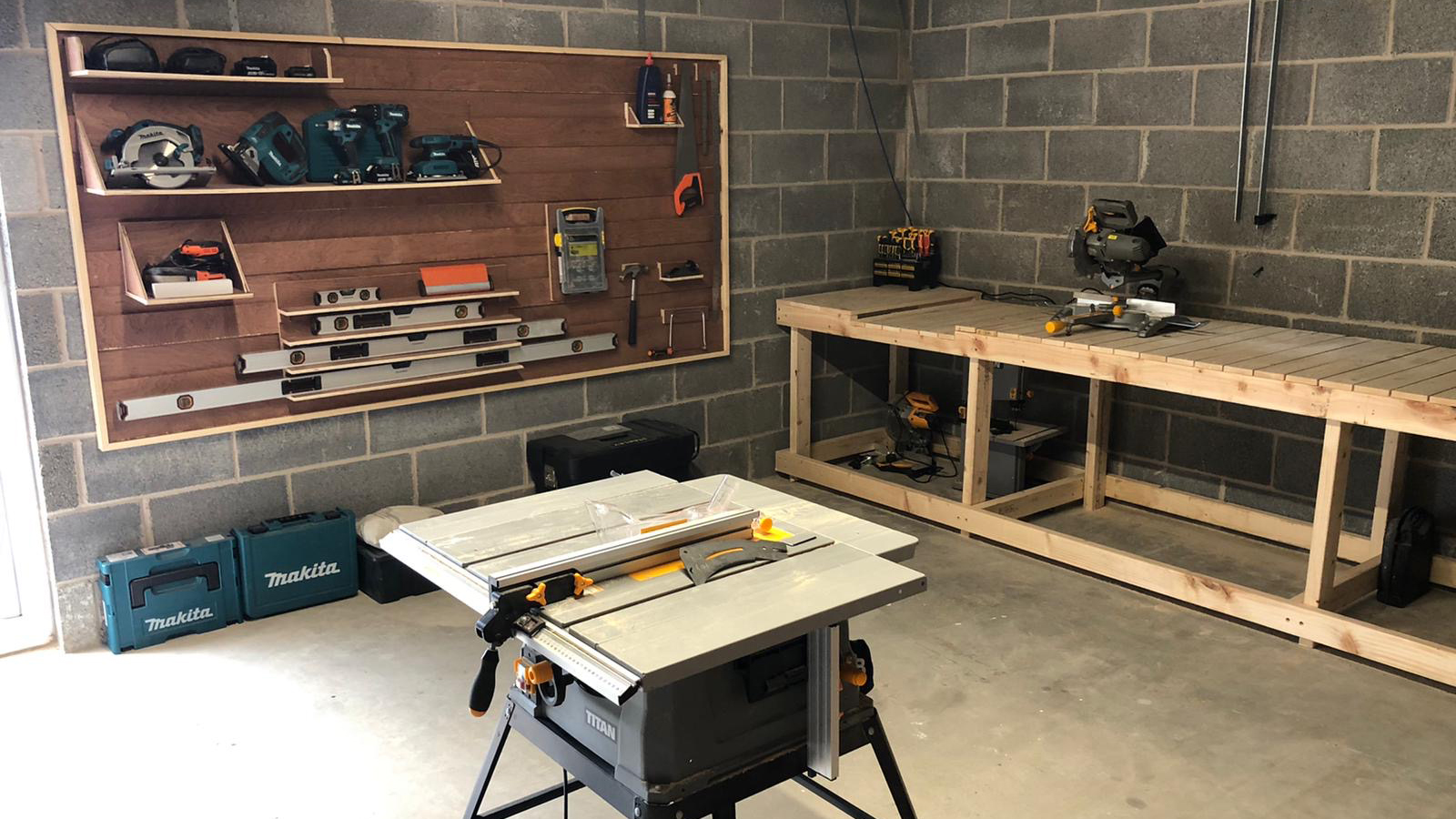 "Over the last couple of years I've picked up a knack of making things and learning about carpentry," he says. "I have a little workshop in my garage so I have plenty of space to work on things.
"I watch YouTube videos and follow a lot of accounts on Instagram that make furniture, along with joiners and carpenters. I've picked up tips and tricks. I follow more joiners and carpenters on Instagram than I do anything football-related.
"Not many footballers may do this kind of thing, and people probably don't expect me to be doing it.
"The feeling when you've made something and you're really happy with it is class.
"I am a bit of a perfectionist, though, so when I'm making something it has to be right. Otherwise, I'll start again."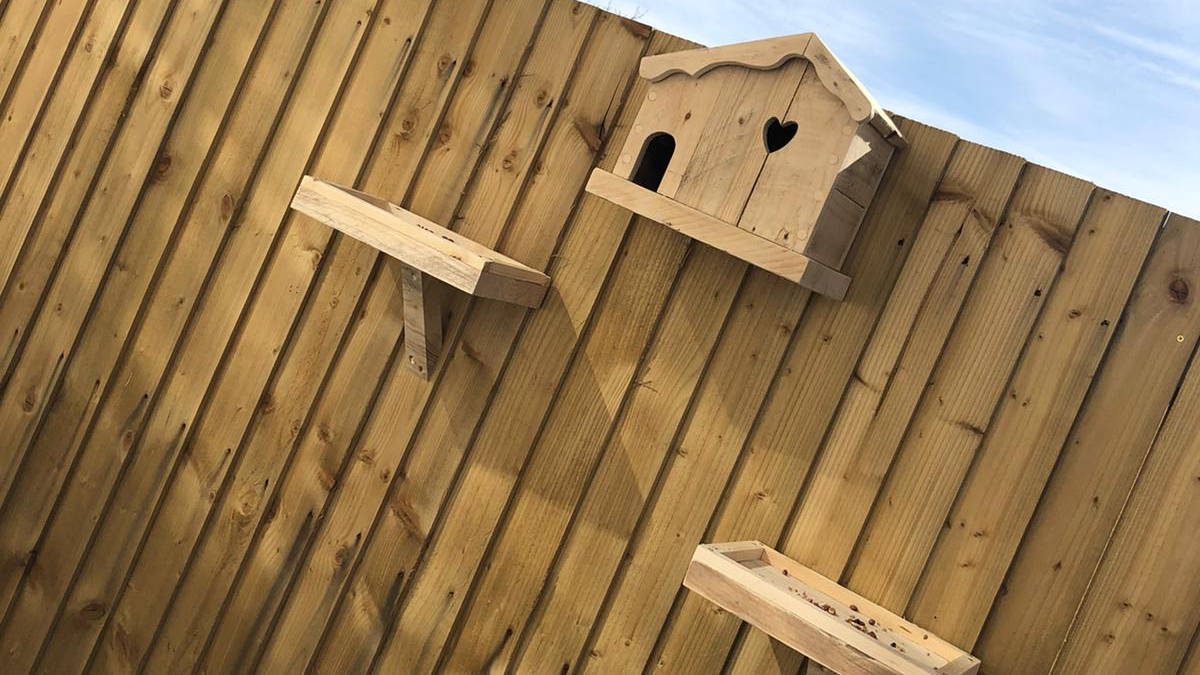 With the country on lockdown and sport being put on hold due to the Coronavirus pandemic, it has given Roberts plenty of time to brush up on his skills.
After following the club's daily fitness programme designed for each individual player, his focus switches quickly to his next woodwork project.
"I enjoy making things like furniture. I made a gate for myself and for my mum, while I've made a few birdboxes for my partner," says the 24-year-old.
"I made a bookcase out of reclaimed scaffolding planks while I've built a workbench in my garage.
"At the moment I'm nearly finished with a tool wall in my garage.
"If anyone has any spare wood I'd love to have it. Jake Bidwell doesn't live too far away from me so he dropped some off for me and I made a few shelves for my partner out of it.
"It's a good distraction for me. You need interests outside of football, and this is perfect for me. It keeps me busy and entertained, and takes my mind off things."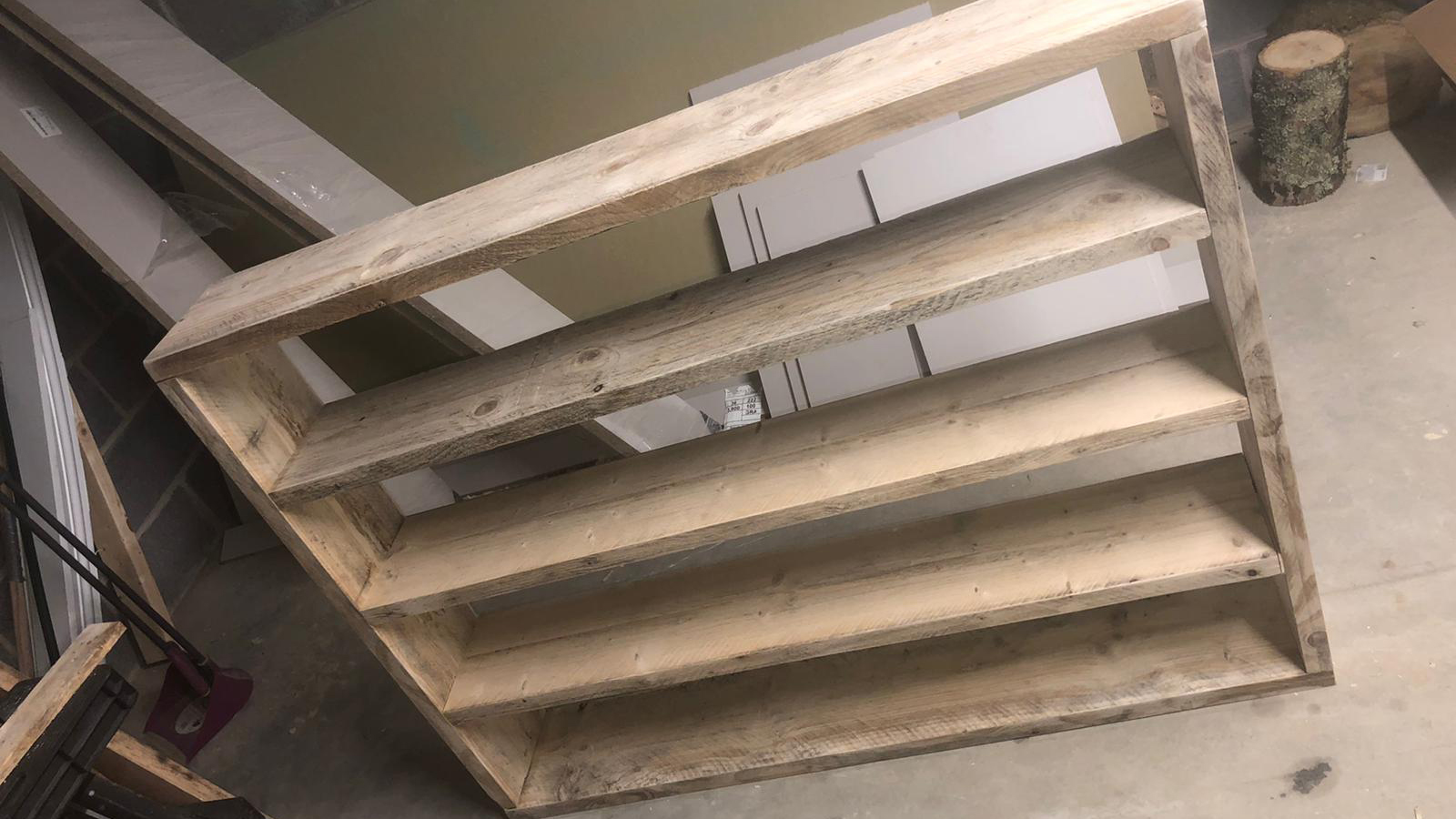 While he is only a few years into his professional career, Roberts – who helped Wales qualify for the European Championships earlier this year – could well turn his hobby into a full-time job when he hangs up his boots.
"You never know what will happen after football, but carpentry and joinery would be something I'd like to do," he admits.
"I've had a few carpenters working in my house doing bits and bobs, and I now class them as friends because I know them well. I pick their brains a few times.
"I'm not qualified but I enjoy it and I'm learning all the time. I could become an apprentice for a carpenter and go with them to jobs and learn more. I know a few in Swansea and they'd be more than happy for me to be their apprentice."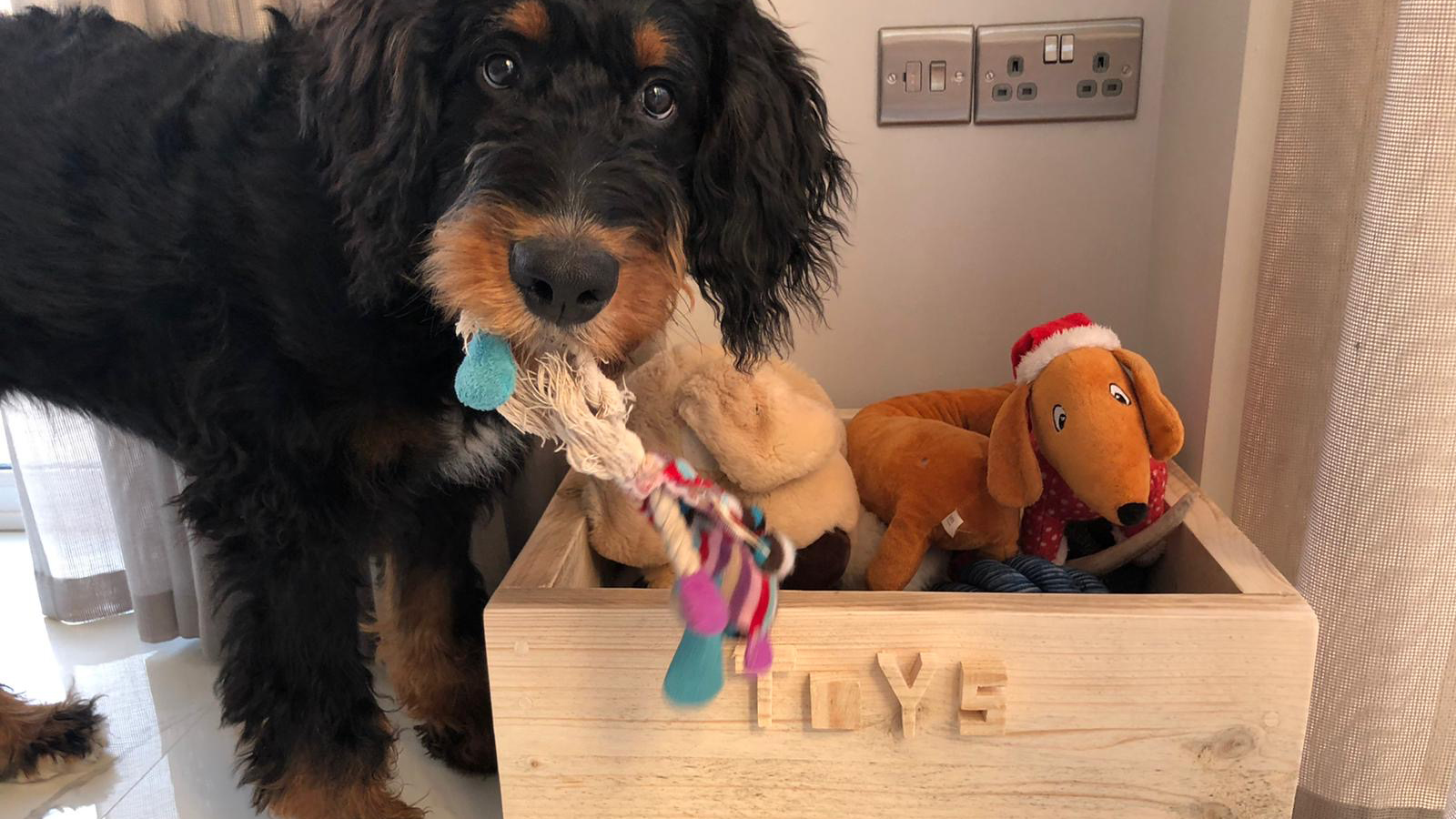 His interest in woodwork was revived a few years ago and it is something which has not only proved a useful hobby to fill his time, but also allows him to take notes off professionals from his favourite programmes.
He added: "I did design and technology in school and enjoyed it. I had a bit of a gap when I left school and first started playing properly for the Swans.
"But now I have my own house and I've got my own workshop I've been able to pick up again.
"I watch The Repair Shop – I love that. It's another level.
"The people in that are professionals and are top notch. I also watch Homes Under The Hammer and Escape to the Chateau DIY.
"I wouldn't want to build a house or shed though – I prefer to work with wood.
"It's a shame we are in lockdown because I can't get much delivered from merchants to crack on with my tool shed.
"But when the lockdown is over I'll be cracking on with a lot more projects."