Connor Roberts | Collecting silverware and completing Panini sticker book
6th June 2021
First team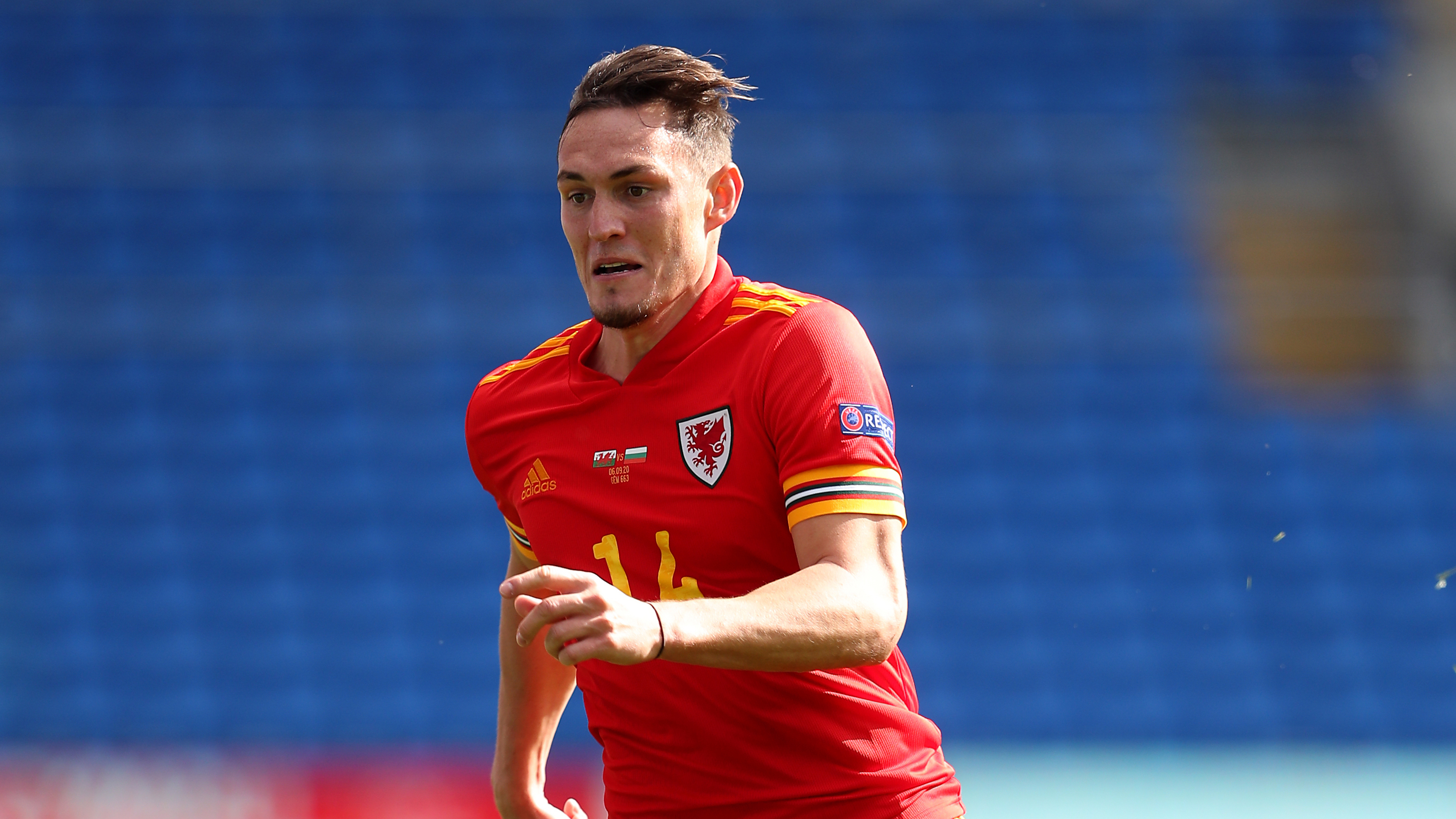 After collecting three pieces of silverware in Swansea City's annual awards, Connor Roberts has just added the silver lining to his latest collection – his Panini Euro 2020 sticker book.
Roberts this week picked up the Supporters' Player of the Year, Away Player of the Year and the Swansea City Disabled Supporters' Association (DSA) Player of the Year accolades after a fine 2020-21 campaign that saw him register five goals and seven assists.
And he's just added the finishing touches to his latest accomplishment – collecting all 678 stickers of Panini's Euro 2020 sticker book.
Roberts, along with his Wales team-mates, was given a complimentary book and pack of stickers during the previous national camp.
And the 25-year-old, who is among Rob Page's squad for a tournament that sees Wales take on Switzerland, Italy and Turkey in the group stage, has just wrapped up his collection by adding his final stickers – Scotland's Lyndon Dykes, Turkish duo Ozan Tufan and Cengiz Under, and an England team photo.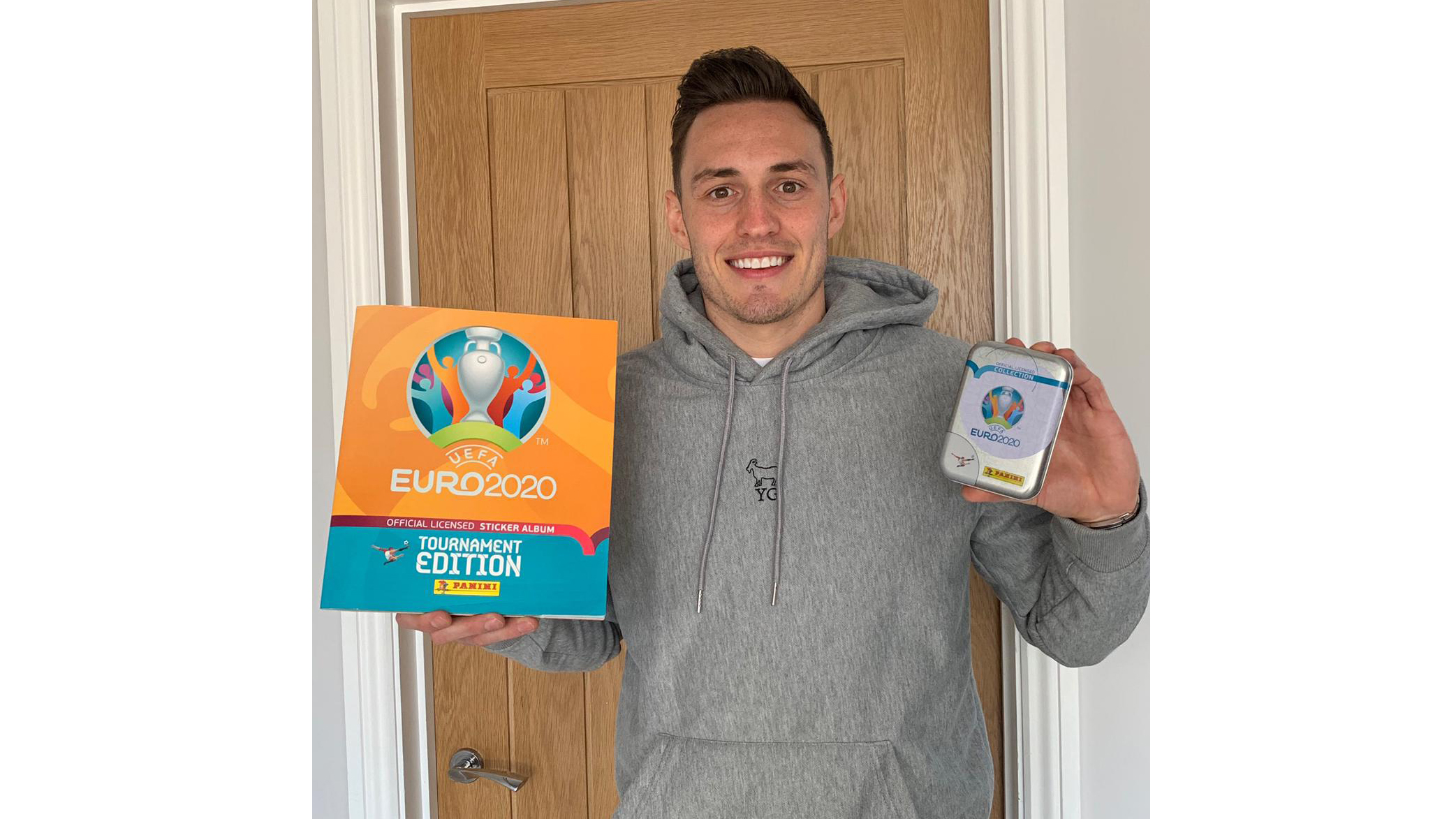 "I've got the Panini book for the Euros, and I'm collecting all the stickers. All of us were given a sticker book and some stickers in the last camp, so I thought I'd see if I could collect plenty of them," said Roberts.
"I've messaged a few people on Twitter and Instagram to help me with some missing stickers and, to be fair, a lot of people have helped me.
"I've swapped with a lot of people, who have asked me to sign my sticker for them. A guy from Middlesbrough has sent me a lot of stickers, along with a few to sign, so we've helped each other out.
"I've got myself. I must have opened around 50 packets on the first day, and I popped out in the fifth or sixth pack, but since then I've not had a duplicate of myself.
"I'm 25, but we can all have a laugh with these!"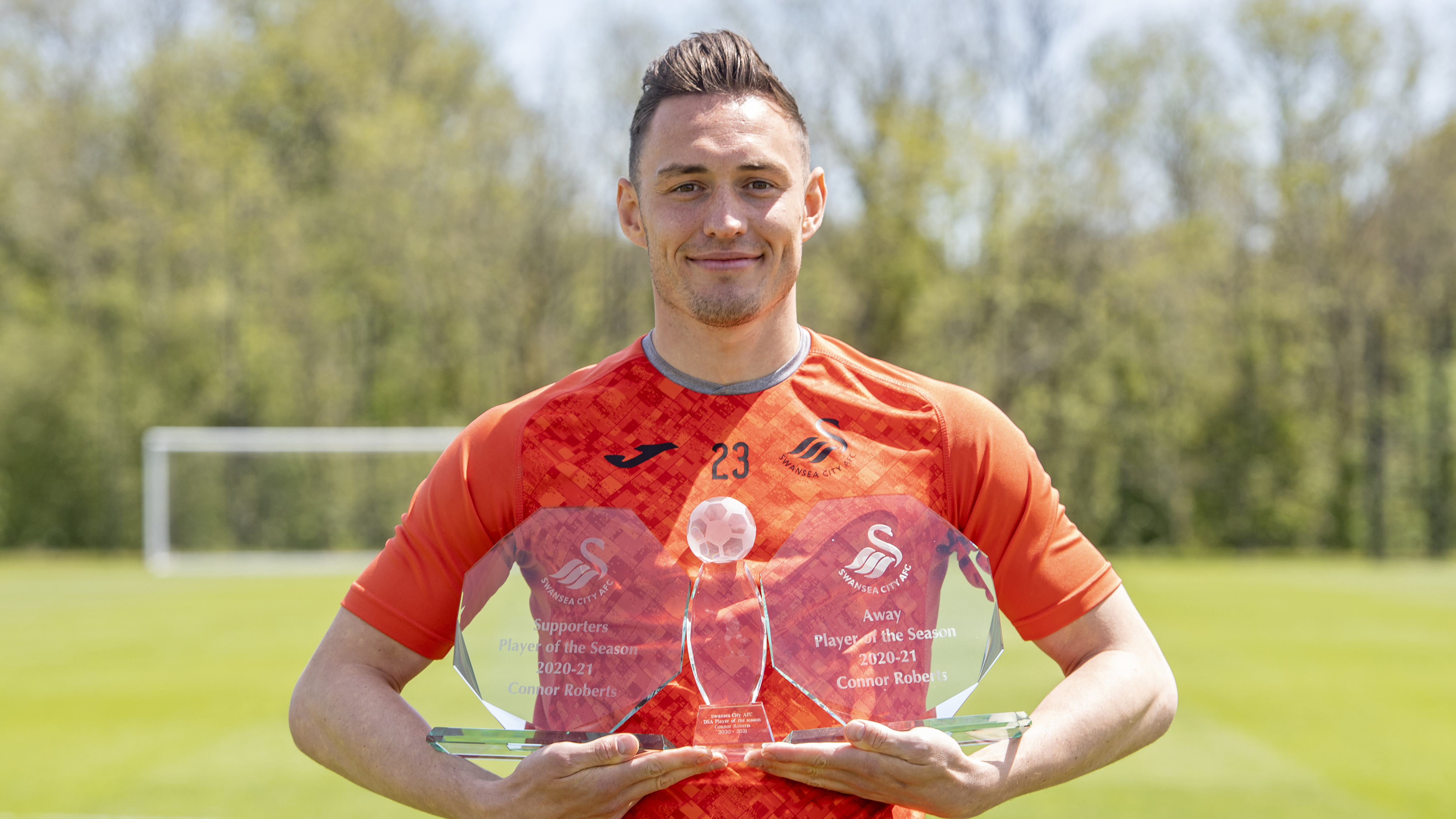 Roberts is not the only member of the Wales squad to get involved in the fun. Bournemouth midfielder David Brooks and Luton defender Tom Lockyer are also in on the action but Roberts, given his competitive nature, was always going to be the first to get over the line.
On top of the fun collecting himself and the 677 remaining stickers, Roberts is also looking to put his sticker book to good use.
"After the Euros I think I'll get the book signed by the whole Welsh squad and raffle it off for charity if anyone is interested in it," added Roberts. "Hopefully that will help out.
"If I don't end up raffling it off then I can look at it in a few years and, if I have kids or nieces and nephews, I can show them.
"I've not collected stickers before, but I thought I'd complete it as I'm in it.
"There are a few of the boys in the Wales squad doing it. Tom Lockyer is doing it, David Brooks started off but I think he's given up because I've not seen anything from him for a while!
"Gareth Bale gave it to his kids, while Ethan Ampadu passed it on to his family. But I took it for myself, and I've completed it!"