Cooper's praise for "positive influence" Nathan Dyer
7th November 2019
First team
Steve Cooper has hailed the positive influence of Nathan Dyer, following the winger's impressive return to the Swansea City line-up.
Following injury issues and a period of leave following a complicated birth for his third child, Dyer started the wins against Cardiff and Wigan, making an impact in both.
He was part of a workaholic team display in the South Wales derby, and backed it up with his first league away goal for the Swans in over five years at the DW Stadium.
Dyer is the longest-serving member of the current first-team squad, and is fast closing in on 300 league appearances for the club.
And head coach Cooper had nothing but praise for the 31-year-old's approach to his work.
"Nathan is an excellent person, a really good player. He has been out injured for a while, but he is back in now," said Cooper.
"He had to bide his time a little bit, he also had the birth of his third child, which is much bigger than anything else to be honest.
"It's great to have him back in the team. He has played well, he has been a real threat.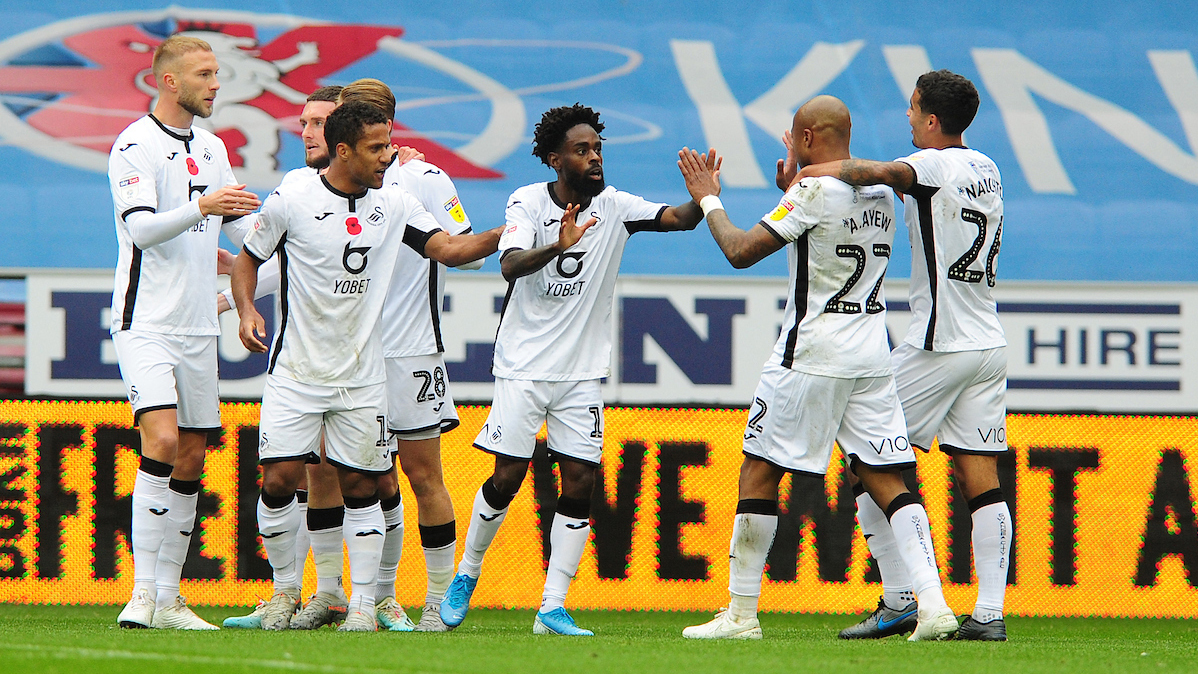 "He is an experienced player, he has seen it all before at a higher level than the Championship.
"First and foremost, he is focused on him being at his best, but he also looks to help others around him.
"He is a real positive influence to have around. I really enjoy working with him."
Dyer dedicated his goal at Wigan to baby daughter Ataliyah – who was born via emergency C-section a few weeks ago, following concerns over her position in the womb and her heart rate.
She was in intensive care for a few weeks after her birth, but has thankfully made a recovery.
The winger had thanked Cooper and the club for their support during a difficult time, but Cooper feels it was absolutely the right thing to do for the player and his family.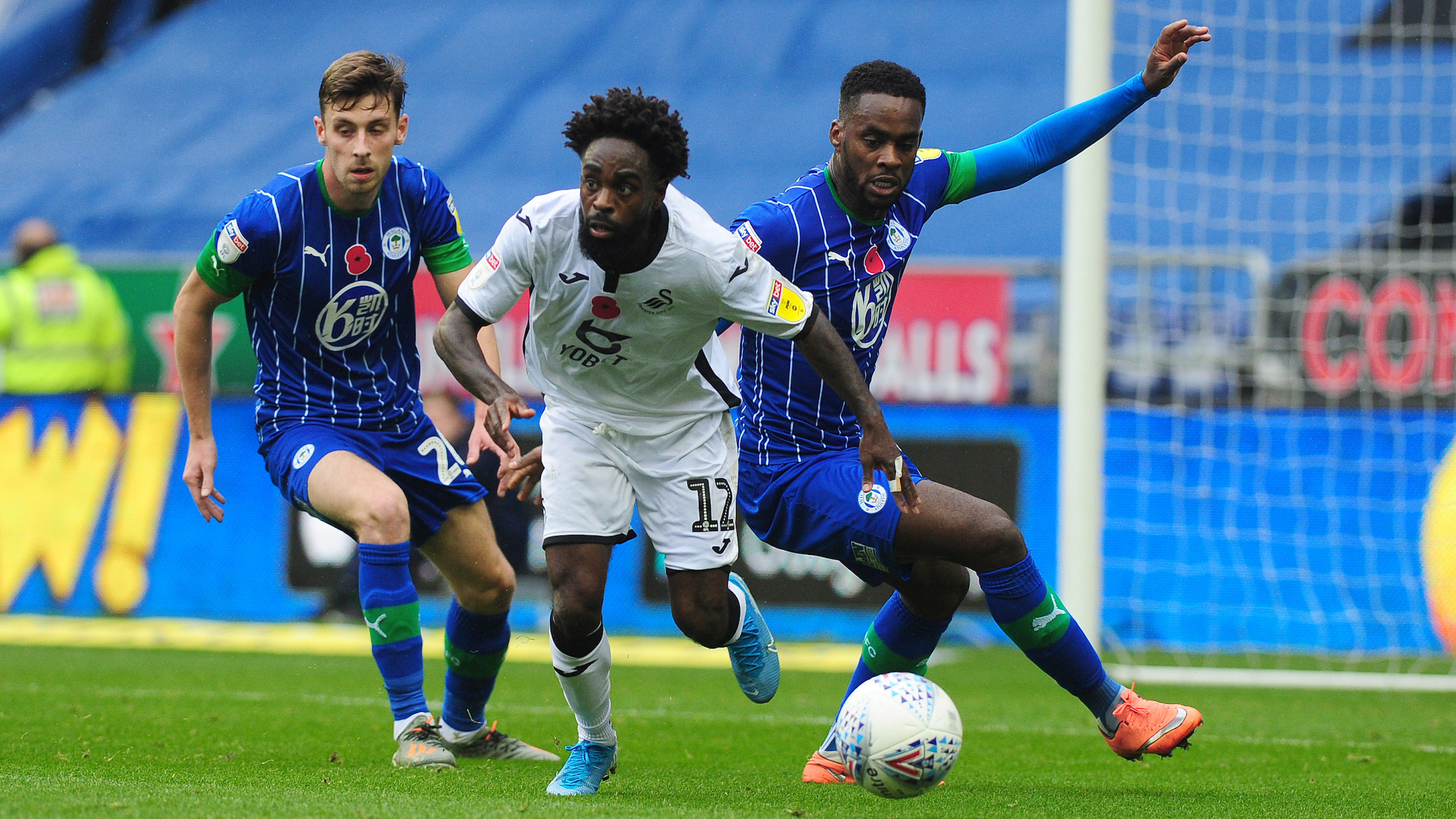 "Nothing is bigger than family, nothing is more important than looking after your own and that is how we see it," added Cooper.
"We just gave him the time he needed, it was more important for him to be around his wife and his two boys and, touch wood, everything is great now.
"They are looking forward. Nathan is really happy and, if he feels like the club was good to him at a time when he needed to be at home, then that is how it should be."