Darren Davies | It means a lot to represent the club my father played for
12th November 2021
Under-18s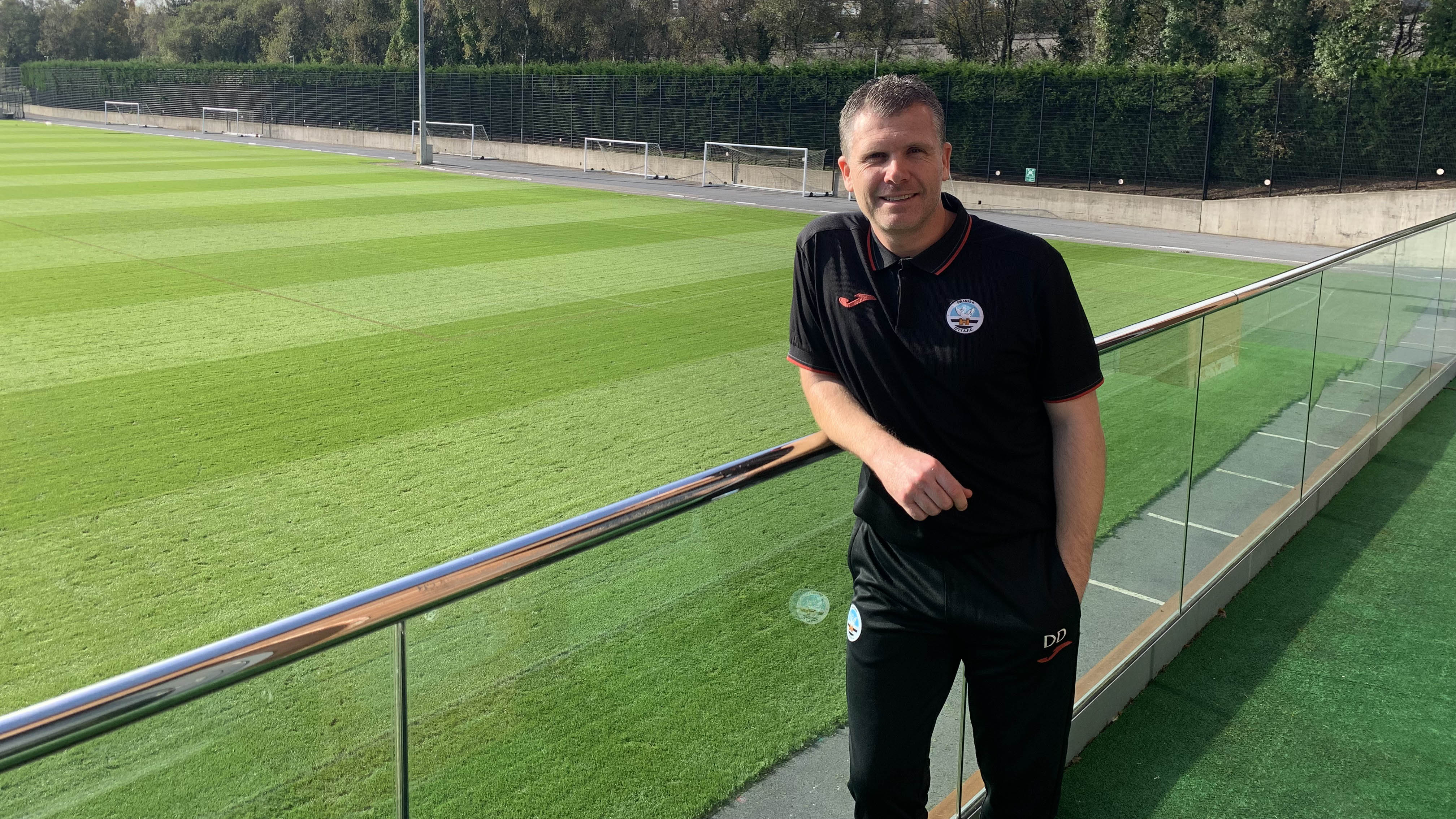 Swansea City Under-18s coach Darren Davies is delighted to follow in some illustrious family footsteps after recently returning to the club his father once represented as a player.
Davies joined the Swans academy as under-16s coach during the summer, and was recently promoted to the under-18s following the departure of Byron Anthony.
The Port Talbot native is back in his native South Wales having spent a number of years working in Australia.
And it was a case of home is where the heart is when it came to the decision to join the Swans.
"I'm very excited to be in the role, happy to be here to be home in south Wales surrounded by friends and family and it's a fantastic opportunity for me at my local club," said Davies.
"My father, David John Davies, played for the club in the 1970s under Harry Gregg and I'm incredibly proud of that and I'm proud to be part of the club now, as well.
"I was working with the under-16s, I only came into the club in July, but it's been a good introduction to the club, to the facilities and to the personnel here.
"We'll be working in the same philosophies and structures that the club look to instil and I'm excited by the challenge.
"It's a fantastic age group to work with, first-team football is more results orientated so there's a pressure on that, in youth development the pressure is on developing individuals.
"Seeing players develop and go on to play for the first team can be equally as rewarding as winning in a first-team environment.
"At my previous clubs it was important to have coaches who adhere to and have the same philosophy as the club, and it's no different with the Swansea Way, which has become famous. With the appointment of Russell Martin, you can see he's got the first team playing some tremendous football.
"It's imperative that we give our lads the tools to be able to play first-team football when they are called upon, ultimately it's our job to get them ready for the first-team manager so we need to instil the same culture, philosophy and beliefs all the way through the age groups."
Davies' time in Australia – which included stints with Melbourne Victory and the Brisbane Roar – saw him work alongside a number of notable figures in the most recent chapter of a lengthy career in the game.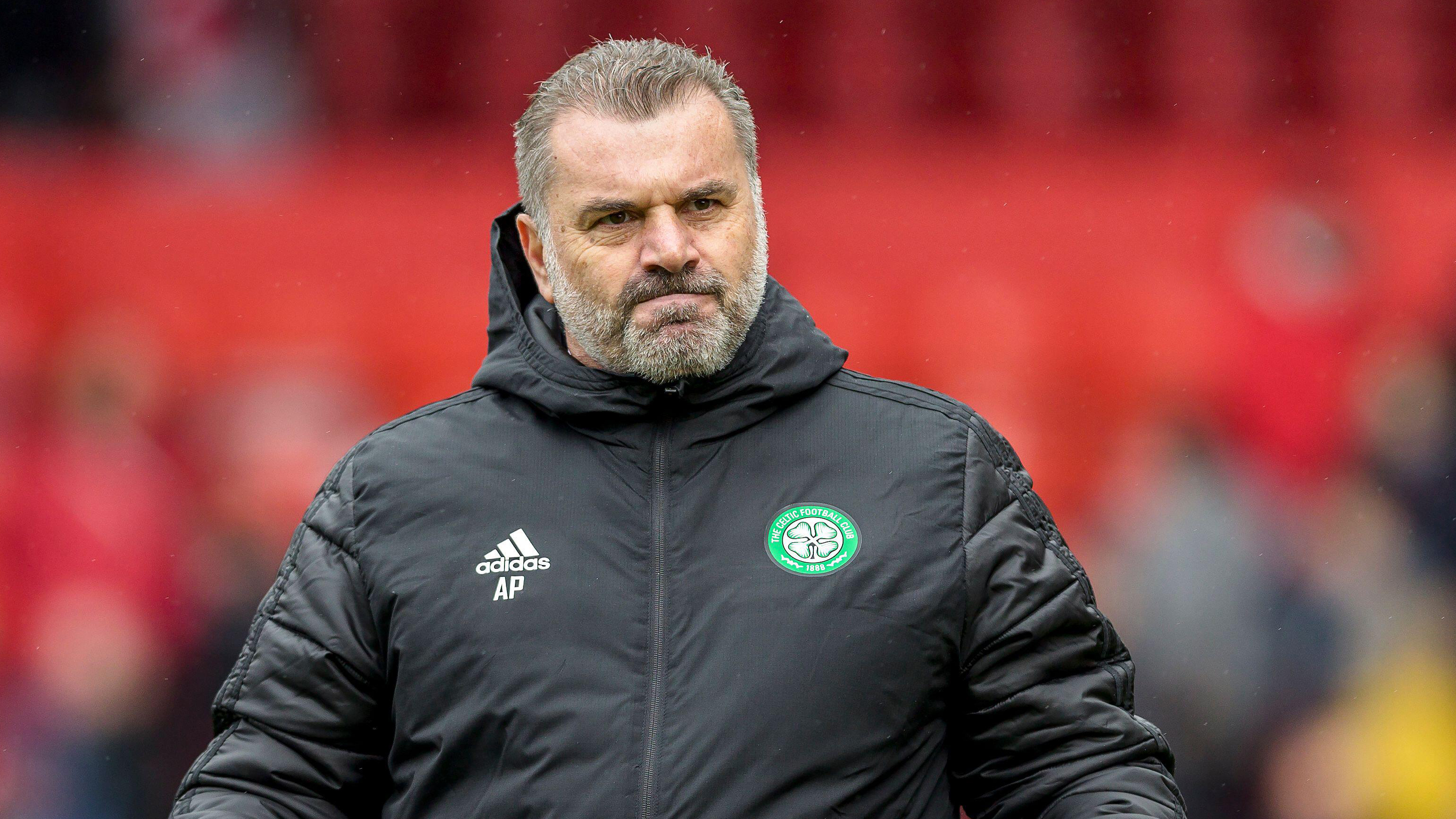 He started his playing career in the youth ranks with Tottenham Hotspur, but didn't make a senior appearance for the club.
A former Wales Under-21 international, he then joined Barry Town before taking in spells with Scottish clubs Greenock Morton and Stirling Albion. He also played for Dover Athletic, Tiverton, Forest Green Rovers, Merthyr Tydfil and hometown team Port Talbot before ending his career with Redland City Devils in Brisbane.
He started managing Melbourne Victory's youth team, before being promoted to assistant coach, and his credentials were recognised following his appointment as Australia Under-20s coach.
Davies made the step to the senior national team in 2017, when he was part of  the coaching staff under current Celtic boss Ante Postecoglou for the Confederations Cup in Russia.
At club level, he led Roar for 18 games in a caretaker-manager role following the departure of John Aloisi, before being confirmed as Robbie Fowler's assistant.
"I thoroughly enjoyed my time in Australia, I coached in the A League for over a decade, I had some fantastic experiences there, both in youth development and a first team environment," adds Davies.
"I worked with Robbie Fowler, who was fantastic with me, it was a pleasure to work with him, he certainly embraced me and it was a pleasure to work with him.
"I also had the pleasure of working with some tremendous coaches out there like the current Celtic manager Ange Postecoglou and Kevin Muscat, who's now at Yokohama.
"I also worked with John Aloisi, who is an Australian football legend and I was very fortunate to work with those coaches and learn from them.
"But home was calling for myself and my fiancée Niamh, we had a little baby girl this week, so we now have two little girls, Nia and Rosie, and we just wanted to be home back near family and friends.
"With Covid, the world is a different place and sometimes you realise what's important in life, that was certainly the case for us and we thought now was the right time to come home and spend some quality time with our families.
"It's been great and fortunately there was an opportunity at Swansea City, and I have to say thank you to Mark Allen and Jon Grey for affording me this opportunity, which I'm thoroughly looking forward too.
"I enjoy the challenge; I've previously worked in the youth development environment at Melbourne Victory and it's at the cutting edge where you should now be finding players to become first-team players."