On This Day | Swansea City is formed
14th June 2021
Club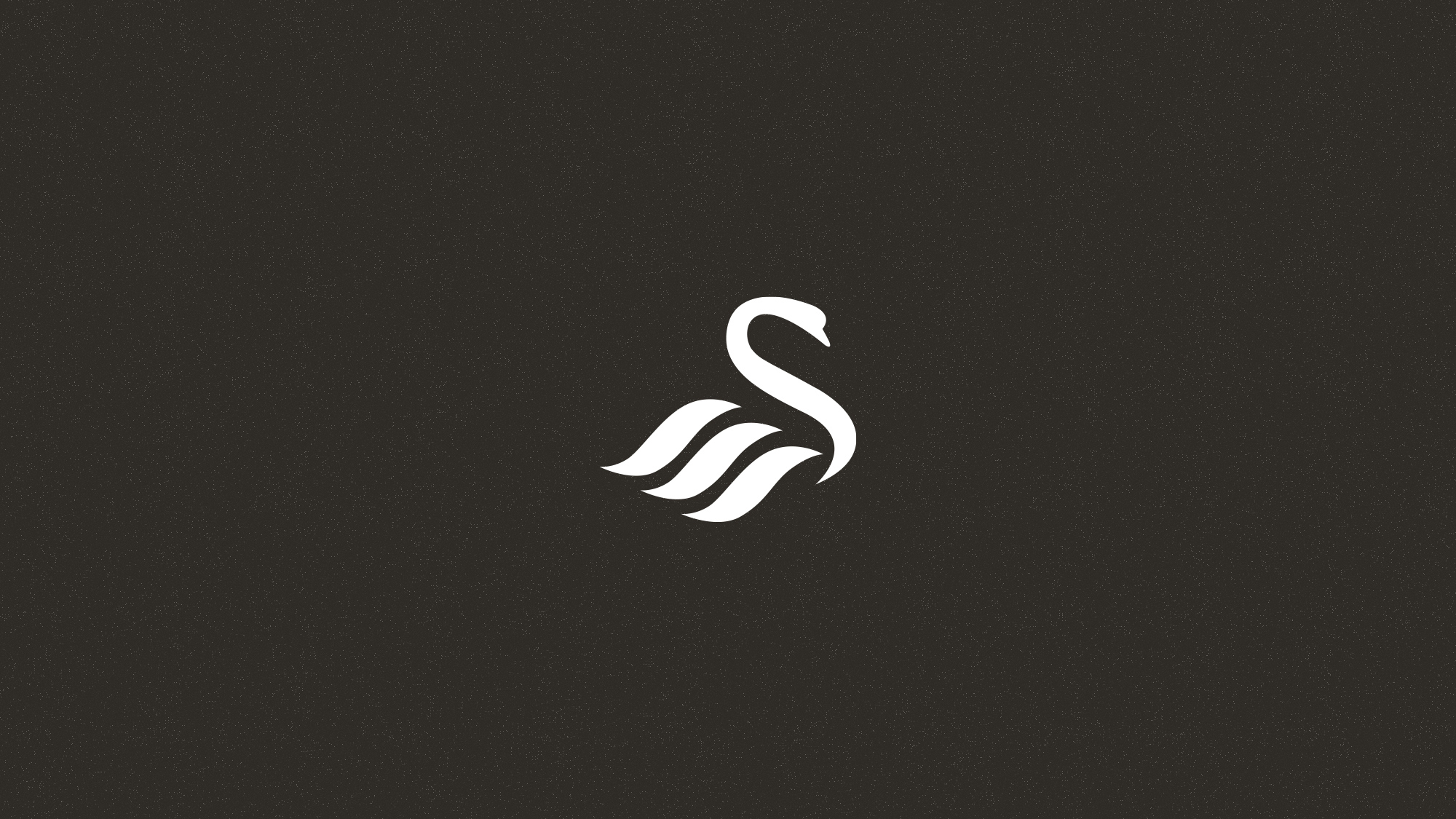 Swansea Town, the professional football club, came into being on June 14, 1912.
It is 109 years to the day since the club officially took root during a meeting at The Royal Hotel on High Street.
With the popularity of football growing in Swansea, the seeds of Swansea Town were planted after a group of local enthusiasts gathered five months earlier.
Swansea Town AFC was formally registered as a limited company in July 1912, with local solicitor John William Thorpe being elected the club's first chairman.
The Swans would join the Southern League Second Division under the guidance of former Brentford goalkeeper Walter Whittaker, who became the club's first player-manager.