Disabled Supporters Association celebrate Level Playing Field's Weeks of Action with a coffee event
3rd March 2022
Fans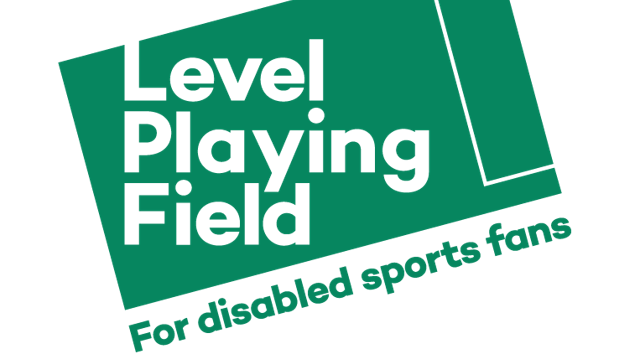 Swansea City's Disabled Supporters Association (DSA) joined Spursability – the Tottenham Hotspur DSA – to host a special online coffee evening to celebrate Level Playing Field's Weeks of Action.
The DSA hold regular social events to communicate with and support their members, and this week's coffee evening allowed Swans DSA and Tottenham's DSA to share ideas and best practices.
The event was attended by Catherine Thomas, disability access officer for Swansea City, and Simon Blewett, disability liaison officer for Tottenham, who both spoke about their respective roles.
Liam Bird from Level Playing Field also joined the event to speak about his role within the disability charity and the importance of the Weeks of Action campaign.
"The importance of live sport on an individual's wellbeing goes far deeper than just watching a match. It offers a sense of community and togetherness that combats isolation and provides many benefits," said Bird.
"The past two years have demonstrated that not going to watch your team and instead watching, for some, alone at home has a significant impact on a person's wellbeing.
"That's why for this year's Weeks of Action we have asked all supporting clubs in England and Wales to highlight the importance of access and inclusion for their disabled supporter base, and celebrate fans being back in their seats cheering on their team.
"Weeks of Action is also a fantastic opportunity for Disabled Supporters' Associations to highlight the fantastic work that they do and provide education and guidance to their fellow non-disabled supporters."
The coffee mornings are just one of many social events the DSA runs for its members, and during the various lockdowns they provided virtual events to ensure that their members could stay connected and create a lifeline for some of our community's most vulnerable.
Andrew Brayley, chair of the Swansea City DSA, commented: "The coffee mornings have been an excellent opportunity for us all to get to know each other and chat.
"During lockdown the virtual events were especially important by keeping members engaged with the DSA and allowed us to support members during very difficult times."