Disabled Supporters Association members highlight the players who impacted on games of Christmas past
23rd December 2021
Foundation
Clare Lewis recalls Ipswich 3 – 1 Swansea City December 4, 2010
Clare Lewis' dedication to following the Swans has involved ridiculously early starts and battling Baltic conditions and the stand-out pre-Christmas game for her included both – as well as a memorable Craig Beattie goal and a rare one from Joe Allen.
This game saw the Swans put on a superb second-half display which resulted in three goals in 22 minutes, but the trip to Ipswich meant fans having to be up before the sun.
"I left Swansea at 4.30am and the weather conditions were horrendous. It took an hour to cross the road from Rossi's to the stadium.
 "It was a good all round team performance. Ipswich is never an easy place to go.
"There were around 160 of us there.  Ipswich had three players that played for the Swans too – Rory Fallon on the bench, along with Tamas Priskin, Jason Scotland and Brian Murphy in goal, all ex Swans - along with a certain Andros Townsend and Mr Roy Keane as manager.
"We were 1-0 down in that game, could easily have been two - Doris de Vries pulling off a cracking save at 1-0 and we went down the other end and got an equaliser against the run of play.
"We took control after that."
The first half was a dull affair with neither team threatening the scoresheet, but the game sparked into life after the interval.
Beattie's second goal came with four minutes to go when he picked up the ball 20 yards out and sent a beautiful shot into the top corner of the net to help Brendan Rodgers' side consolidate third place in the Championship table.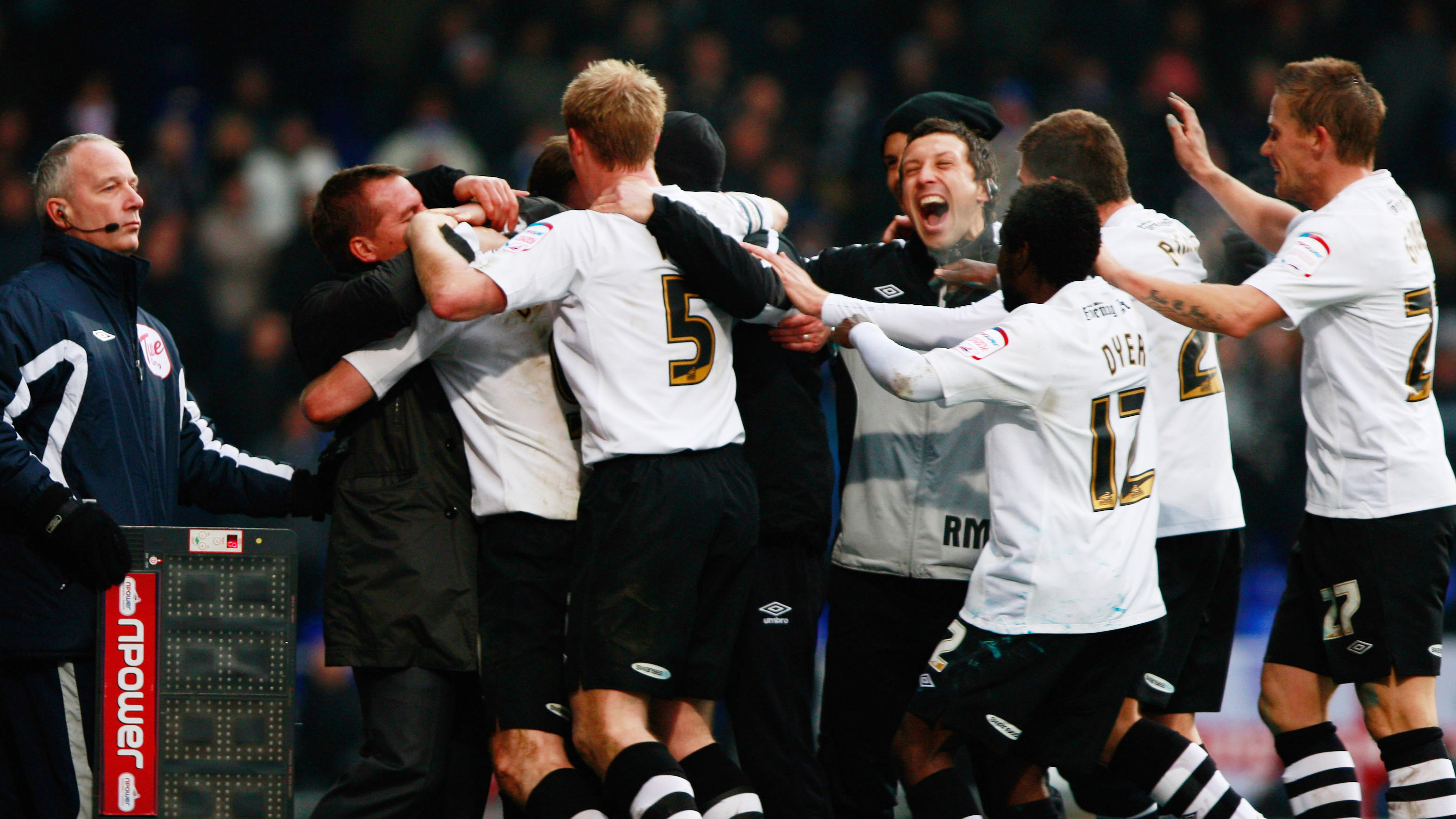 Andrew Minchin highlighted Swansea City 2 – 1 Cardiff City January 1, 1980
Andrew Minchin's most memorable festive clash was a derby – this one saw Cardiff-born former Bluebird David Giles score against his old club.
Giles' winner came in the first league fixture between the two clubs for 15 years. He ended his first half-season at the Vetch Field in 1979-80 as the Swans' joint-top scorer, matching Alan Waddle's tally of 13 strikes.
"My favourite Christmas game was the Swans v Cardiff on New Year's Day 1980 at the Vetch.
"It was my first south Wales derby and we won 2 - 1 if I remember rightly. I had moved to work in London in December 1979 and had already bought a ticket for the game.
"I got the 125 from Paddington and all the Cardiff fans got on at Cardiff. It was the most uncomfortable hour of my life!"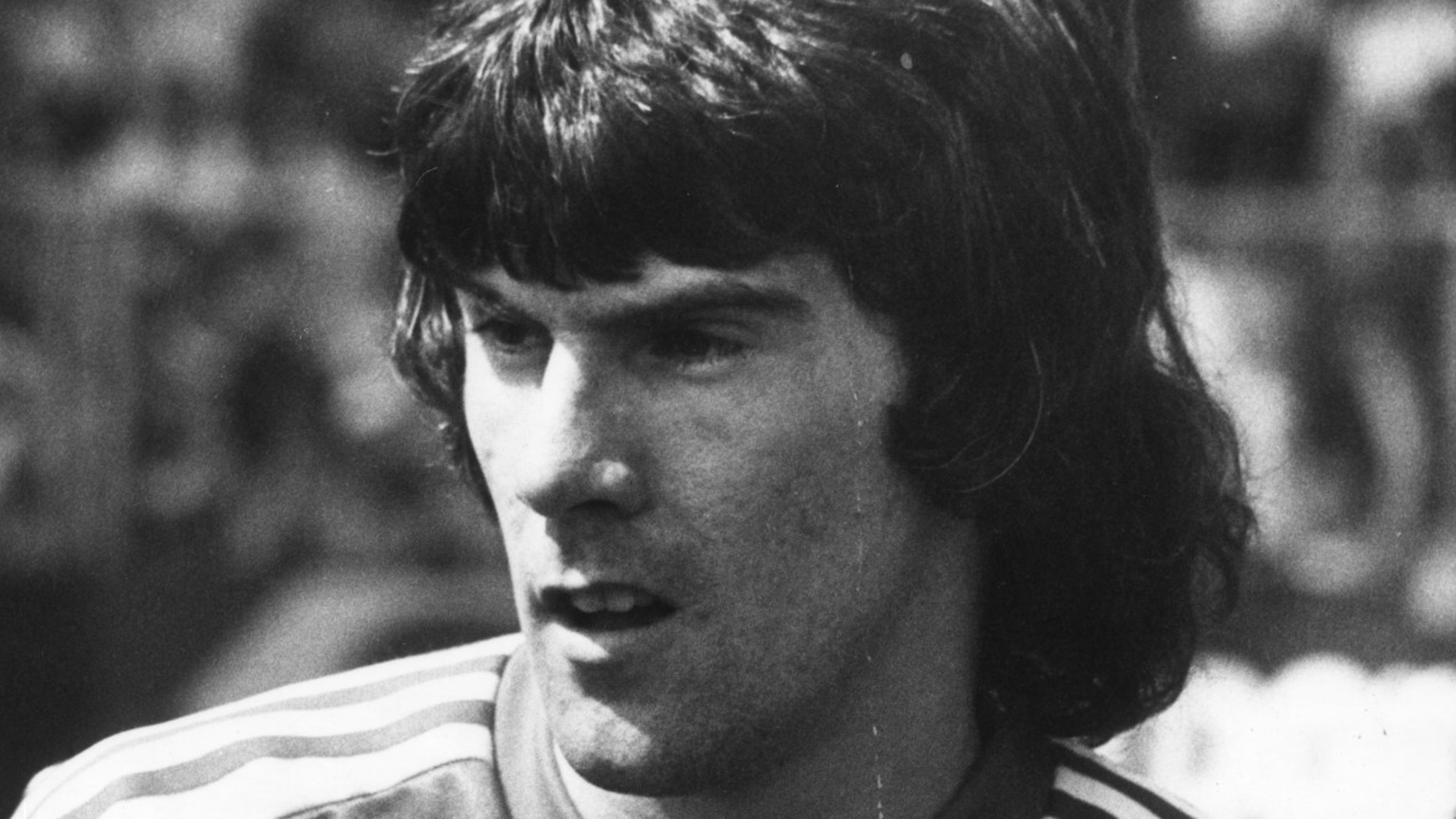 Moira Thomas remembers Cardiff City 3 – 3 Swansea City December 27, 1980
Moira Thomas' favourite Christmas game saw John Toshack back at Ninian Park, his first match as Swansea manager.
It was 1980 when the Swans travelled to Cardiff City in the derby. The Bluebirds played at Ninian Park in those days and John Buchanan's 'goal of a lifetime' in the dying seconds spoiled the party for former Cardiff striker Tosh.
The home side got an early lead before three goals gave Swansea a 3-1 advantage.
Buchanan's last-gasp thunderbolt rescued a vital point for the Bluebirds against a Swansea team that were the talk of the Second Division.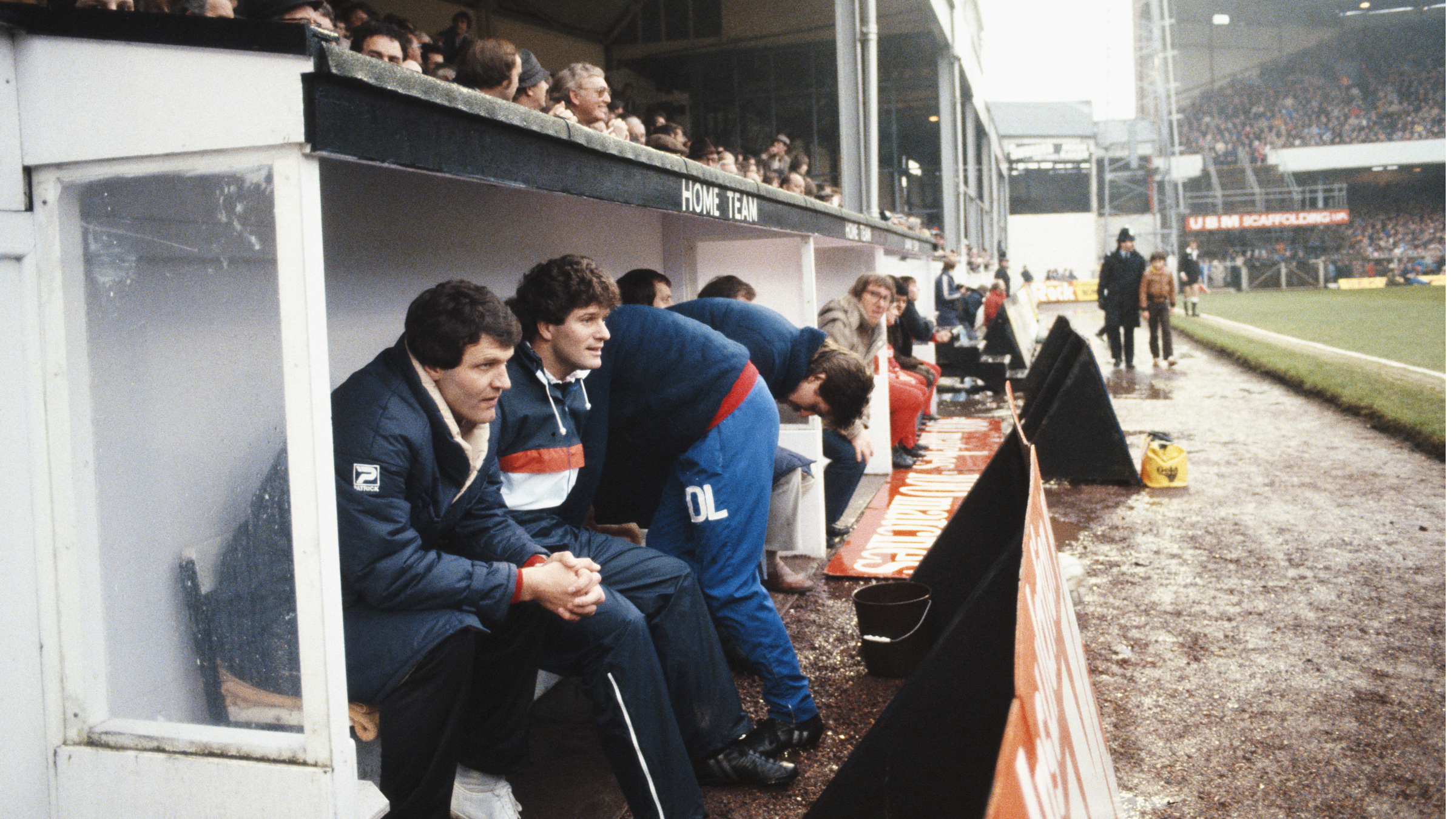 "It was my first ever away derby. We drew 3 - 3 and Cardiff scored in injury time. Neil Robinson, Alan Curtis and Leighton James scored the Swans goals.
"I went from Neath railway station to Ninian Park station where we were escorted to the ground by millions of police officers.
"I was disappointed we let them off that day, but it was my first away game and it's etched in my brain."
Goals from Robinson, Curtis and a superb James header gave the Swans a valuable point which contributed to them securing promotion to Division One. Cardiff survived relegation on goal difference.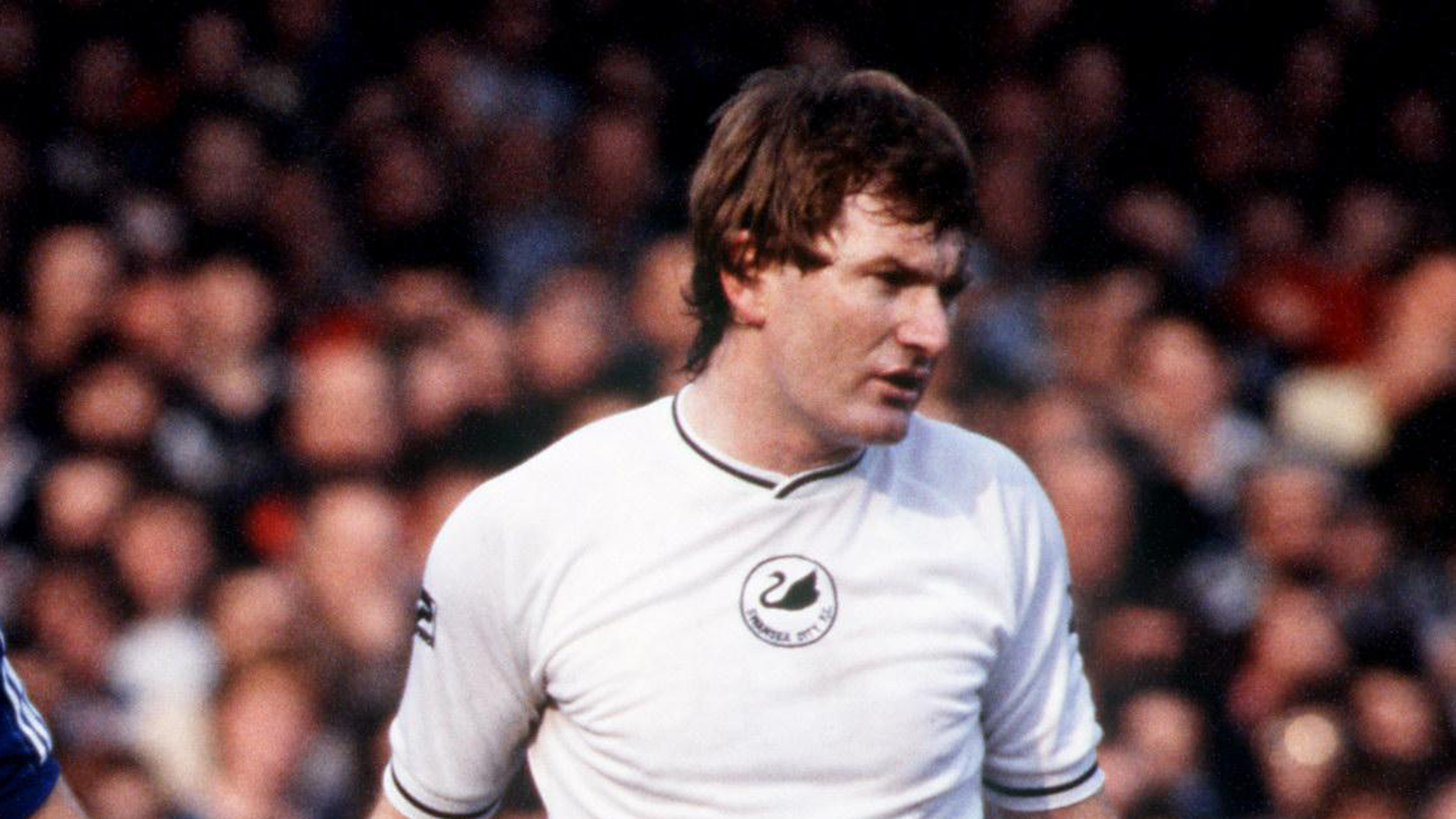 Ron Poulton reflects on Swansea 0 – 5 Chester in December 1968
Ron Poulton's chosen game saw Swansea Town as the side was still called then, play Chester at the Vetch Field.
As the result shows, there were no goals for the home side, but plenty for the visitors.
It was a game and a result which stands out in Ron's mind for all the wrong reasons and was a match distinctly lacking in Christmas cheer if you followed the side in white.
"I remember Boxing Day 1968 only too well. My cousins were home from Dudley and I'd been bragging about how good the Swans side were.
"They came with me full of anticipation for the game against Chester at the Vetch, we were thrashed 5-0. I've never lived it down!"