Don't miss out Sky Bet EFL Rewards
11th February 2020
Club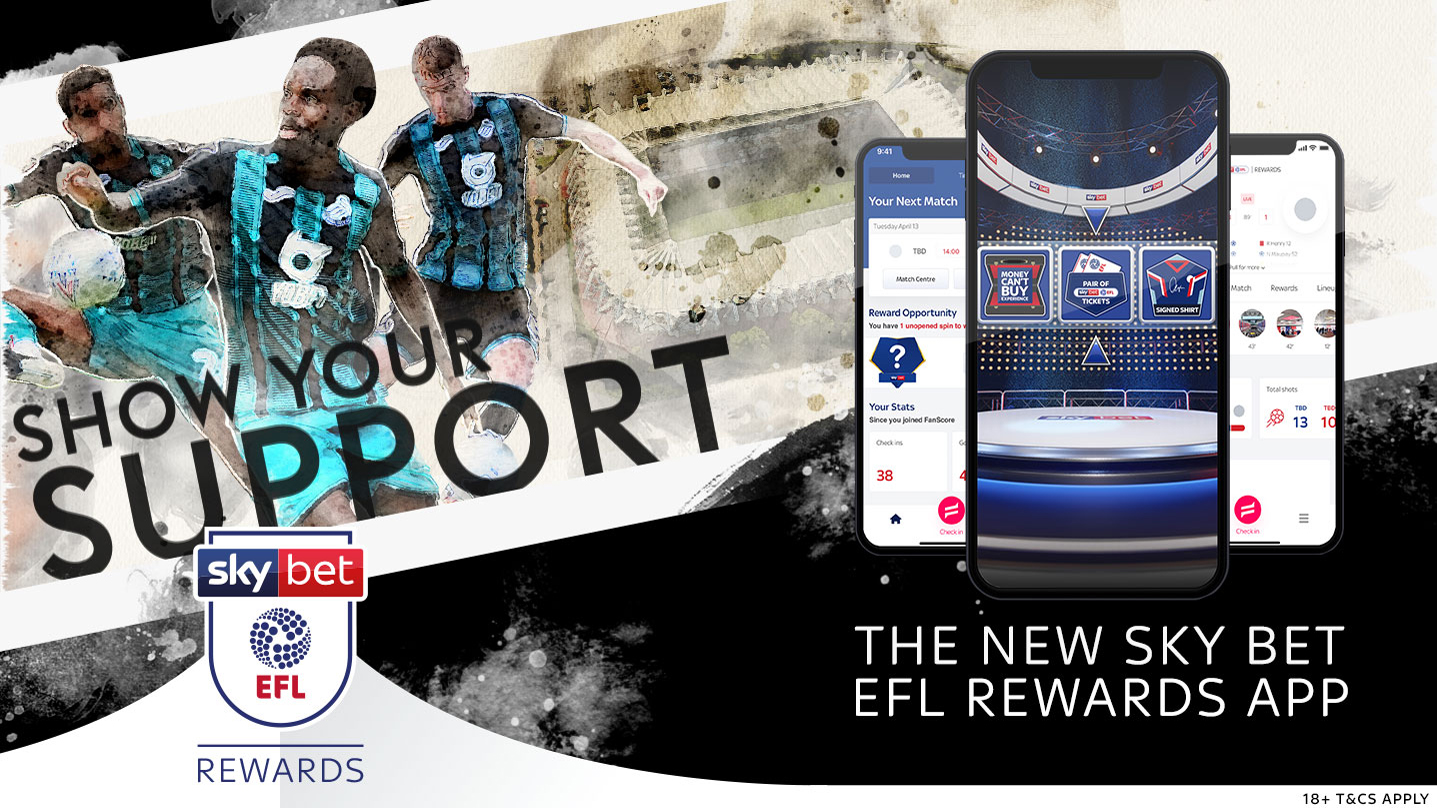 More

Swansea City

tickets to be won than ever before

Another chance to land a season ticket for the 20/21 season

AND brand-new app updates you do not want to miss.


Our Christmas giveaway was just the start! Another a pair of season tickets for every EFL club will be up for grabs this Easter – stay tuned for a chance to get your 20/21 season covered.