EFL clubs agree summer transfer window date change
27th February 2020
Club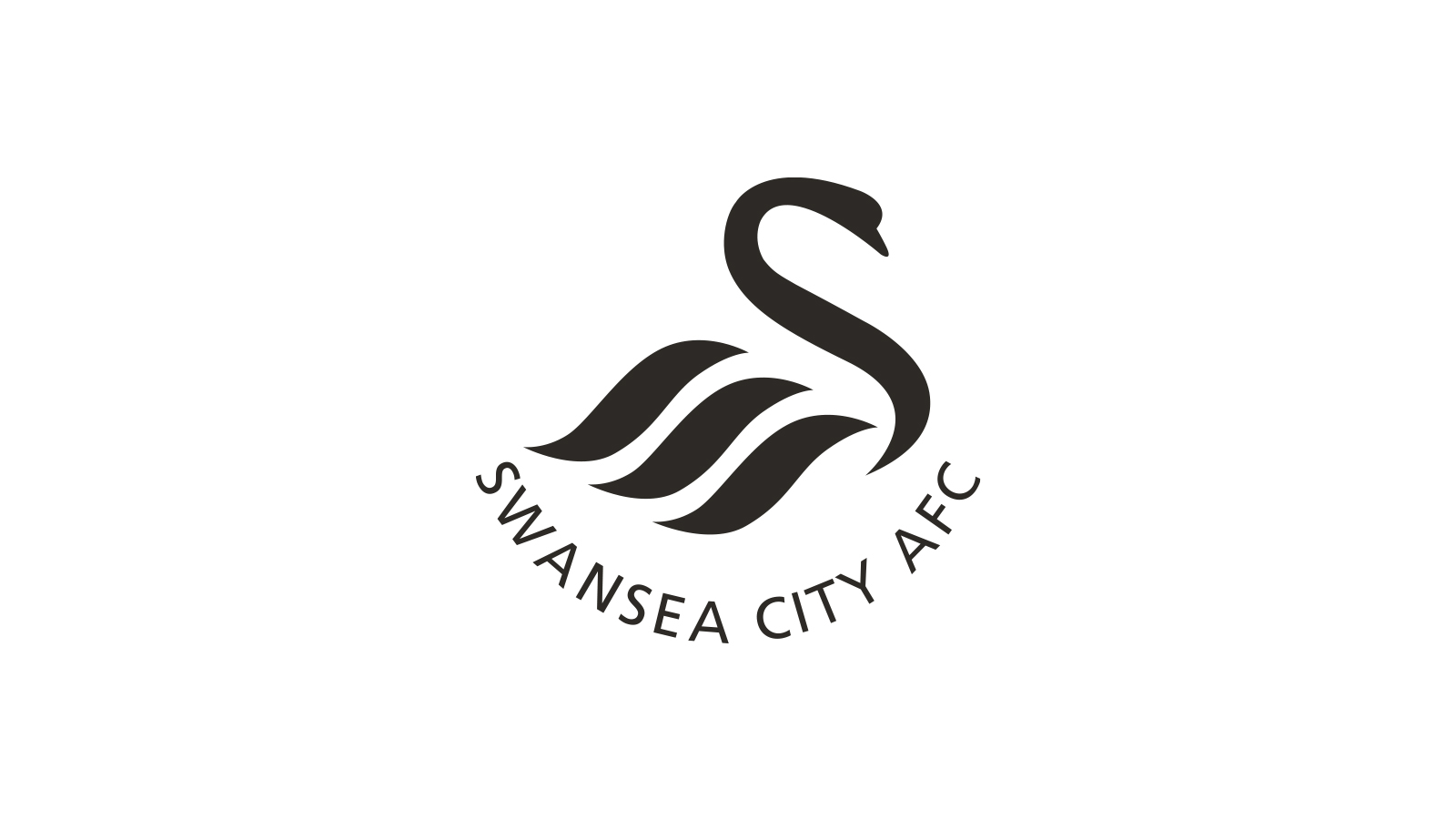 EFL Clubs have today reached an agreement in principle to amend the deadline of the Summer Transfer Window to the traditional closing date at the end of August.
A process for formally adopting the change into EFL Regulations will now take place in due course, bringing Championship Clubs in line with the current position for League One and League Two. 
Should that process be completed successfully then the upcoming summer window will conclude on September 1 at 5pm.