Ethan Laird | We believe in ourselves, we will bounce back
20th December 2021
First team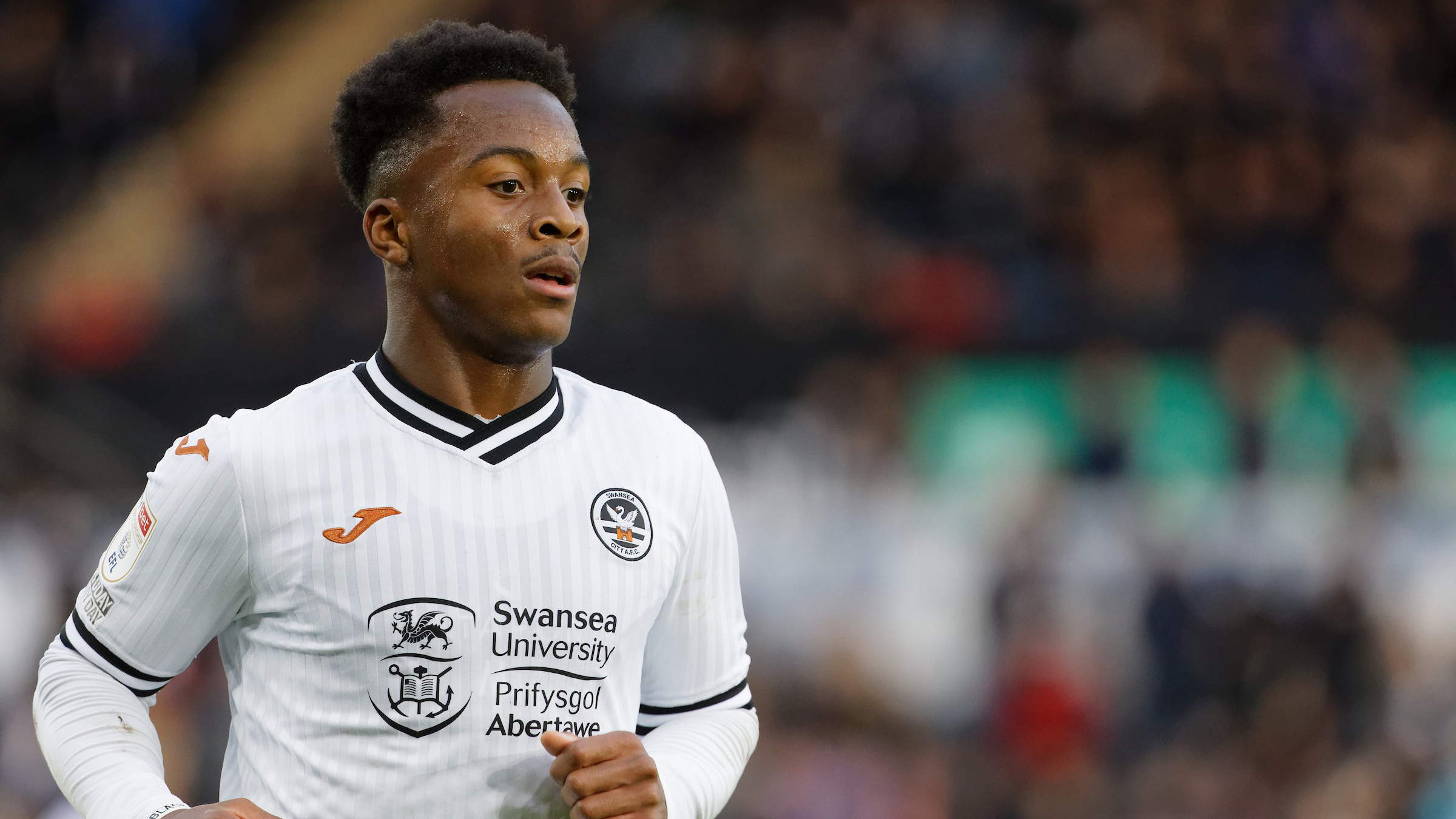 Ethan Laird has every confidence Swansea City remain on the right track, despite the frustration of recent results.
The wing-back – on loan from Manchester United – has been among those to catch the eye for the Swans as they have rapidly taken onboard Russell Martin's style of play, despite the head coach's appointment right on the eve of the season.
There have been a number of positive results and displays during the first half of the season while, inevitably given the change in coaching staff and playing philosophy, there have also been bumps in the road along the way.
Defeats to Reading, Middlesbrough and Nottingham Forest came from games where Martin's side had the opportunities to take something from them.
The stats back that up; over their last five games the Swans have the fourth highest expected goals number of any Championship club, and rank fifth for shots in open play.
Without the ball they rank top for fewest shots conceded, and fewest in open play, as well as allowing the fewest opposition touches in their own box.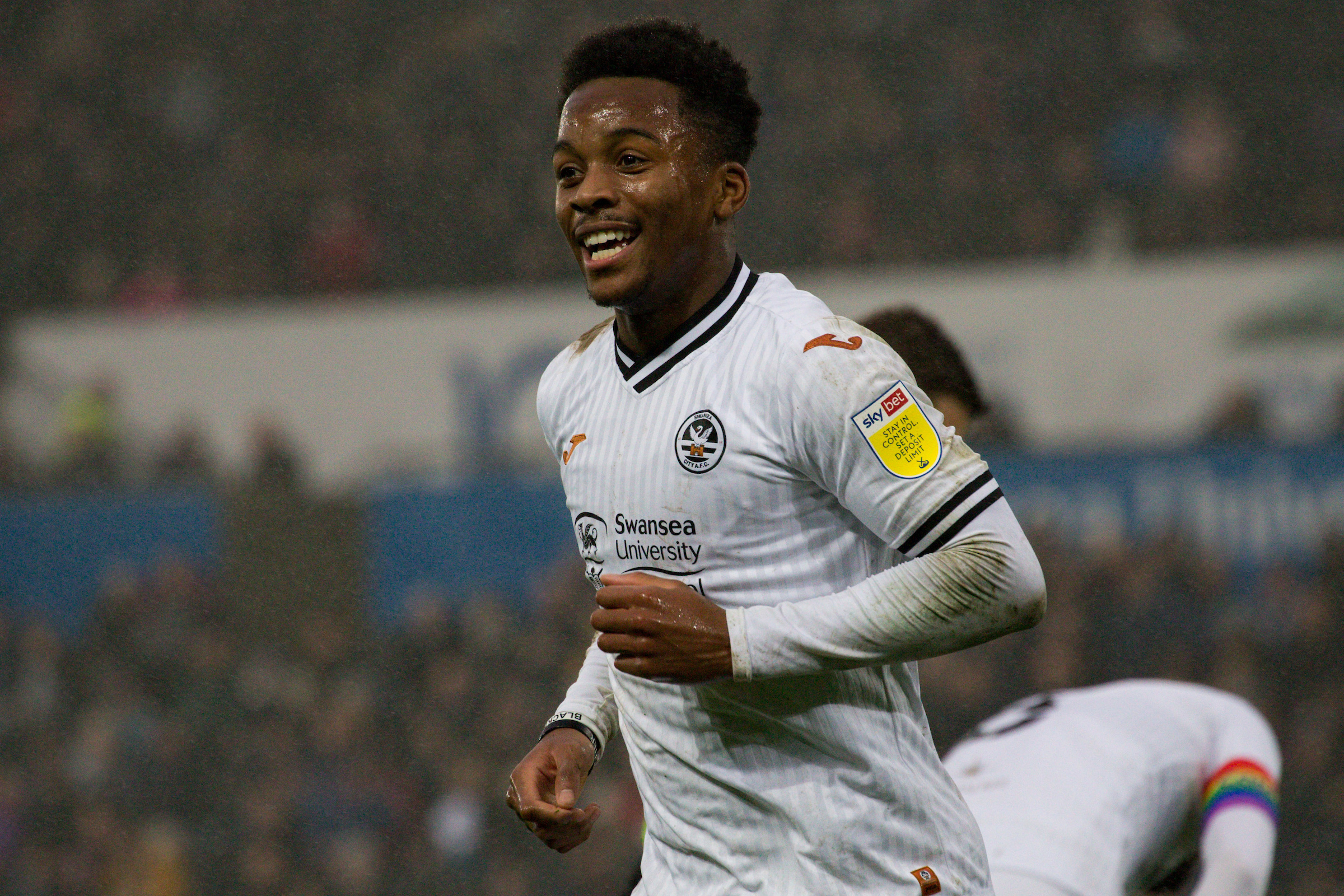 Laird says everyone shares the frustration and disappointment of defeat, but it does not have any impact on the squad's belief and intent when it comes to how they play the game.
"There's nothing to worry about, that has to be the message through the whole club. We know we are capable of being one of the best teams in the league. The way we play, there is no-one else who plays the way we play," said the 20-year-old.
"I strongly believe that, and I think everyone involved with the club believes it. The gaffer has implemented a style in such a short period of time, and everyone has been so happy when it has clicked and gone well.
"The flip side is you have to stick with it and continue to back it on the days when it does not go so well.
"When something is new – and it's a hard way of playing – you will have moments of inconsistency.
"We are not the full package yet, but we are getting there. Results have not been what we would like, it's finding our way of getting there.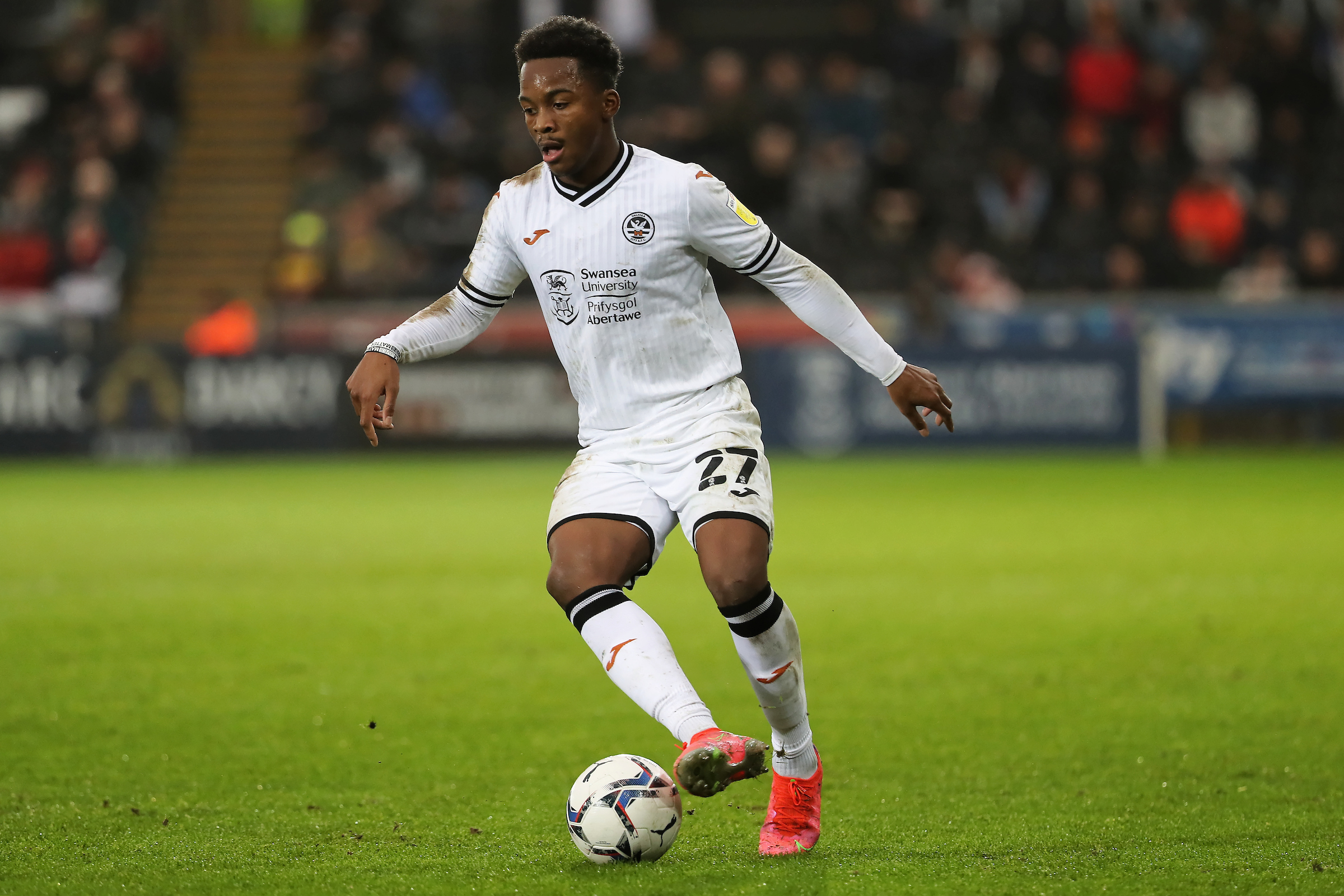 "Every team has bad days and bad results, but the thing is that if you believe in what you are doing then you are going to be going in the right direction.
"Every team loses games, every team has tough days. All sides lose games. It does not matter who you are.
"We get annoyed and we get angry, we don't like losing games. I hate it, and the dressing room is not a happy place when we lose, but there is also a bigger picture at play.
"I think if people do see that bigger picture, and you remove some of the emotion from it – which is not always easy – then you can see where we are working to get to.
"We have made mistakes, everyone does whatever they do for their job because we are humans, but I truly believe we have been very good in parts of this season, and we are going to be a very good side moving forward.
"We all believe in what we are doing here."