Extra allocation of tickets for Reading fixture confirmed
12th December 2022
Ticketing News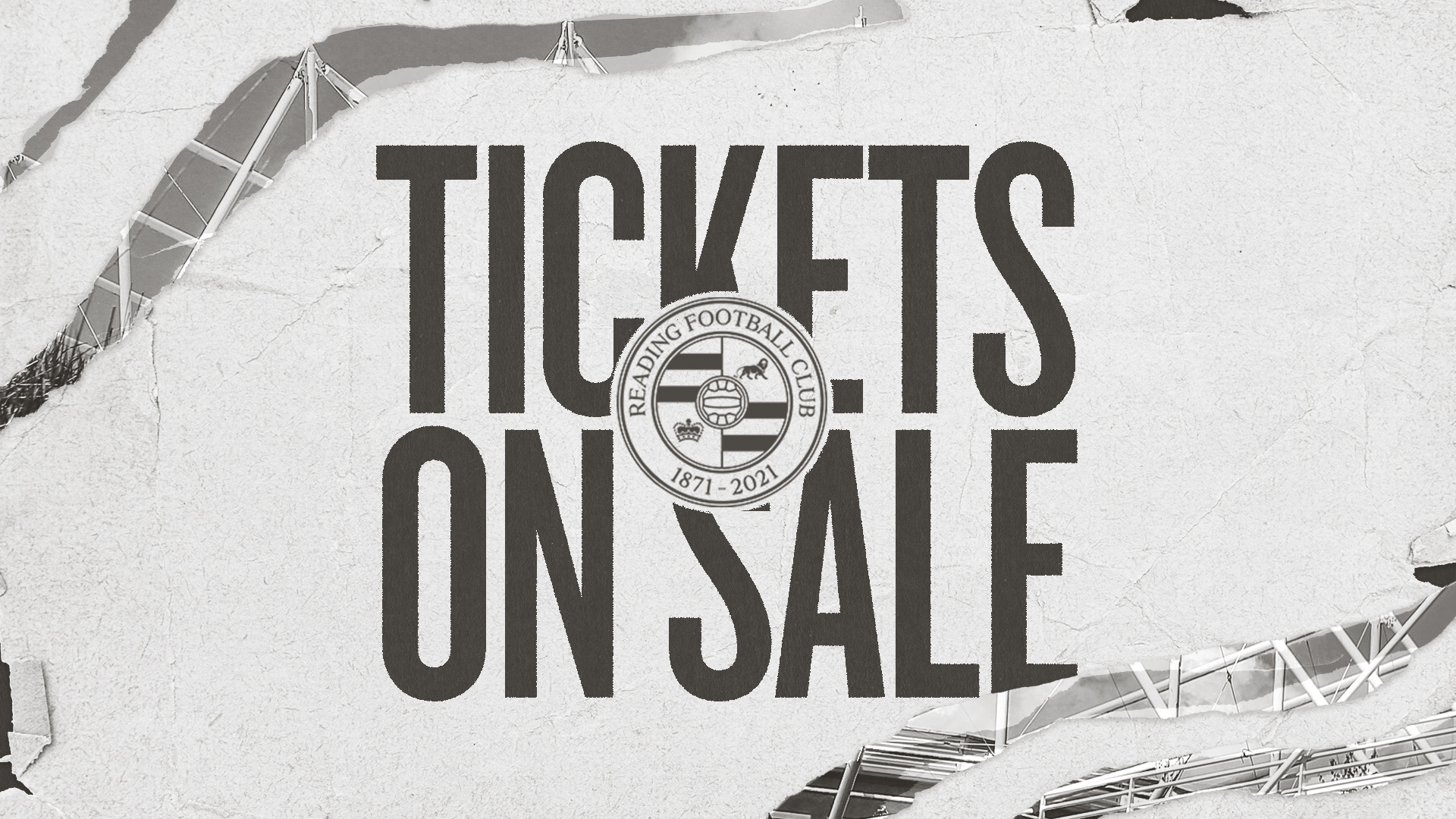 Swansea City can confirm that an extra, and final allocation, of 500 tickets are now available for our away fixture at Reading on Tuesday December 27. (Kick off 17:15).
Swans supporters snapped up the initial tickets with 500 tickets now available. This will be the final allocation of tickets for this fixtures and supporters are advised to book now to avoid missing out.
This additional allocation is on general sale, and full information can be found below.
Due to a reciprocal pricing agreement with Reading, Jack Army members and season ticket holders will pay a reduced price for this game. If you are not yet a member but wish to sign up, click below to learn more.
A reminder to supporters that if you are a Jack Army member you must log in to your account to access the priority windows.
Supporters are also advised that all children under the age of 16 must be accompanied by an adult to attend an away fixture. Supporters under the age of 16 may be refused access on away travel or when trying to enter the host stadium.
Also as part of the reciprocal pricing agreement, Jack Army members and season ticket holders will be charged at the below prices:
Jack Army and season ticket holders
Adults – £20                                                    
Senior 65+ – £15
Ages 18-24 – £12
Under 18 – £8
Under 12 – £6
General Sale
Adults – £20                                                   
Senior 65+ – £18
Ages 18-24 – £15
Under 18 – £11
Under 12 – £9
Family tickets
The club have also been supplied with a small allocation of family area tickets with an even greater reduction in price.
Please note for the family area, no adults will be admitted without a child and no child will be admitted without an adult. Supporters in this area are not expected to stand during the game.
Please note: Prices exclude booking fee of £1.25 online per order/delivery and £2.50 per ticket over the phone with the ticket office.
Coach travel
Return coach travel for this fixture is available to purchase online through the Swansea City ticketing site. The service will depart from the Swansea.com Stadium at 11:30am and is priced at £30.
Please note that under the traffic commissioners' guidelines for football coach travel, the consumption of alcohol is strictly prohibited. Should any supporter be found in possession of, or consuming alcohol during the trip, the driver has the legal right to return to the Swansea.com Stadium without those persons responsible, or for any other form of anti-social behaviour.
In addition, further sanctions will be taken against anyone found in breach of this rule
Accessibility
Please note that there is a dedicated section for ambulant disabled supporters, including those with walking difficulties or struggle to stand for long periods of time. The two rows in front of this allocation are netted off to help offer supporters in these seats an unobstructed view.
If supporters require audio commentary headsets, please email ticketing@swanseacity.com with your customer number to request. Please note that headsets are subject to availability.
Parking
Parking, including accessible parking and family parking can be pre-booked by visiting ticketing.readingfc.co.uk or phoning 0118 968 1313.