Filip Lissah grateful for opportunity after securing his future at Swansea City
5th December 2022
Academy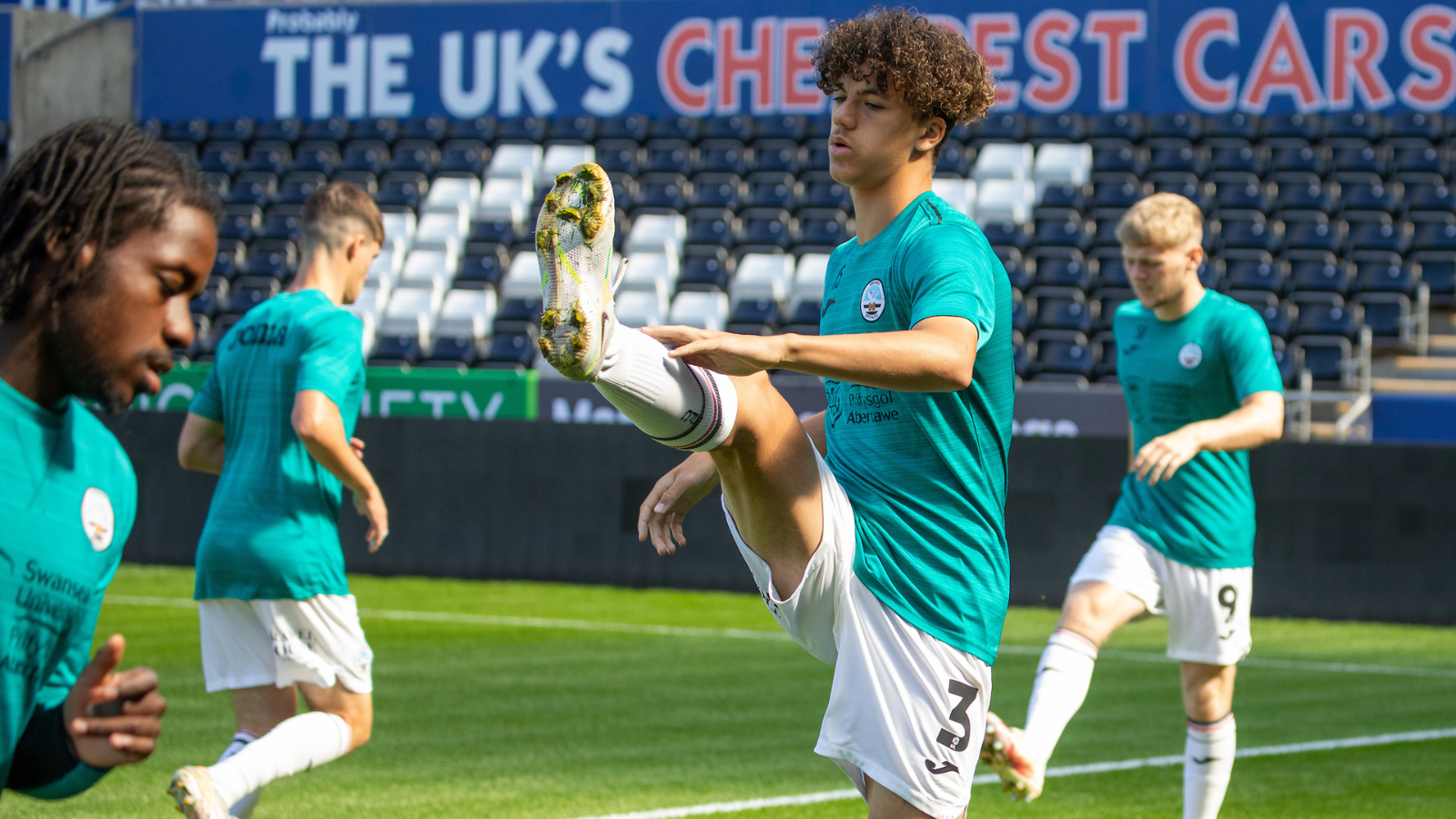 Filip Lissah is thankful to everyone who has helped him along the way to signing his first professional contract with Swansea City.
The teenager has put pen to paper on a deal through to the end of June 2025.
The 17-year-old - who is facing a spell on the sidelines with a hip injury - has been with Swansea City since the summer of 2021 after arriving on the back of a spell in west London with Chelsea.
The versatile centre-back - who can also play on the right side of defence - had been in the Blues academy since under-eight level. 
He has stepped up the under-21 level with the Swans this term, following a string of impressive showings for the under-18s.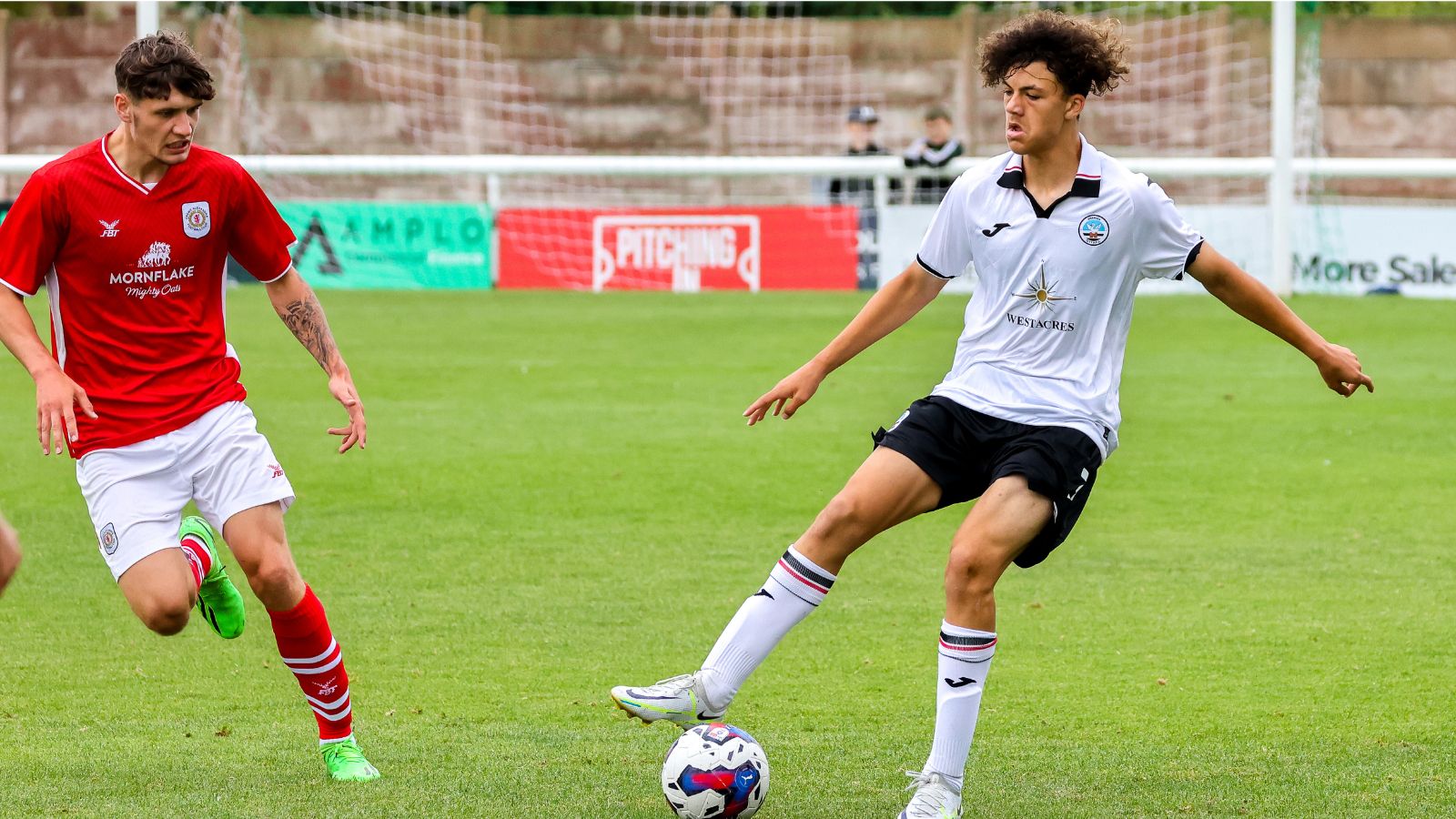 "I've been in Swansea for a year and a half now, it's definitely different to London, but it's a whole new experience being somewhere different. I've enjoyed it," he said. 
"I love being in Swansea. I've met so many new people and learnt so much. 
"I was with Chelsea for a long time. I'd kind of been in that bubble my whole life. So, if anything, it was good that I had the chance to move to somewhere new.
"It opened my eyes and I've seen that there is a bigger world of football than what I was used to.
"In terms of football, there's not much difference in playing styles. Both teams like to keep the ball, and it wasn't too hard to adapt to that. 
"In terms of facilities, that was one of the main reasons I was attracted to Swansea. It's great and it's one of the best.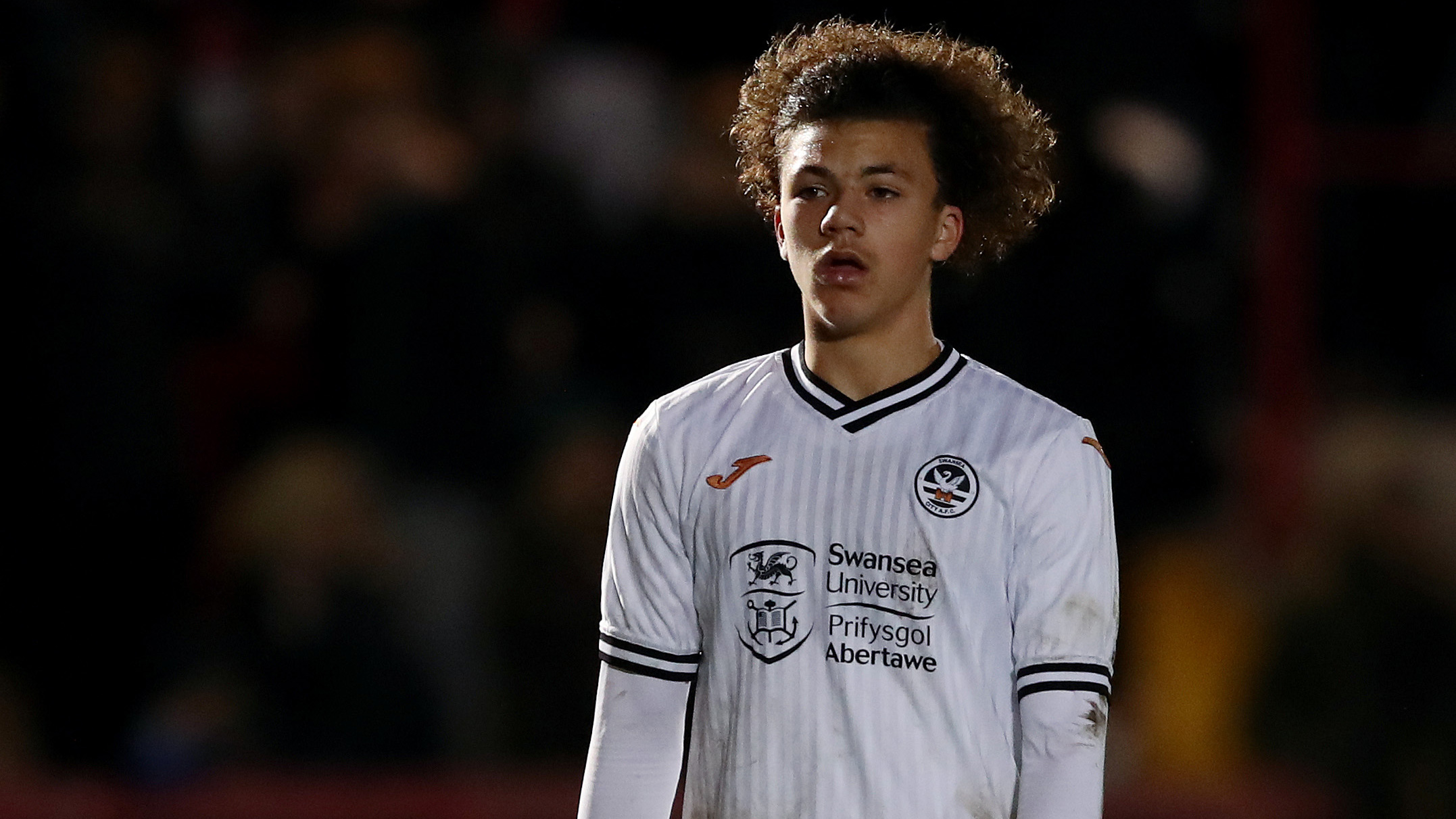 "Last season, I started off getting used to the new environment. But once I was comfortable in my surroundings, I feel like I really excelled.  
"It's been good this year getting lots of opportunities with the under-21s, and I believe that's because I pushed myself last season.  
"Personally, the step up to the under-21s has been very good. Quality wise, you see it in training – there is just a different level of sharpness to everything.  
"You've got to be switched on at all times. The next step is to hopefully to make it to the first team, which is an even bigger step than the one up to the under-21s."
The youngster is currently in recovery after suffering a hip injury just two months ago, but hopes to return back to full fitness before the end of the season.
"When I'm back fit, I'll need to keep my head down and keep going every day," Lissah added.  
"I had a labral tear in my hip joint, and I've recently had that fixed. Some days recovery has been tough, but I guess it's like that with every injury. 
"I've taken it as an opportunity to develop in other areas, such as in the gym. I've got to take as many positives as I can from it. 
"It was unexpected when I found out I had been offered a contract because of the injury, but it's definitely lifted my spirits.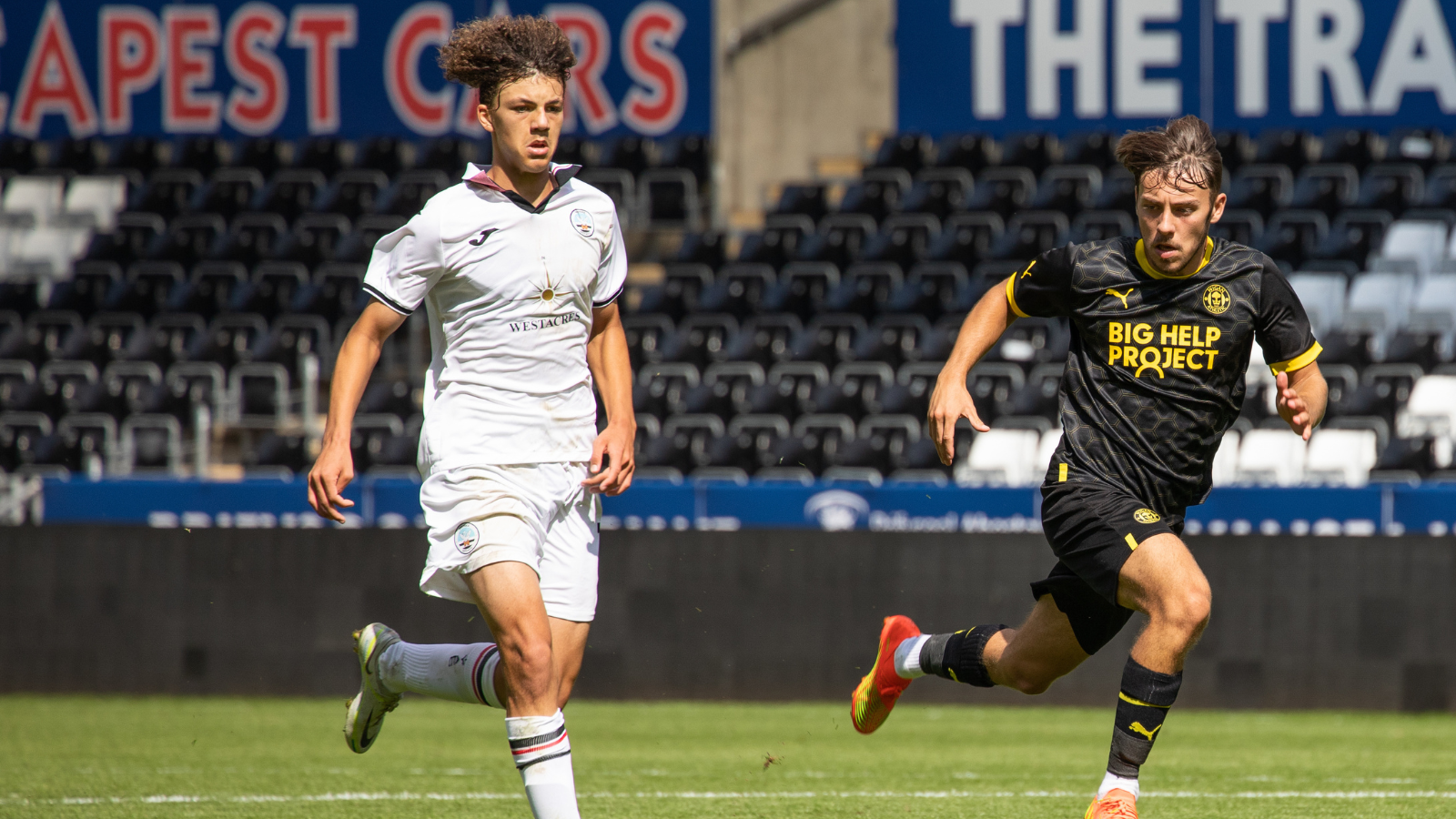 "Now, the plan is to keep on pushing and, hopefully, I can follow in the footsteps of the majority of the under-21 boys who've made the step up. 
"My family have played a massive part in my journey. I have to thank my mum because without her I wouldn't' be where I am today. 
"She's taken me to training for nearly 10 years now, she's given me all of the opportunities possible.  
"The coaches have changed my mindset since I've been here. They've allowed me to push on and become a better player and person."