Fully signed Swansea City shirt needs to be won this matchday!
21st November 2020
Fans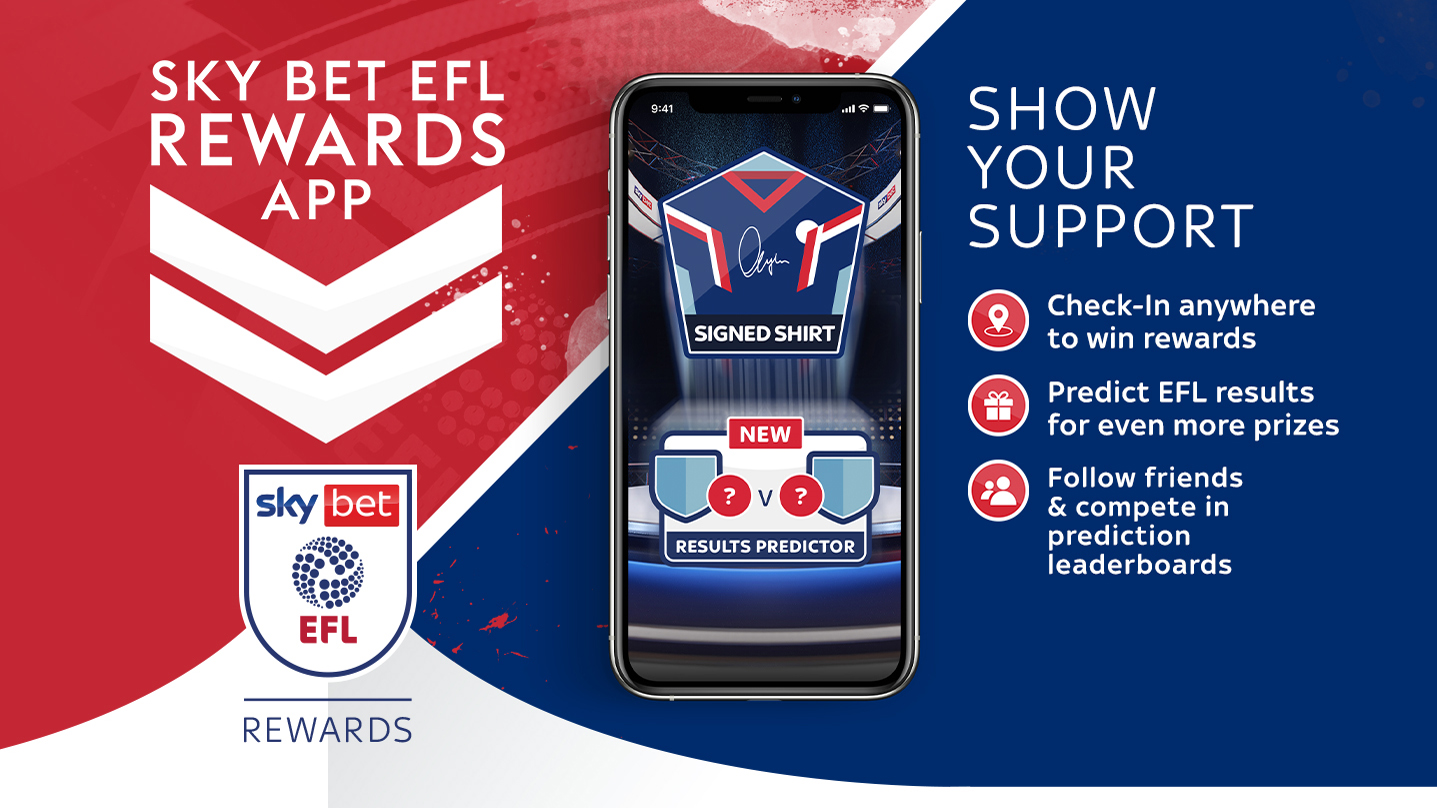 The season of giving has come early for Swansea City fans - courtesy of Sky Bet EFL Rewards.
They'll be guaranteeing at least one lucky winner of a fully signed home shirt this matchday – not only for Swansea City fans, but across every other EFL team playing this weekend!     
Here's how to enter:
Simply download/open the rewards app.
Check-in to the Swans fixture against Rotherham ahead of kick-off.
Enter the rewards spinner so see if you are a lucky winner.
You can view the promotion video HERE.   
Download the Sky Bet EFL Rewards App now to #ShowYourSupport for Swansea City this season.