George Byers | Team bonding important for Swansea City
30th June 2019
Pre-season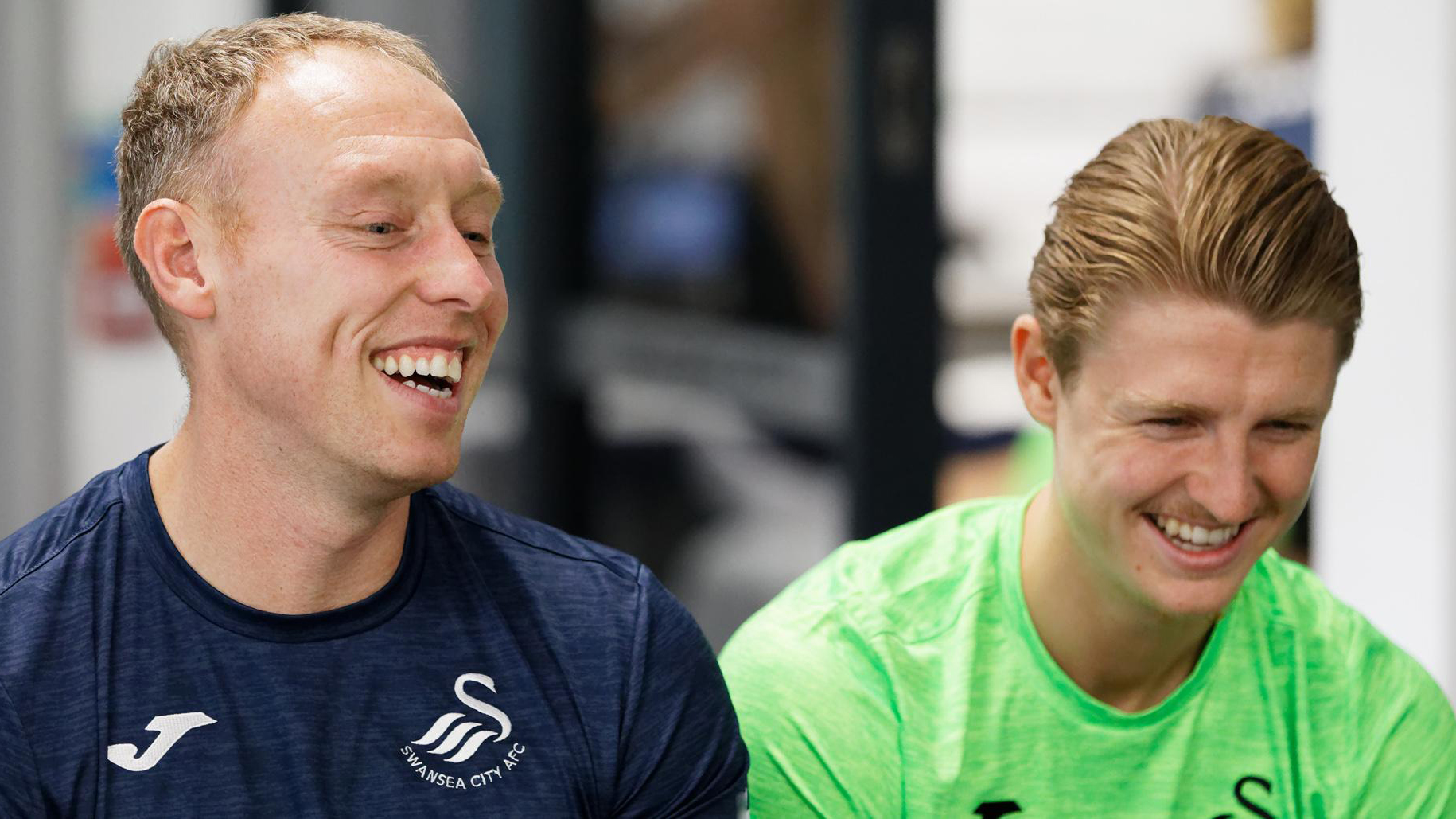 George Byers believes Swansea City's training camp in Spain provides an important opportunity for the squad and coaching staff to gel together ahead of the new season.
The Swans travel to southern Spain on Sunday for a week of their preparation for the 2019-20 campaign, which will also include a training game against Mansfield in Portugal on Saturday, July 6.
With new head coach Steve Cooper - and his backroom staff of Mike Marsh, Martyn Margetson and David Tivey - in place, it is a clean slate for the Swans squad.
And a handful of young players - including the likes of Ben Cabango, Brandon Cooper, Jordan Garrick and Liam Cullen -  will get a chance to stake their claim for first-team football after being included in the travelling party.
All of which means Byers, who made his own senior breakthrough last term, believes a key week lies in store.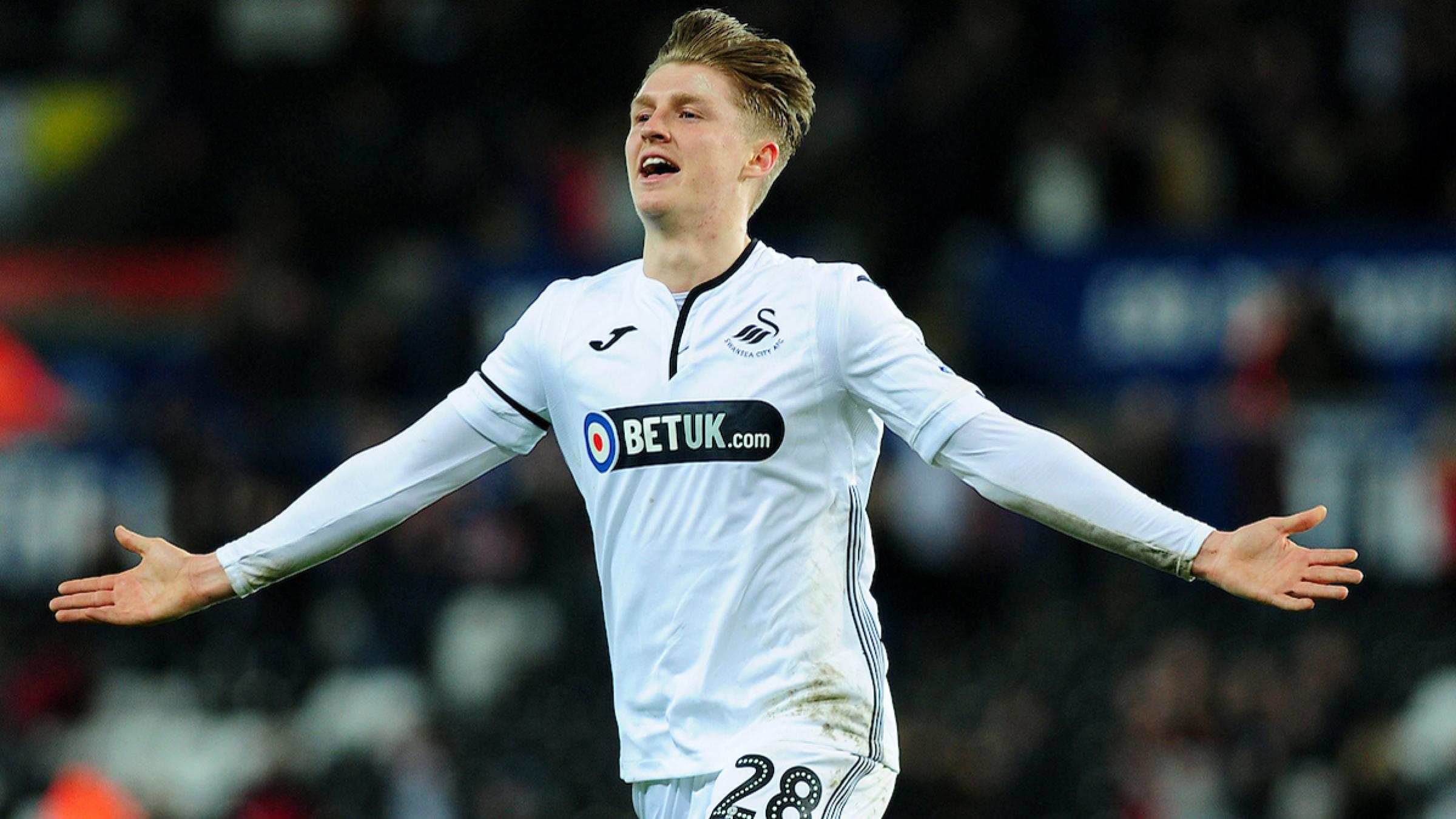 "You can look forward to pre-season and dread it, but really you just want to be back with the boys and get back down to business. You look forward to getting back down to it," he said.
"We have the week in Spain and then the games, so It's key we bond as a squad, there are a few young boys coming up to train with the first team and we have to gel together as the season does come around very quick.
"I had a good summer, a good off-season, but I have been buzzing at the chance to get ready and get back down to work.
"Over the last couple of weeks of your holiday, you are getting ready and you know it's that time.
"You have to start again and I look forward to what the season has to bring."
Byers made 25 first-team appearances during the 2018-19 season, scoring three goals, including a memorable finish against Brentford in the FA Cup.
And the former Watford man is determined to make sure he builds on those showings.
"I had a good second half of the season, I was playing a lot which I enjoyed and I want to continue that," he added.
"I want as many games as I can and to perform as well as I can because everyone is out to impress with a new manager."