Heading to the Liberty? Here's our travel guide
13th December 2019
Club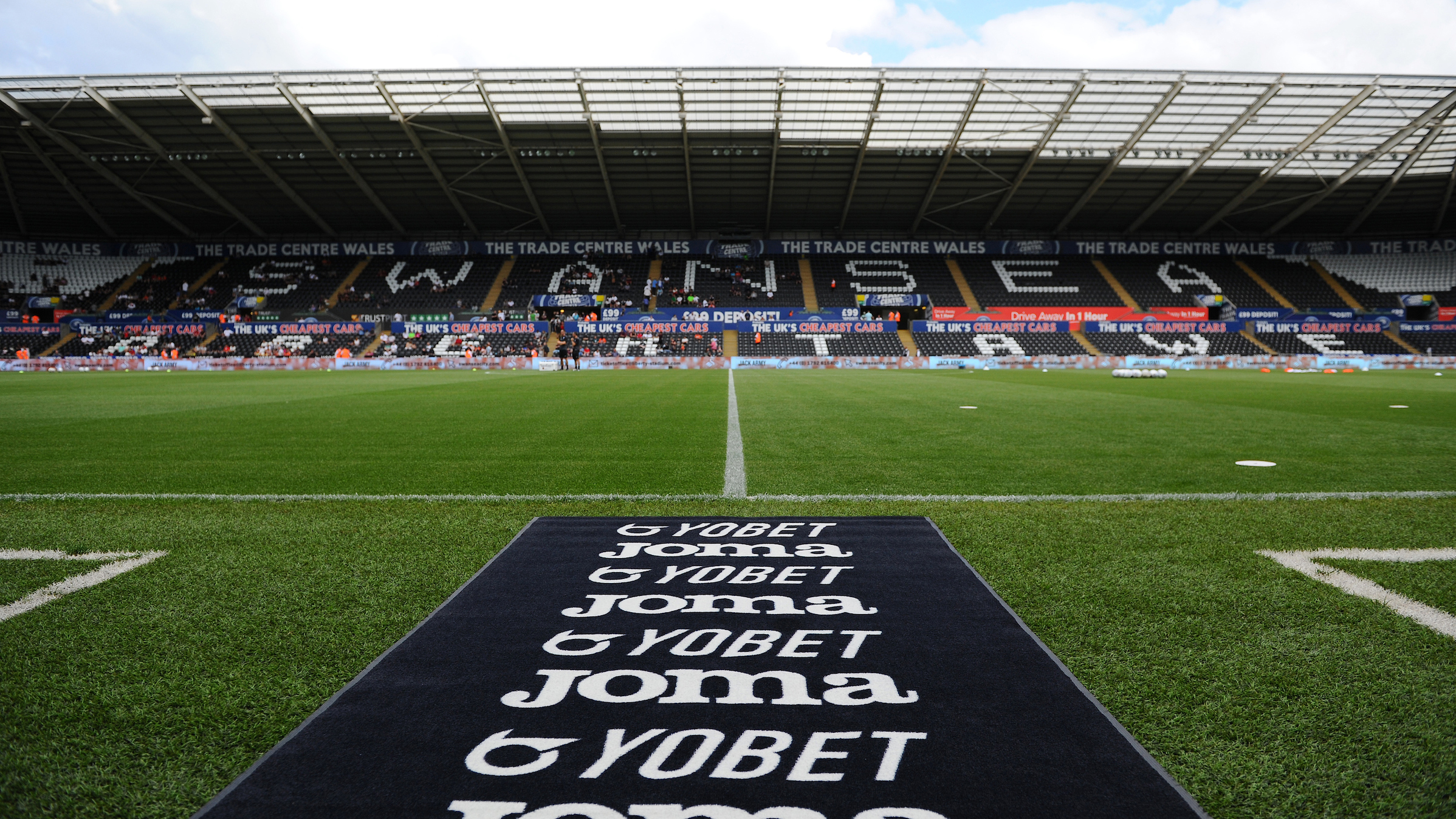 If you are heading to the Liberty on Saturday, we've put together a useful guide to make your trip that much easier. Supporters are advised to arrive early to avoid any queues and delays in entering the stadium.
The Swans are back at the Liberty Stadium with an EFL Championship fixture against Middlesbrough on Saturday, December 14, kick-off 3pm.
The Riverside and hospitality lounges will open from 1pm. Public turnstiles will open from 1.30pm.
The Jacks Zone will not be open for the foreseeable future.
Supporters are reminded of the road closure that is still in place for this season after the game of up to 40 minutes.  The Liberty Stadium car parks will close 15 minutes prior to kick-off, as normal. No entry to the car parks will be permitted after 2.45pm.
ARRIVAL & TICKETS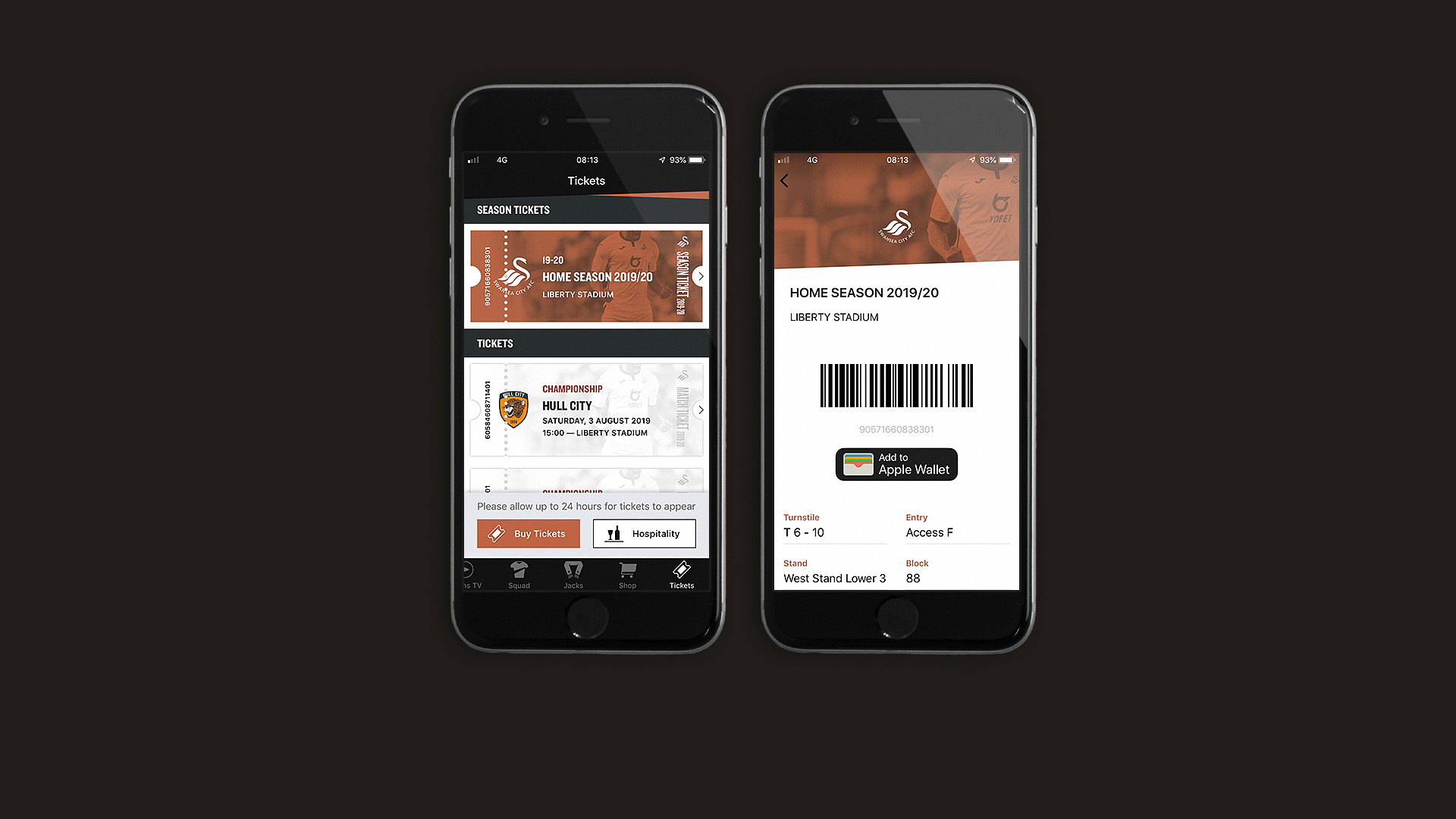 Tickets are still available for supporters wishing to watch the Swans in action. Supporters are encouraged to purchase theirs today using the e-ticket option HERE.
Supporters are advised to arrive as early as possible to collect or buy their tickets. An extra collection booth will be opened outside the ticket office from 1.30pm where supporters can collect any tickets purchased via the "Collection" option. Please note, if you have purchased an e-ticket, you will not need to pick up your ticket here.
We encourage supporters to purchase tickets using the e-ticket option in advance (no online booking fees). Using the e-ticket option, supporters will need to print off the PDF tickets or display the tickets via the Official Swans App. Supporters who have purchased e-tickets need to make sure that their ticket is showing in the app before they leave the house and to bring the paper copy as well.
Under-14s must be accompanied by an adult who is 18 or over.
Supporters are advised that there may still be issues regarding in-app ticketing for some users. Therefore, please bring the physical ticket as well.
FAMILIES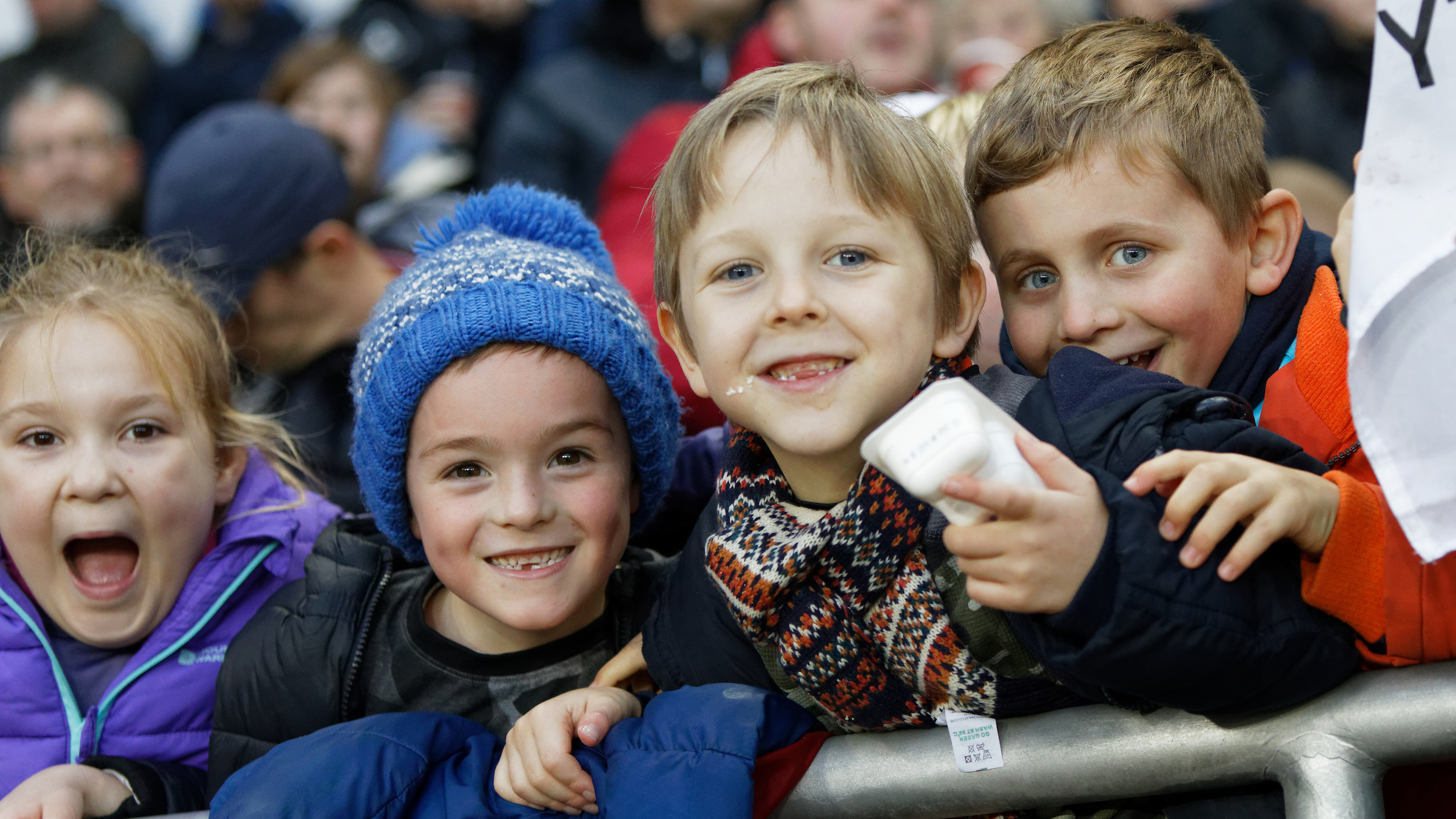 For families wishing to attend the match, the South stand is our dedicated family stand with a family friendly atmosphere and concourse. Cyril and Cybil will make an appearance from 2.15pm to 2.30pm to interact with Swans fans.
FOOD & DRINK
To celebrate the most wonderful time of the year, our teams in the kiosks will be serving three products especially designed to get you in the holiday mood.
Everyone's favourite at the football, the pie has been given the Christmas treatment. Turkey and Cranberry Pies will be on offer, filled with succulent Turkey pieces and cranberries, a real winter warmer.
If you've had your fill of Turkey already, the Stilton and Christmas Chutney Sausage Roll is a great alternative. Bursting full of juicy sausage meat, with a cheesy chutney flavour to offer something different during cold matches.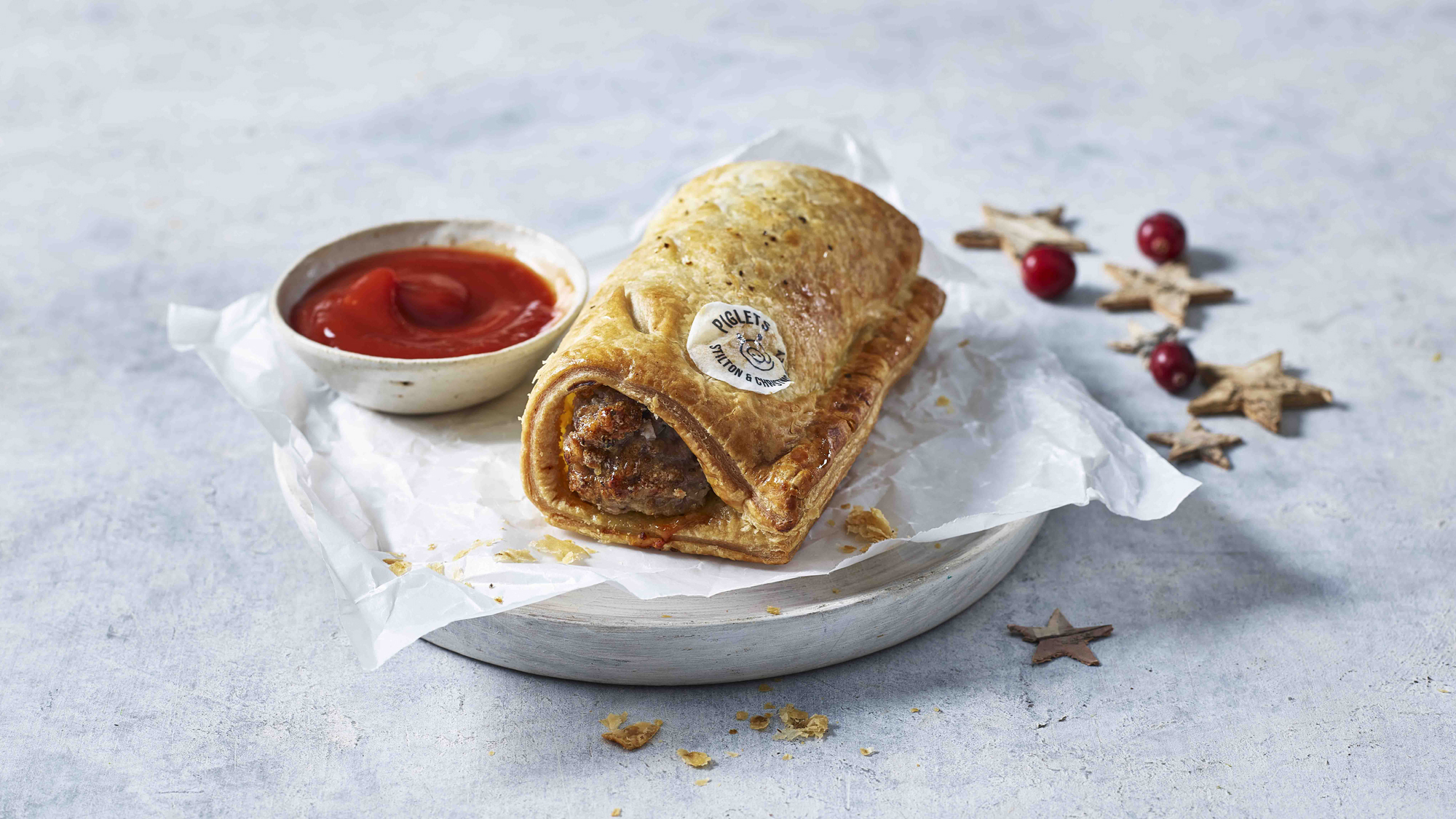 Not forgetting the kids (and big kids amongst you!), Rudolph the Reindeer biscuits are making their inaugural appearance at Swansea City AFC. A really chunky gingerbread biscuit, these are great with a comforting hot chocolate.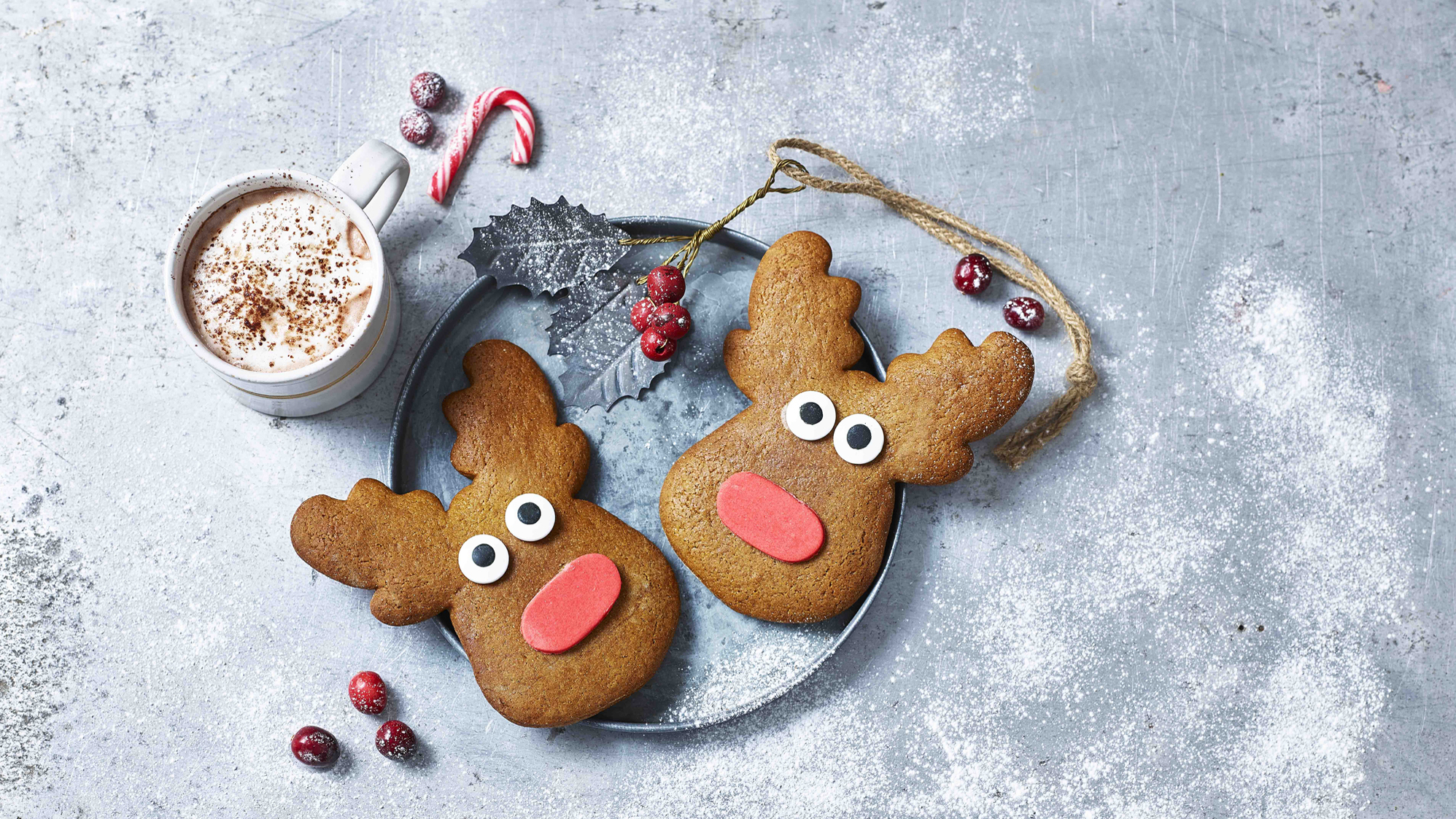 Look out for these three festive products over the December matches as they won't last long!
PERSISTENT STANDING
Supporters are reminded of the risks of persistently standing at the Liberty Stadium. By standing, supporters may risk serious injury to themselves and fellow fans as well as blocking the view of those who wish not to stand.
Our football is exciting and supporters aren't expected to sit down all the time, but please consider sitting down when possible for your own safety and the comfort of those around you.
To view a visitor guide that will tell you everything about your Liberty experience, please click HERE.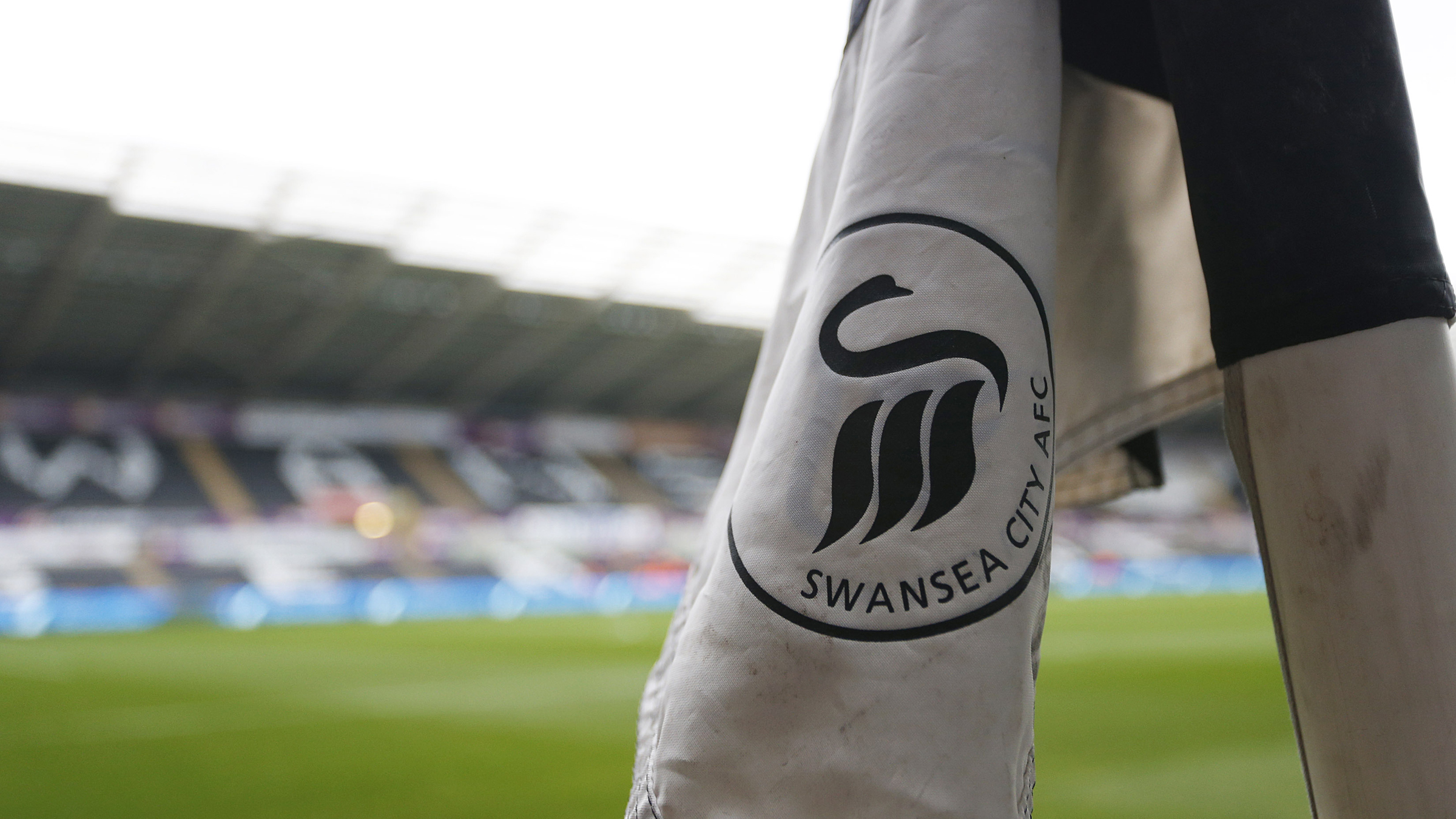 TRAVEL INFORMATION FOR SUPPORTERS:
By Car
The Liberty Stadium is located next to the Morfa Retail Park. Exit M4 via Junction 45 and take the A4067 South towards the city centre for approximately three miles.
By Bicycle
There are 15 bicycle bays located externally at the south-east corner of the Liberty Stadium. Visitors wishing to use these are required to provide their own secure bike locks.
By Train
Swansea Train Station (High Street) is located 1.4 miles from the stadium and is approximately a 20-minute walk. A taxi rank is located directly outside and the average fare is approximately £7 - but prices may vary. In addition to this, there is a bus service across the road from the train station and the 4/4A bus runs directly to the Liberty Stadium.
By Bus
The 4/4A bus runs directly to the Liberty Stadium. The fares are £2.80 (single journey) or £4.90 (return journey).
CAR PARKING OPTIONS FOR SWANS SUPPORTERS:
The Liberty Stadium postcode is SA1 2FA.
On-site (Postcode: SA1 2FA)
There will be limited spaces for this fixture, on a first come first served basis. Please note, on-site car parks close 15 minutes prior to kick-off.
Park and Walk (Postcode: SA1 2JT)
Landore Park and Walk is a three-minute walk to the stadium and spaces can be purchased on the day at £6 per vehicle, subject to availability. The Park and Walk sites open four hours prior to kick-off and close up to two hours after the final whistle. Visitors are advised that some of this car park's surface will be gravel.
Park and Ride (Postcode: SA5 7PE)
Felindre Park and Ride is located off Junction 46 of the M4. The cost is £10 a vehicle. The Park and Ride opens 2.5 hours prior to kick-off and closes up to two hours after final whistle.
We hope you enjoy the game.
Tickets are still available for this fixture – get yours HERE or call the ticket office on 01792 616400. You can upgrade your experience to include lounge access HERE – contact our dedicated hospitality team on 01792 616628 or on hospitality@swanseacity.com.