Jake Bidwell | We have to keep going, there are no prizes yet
28th December 2020
First team
Jake Bidwell believes Swansea City have set a great foundation over the first half of the season, but warned it will only count for something if they build on it.
The Swans climbed to second in the Championship table with a 2-0 victory over Queens Park Rangers on Boxing Day.
Steve Cooper's side have kept 12 clean sheets in their 21 games so far, including five in their last six outings.
There have been just 12 goals conceded, while the in-form pair of Jamal Lowe and Andre Ayew have provided goals at the other end.
All of which points to the Swans being in good shape ahead of Wednesday's meeting with Reading, but Bidwell knows the importance of remaining focused.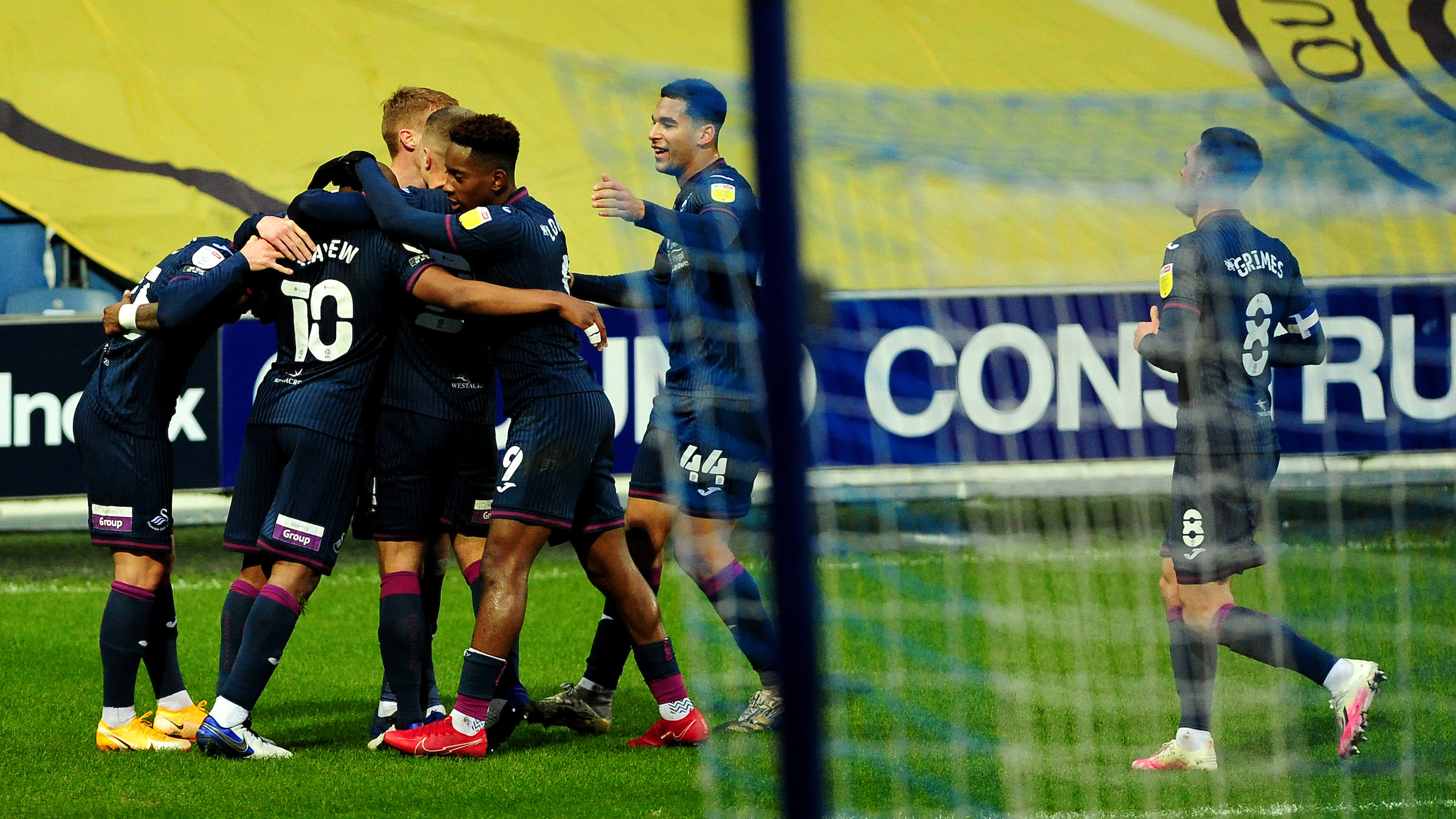 "We have put a good foundation in place," he said.
"We are in a good place and in the parts of the table we want to be in if we are going to achieve something.
"But it will not count for anything if we are not able to keep it going.
"No-one is handing any prizes out when the season is not quite halfway through.
"That comes if you are able to finish the job over a full season.
"That's the challenge for us, to keep improving, to focus on getting better every day and reaching the high standards we and the coaches set ourselves."