Jamal Lowe | I quit my jobs and focused on football, I was willing to do whatever it took
26th October 2020
First team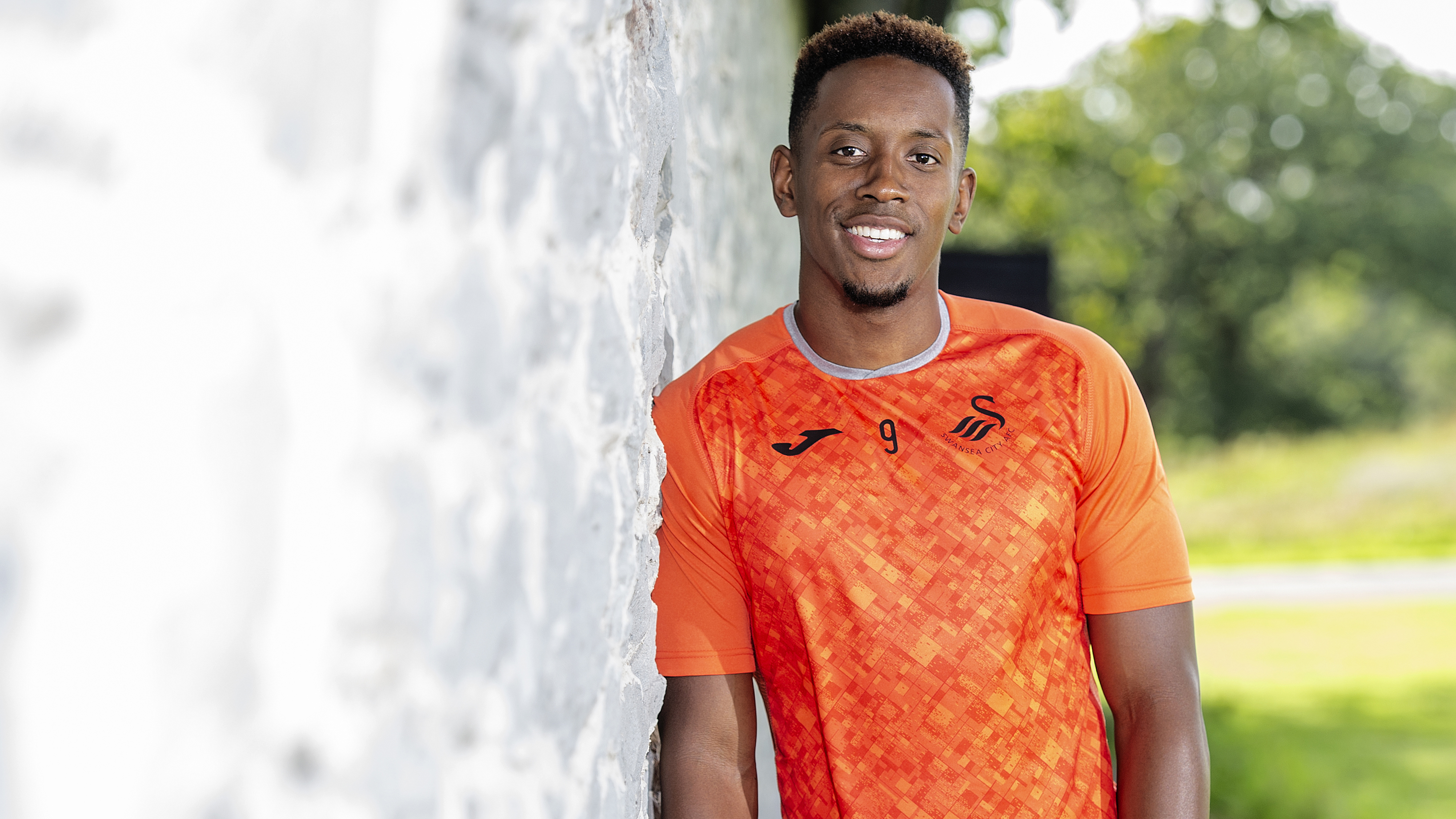 When Jamal Lowe one day hangs up his boots and reflects on his career, he will be able to do so knowing he gave it everything he had to follow his football dream.
The 26-year-old is now enjoying life with the Swans in the Championship, attracting the club's attention thanks to his impressive form for Wigan last term.
But his path to this level has not been an easy one. At one stage he worked as a PE teacher, disillusioned with the game, a return to the professional ranks seemingly far out of reach.
It was during this period, when he could so easily have turned his back on the game he loved, that Lowe eventually resolved to make sure that if he could not make it at the professional level, it was certainly not going to be for a lack of effort on his part.
"I quit all my jobs. I just knew that if I had done that job until I was 65 or whenever, I would have looked back at the end of it and been disappointed with myself for not having made that extra effort to do what I really wanted to do, which was play football," he says.
"I vowed I would stick with it as long as it took. So, when I was not training with Hampton & Richmond Borough, I would either be working out in the gym, or I would take a bag of footballs to a park and work there.
"I'd be running, doing weights, whatever I needed to do until I got a chance somewhere. I did that for four months until Portsmouth came in for me and I signed on for them.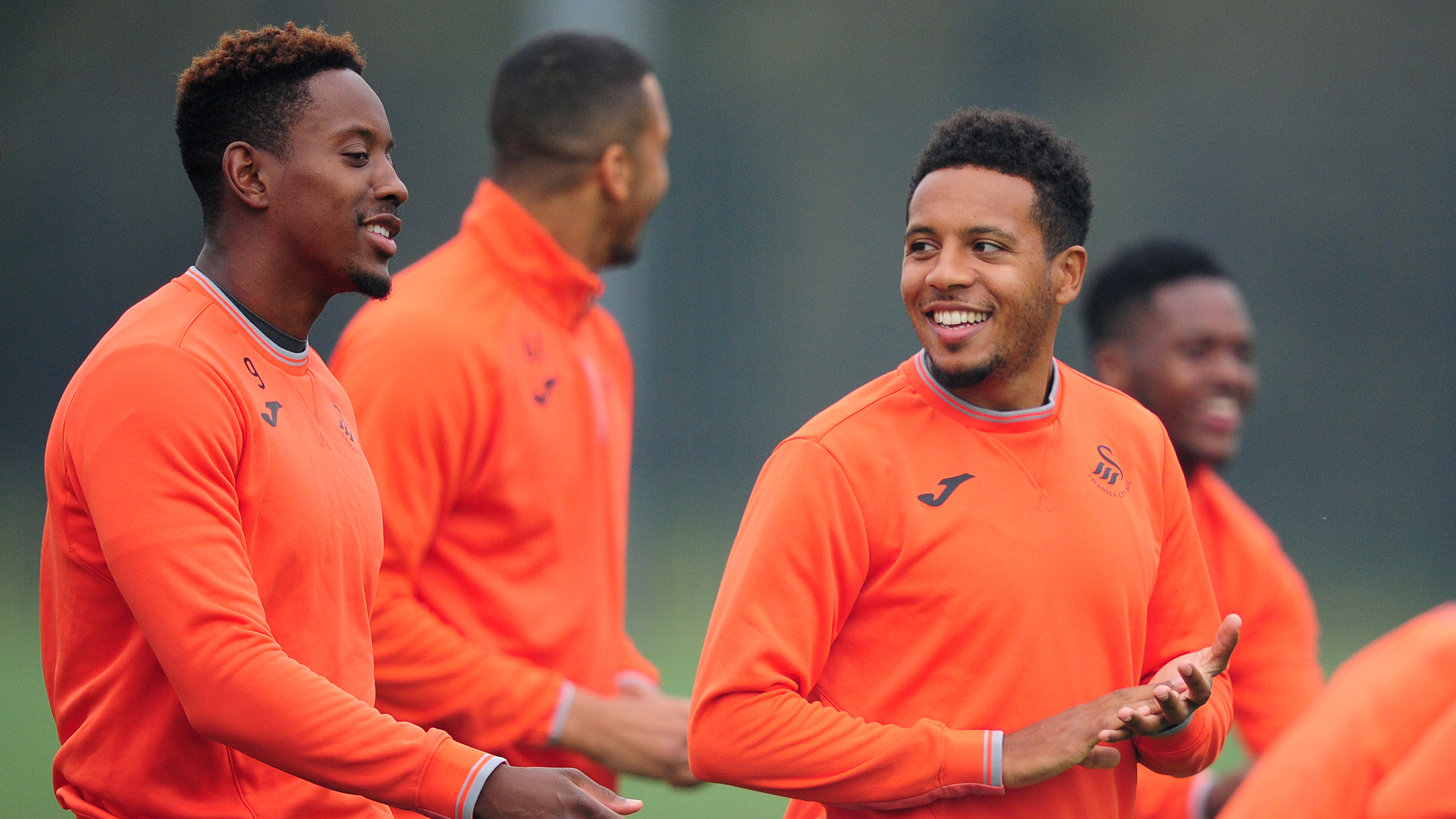 "That was a pre-contract agreement which I signed in October, but I kept training on my own because I wanted to start there in the best shape I could.
"Also, I didn't want to let Hampton & Richmond Borough down by taking my eye off the ball as they had given me the platform to show what I could do and stand out enough at that level.
"That's when it clicked for me, everything in my life came together."
Lowe's EFL bow had come with Barnet in League Two, but he had been on the books at QPR until fate intervened in the form of a certain Raheem Sterling.
He looked to be growing into the pro game at Underhill, becoming a regular starter, and Lowe was as excited as anyone when former Holland, Juventus, Barcelona, AC Milan and Ajax midfielder Edgar Davids was appointed player manager.
Instead, the arrival of the Champions League winner would mark the beginning of the end of Lowe's time with the Bees.
"I wasn't originally at Barnet, I was at QPR but I did not get offered a scholarship there," he recalls.
"At the time I was there, I was playing left wing and there was another left winger there who was about a year-and-a-half younger than me, and they thought he was going to be the next big thing.
"It turned out that kid was Raheem Sterling, so I suppose I can't really say they got it wrong! He got the deal and I didn't!
"From there I went to Barnet and got a scholarship and a first-year pro deal, and started to get some games under my belt in League Two.
"Edgar Davids arrived but, to be honest, he and I did not really see eye to eye. I was not in his plans and I went on loan a few times to teams in non-league.
"I was excited when he arrived, I was doing well and I was playing. I wanted to learn off him, but it went sideways very quickly. I went from starting most games to sitting on the bench and not coming on. Soon after that I was not in the squad.
"It was hard to take at the time. I did not give up, I tried to fight my way back in, but he just made it clear to me that no matter what I did, I would not be in his plans.
"I played for the under-21s and was scoring regularly but there was no chance. I had to move on from there."
As Lowe explains, a number of spells with a number of different non-league clubs followed, and there was soon a need to supplement what income he earned from part-time football.
He was handed an opportunity to teach, and quickly took to the role. Lowe enjoyed helping those under his tutelage improve, and he became proficient in teaching a number of sports, not just football.
But he could not shake his appetite to succeed at football. Deep down he knew what he was capable of, and so came that promise to himself to leave his jobs and dedicate himself to pursuing the ambition he had always had.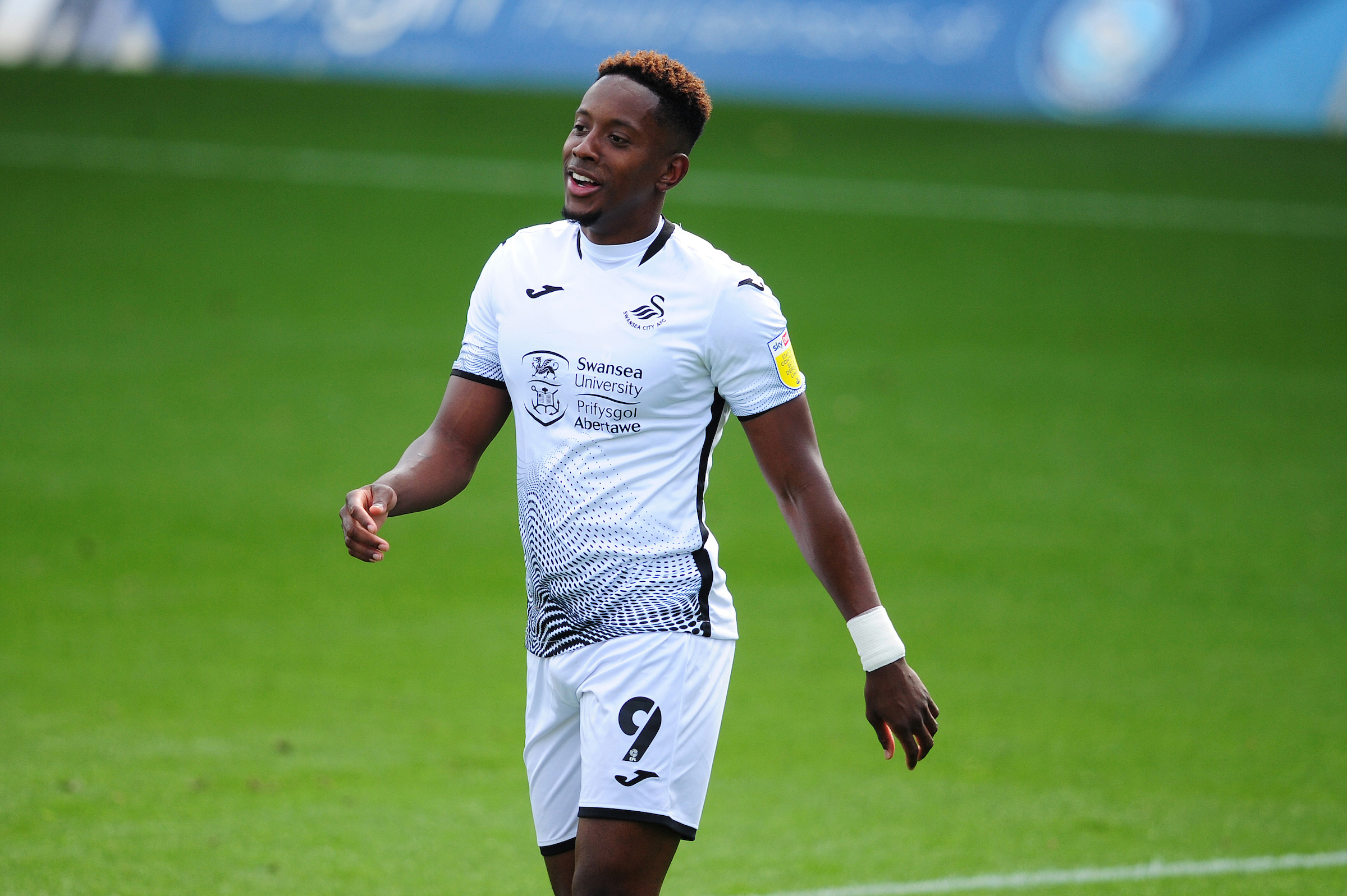 "I started teaching because the money I was getting in non-league was not really enough to live on," said Lowe.
"I was only 19, so I didn't have huge bills to pay, it was only really my phone, my car and petrol.
"The football money covered it at a push, but there was nothing left for anything else. I needed something else, so I got a job as a football coach after school at Crowne Hill School.
"It went so well that they invited me to be their main PE teacher. I had to do a few courses to get myself qualified. Every term the sport would change, so I had to be qualified in cricket, rugby, tennis.
"The curriculum guides you, I had to do more than football. But it was a good experience, it showed me the real world outside the football bubble. It was a reality check for me. If football does not work, this could be me until I am 65.
"I did enjoy it, particularly at the start. It was new, I enjoyed helping the children improve. But, over time, it sunk in that I just wanted football so badly.
"It came to a point where I even took another job coaching the Met Police Under-16s and it clashed with my football training. Yet I knew I could not afford to miss work.
"That was when I decided if I really wanted to be a footballer, I would have to bite the bullet."
All that hard work would pay off. Lowe scored prolifically for Hampton & Richmond Borough, and EFL scouts were paying attention.
By October of the 2016-17 season, he got the chance he so craved when a move to Portsmouth under Paul Cook materialised.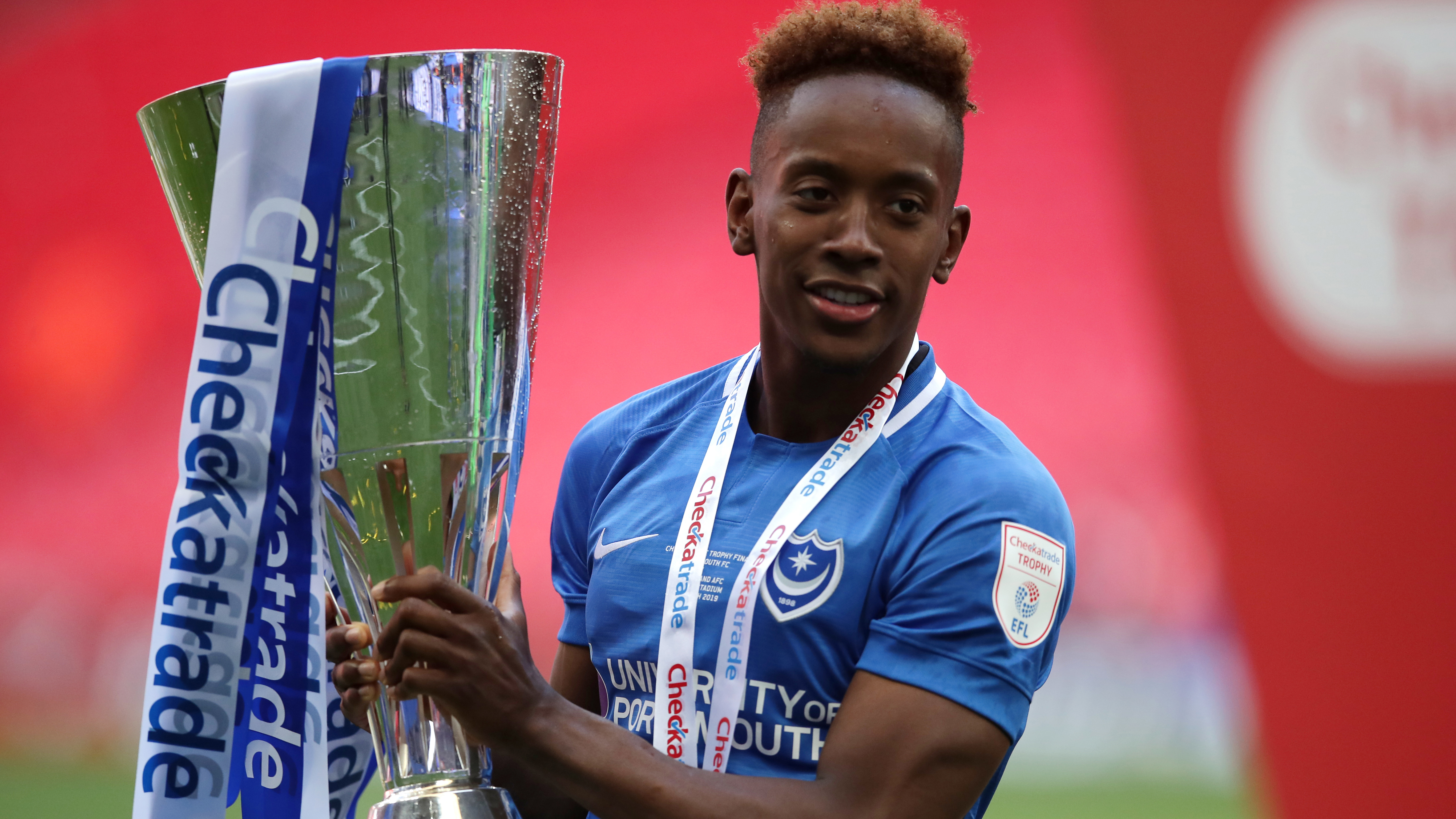 He wasted no time making an impression. Lowe scored in the game in which promotion to League One was secured, and again as Pompey clinched the League Two title.
His fine form continued under ex-Swansea boss Kenny Jackett, and he helped the south-coast club taste EFL Trophy glory at Wembley as he scored in the win over Sunderland, adding a spot-kick in the penalty shoot-out.
"I felt unbelievable signing for Portsmouth," says Lowe.
"I remember when they had been a Premier League club, with so many great players, and they are still a big club with a great fanbase.
"Here I was, signing for them and moving to them. It was weird for me, but it was an opportunity I was absolutely buzzing for.
"There were brilliant moments, especially the goals to clinch promotion and the title as they came so soon after I had joined.
"You dream of being successful and part of moments like that. It's what I'd always wanted, but it also made me want more.
"You want to keep improving, to keep going up a level and showing you can handle it. But they were special days."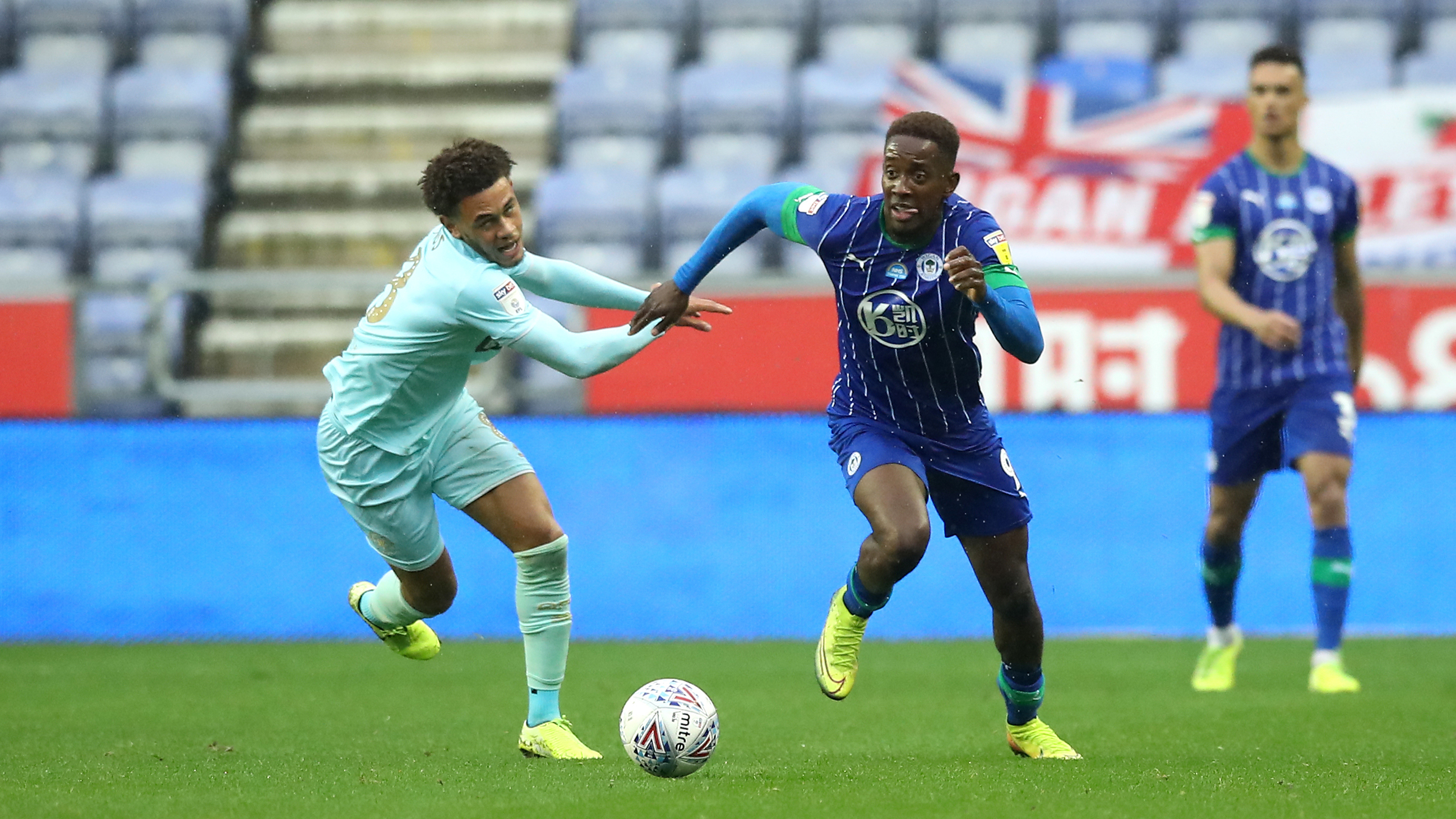 His form had been monitored by former boss Cook, and a move to reunite with him at Wigan following in the summer of 2019.
Lowe would grow in stature over the course of his first season in the second tier, and would end up playing in all 46 of the Latics' league games.
Over the second half of the season they would be one of the form sides in the division, they were third in the form table for points gained during 2020.
But a 12-point deduction after the club was put into administration in circumstances that are still being investigated by the football authorities, meant they would eventually be relegated.
It was heartbreaking for Lowe and his team-mates.
"It was really bad. At one point we were on top of the world, on a long unbeaten run and top of the form table," he says.
"We were clear of the relegation zone, we were up to about 12th in the table and just flying.
"Then that comes along and it killed us. It was heartbreaking, we tried so hard to try and overcome that 12-point deduction and it looked like we might do it.
"We went down by a point in the end and it was so hard to take. It felt ridiculous, but there was nothing we could have done about what happened.
"It was nothing to do with anything we had done on the field. I just hope Wigan can get back on track.
"It's a good club with good people. There were people who had worked hard for that club for 20 years and more who lost their jobs. A lot of players who were looking forward to pressing on have lost contracts, lost team-mates.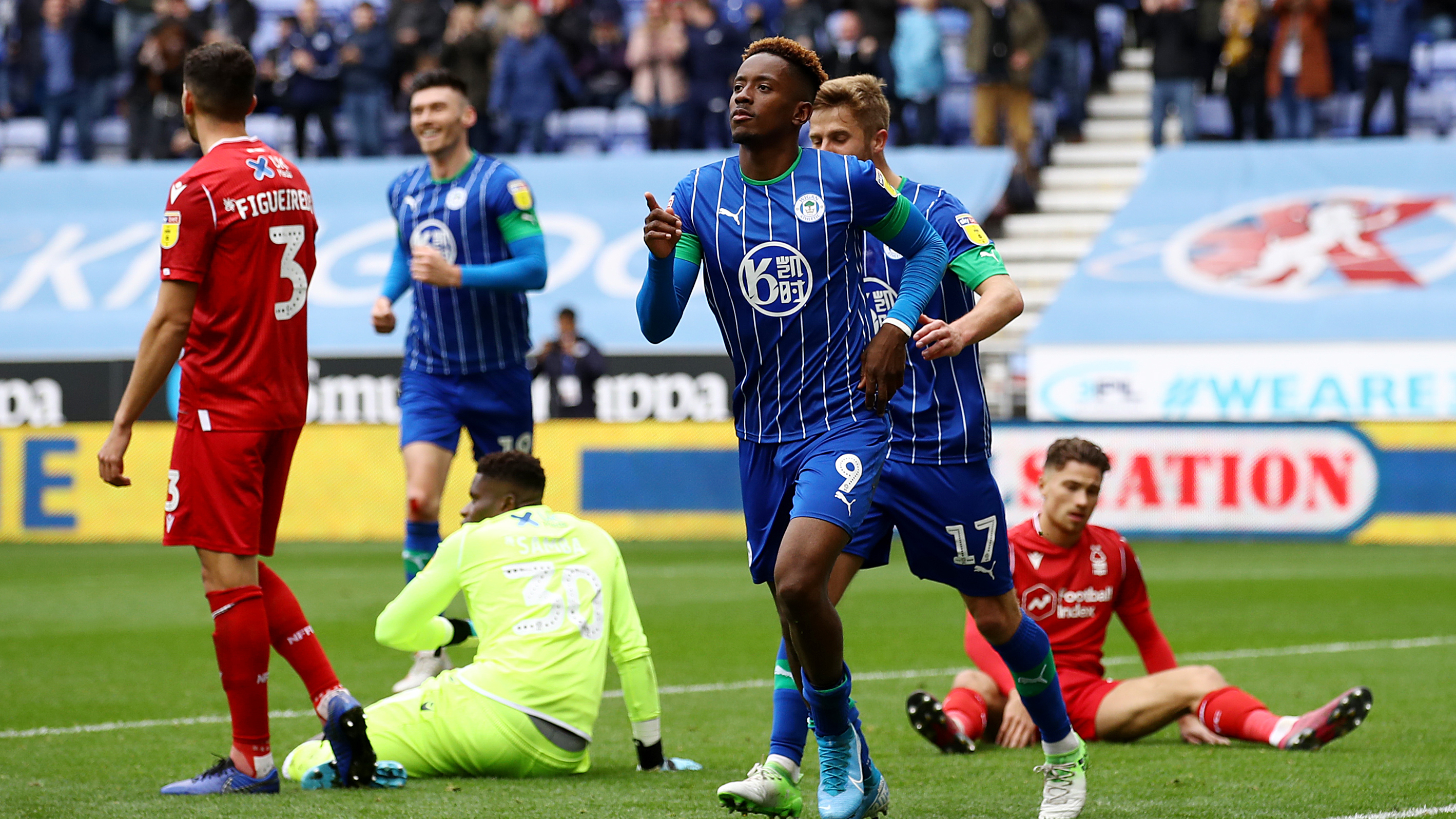 "I just wish them all the best and I always keep an eye out for their results."
A move to the Liberty followed in August, and Lowe has already made his mark with goals against Wycombe and Bristol City.
It's been an encouraging start to life in SA1, and Lowe's young family have also enjoyed settling into their new surroundings.
It means the forward feels able to fully focus on the task at hand; trying to get Swansea City back to the Premier League.
"I'm really happy. We have started off pretty well and, on a personal level, it's been really good to get a goal early in the season. I just want to keep that going," he said.
"As a family we have settled in well, the club have been really good for me and my family in terms of trying to find us accommodation and making us feel at home.
"I was in a hotel for around a week, and then we found a nice place and moved everyone down. My kids have really been enjoying it, my missus is really happy down here, and that's when you can relax and focus.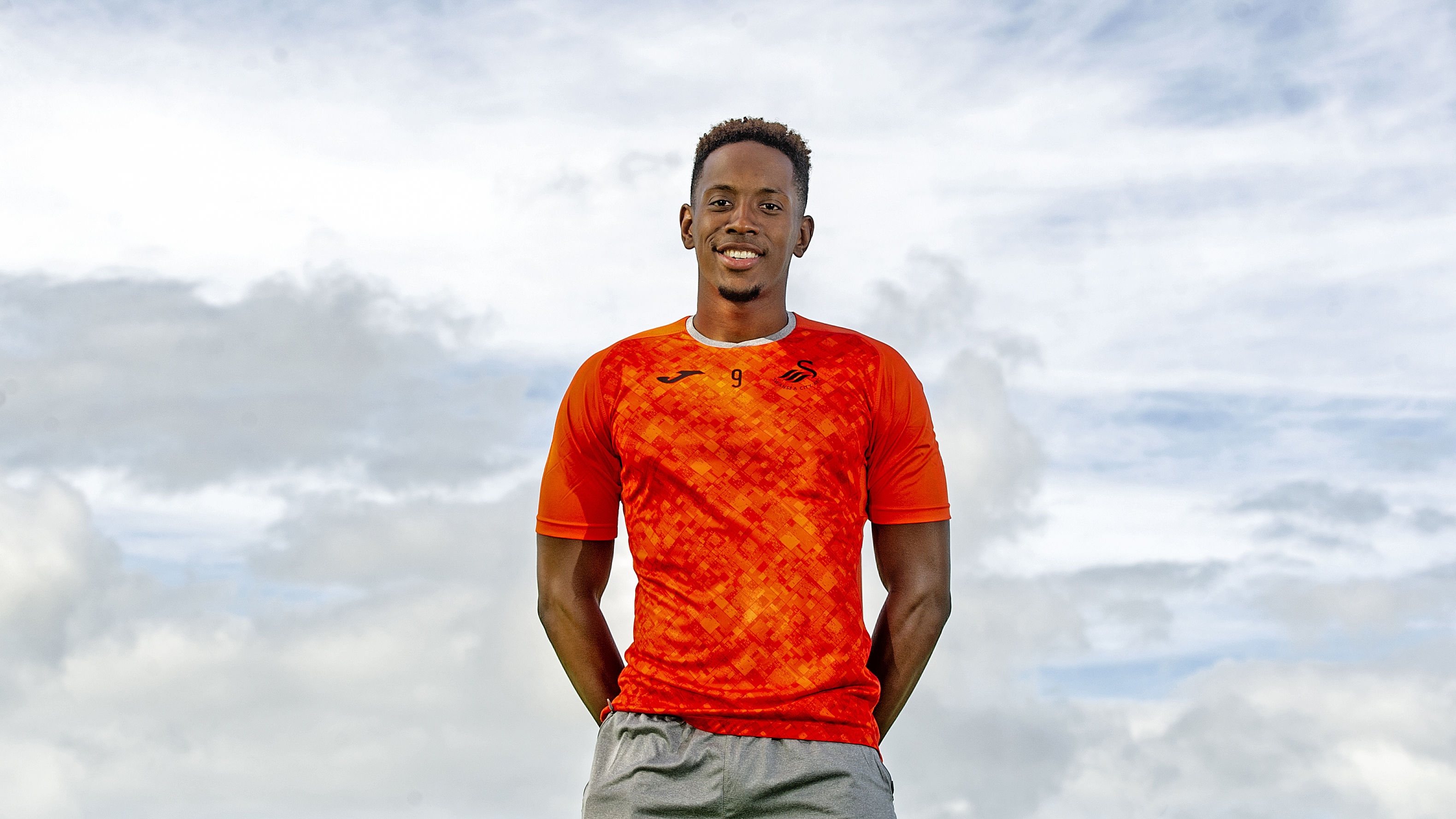 "That's when you get the most out of football because your home life is sorted.
"I want to help the club get to the Premier League. The stature and size of the club is something you cannot escape.
"You cannot ignore it, and every time the gaffer spoke to me, he told me the story of what he is looking for and I completely bought into it.
"He spoke about the hunger of the players, he spoke about what a tight-knit squad there is here, and that is massive for me.
"Some clubs have not got the right environment for it all to fully flourish, but this sounded like the perfect package and a good fit for me. 
"I want to show what I am capable of and help this club be successful."