Joe Rodon and Swansea City back calls to give blood
23rd April 2020
Club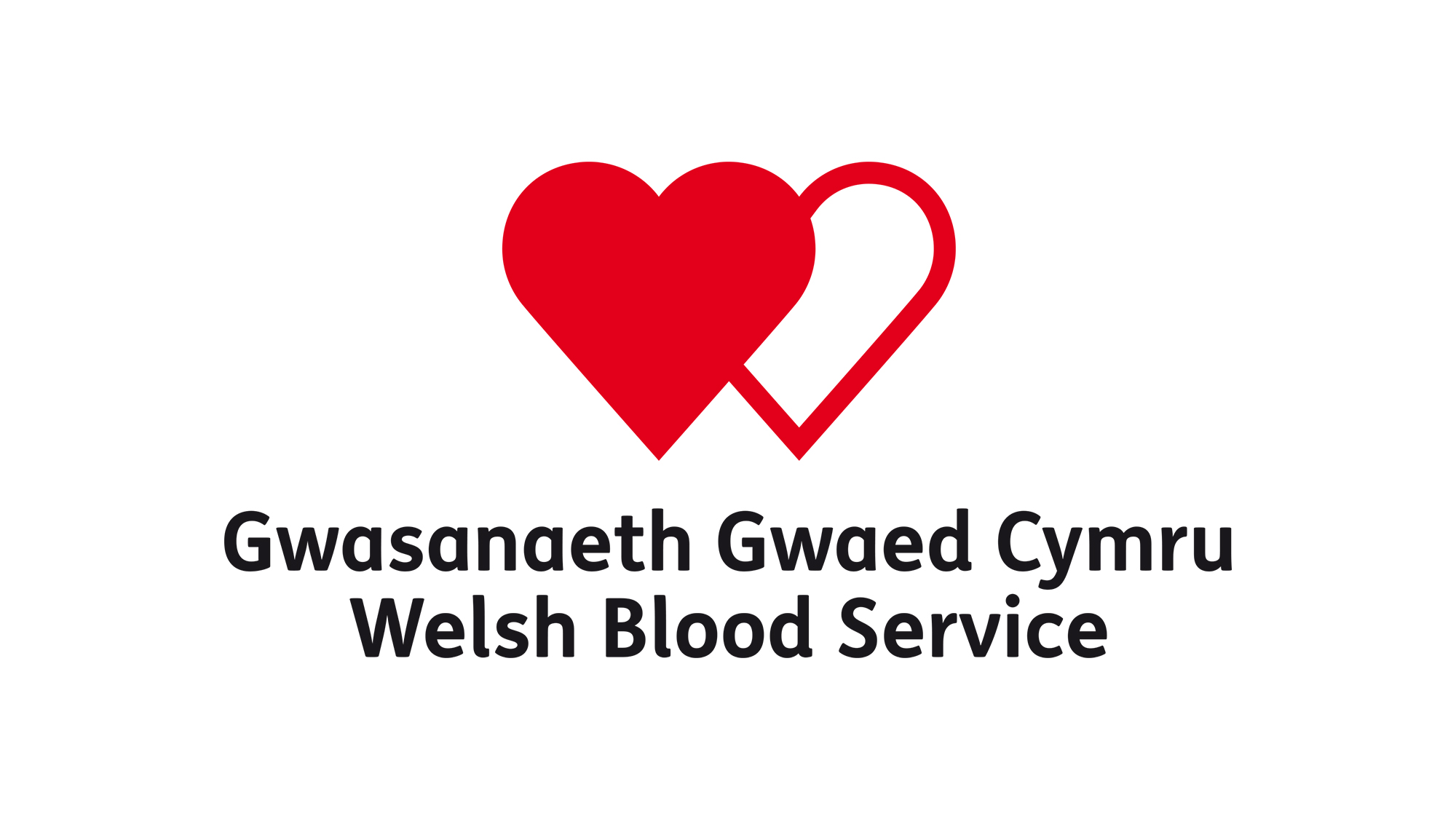 Swansea City defender Joe Rodon has backed the call for football fans to put their lockdown time to good use by giving blood and saving lives.
In a video message recorded by the 22-year-old, Rodon suggests fans should use this football-free time to support the Welsh Blood Service.
"During these unprecedented times, it is still vital that the Welsh Blood Service is able to support our NHS,'' said Rodon.
"Every day the service needs to supply hospitals across Wales with the blood they require for the patients in need.''
During the Coronavirus pandemic, blood donations are still needed by hospitals across Wales to treat patients with a range of conditions, including mothers and babies during childbirth; cancer patients receiving chemotherapy as part of their treatment; and patients involved in emergency situations.
Each donation can save or improve up to three lives.
Rodon added: "Blood donation is classed as essential travel, so if you are fit and well and don't need to isolate, please keep giving."
Donors are being urged to attend their local donation session to ensure stocks remain sufficient to meet hospital demands.
Additional measures have been put in place during the pandemic at every blood donation session to make the experience as safe as possible for donors including:
All donors and staff are asked additional questions upon arrival regarding Covid-19;

Social distancing measures have been introduced throughout the donation process as well as a reduction in the number of donors on session at any one time; and,

Personal Protective Equipment (PPE) has been provided for staff.
Alan Prosser, Director of the Welsh Blood Service, said: "We've always received fantastic support from Swansea City and their fans and we are thrilled to add Wales international Joe Rodon to our list of supporters.
"Blood donation is considered essential travel so, if you've never given blood before and you are not currently self-isolating under the latest Government guidance for Covid-19, please consider taking the time to book an appointment to donate."
For people living in the Swansea area, there are donor sessions coming up at:
Swansea Grand Theatre (April 29. May 1, 27, 28, 29).
Port Talbot Royal Theatre (April 23, 24).
Auditorium in Ystradgynlais (May 11, 12, 13, 15).
Further details of session dates and times are HERE.
If you are aged 17-65, you can find and book your first blood donation session by visiting www.welshblood.org.uk.
About the Welsh Blood Service (WBS)
WBS supplies blood to 19 hospitals across the whole of Wales.

Anyone aged between 17 and 66, who weighs over 50 kg (7st 12lb) can become a blood donor but there are height and weight restrictions for females under 20 years old.

During Covid-19, donors must be under the age of 70 to give blood.

The blood we collect is not just used for accidents and emergencies – cancer and leukaemia patients need regular transfusions.

Blood can't be stockpiled – its short shelf life means stocks have to be replenished on a daily basis.

All blood donations are tested for: HIV (the aids virus); Hepatitis B; Hepatitis C; HTLV (Human T Lymphotropic Virus) and Syphilis.