Joel Cotterill glad to be back after tough start
21st September 2021
Under-21s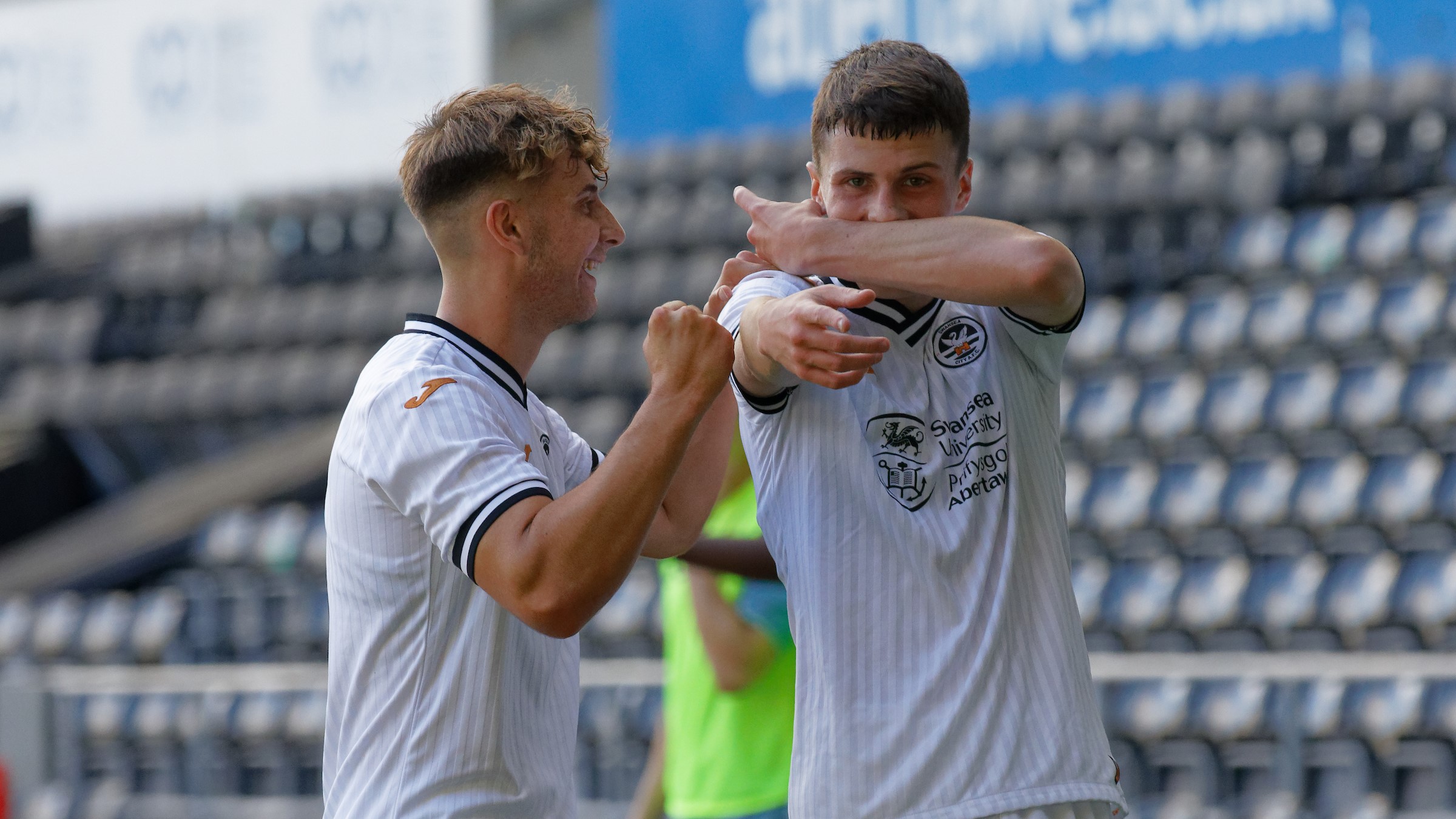 Joel Cotterill was glad to finally get the ball rolling in Swansea City Under-23s Professional Development League after they came from a goal down against Crewe Alexandra, to win 4-2.
The 16-year-old put the Swans ahead in the 20th minute after Dylan Morgan equalised two minutes after falling behind in the opening two minutes. 
The Academy side had a disrupted start to the campaign after their first two games were cancelled due to COVID complications. 
"Great start to the season, because of COVID we've had to cancel our first two games. It took a while to get back into the speed of things but its good to be back on the pitch, playing in the stadium. Scoring and assisting is a great feeling," he said. 
"We've had time to prepare, as we haven't played many games in the past four weeks. Most of us are not up to full fitness so it's took us time to get back in.
"After this game today, We're on it, we're really on it."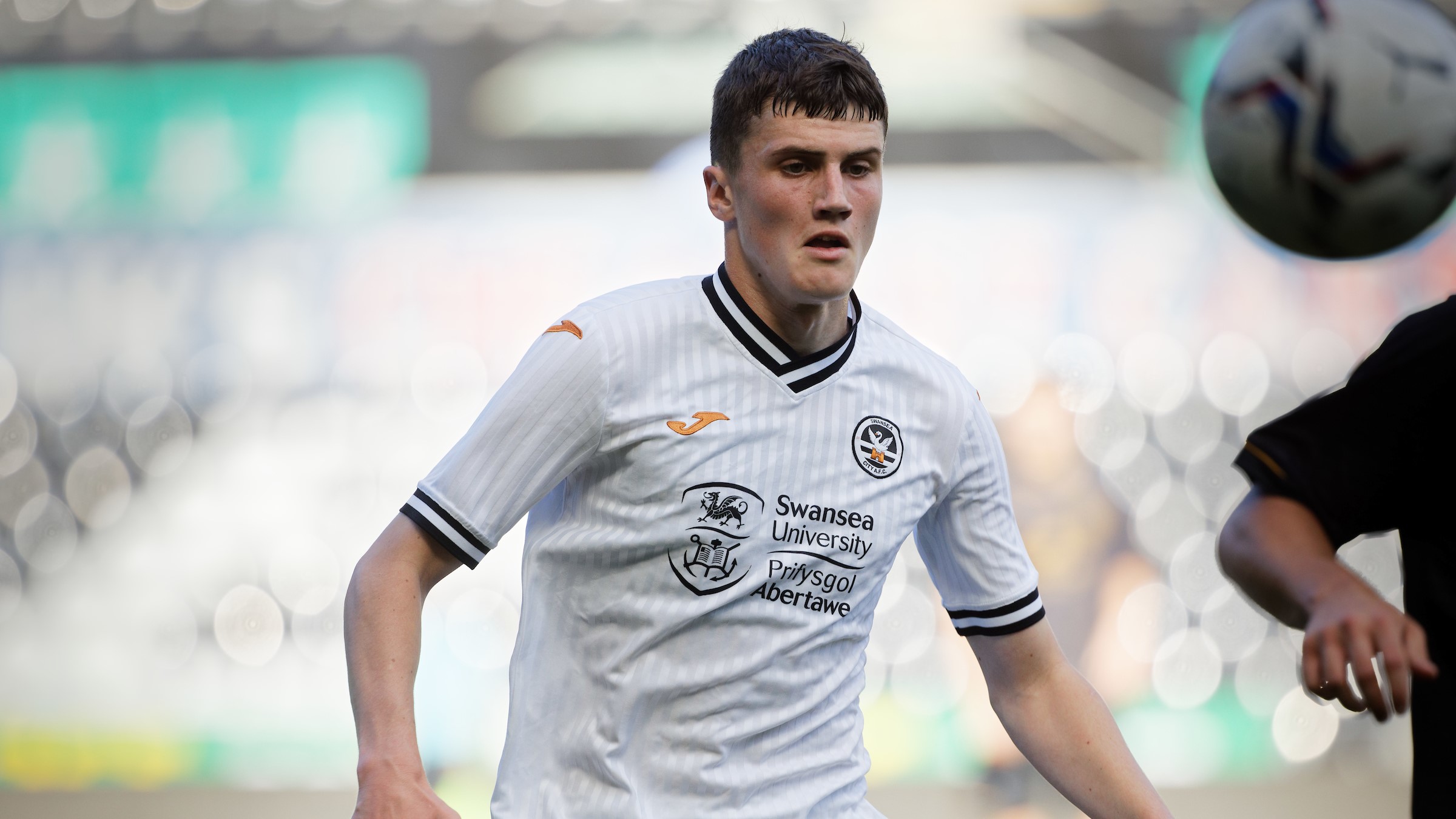 Kris O'Leary's side sealed the victory in front of the Jack Army, at the Swansea.com Stadium. A change welcomed by Cotterill, who hopes to get more chances to impress at the ground in the coming year.
"It's the first time I've played on this pitch, there's no better feeling. Hopefully, I can be here next year," Cotterill said. 
"Playing on this pitch, it's big. Landore is not as big as that.
" I think everyone got tired towards the end, as we're not used to playing on a bigger pitch. But at Landore, It'll be a different challenge.
"After today, we'll get back into our rhythm and I can't wait to get back out there."