Joel Latibeaudiere joins Swansea City AFC Foundation to celebrate Black History Month
26th October 2022
Foundation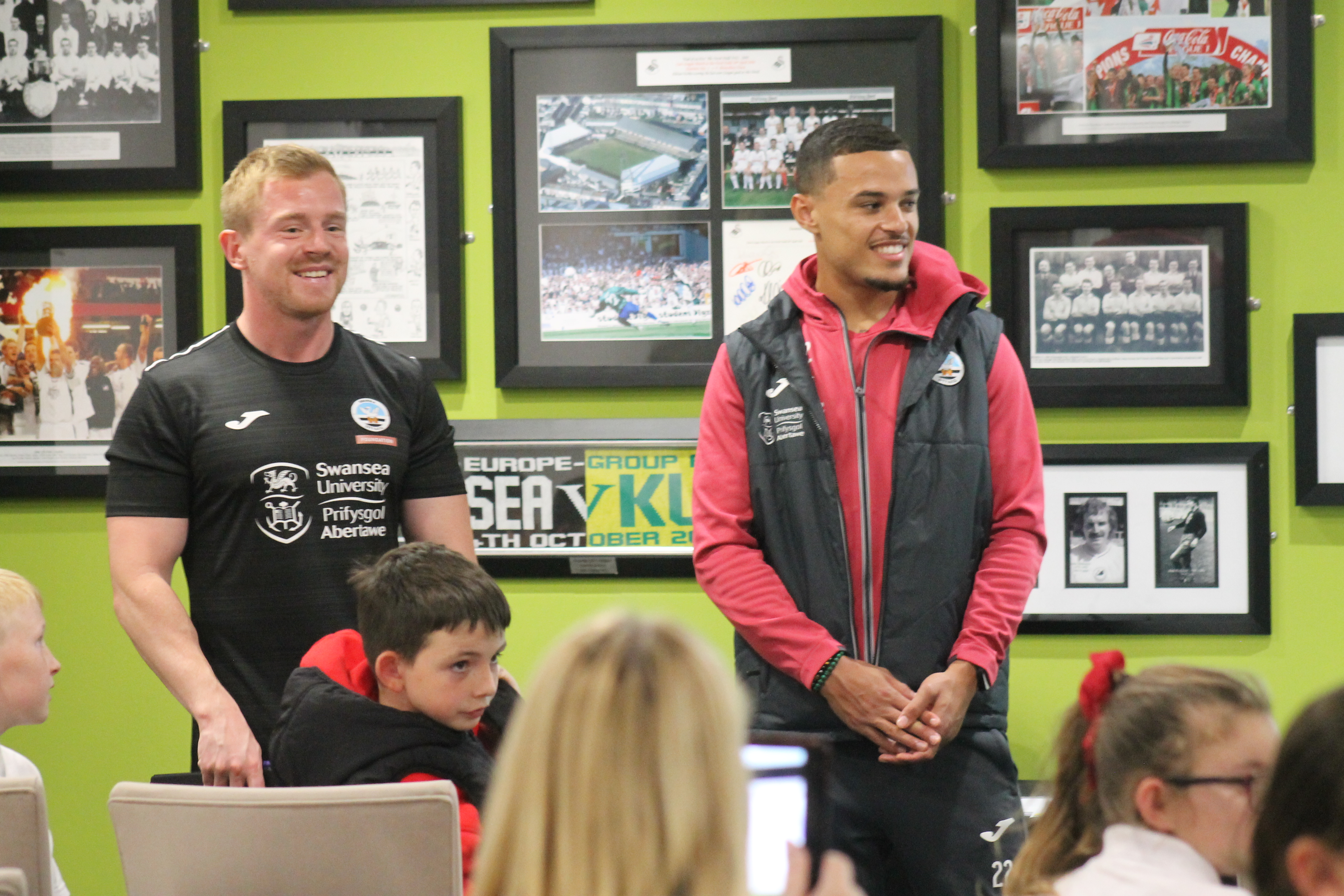 Swansea City defender Joel Latibeaudiere joined Swansea City AFC Foundation's Premier League Primary Stars Black History Month workshop on Monday.
Premier League Primary Stars participants learned about Black History Month and racism before receiving a tour of the Swansea.com Stadium and then having the chance to speak with Latibeaudiere.
The Swansea City defender discussed the importance of Black History Month with the Primary Stars participants as well as discussing the Swans win in the south Wales derby.
Latibeaudiere believes the opportunity to educate young people on these topics is crucial and is glad that he had the opportunity to support the event and be a role model.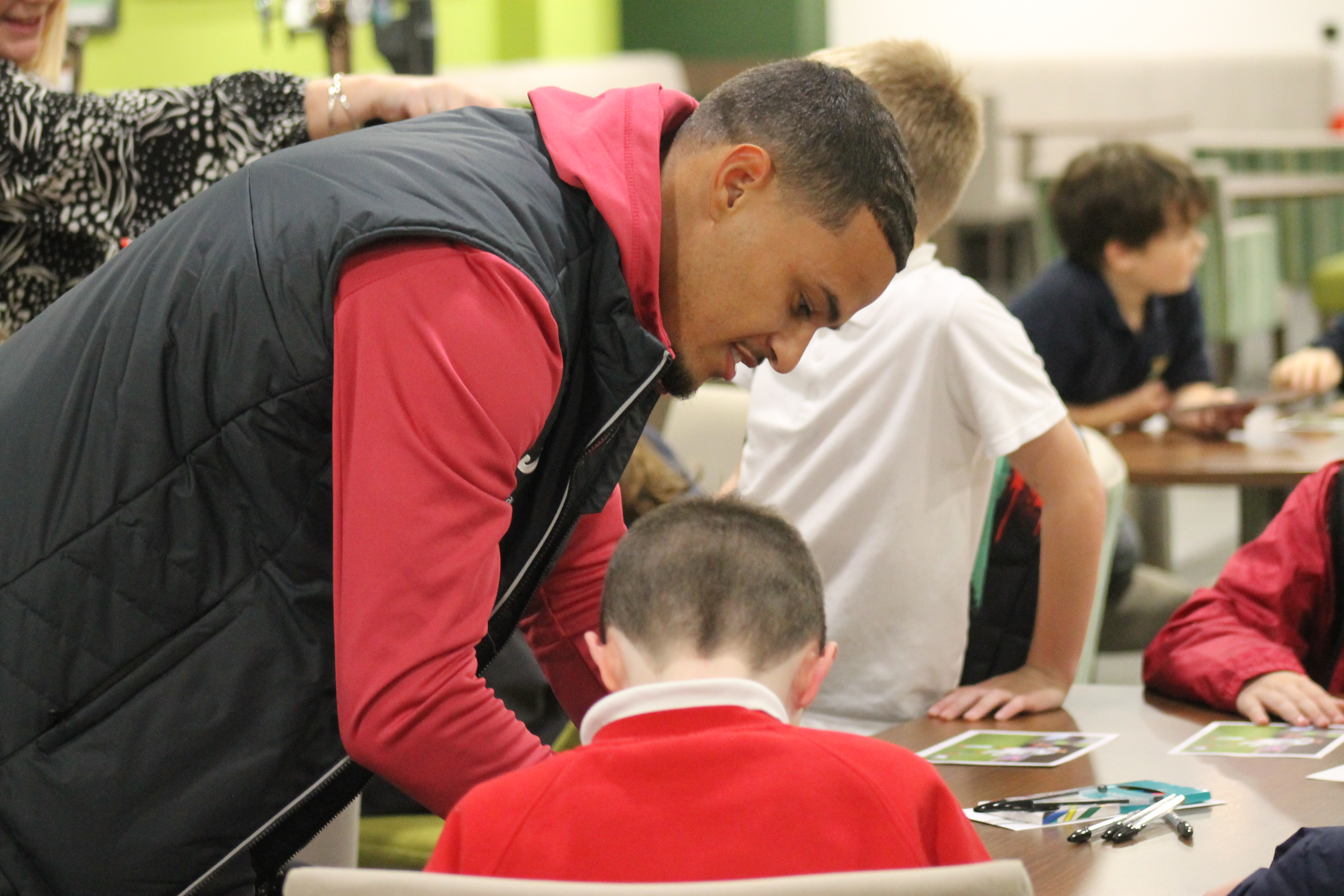 "It's really important that we teach young people and children - who will be the future of the world - what is right and what is wrong," he said.
"I feel like it's really important and just speaking to them, you can see just how much they have actually learned.
"I feel very privileged to use the platform that I have to share the importance of Black History Month with them and to be on the journey with them as they grow up to become really nice and welcoming people."
Curtis Grant, Swansea City AFC Foundation's education manager added: "It's amazing to have Joel come down to the stadium with us.
"The participants would have been watching him play on Sunday and then seen him talking on a really important topic on Monday, so it's great to give them that kind of inspiration.
"It's important to have a role model like Joel coming to speak on the topic, hopefully it will have inspired them and set an example for them.
"It's really important for us to deliver these workshops to celebrate Black History Month, we are working really closely with the Premier League and the EFL to tackle this and raise awareness across the football community."