Joel Piroe eager to experience festive action
19th December 2021
First team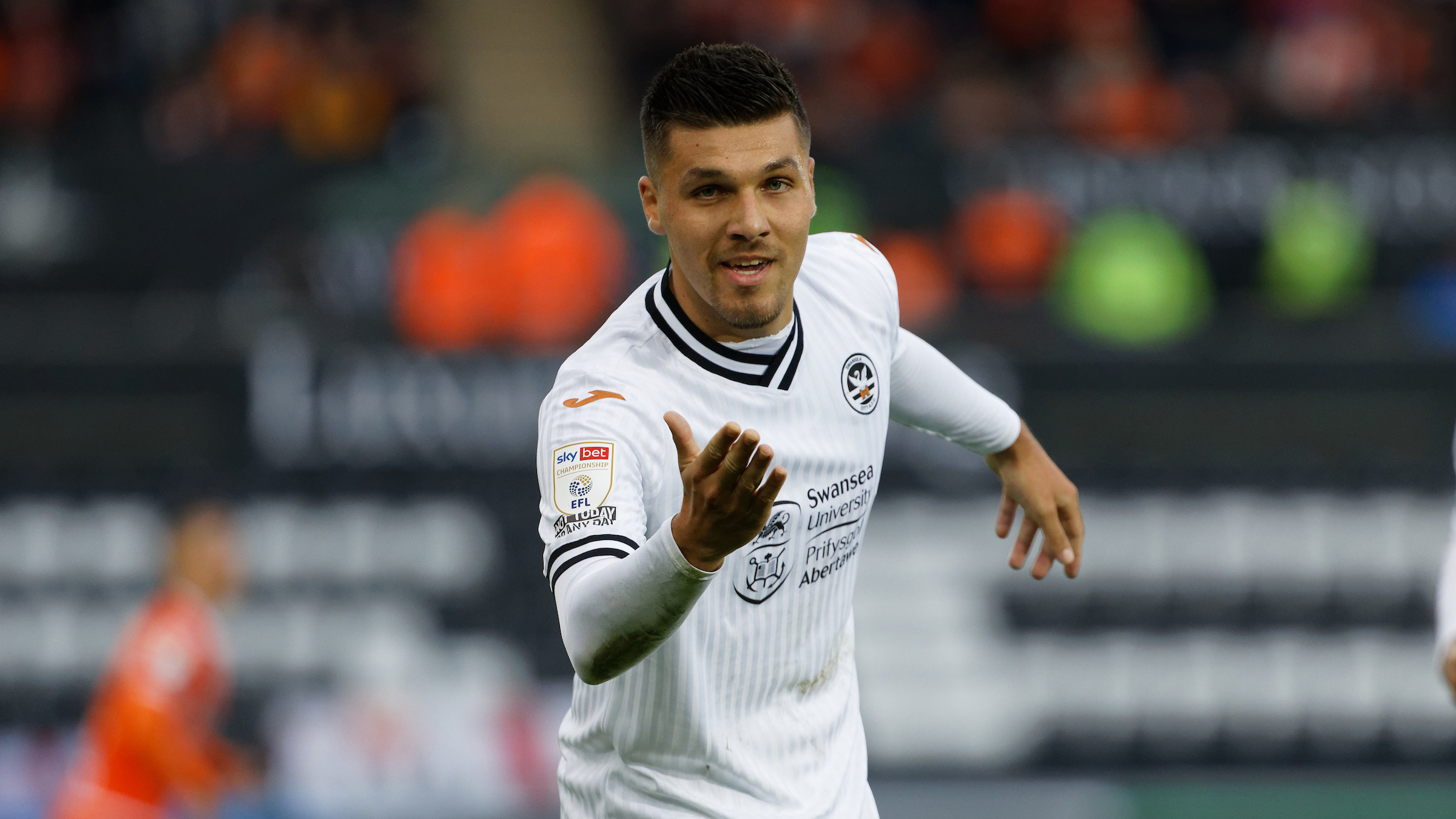 Joel Piroe is relishing his first experience of Christmas football ahead of Swansea City's Boxing Day fixture at Millwall.
The Dutchman, who already has a dozen goals to his name for the Swans, joined the club from PSV Eindhoven over the summer.
Having spent all his career up to that point in his homeland, Piroe has been accustomed to having some respite over the festive period.
That will not be the case this year, with the Swans set to travel to London on Christmas Day ahead of the traditional Boxing Day fixture at The Den.
That game is soon followed by meetings with Luton and Fulham, but the 22-year-old striker is looking forward to being part of great part of the sporting calendar.
"In Holland we would normally play until the 21st or 23rd  of December, then we would be off until at least the second or third of January," he said.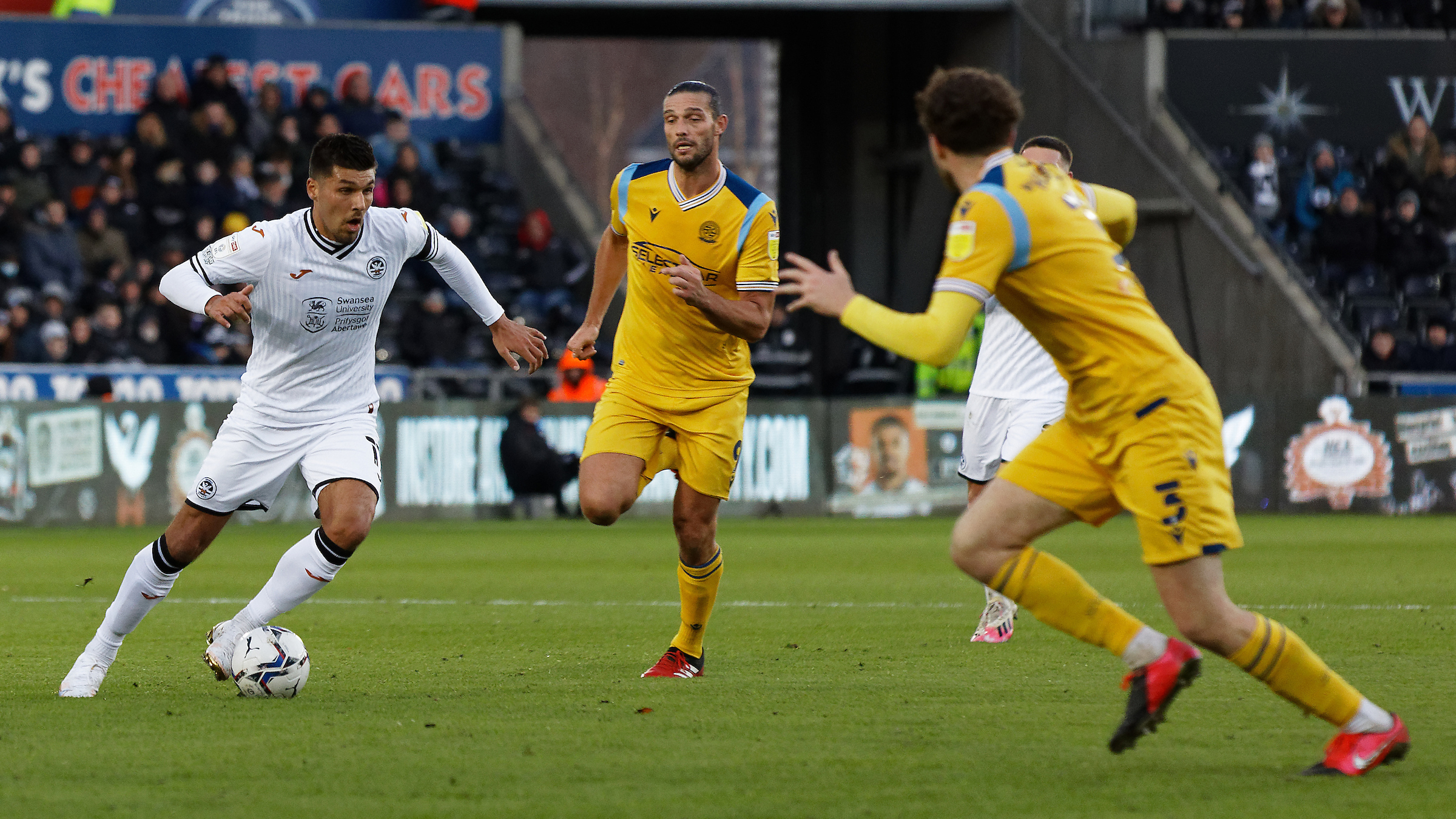 "Then there would be a one week mini pre-season before we would play again in the second week of January, and restart the competition.
"Between those days you were off, you had a schedule from the club, but for the first five days of that you would do absolutely nothing. Then there would be some runs and gym stuff to do at home before coming back to train.
"It meant you could go and see family, have your turkey and the usual Christmas dinner.
"So, this is very different. It is something new and something special for me because when you think about playing in the Championship or Premier League, you think about Boxing Day.
"You know that is a special day for football in this country. I used to watch them on television in Holland and I thought it looked great.
"It's exciting, they are great occasions for players and the fans."