Jon Ryan | The ex-Seahawk hoping the Swans repeat his play-off successes
24th June 2020
Club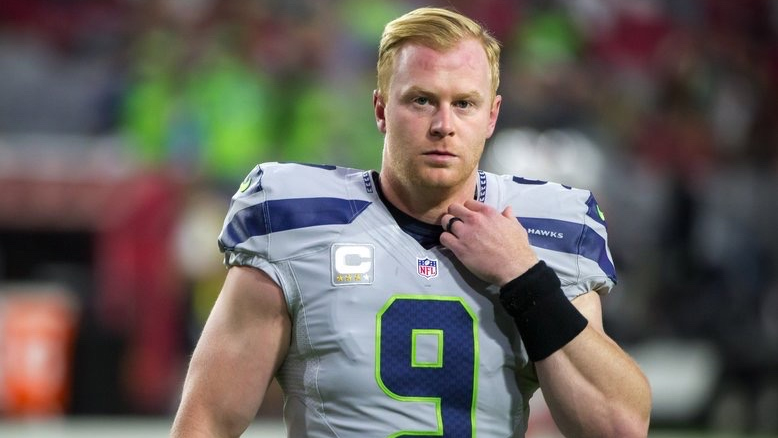 Super Bowl winner Jon Ryan is a man who knows a thing or two about post-season football, having appeared in the NFL play-offs on six occasions during a successful decade with the Seattle Seahawks.
The punter, who now plays in the Canadian Football League with the Saskatchewan Roughriders, is hopeful his beloved Swansea City can follow suit and secure a top-six finish come the conclusion of the regular Championship season on July 22.
Last weekend's commanding victory over Middlesbrough moved the Swans to within a point of the play-off places with eight matches remaining, and it is set to be a dramatic climax to the elongated campaign.
But what are the key traits and characteristics needed for a team heading into the play-offs – in any sport?
"What I see in a lot of teams that make the NFL play-offs is that they feel they have to do something they're not accustomed to doing," Ryan explains.
"They want to be the star or do something bigger and don't play within themselves.
"It's so important to continue to do what you have been during the regular season and carry that through into the play-offs.
"If you start making stuff up or make things too difficult, players usually don't play well. You just have to approach every game the same and play within yourself.
"Those are the traits of the teams that do it over and over again."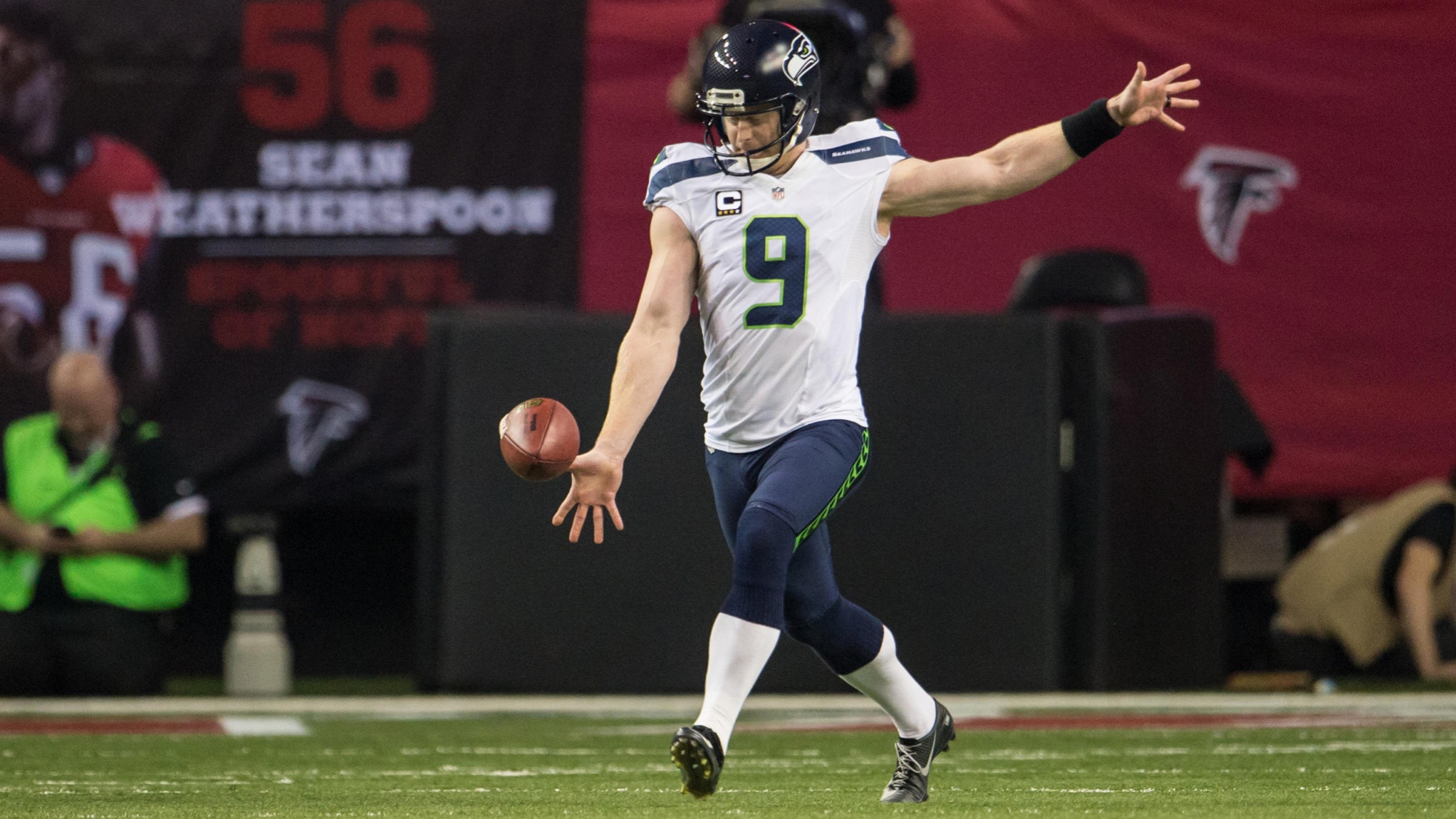 The Swans' play-off glory of 2011 provides Ryan with one of his favourite memories of following the club from across the Atlantic over the past 10 years.
But there is one particular game of more recent times that stands out in his mind.
"I have so many great memories of following the Swans," he said.
"The obvious ones are Scott Sinclair's hat-trick at Wembley in the 2011 play-off final: that's obviously a great one for everyone and, two years later, winning the League Cup.
"But one of my favourite memories was when the Swans played Manchester City in the FA Cup quarter-final last season.
"Leading up to that match, unless you were part of the Swans or the Jack Army, nobody was giving us a chance to win.
"I remember watching the game from home and I couldn't even sit on the couch; I was just pacing up and down.
"It was one of the moments when I realised why I supported the club.
"Even though nobody thought they would win, they played so hard and should have won.
"I was so proud to be part of the Jack Army that day."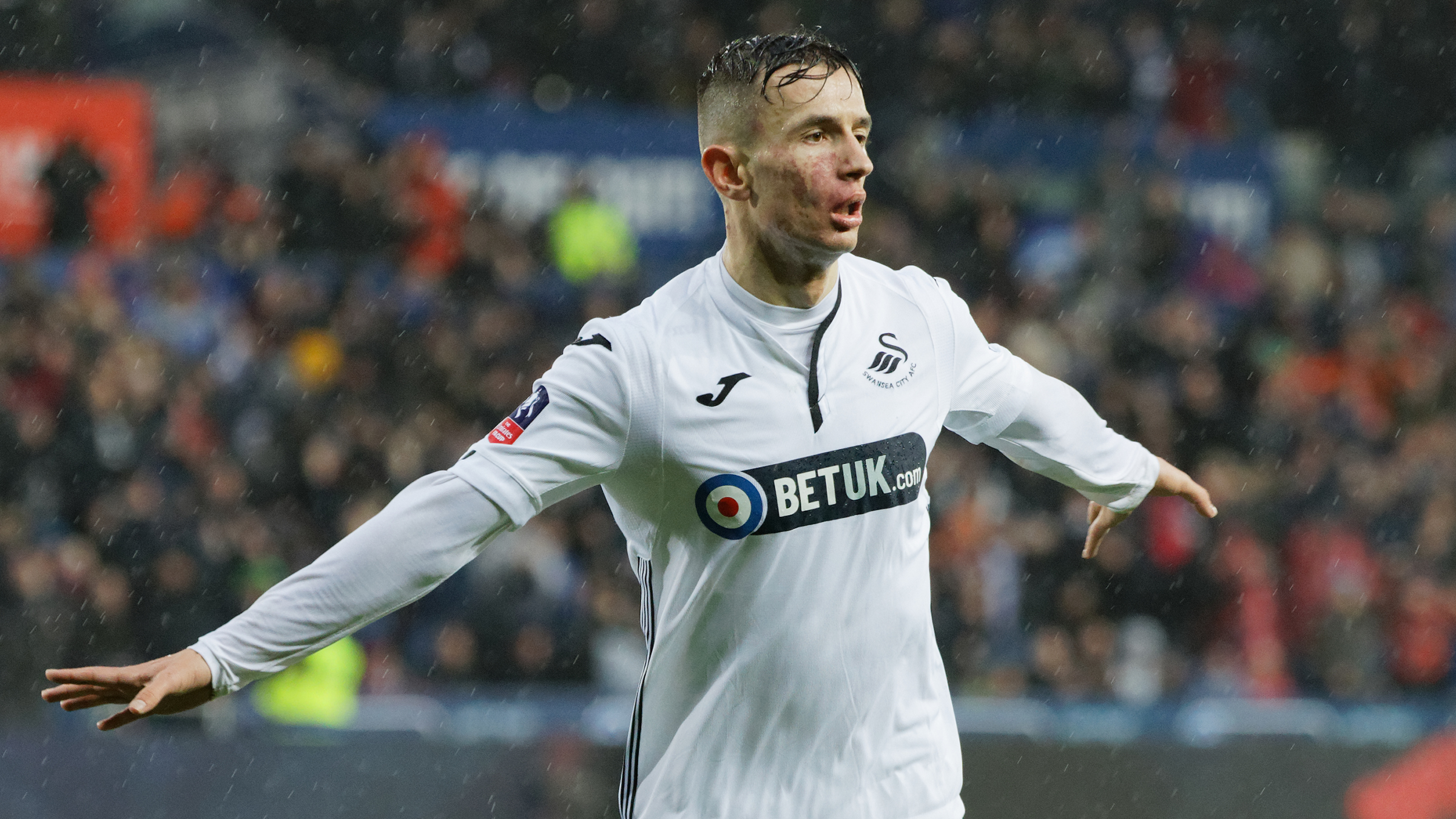 That five-goal thriller at the Liberty was one of the many times that California resident Ryan has awoken in the early hours to cheer along the club on SwansTV Live.
Part of the widely renowned Stateside Jacks supporters' group – while his friend Karl runs the San Diego Swans branch – the 38-year-old will also occasionally gather with fellow members down at his local pub.
Ryan had been hoping to visit the Liberty Stadium for the first time this year, but those plans have been shelved due to the ongoing Coronavirus pandemic.
Nevertheless, he hopes it won't be long until he can make the journey over to the UK and enjoy first-hand experience of the Jack Army in full voice.
"It was in the works for this year, but I don't know if that is going to happen now," he said.
"Hopefully, travel permitting, I'll be there next season.
"If not, I'll be watching from home, but I do want to try and catch a few games at the Liberty in the near future."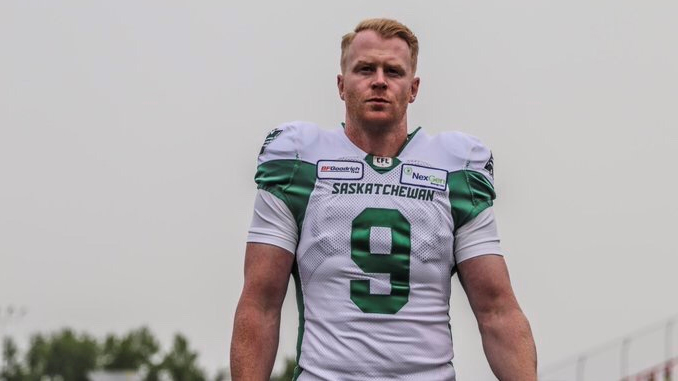 The ongoing pandemic has also delayed the start of the 2020 CFL season and what would be Ryan's second year back with hometown side Saskatchewan Roughriders.
After winning the West Division, the Roughriders just missed out on last year's Grey Cup – Canada's equivalent of the Super Bowl – following defeat by eventual champions Winnipeg Blue Bombers in the West play-off final. 
And when the season finally does commence, the punter is hopeful he and his team-mates can build on their momentum and go the extra couple of steps 12 months on.
"This will be my second year with the Roughriders when we eventually return to normal. We're still waiting on dates when we can restart," he explained.
"My career has gone full circle and I'm now back playing with my hometown team. It's a dream come true.
"We had a great season last year and we're definitely chomping at the bit to get back on the field this year and chase that Championship that we thought we should have won last season."
Ryan certainly brings plenty of experience to the Roughriders' ranks after a successful 12-year career in the NFL – 10 of which were spent with the Seattle Seahawks.
Part of a line-up featuring the likes of Russell Wilson, Marshawn Lynch and Richard Sherman, his defining moment came in 2014 as the Seahawks defeated Peyton Manning's Denver Broncos 43-8 in the Super Bowl, while they were inches away from defending their crown against Tom Brady's New England Patriots the following year.
Not surprisingly, it is an achievement that Ryan reflects on with a huge sense of pride.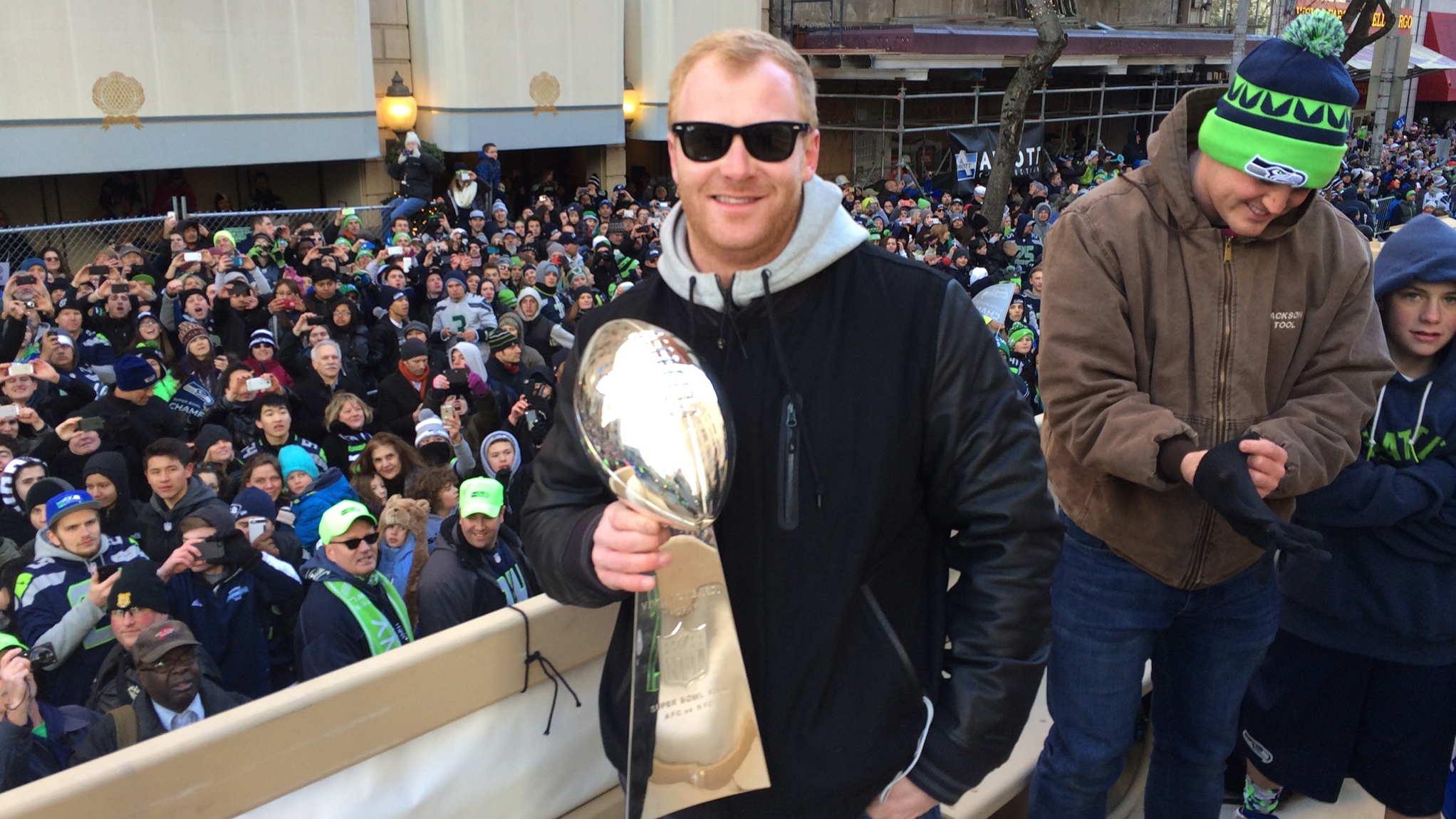 "Winning that Super Bowl is something I'll never forget and something I never thought I'd be fortunate enough to be a part of," he smiles.
"It was like we could do no wrong on that day; it was pretty special.
"I just remember being very nervous in the two weeks leading up to the game. It's the one game of the year that is truly international; you feel like the whole world is watching and there's a lot of pressure.
"We were 22-0 up at half-time and returned the kick-off to score another touchdown straight after the restart. At that point, you can't relax but you can take a breath. 
"Even though there are a lot of good players in the NFL, a lot of them still can't say they have won the Super Bowl. 
"It's so tough to get there with 32 teams and a difficult schedule, so I was very grateful to be a part of that team."
It was during his time in the NFL that Ryan also developed a burning passion for football on this side of the Atlantic, and eventually the Swans.
And he sees similarities when comparing the Seahawks' Super Bowl-winning side of 2014 with Steve Cooper's current crop of players vying for a return to the Premier League.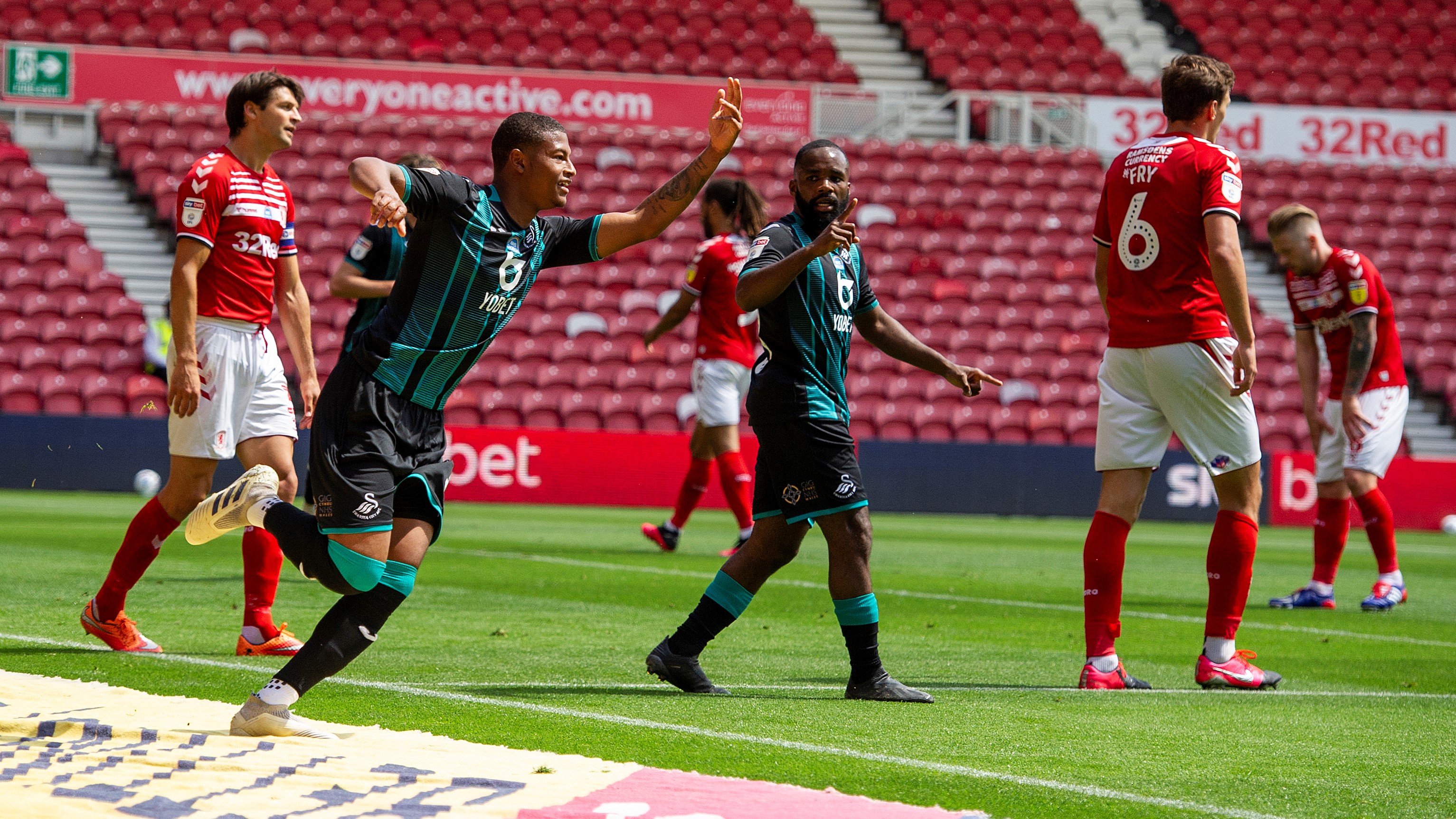 "We were the youngest team in the NFL that year," he recalls.
"We were a bunch of guys that were hungry, wanted to win and work hard every day to make the team better.
"That's what I see in this Swansea squad right now – there is the same nucleus of guys that are young, hungry and want to win.
"This year, I've been very impressed with Freddie Woodman and the way he's held down the goalkeeping position. Rhian Brewster has played very well. I also love Andre Ayew, Wayne Routledge, Matt Grimes, Jay Fulton.
"I just love this team right now and I'm a big believer in them.
"It's all about getting hot at the right time and there really is no better time for that to happen to the Swans."
The Swans also feature regularly in Ryan's other major interest away from American football.
Since 2016, he has co-hosted a quirky podcast with his friend Greg Woodman entitled Kickin It with Jon and Greg.
Covering a range of topics for 38 episodes across four series – all of which are available on iTunes – Ryan admits it provides a welcome distraction from his American football endeavours.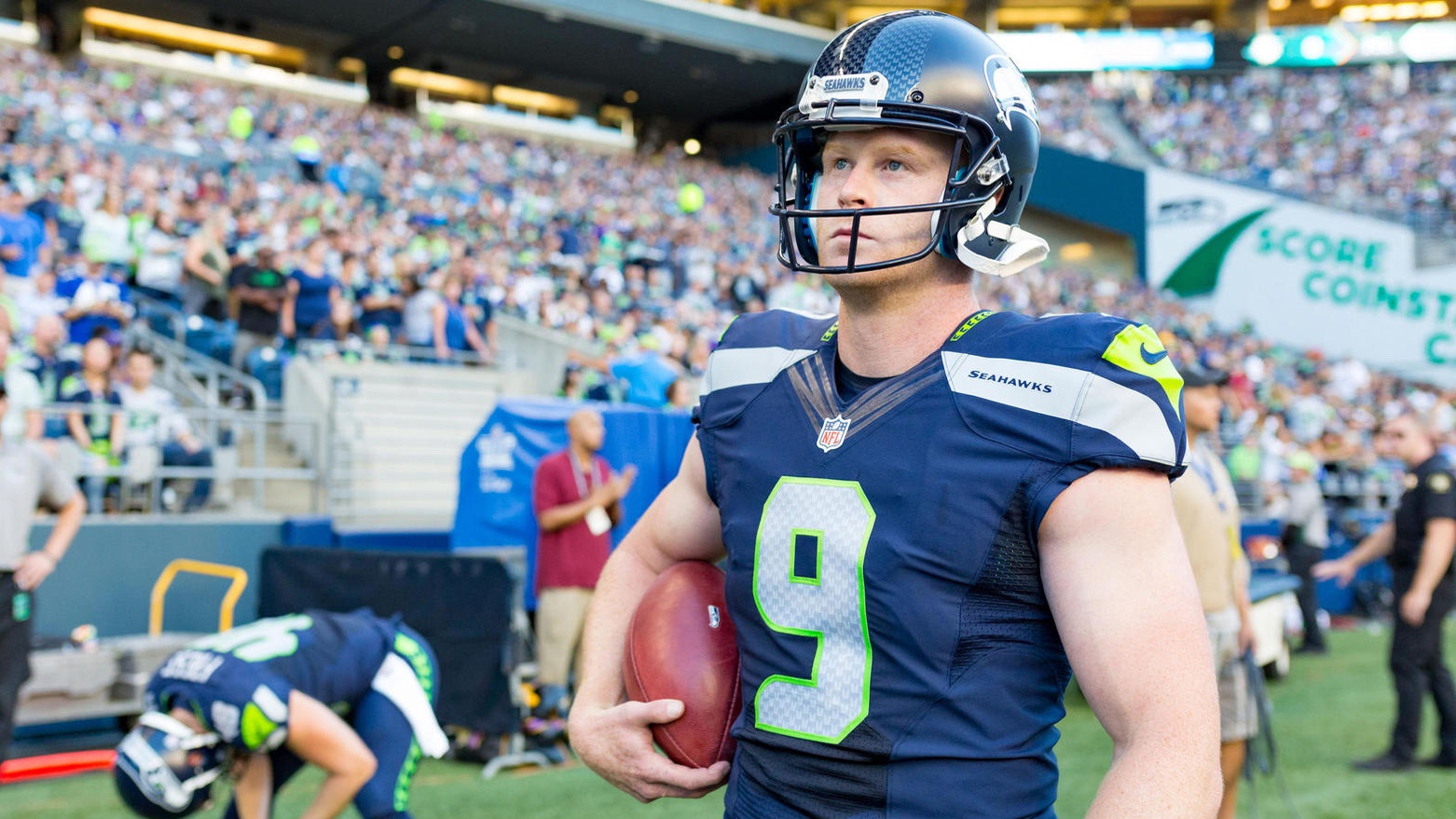 "We talk about pretty much everything apart from the NFL – from TV to movies to what we're doing in our daily life," he explains.
"We often get questions on the side screen and messages asking for a shout out to the Swans or for the Stateside Jacks.
"Obviously, I love American football, but things outside of that world really interest me."
And now that football this side of the Pond has returned, he acknowledges that his beloved Swans are likely to be frequently discussed as his passion for the game continues to grow with every match he watches.
"We'll probably start talking more about Swansea now that they're back," he laughs. 
"I started following European football and eventually Swansea because it's so different to my own career.
"Every match I watch, I learn something new and that's why I love it."