Josh Thomas | Arsenal game a huge confidence boost
18th August 2022
Academy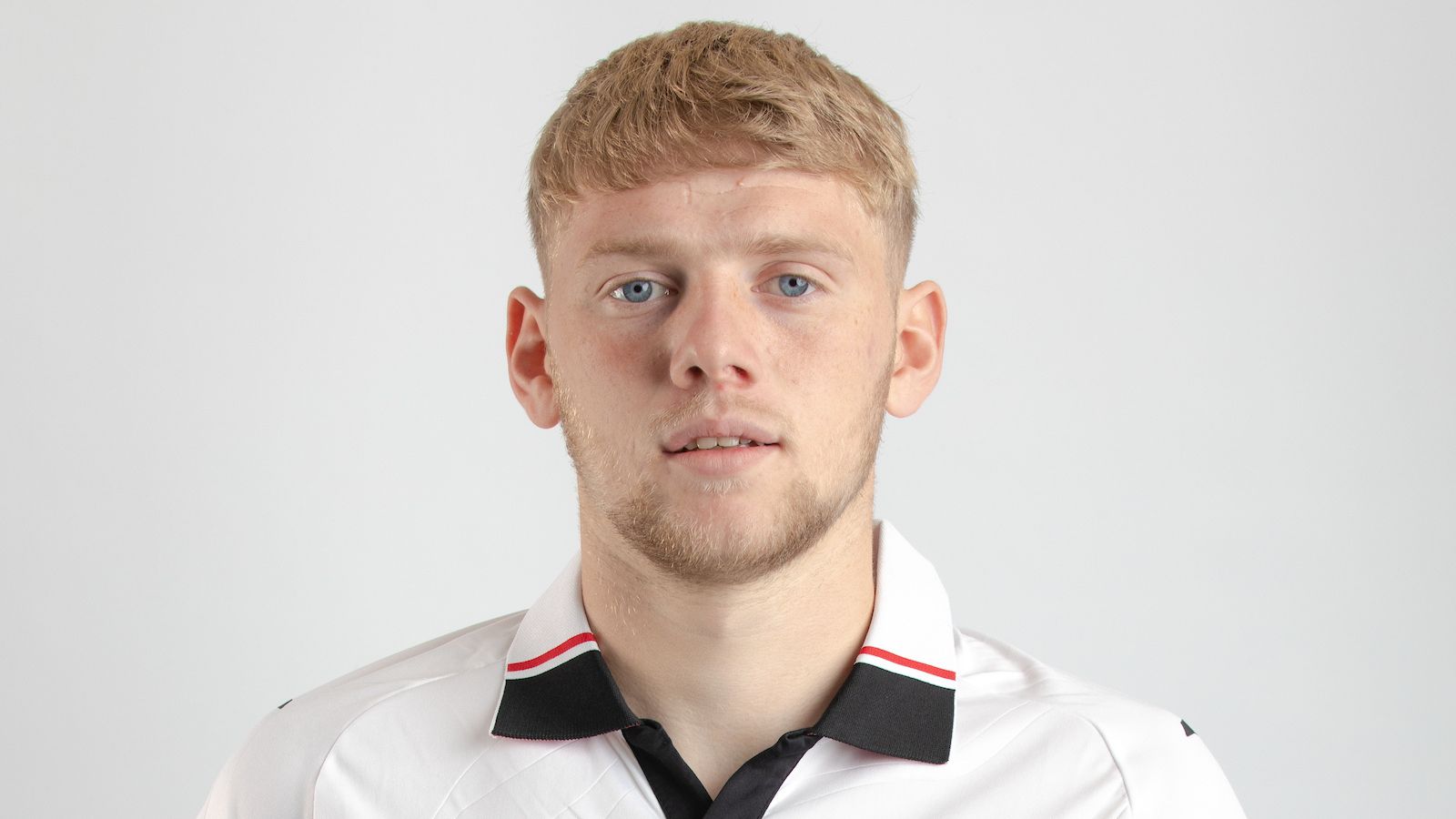 Josh Thomas hailed the squad's performance following Wednesday night's narrow defeat against Arsenal Under-21s in the first game of the Premier League Cup.
Despite the loss to a strong Arsenal side - which was bolstered by appearances from Emile Smith-Rowe and Fabio Viera - Thomas felt there were a lot of positives to take as Swans left everything on the pitch. 
The 20-year-old opened the scoring in the 13th minute, as he bypassed James Hillson and drilled the ball into the empty net, but Arsenal were back in front by half time as Swans played a big chunk of the match with ten men.
"Credit to all of the boys first of all. They had quality players, some even worth £30 million," he said. 
"We've all dug in deep. We've had some of the boys come off with cramp, but we all have the same mentality and just kept running.  
"They didn't look a step above us, we matched them for 90 minutes.  
"The boys know what my strengths are, so if they put the ball in behind, I've got confidence in my ability to beat any defender. 
"When I put it in the back of the net, it's such a good feeling. Not just for me, but for the boys as well.  
"We came here to play against a really strong Arsenal side and, if we had 11 men, I think we could have gone on and won it."
The boys are back in league action on Monday (2pm) as they travel to Crewe Alexandra and will be looking to build on their impressive performance from midweek. 
"We haven't started previous games like we have this game, we have to treat every game like a cup final," Thomas said. 
"It's a confidence boost that we went head to head with Arsenal and kept it 2-1. If we play like that on Monday, we think we can do well against Crewe."