Julian Winter | Martin appointment an exciting new chapter
5th August 2021
Club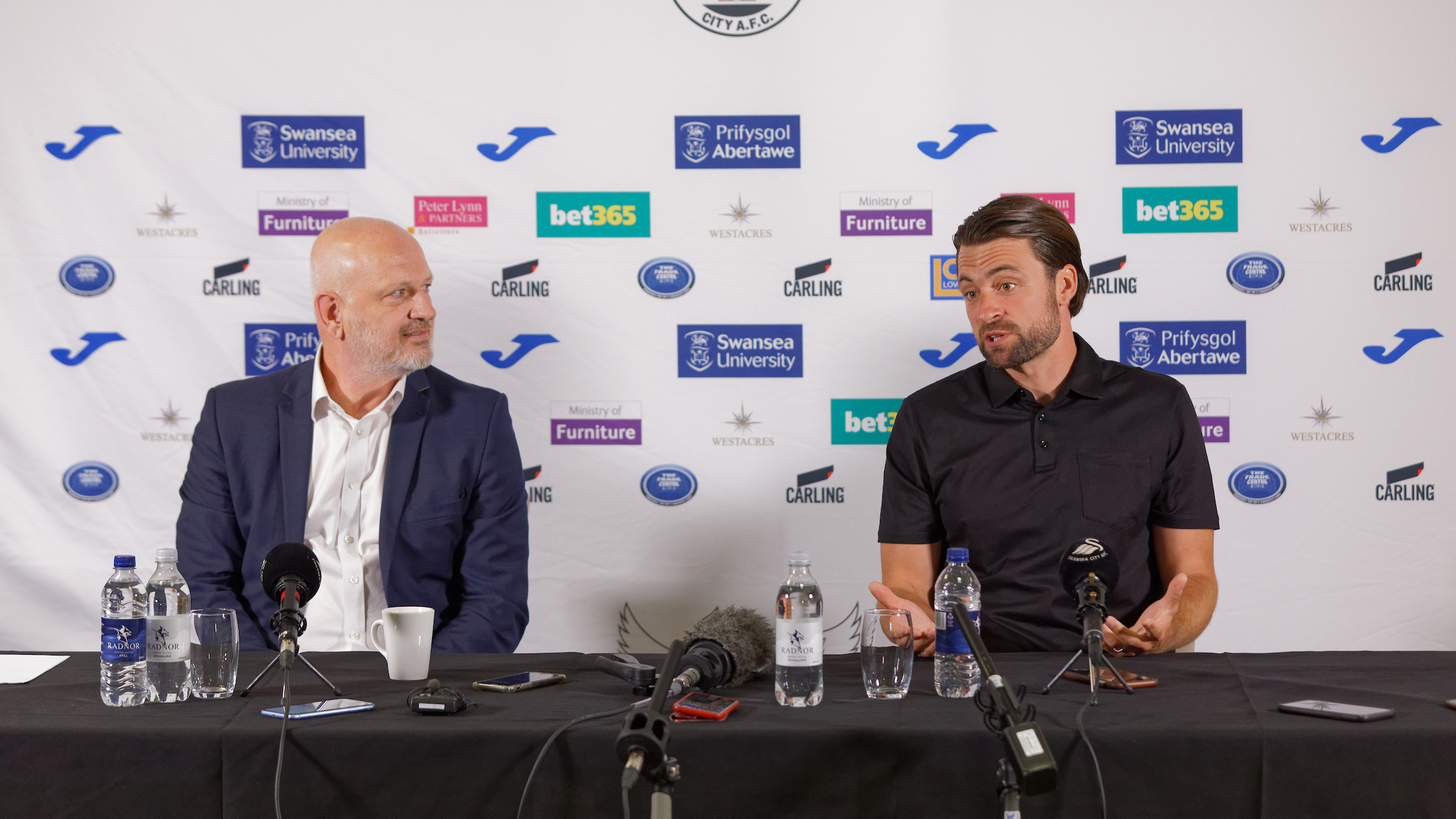 Chief executive Julian Winter is looking forward to the start of an exciting new chapter for Swansea City following the appointment of new head coach Russell Martin.
Winter joined Martin for his introductory press conference at the Liberty Stadium, following the arrival of the new Swans boss on a three-year contract.
Ahead of the opening fixture against Blackburn Rovers this weekend, Winter believes former MK Dons manager Martin will provide a team that supporters will enjoy watching home and away.
"It's another exciting chapter," he said.
"We've had a couple of chapters where we've had a real good go, and we got to the play-offs, and it's all very good for the football club to be that competitive.
"For us, it's about being competitive, and that takes us where it takes us. We just want to be as competitive as we can be.
 "This is a new chapter. Russell's got a clear idea of the way he wants to play which I think is going to excite fans.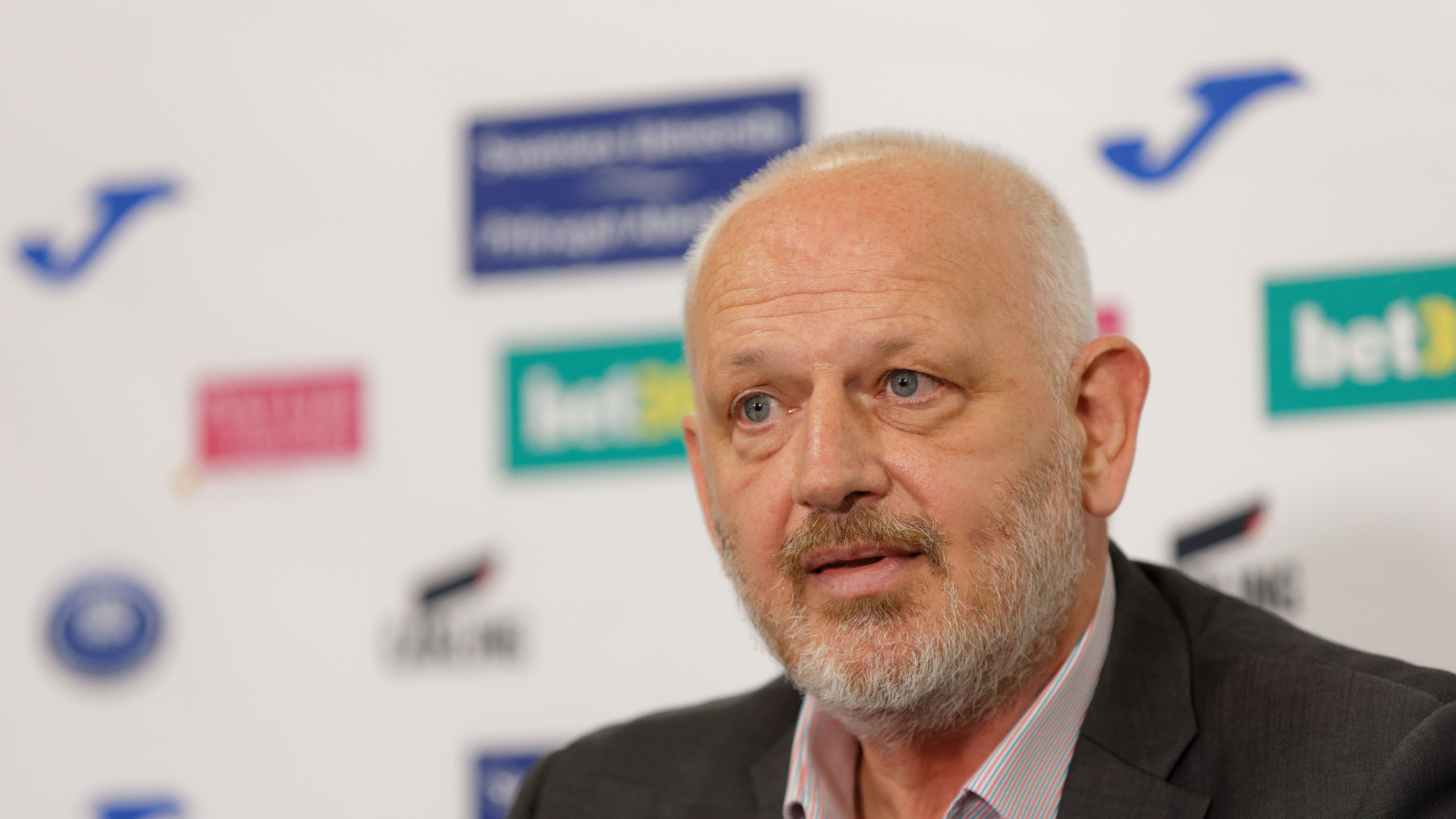 "I think one of the big things with Russell is that he has a clear playing philosophy. I think that suits this football club in abundance.
"We add all this together, hopefully create some success, then we can all enjoy it."
Winter also spoke of his excitement at the return of fans to stadiums for the start of the 2021-22 season, with travelling Jacks preparing themselves for the trip to Ewood Park, before a 16,000 crowd capacity comes into effect for the first home game of the season against Sheffield United.
"We've got fans coming back in, and not just a lower number now, we've got a significant number," he added.
"I think there's just a level of excitement now, across the city. It's unbelievably exciting.
"To come here as a player as I did, and then as an administrator for another club, and you feel that electricity in the stadium.
"This stadium has got something about it, and that comes from the people that are in it. I can't wait to experience that, as I'm sure Russell and the players can't.