Junior Jacks Weekly Challenge
24th April 2020
Junior Jacks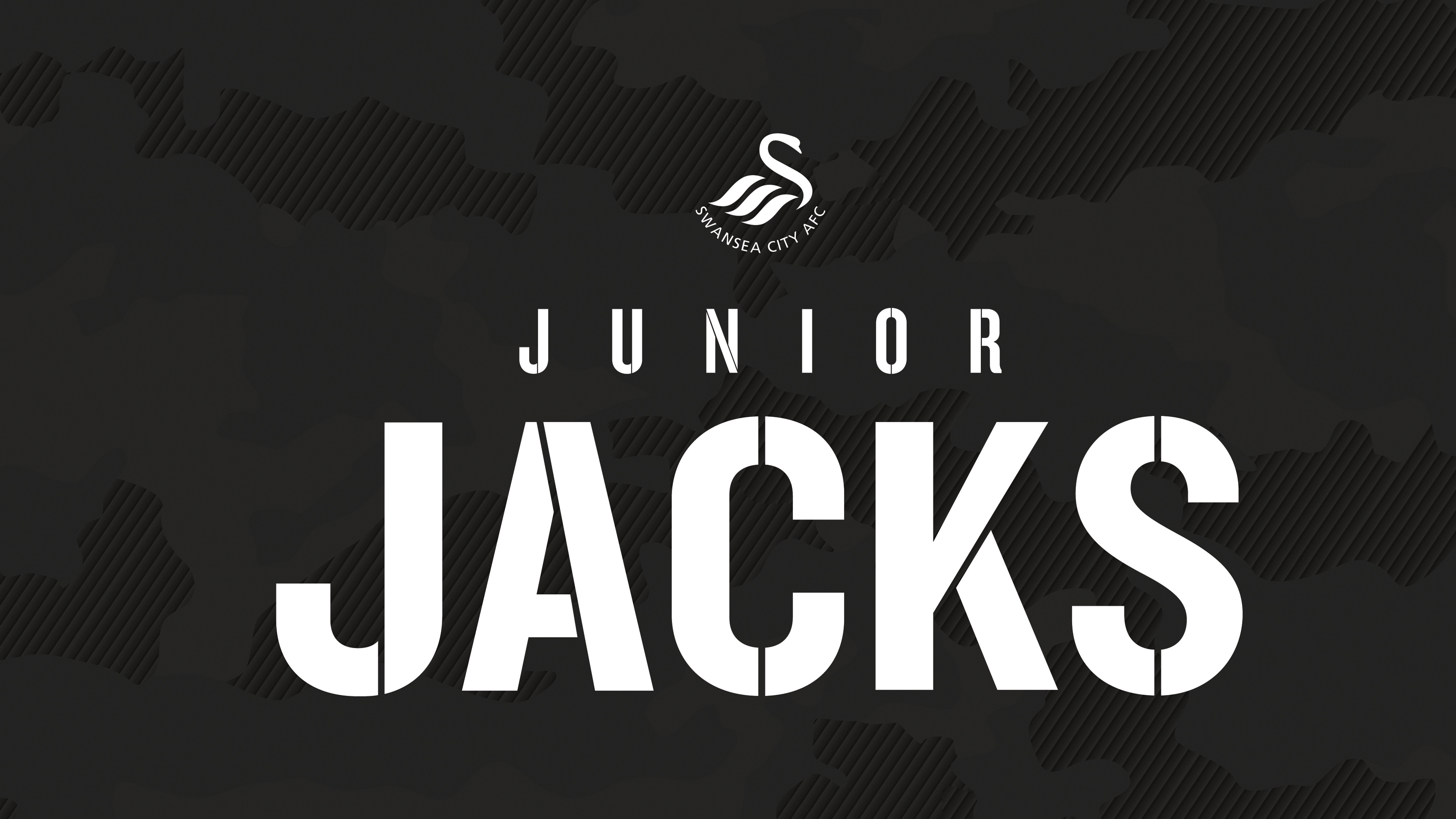 We will be launching a new weekly activity or competition every Friday to keep our Junior Jacks entertained at home.
This week, we ask Junior Jacks to send a video of them talking about a character from their favourite book, or a short video review of a book they have enjoyed reading.
One lucky winner will win a Swansea City themed book.
Tweet your entry to @SwansJnrJacks or email the video to juniorjacks@swanseacity.com. Entries close on Friday, May 1 at 4pm.