Junior Jacks Weekly Challenge
1st May 2020
Junior Jacks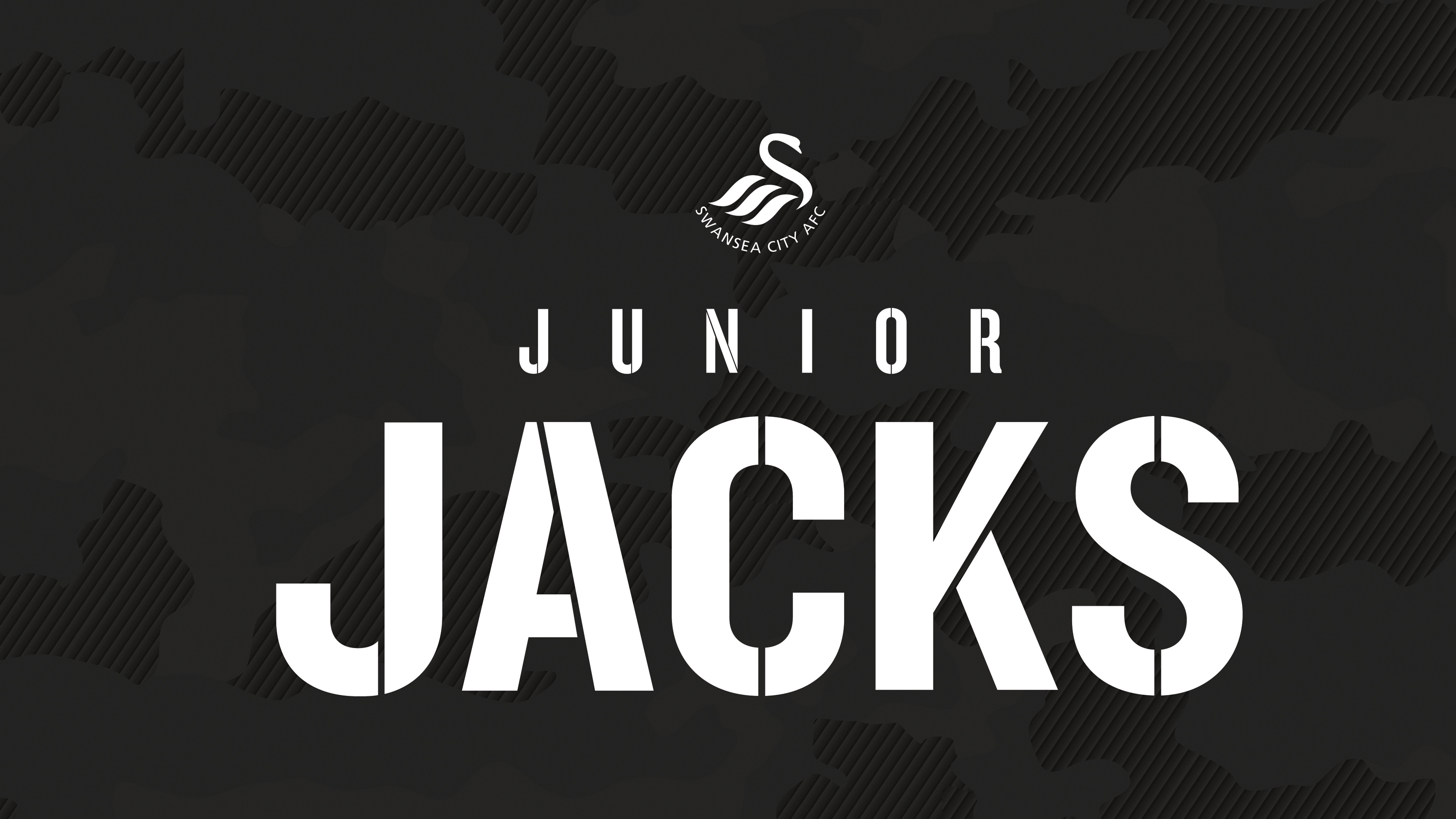 We will be launching a new weekly activity or competition every Friday to keep our Junior Jacks entertained at home.
This week, we ask Junior Jacks to create a football stadium using home materials. The stadium can be the Liberty Stadium or modelled on any other stadium our Junior Jacks have visited or admire.
One lucky winner will win a tour of the Liberty Stadium for four people at a future date.
Tweet a picture of your entry to @SwansJnrJacks or email the video to juniorjacks@swanseacity.com. Entries close on Friday, May 8 at 4pm.