Keep an eye out for our Deepdale anniversary features
30th April 2021
Club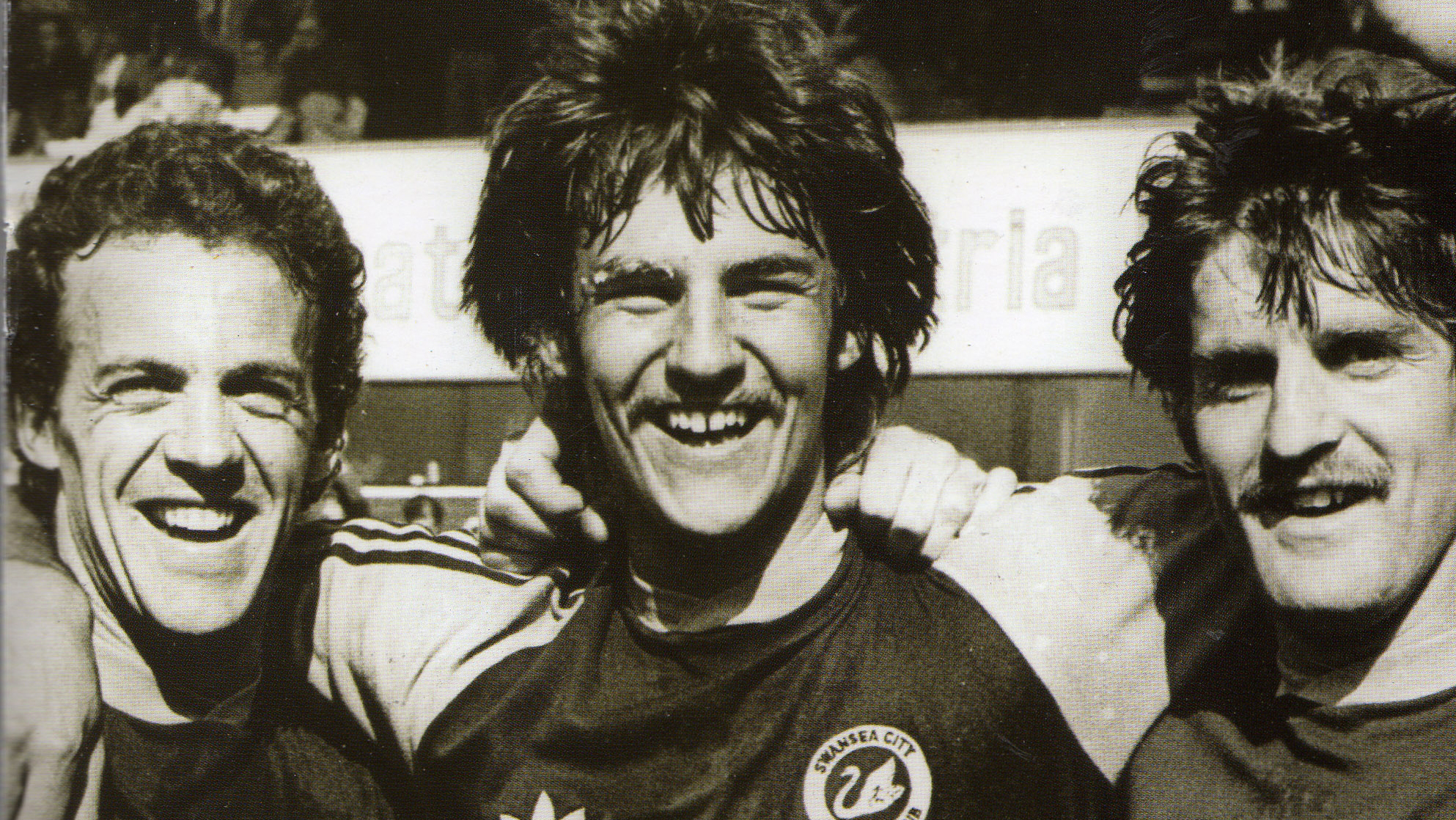 Sunday marks the 40th anniversary of one of the greatest days in the history of Swansea City.
On May 2, 1981 – at Deepdale in Preston – the Swans claimed a 3-1 victory that ensured their ascent to the top-flight of English football for the first time in the club's history.
To mark the occasion, we have spoken to some of the key figures from that side to share their memories of a true golden era for the Swans.
From the start of next week, we will be running a string of audio-visual and written features outlining how the Swans put themselves in position to challenge for a place in the First Division, and how they achieved the feat in style on that unforgettable sunny May afternoon 40 years ago.
Hear from the likes of John Toshack, Alan Curtis, Wyndham Evans, Jeremy Charles and Nigel Stevenson as they relive their on and off-field recollections.
The first instalment will be posted on our official website on Monday, May 3, with three further instalments to follow, plus bonus content.
We hope you enjoy them.