Kian Jenkins hopes injury issues are behind him after two years out
10th October 2022
Under-21s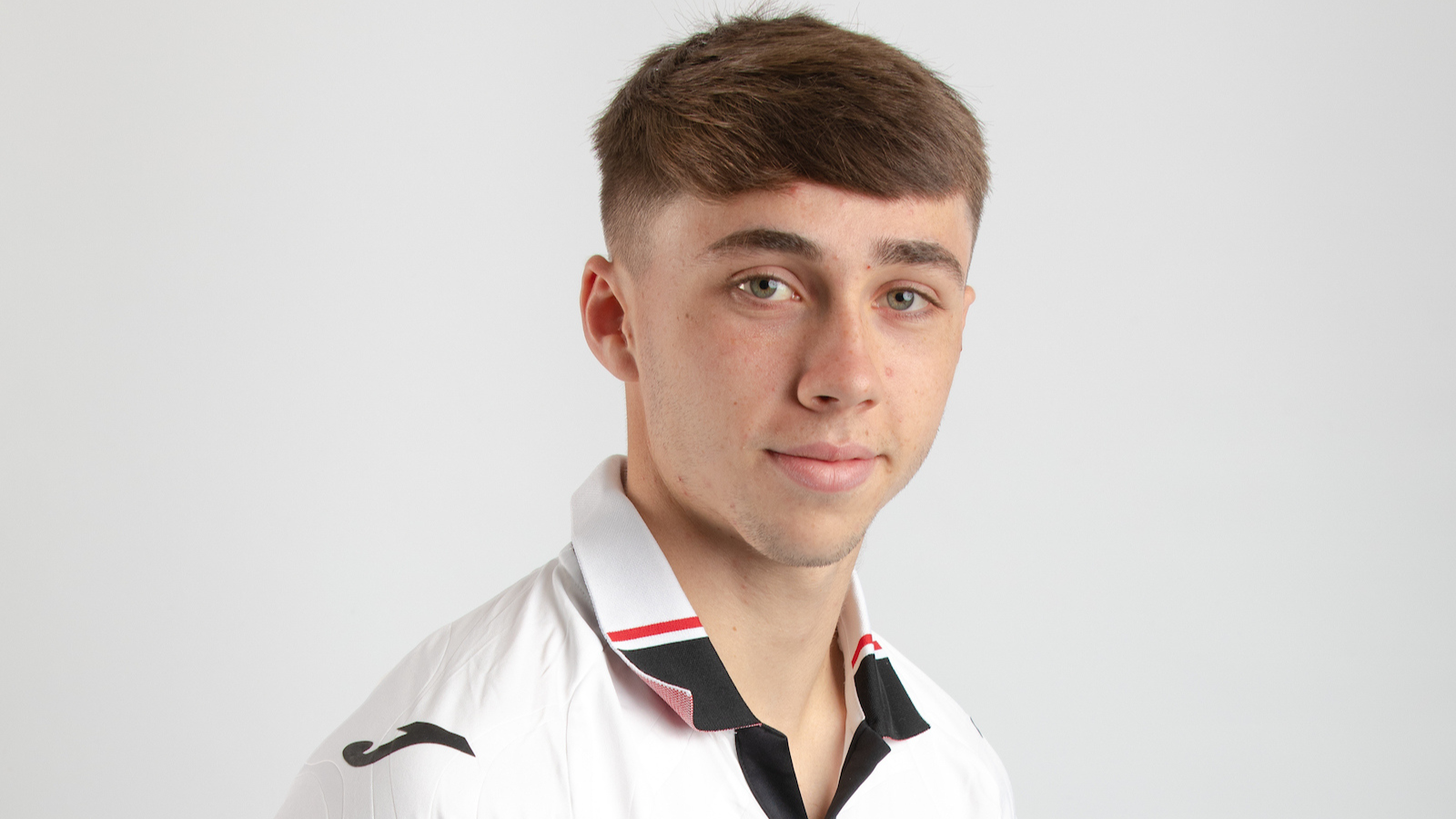 Kian Jenkins is thrilled to be back on the pitch after a frustrating two years on the sidelines due to complications with an ACL and ankle ligaments injury.
Since 2020, Jenkins has undergone multiple surgeries and intense rehab to get back to where he is today.
The Welsh youth international signed his scholarship with Swansea City in the summer of 2020. Jenkins has been part of the Swans' academy set-up for many years, he won the under-13's player of the year award in 2017. 
Monday's 4-1 victory over Colchester United in the Professional Development League marked Jenkins' first time on the pitch since his last operation in February. 
"It's been quite a long one, it all came from a second ACL operation, which took quite a while to get back from because of complications," said Jenkins.
"On my first game back, where I played 90 minutes, I injured my ankle ligaments.
"At that time, I was still having problems with my knee so, the surgeon thought that it would be good idea to go in and treat my knee. There was some deep scar tissue, which we couldn't get ourselves. 
"After coming back from that operation, I still didn't have a great range of movement due to the scar tissue, so I had to go in for another operation and have the bone shaved. 
"From my second ACL operation, I have had three surgeries and suffered an ankle injury. 
"I did play since my first operation in September 2020, I played 20 minutes against Manchester United and then not long after, in December, is when I injured my ankle. 
"I don't think I've played 90 minutes of football for over two years now."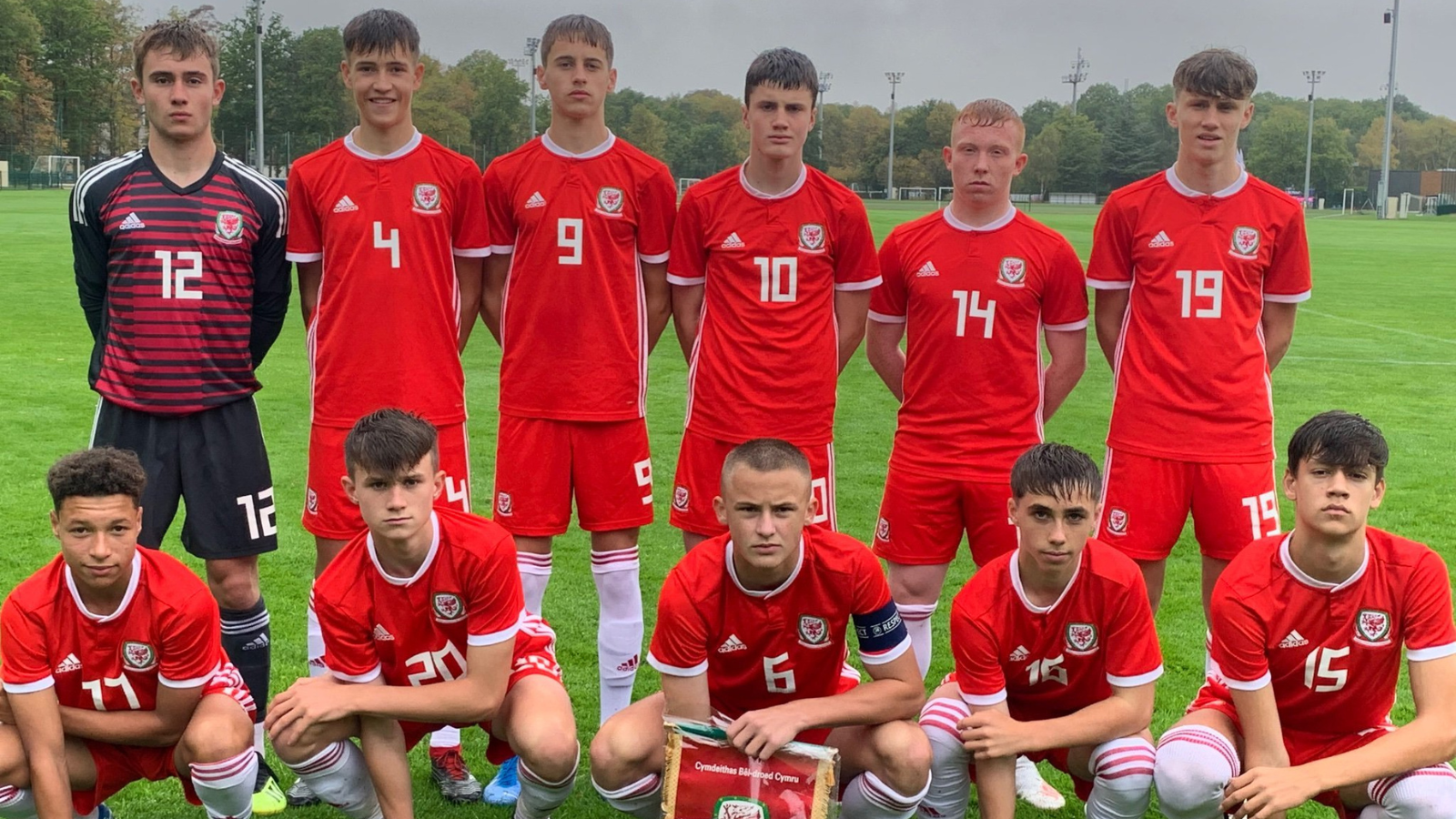 "The staff have been amazing. They've been keeping me involved with the team, checking in on me mentally and physically. 
"Monday was really good. I was just buzzing to get back out there with the boys in a competitive match.  
"It's been a long time coming, and I'm buzzing to back doing what I love.  
"The boys have been supporting me throughout. They were a big part of helping me get through it all and keeping me happy and motivated. 
Kian came on to the pitch to cheers from his family, friends and his under-18s team-mates from the bench.
"It was good to see them behind me when I came on, and a big thanks to them for helping me this whole time," added Jenkins.
"Now, I just need to build up the minutes and then keep pushing for that starting place and play 90 minutes."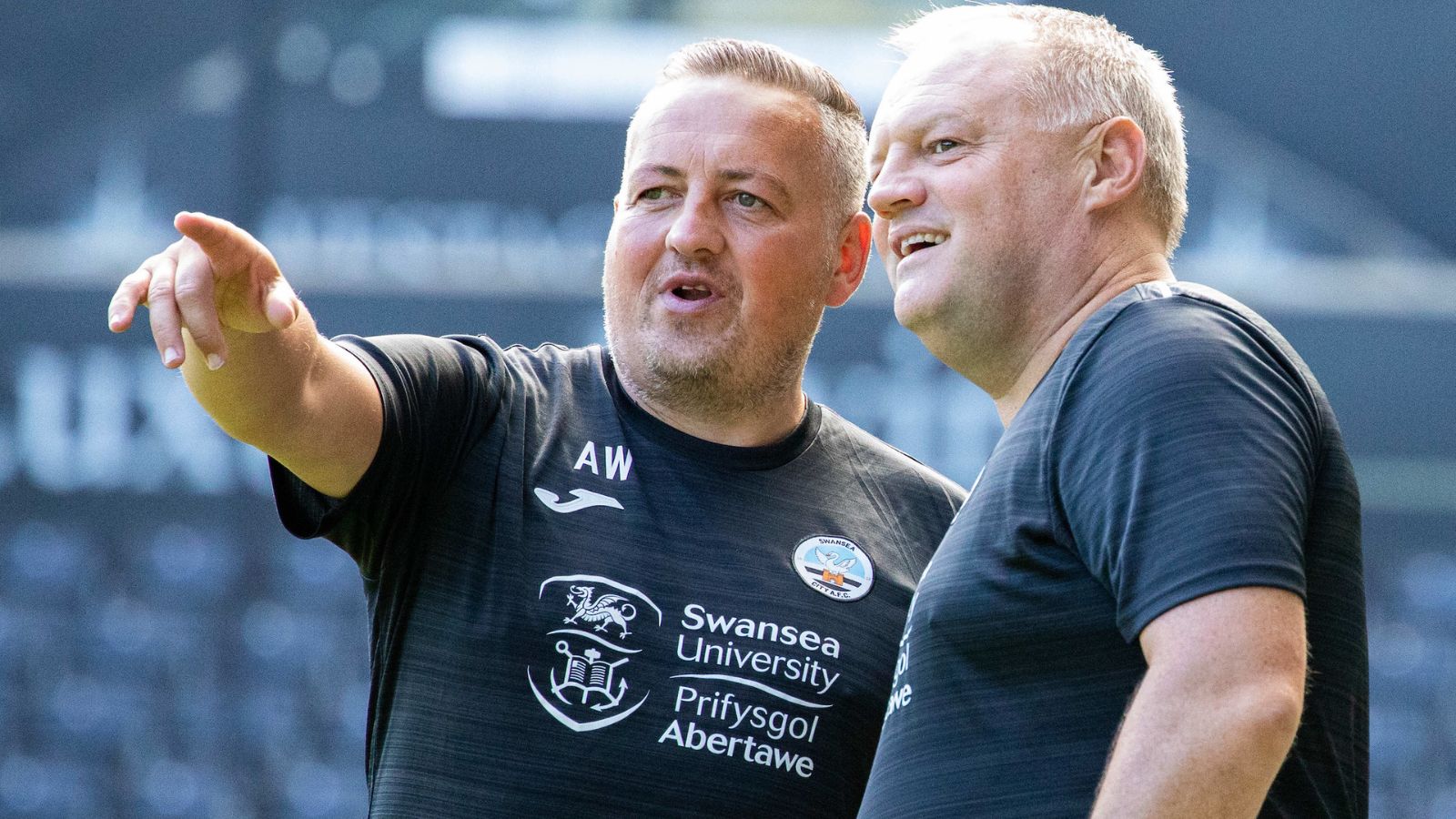 Swansea City Under-21's coach Anthony Wright has praised Jenkins' determination and attitude in his journey to full recovery.
"Kian has been out for a long, long time, it was very important for him to feature on Monday. It was a great day for us all, for the medical team, us as coaches and his family," said Wright.
"He's been out for the best part of two years now, it was fantastic to see him on the pitch doing what he loves. He really showed that quality on Monday.
"I'm so pleased for him, the motivation, the attitude and determination he's showed in his recovery and it's just onwards from here for him."