Kris O'Leary | There are lessons we all need to learn from defeat
4th October 2021
Under-21s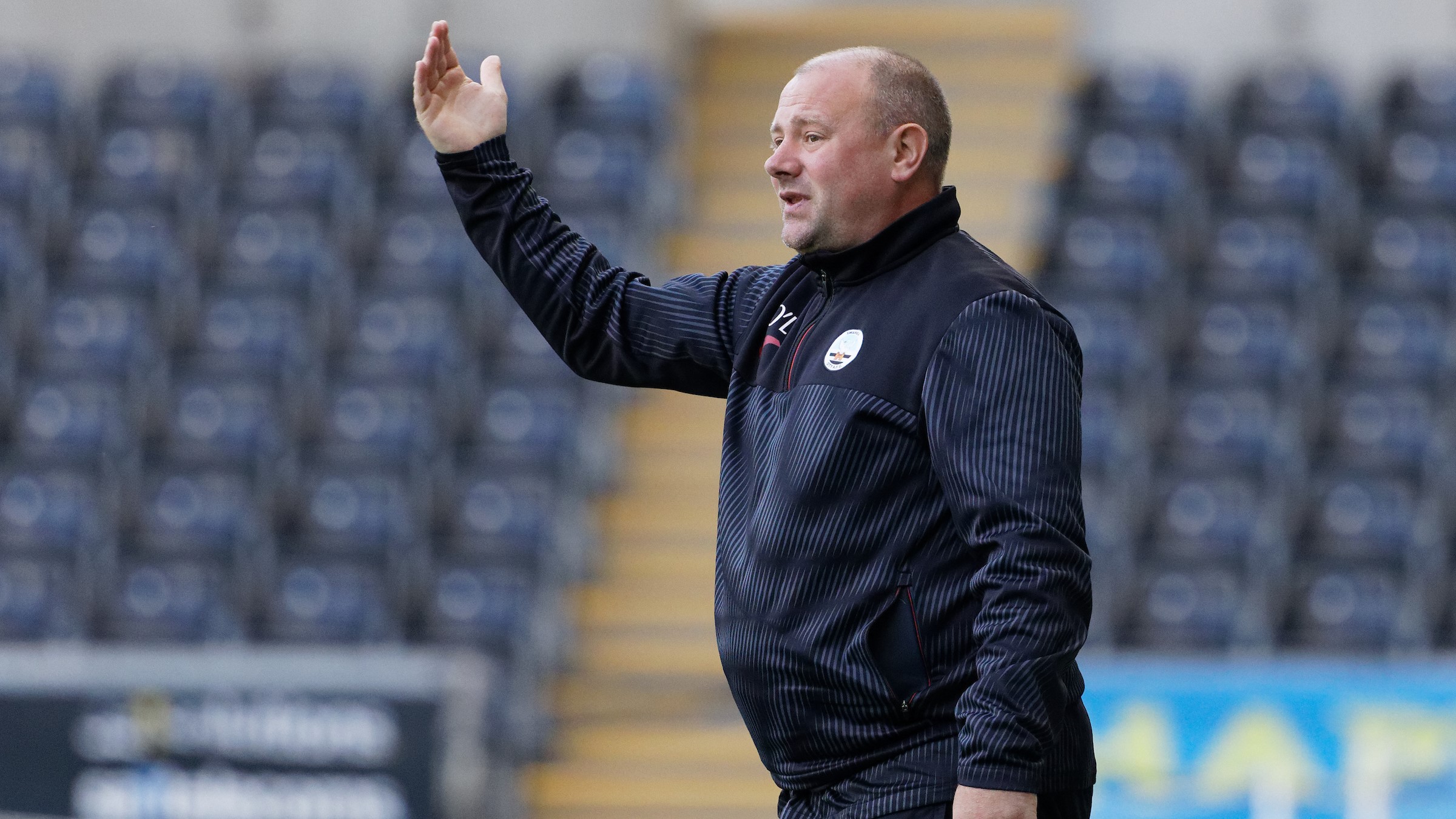 Swansea City Under-23s' coach Kris O'Leary says he, his staff, and his players need to learn the lessons from their defeat to Ipswich Town.
The Swans were handed their first home defeat of the season, with goals from Fraser Alexander, Tete Yengi and Harley Curtis settling the Professional Development League contest at Landore.
The hosts fielded a young side, largely made up of players still in their teens – including 16-year-olds Ben Lloyd and Joel Cotterill – while Tivonge Rushesha got valuable game time under his belt as he returns from a long spell on the sidelines with a knee injury.
O'Leary recognises that his players are still developing, but he wants to see them take onboard the lessons handed out in defeat.
"We aren't getting to despondent, we understand it, we're frustrated about it, we are not happy about it and we want to win football games," he said.
"But we are here to develop and see players through to senior level, which is something we've done really well over the many years that I've been involved with the club.
"It's an opportunity to learn individually and collectively, it's for us to learn as staff at the club about developing and how we can help these players develop.
"I don't like questioning attitude and I won't do it, but it's something we'll address; not in a negative way, but we'll demand more from them.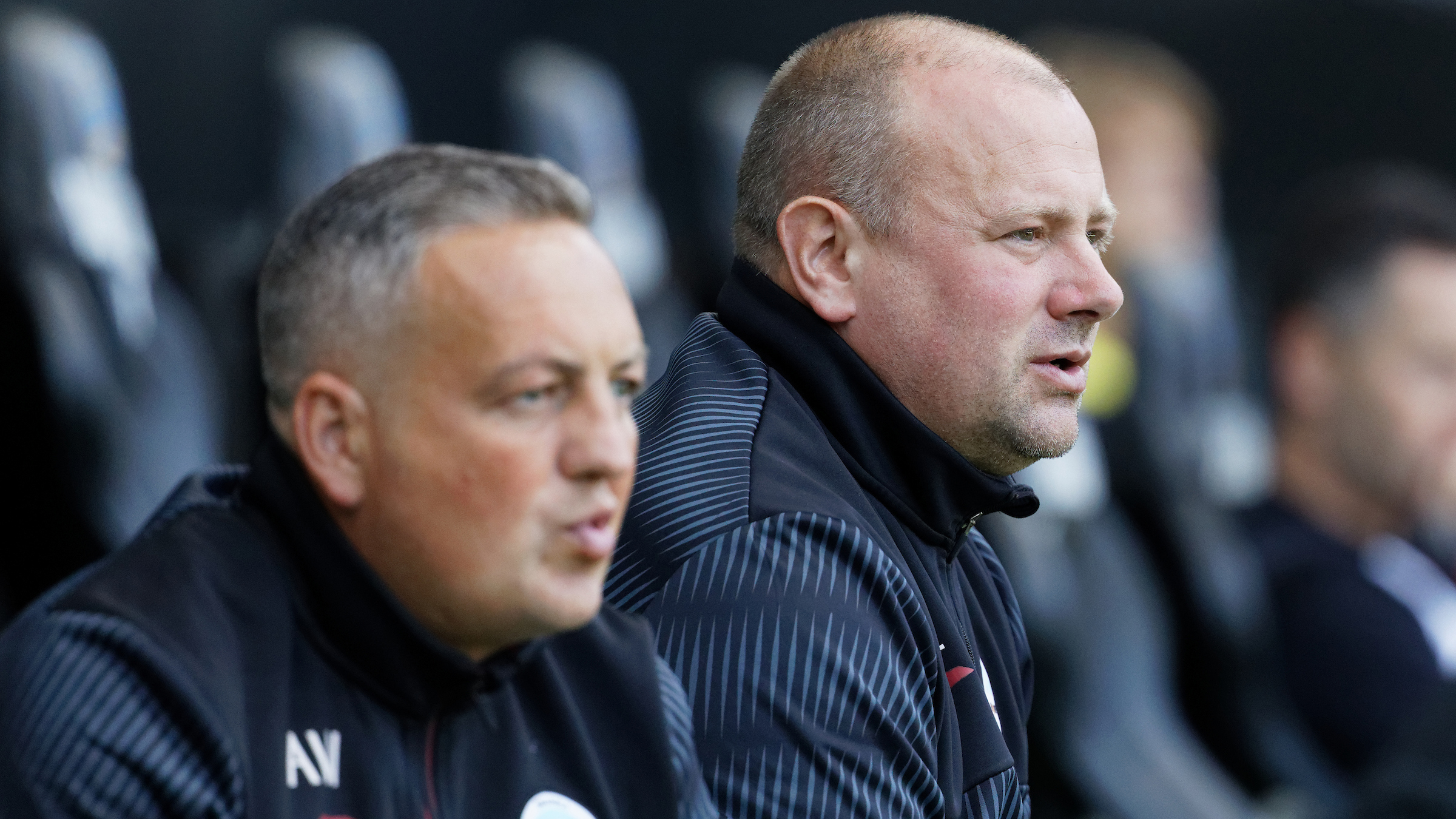 "We demand our players to be risk takers, you have to be brave on the ball for Swansea City, you have to show personality and it's sometimes hard for these youngsters, they're learning.
"Personality is a big thing and we've conceded goals recently that don't show off that personality, but it's something which they've got to learn and adapt that attitude and personality which will be massive for them as they go on with their careers.
"I'm obviously disappointed, it boils down to attitude which is something which as a Swansea City player you can never take for granted, the attitude is first and foremost and then what we do collectively and individually while wearing the badge is massive to me and the club, anyone who wears it is a representative of that.
"We've got to take a step back and realise that this a new group and a young group, there are people coming in who have moved away from home for the first time and are getting used to a new way of playing and a new city and a new way of life."
The under-23s now have a 15-day break before they are back in action, and O'Leary feels that his players will benefit from the respite.
"These lads aren't senior footballers yet, they are still young, the majority of them are 18 and under, so they aren't used to the relentless schedule, so the break will be good for them," he added.
"Some of them will go away with international teams and have a change of scenery and enjoy, the rest will keep going, crack down and get ready for the next game.
"We don't want to get carried away and use the same terminology as we do for the senior players, with the senior team they want to get back out there and play after a defeat, these kids are developing, they aren't used to playing game after game after game."