Lee Trundle supports opening of community shop
31st May 2022
Foundation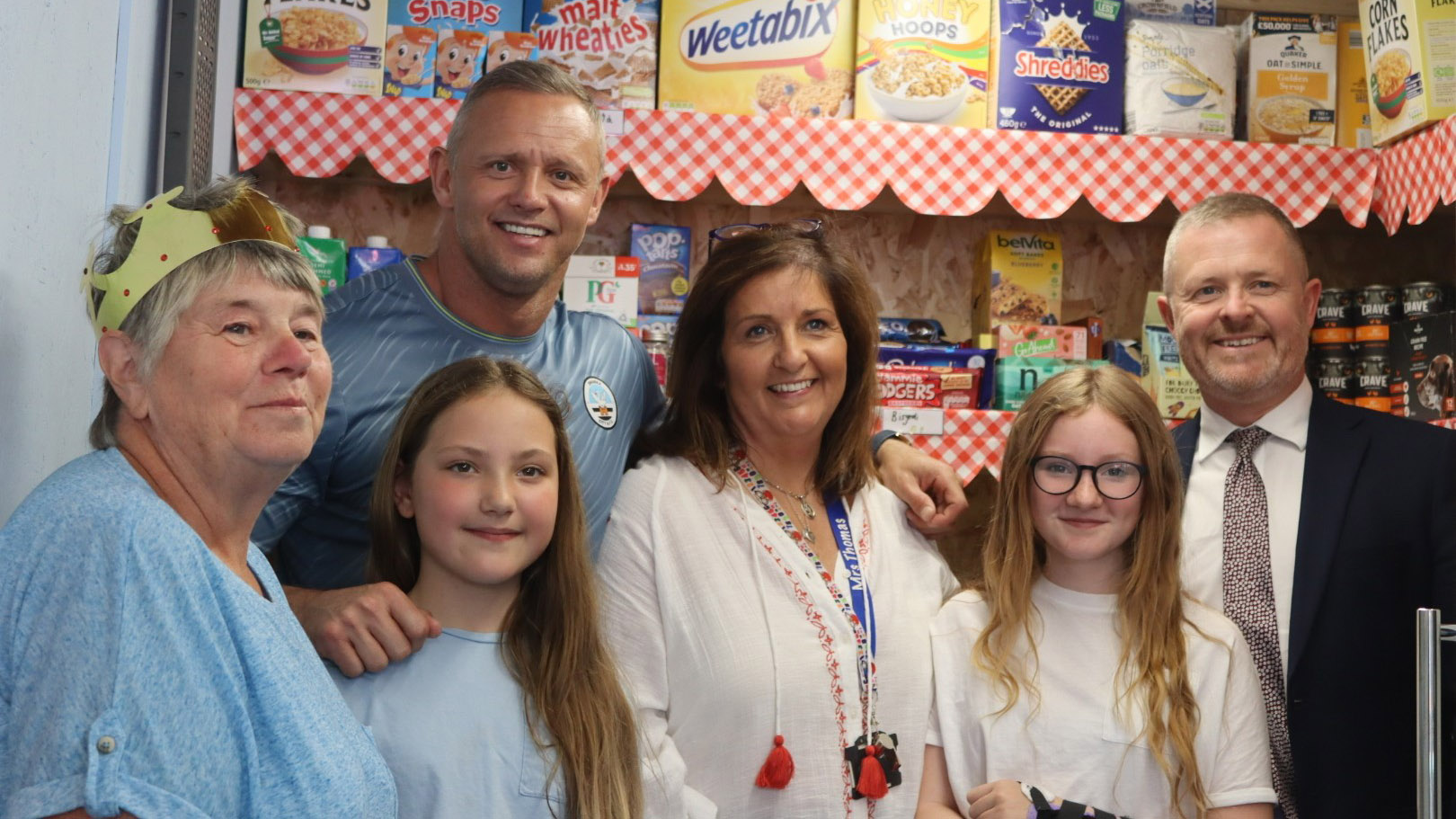 Swansea City ambassador Lee Trundle appeared at Ynysfach Primary School as they opened their new 'pay as you can' shop which aims to make food affordable.
The school opened the store on their premises with a number of goods and building equipment donated from local business to help the initiative get off the ground.
The school work closely with Swansea City AFC Foundation, being a partner school and part of the Foundations Primary Stars programme. This is second time Trundle has visited the school this year after also paying them a visit for world book day in March.
The former Swans forward was excited to see the local community come together to support the cause and praised everyone involved in the project.
"It's brilliant to see, especially in a close community like this," said Trundle.
"I've been speaking to people, and they've been telling me how the shop will help out, but especially with how things are these days with the price of everything going up. It's great to see a shop where people can come in and pay what they can for the food.
"It helps the community, and it brings everyone together. It's a really great initiative, these sorts of things just bring communities together and you can see that everyone is enjoying themselves."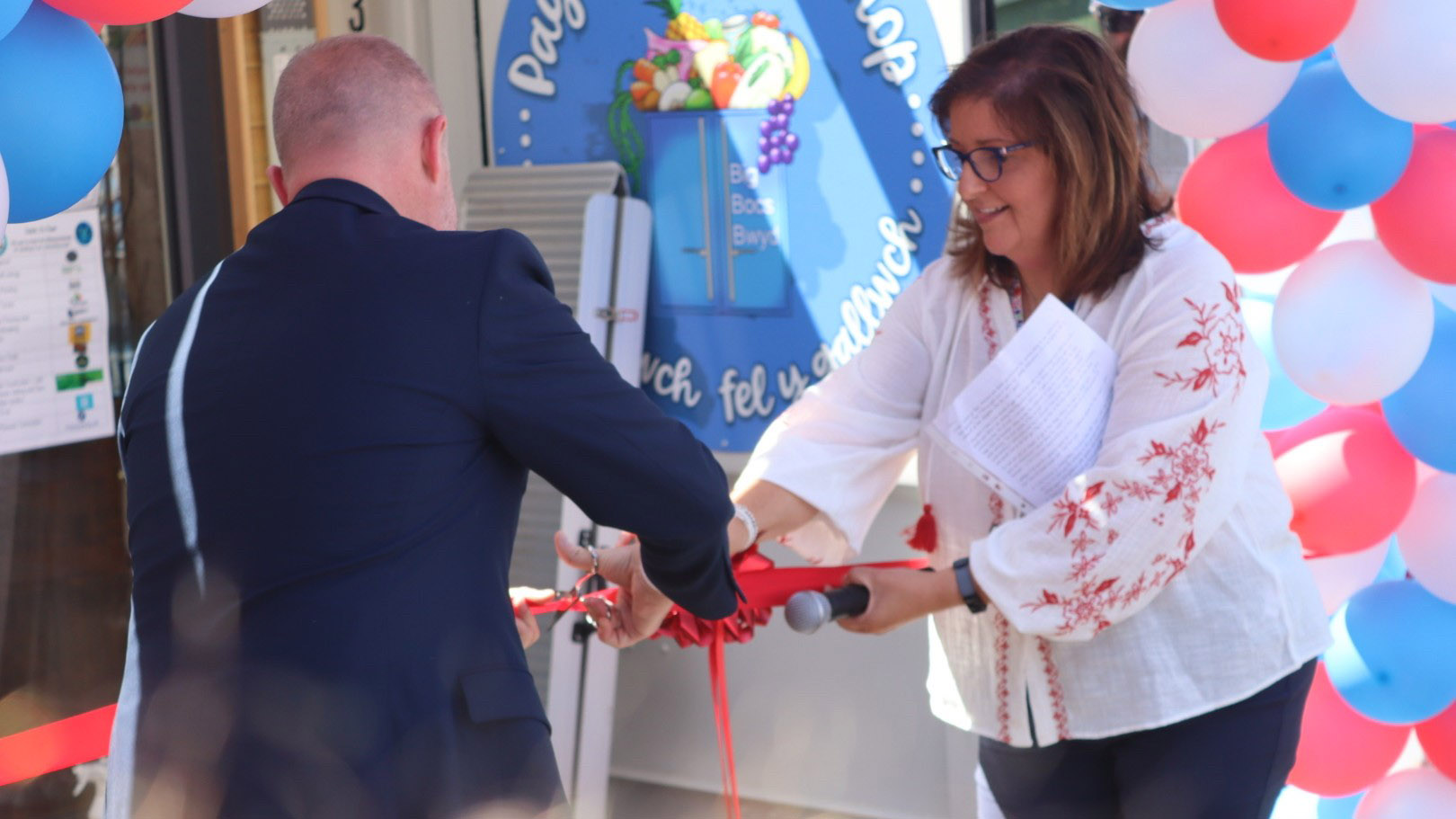 Ynysfach deputy head teacher, Karen Thomas, was proud to see all the hard work come together and to be able to give back to the community.
"The idea came about when I heard of one set up in Barry and we  went to visit," explained Karen.
"We immediately saw the potential and applied. We were successful back in December and we then emailed out to all the businesses and councillors for support.
"We are so proud to see where we have got to in 6 months, it has been extremely humbling to see how many people want to help and support you and to see how excited and enthusiastic the pupils are is amazing.
"The community in Resolven are the best, they are so supportive and helpful it is wonderful to try and give something back to them."