Lee Trundle to take part in Swansea University's Movember webinar
17th November 2020
Club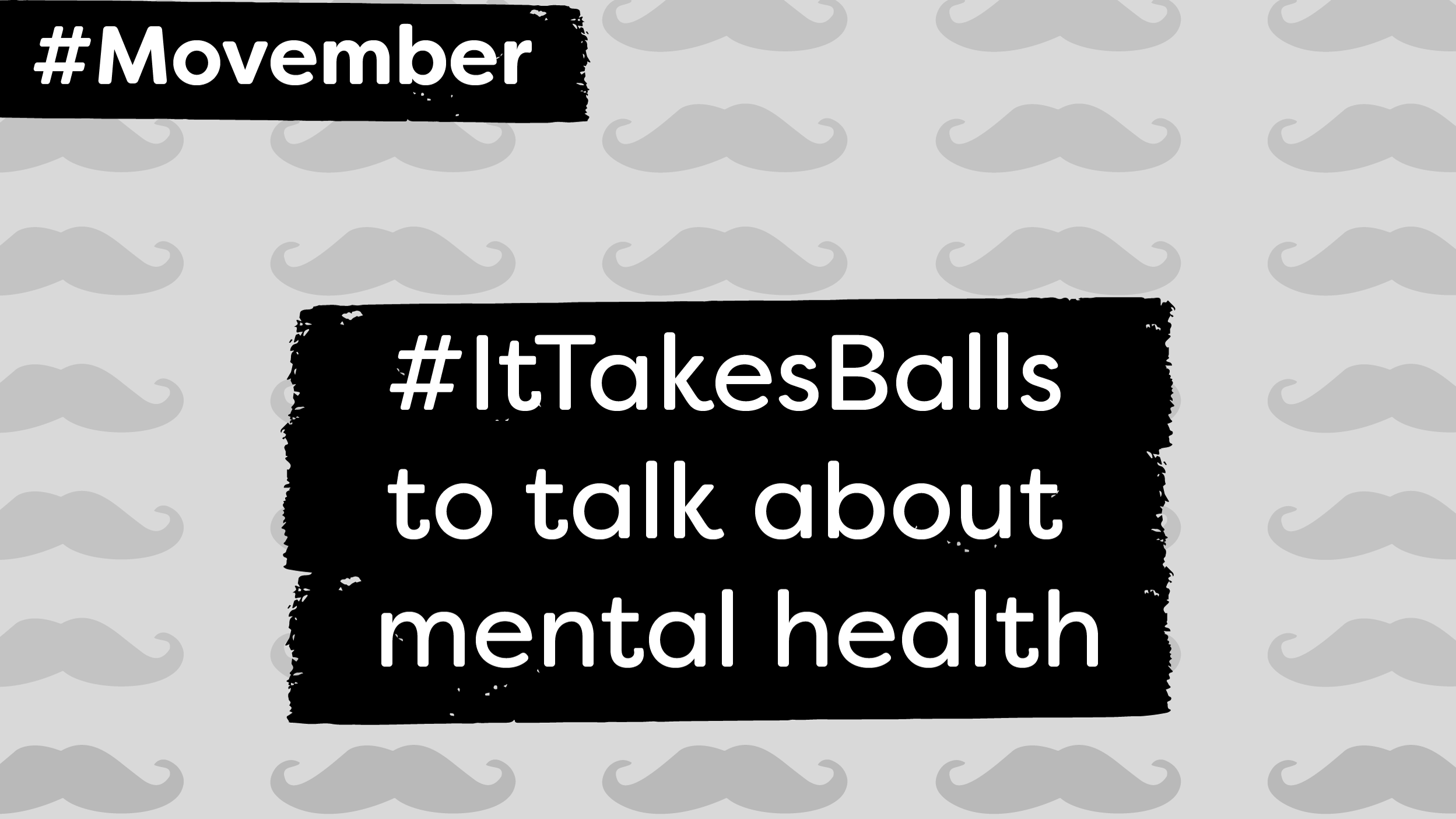 Swansea City club ambassador Lee Trundle will take part in a Movember webinar organised by our sponsors Swansea University on Wednesday.
Former Swans' striker Trundle joins a panel of sporting figures and mental healthcare experts and advocates for the online gathering, which is to be held on Wednesday evening between 6pm and 7pm.
The Movember campaign seeks to highlight men's physical and mental wellbeing, a subject which is more pertinent than ever during the ongoing coronavirus pandemic and the numerous challenges it poses to people in all walks of life.
Swansea University has already raised over £30,000 for the Movember charity and are keen to increase awareness of the campaign and highlight the growing need for mental health support, particularly among its male student and staff populations.
Swans fans can register to take part HERE.
The webinar will give participants the opportunity to hear from a diverse panel of internal and external representatives, with the Zoom session to be followed by a Q&A.
 The panel for the evening is:
 Host: Georgia Smith: Sports officer, Swansea University Students' Union.
 Speakers:
 Dr Shahid Latif: Clinical psychiatrist.
Lee Trundle: Swansea City Football club ambassador and former professional footballer.
Ashley Davies: Papyrus suicide prevention officer. 
Gareth Owens: Managing director of Get The Boys A Lift. 
Siwan Lillicrap: Captain of Wales' Women's rugby team and head of rugby at Swansea University.
Lloyd Ashley: Professional rugby player for the Ospreys and business owner.