Leon Britton looking forward to new chapter at Swansea City
8th October 2021
Academy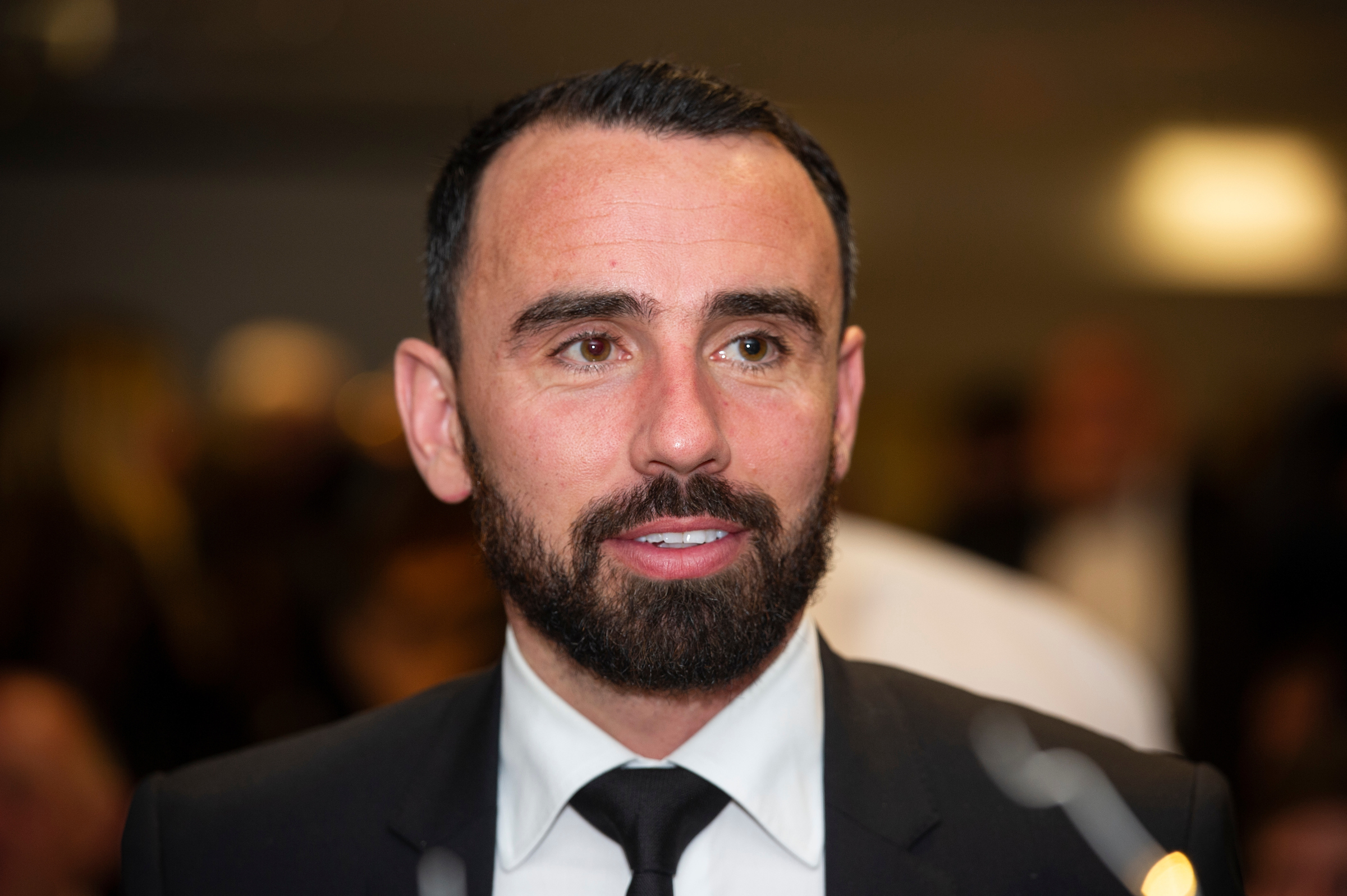 Leon Britton is looking forward to his new chapter at Swansea City as the club legend takes up a player mentor role within the academy.
Britton is back involved at the club he served with distinction during a 16-year playing career, while he also took on roles as player-coach, caretaker-manager and sporting director during his time in SA1.
The 39-year-old will be available to feature as a player for the under-23s side in the near future, operating as an experienced player offering on-pitch guidance to the Swans' rising talent.
But his primary focus will be on his mentor role as he looks to nurture and guide the academy's young talents, along with developing his own coaching skills in the future.
"I have had a bit of time away from football, which I needed and enjoyed with my family, but now is the right time to come back," said Britton, who stepped down as the Swans' first ever sporting director in June 2020.
"I have spoken to (sporting director) Mark Allen quite a bit about it, and we felt it was a great opportunity for me to be something of a mentor to the young lads in the academy.
"I have been in these lads' shoes – I was Britain's most expensive 16-year-old at the time, but then didn't really live up to expectations in some people's eyes. I dropped down from a Premier League club and went to play in League Two, so it was a big learning curve for me.
"Of course, from there I was part of the club's rise to the Premier League, winning the League Cup and enjoying a Europa League adventure.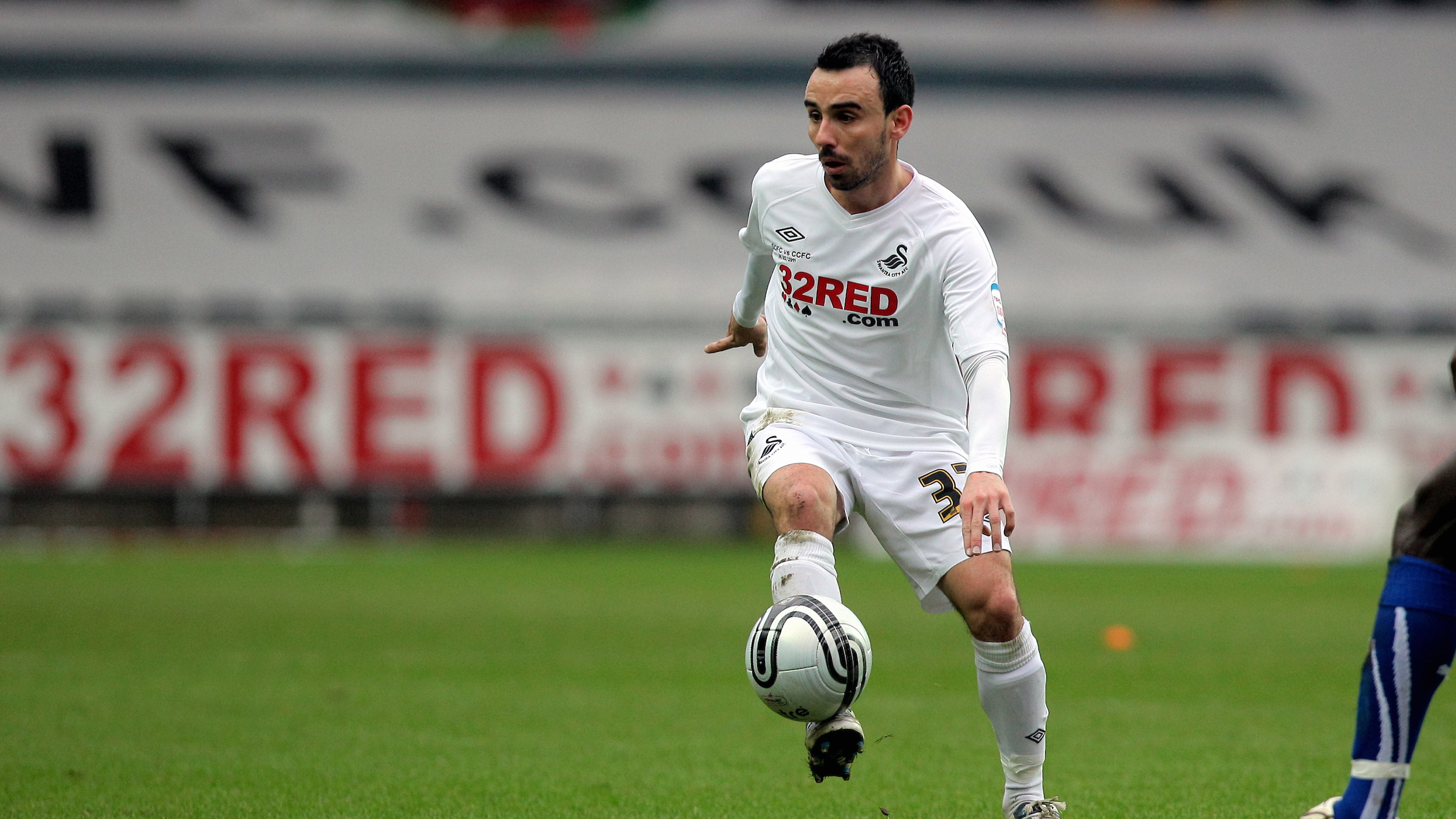 "I had so many experiences – good and bad – throughout my career, and I think it's a perfect opportunity for me to pass on my knowledge and help nurture these young players. It would have been a really big shame if all of that knowledge wasn't put to good use.
"There is only one club I want to do that at, and that's Swansea City."
Britton's knowledge and experiences during a hugely successful playing career will undoubtedly benefit the Swans' next generation of players hoping to progress into the first-team plans.
His mentor role is seen as a perfect fit for a man that has been there, done it and worn the t-shirt at the Swans – a club in which he made over 530 appearances, won three promotions and lifted the League Cup.
"Working with Kris and Anthony will allow me to learn a lot in a short amount of time, plus it's a new opportunity for me to work with young players and understand their way of thinking," he added.
"My time as a player-coach under Paul Clement was pretty brief, as was my time in charge as caretaker-manager, but they were useful experiences for me.
"I'm someone who has lived and breathed this football club for 18 years or so, and I feel I can give a lot more to Swansea City in this new role."
The Jack Army will also relish the thought of watching Britton in action in a Swansea City shirt once again.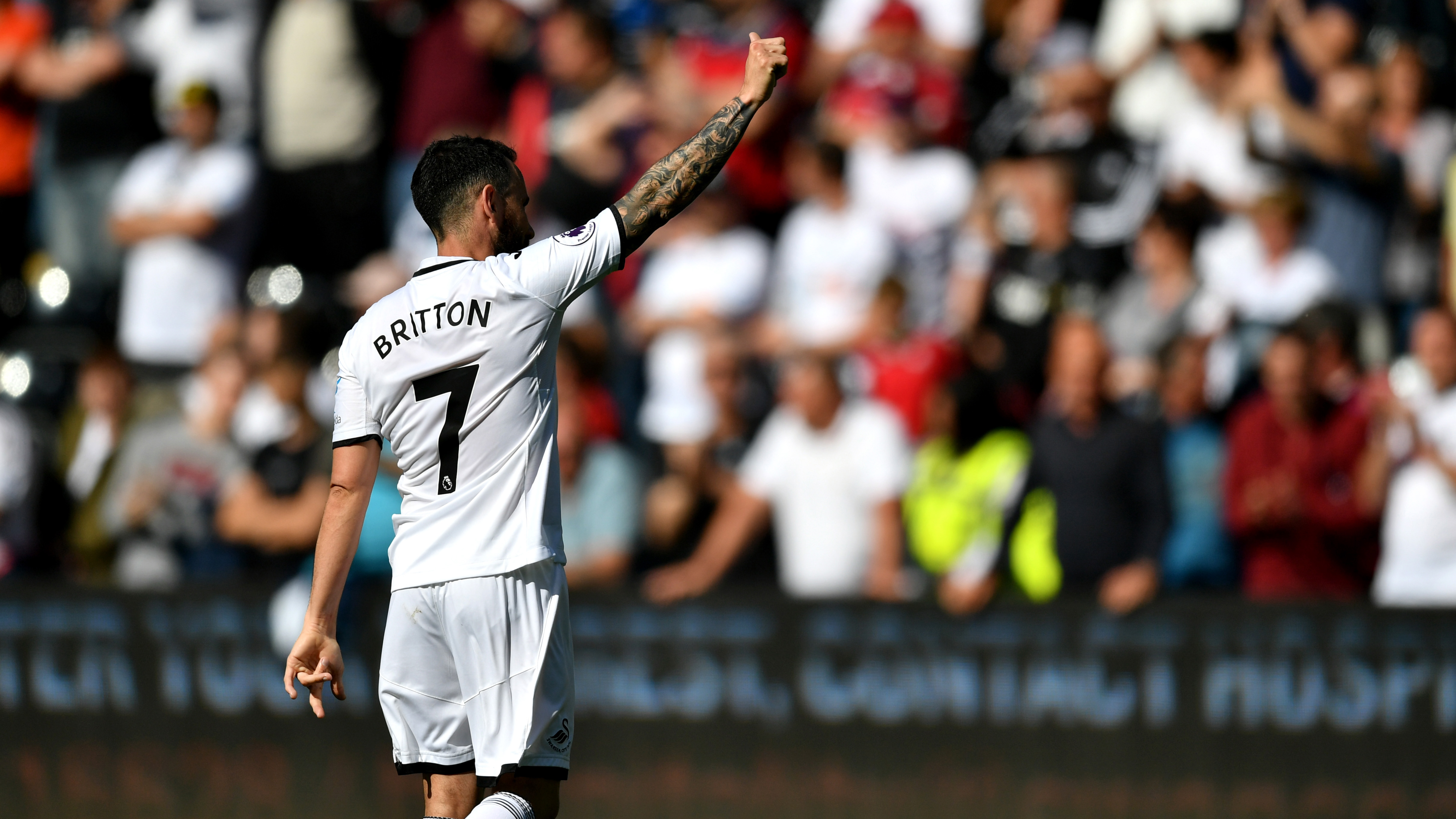 Britton, who has been playing for JD Cymru South league side Ammanford AFC, will be available to play for the under-23s, although he is not expected to be involved immediately.
However, as he explains, playing for Swansea City once again will mean a tremendous amount to him as he looks to help develop players with on-pitch advice.
"Pulling on the shirt with the Swansea City crest on it was something I never thought I'd get to experience again, but I get a huge buzz just thinking of it," added Britton.
"The new role is not so much about playing lots of games, but it still means a lot to me to play in a Swansea City shirt again. I'm not sure how much I'll play, but I am looking forward to it.
"I've got my shirt from the Stoke City game framed in my house – I thought that was the final time I'd play for the Swans again. I'm not sure when I'll be ready to play in games, but it will be great to be on the pitch seeing how the lads think and play. It will give me a different insight into their game as opposed to working with them in training.
"It will be another opportunity for me to understand them more, whilst at the same time I can pass on my wisdom and help nurture them."