Liberty Stadium Club Shop now open
28th August 2020
Club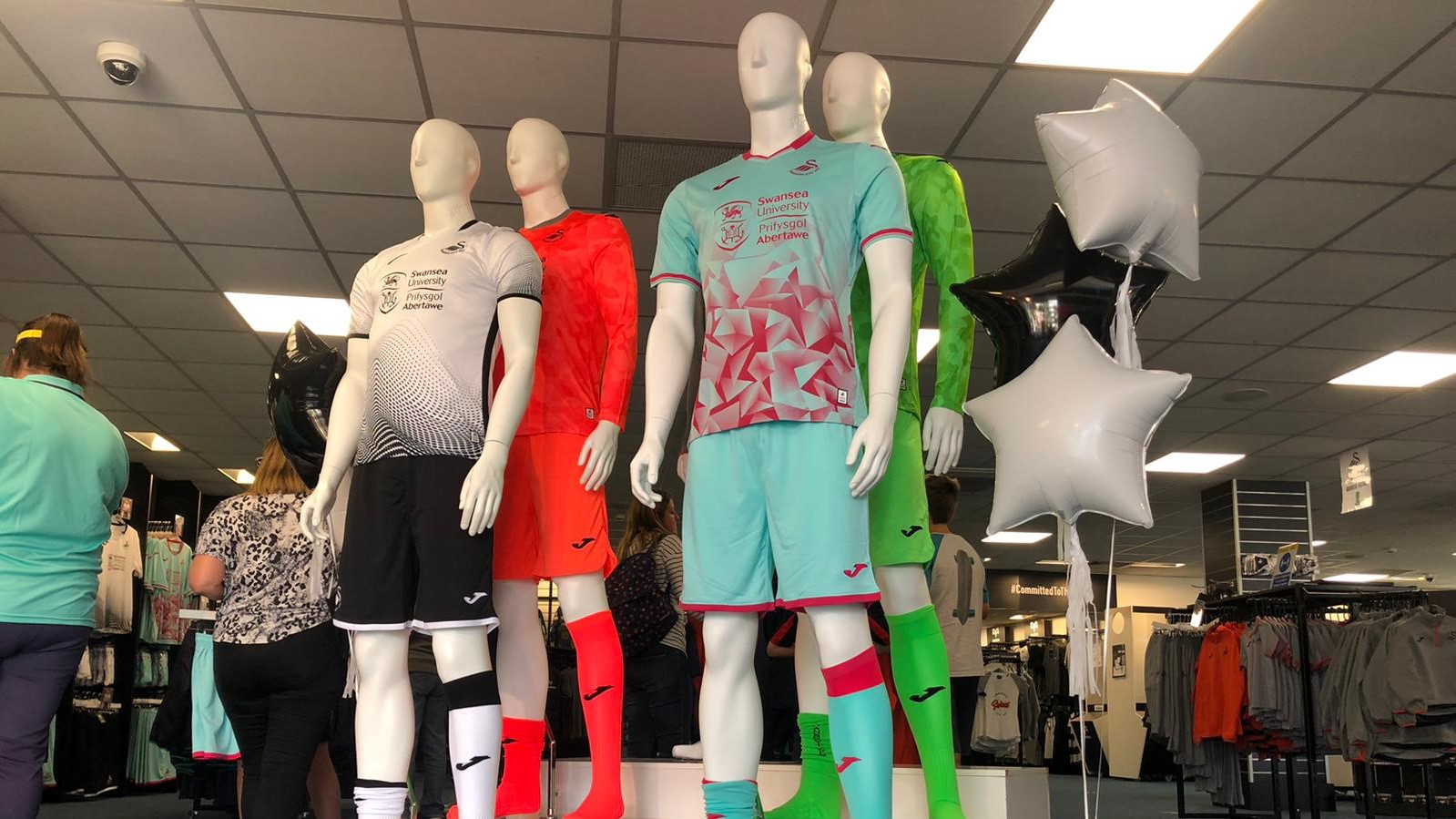 Our Liberty Stadium Club Shop is now reopen for supporters to get their hands on our new 2020-21 range. 
The shop will now be open every Friday and Saturday from 9.30am to 5.30pm. 
Supporters are advised that the Club Shop will only be open on Fridays and Saturdays for the foreseeable future.
Social distancing measures are in place while fans will be unable to try on clothes in store.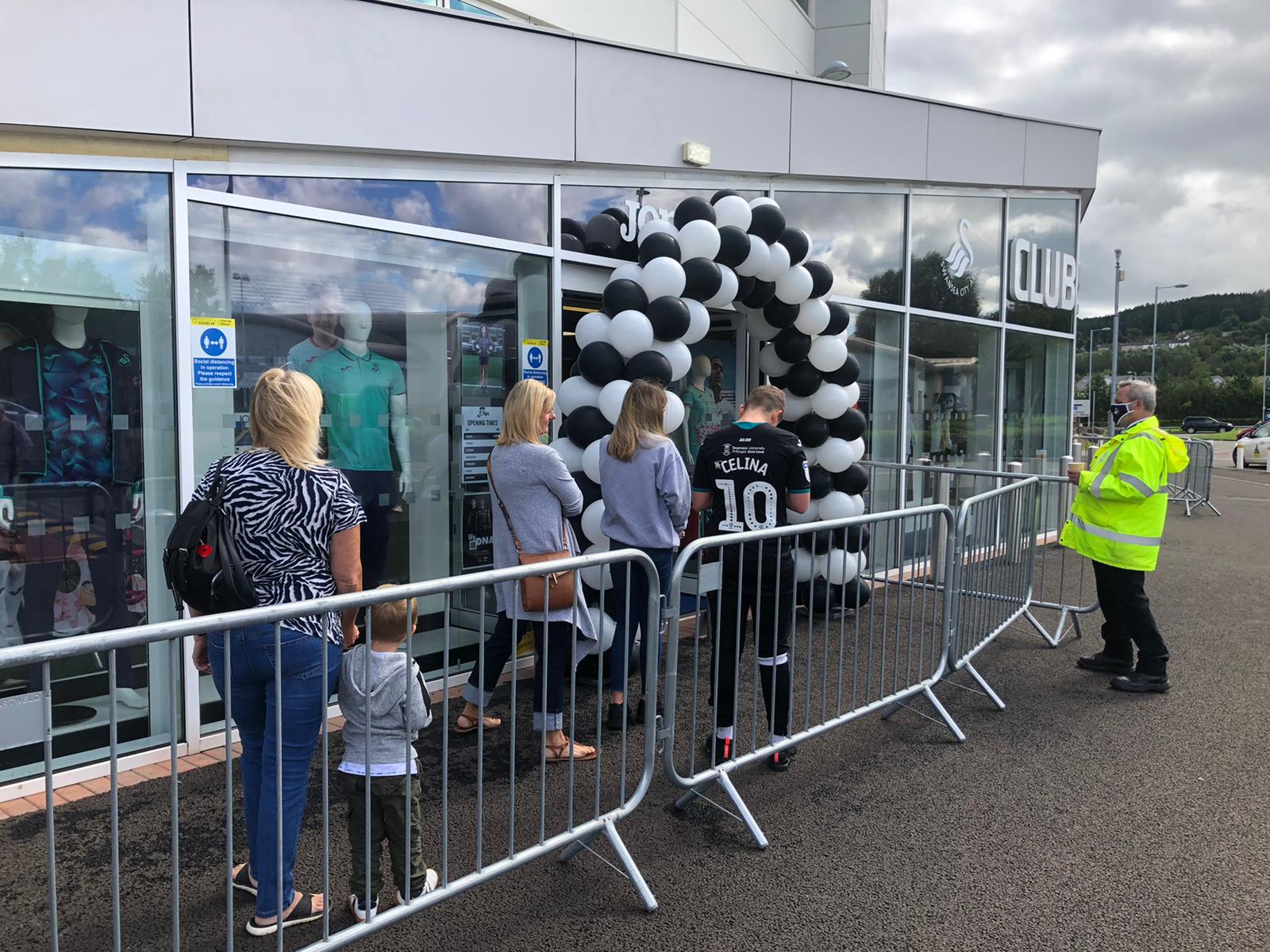 There will be no shirt printing available on our 2020-21 replica jerseys until the first game of the season. 
Following the success of the club launching a monthly quiet hour in the Club Shop during the 2019-20 season the club, in conjunction with its Disabled Supporters Association, are pleased to announce that the quiet hour measures will be in place every Friday morning from 9.30am until 10.30am.
Measures such as reduced lighting and music are put in place to help supporters to shop in a quieter environment.