Liberty Stadium pitch update
18th December 2020
Club
Swansea City will replace the Liberty Stadium surface following this Saturday's Championship fixture with Barnsley.
Immediately after the final whistle, work will commence on replacing the current playing surface with a high quality, hybrid turf pitch – the same used by Tottenham Hotspur at their 62,000 stadium - which will remain in place for the remainder of the 2020-21 campaign.
The club has made the decision to install a new surface following concerns surrounding the current pitch, which has become increasingly difficult to maintain to the normal standard and, as a result, has deteriorated in recent weeks.
After evaluating all options available, the club has acted swiftly as the team enters a demanding fixture list, with the new pitch set to be used for the first time when the Swans host Reading on Wednesday, December 30.
As a result of the pitch replacement work, the Ospreys rugby team have agreed to relocate their Boxing Day derby fixture against the Scarlets, which was due to take place at the Liberty.
The Swans are grateful to the Ospreys for their understanding and assistance at this challenging time, with the latter set to confirm a new location for that fixture.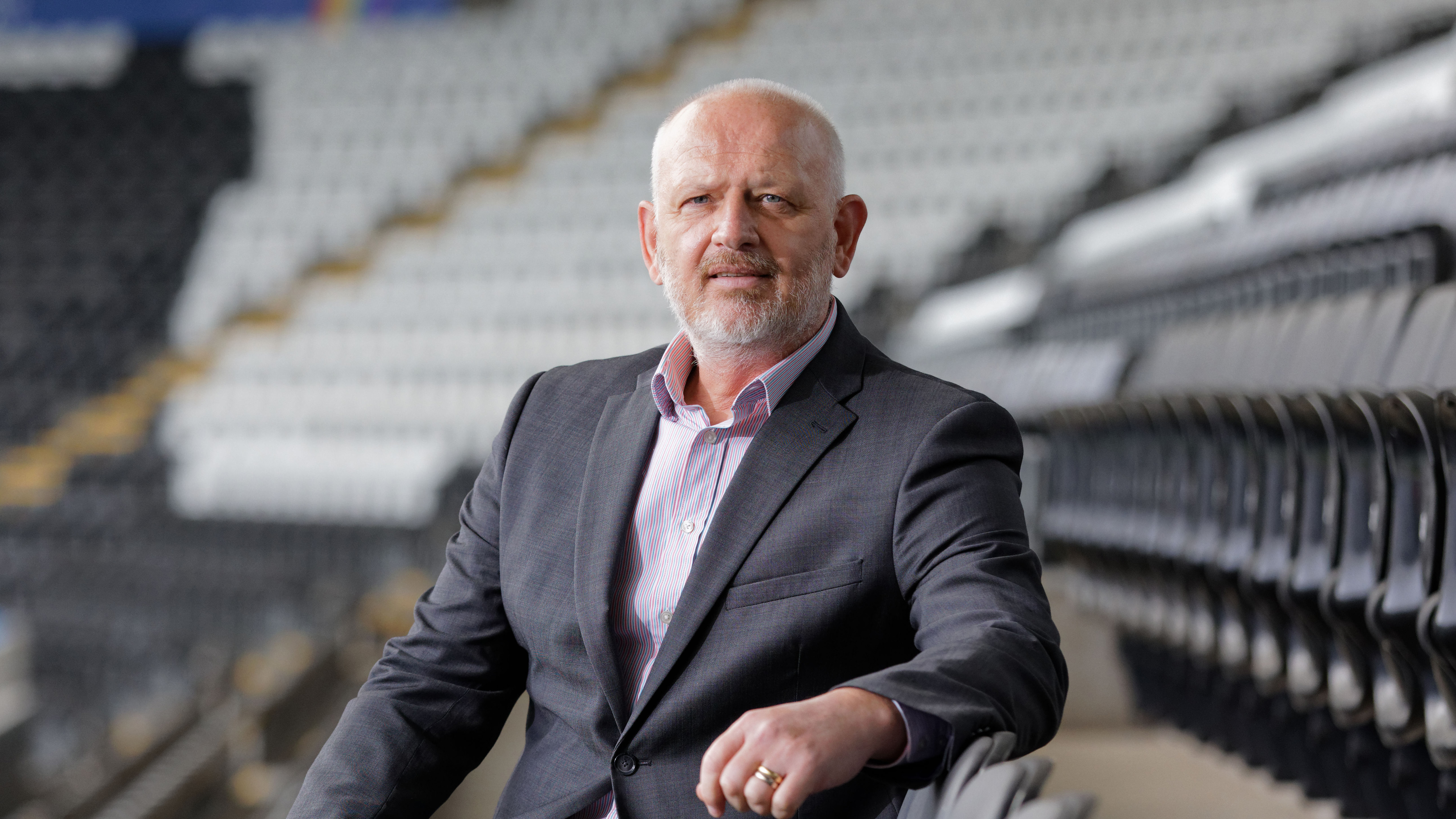 Swans chief executive, Julian Winter, said: "We have realised for some weeks that we have an issue with the current playing surface.
"Whilst we have attempted to deal with it, with the run of fixtures we have had and with those yet to come, we have decided to take this step to ensure that we provide head coach Steve Cooper and the team with the best possible opportunity to carry our current form into the second half of the season.
"Investigations are underway into why the pitch has not held up as we would expect, but for now the imperative was to resolve the matter decisively and positively.
"Our owners have been 100 per cent supportive on this matter as they recognise the importance of the playing surface to our squad and are steadfast in their endeavours to best equip the head coach for the remainder of this campaign."
Andrew Millward, Ospreys managing director, said: "The Ospreys and Swansea City have always had a close relationship and we appreciate the urgency around rectifying the problem with the Liberty Stadium pitch.
"While the Ospreys are disappointed at not being able to play our Boxing Day fixture at home, we appreciate this is a unique situation for Swansea City and acknowledge relaying the pitch is something that has to happen now."
John Hewitt, managing director of Hewitt Sportsturf, added: "We are delighted to have the opportunity to work with the club again.
"We are able to provide a rapidly deployed, premium quality solution which we are confident will achieve the club's objectives at this time.
"The lay and play turf we are using is of the highest quality and is used at other stadiums such as the new Tottenham Hotspur Stadium.
"We are confident that the club will see the immediate benefit of the pitch once installed."